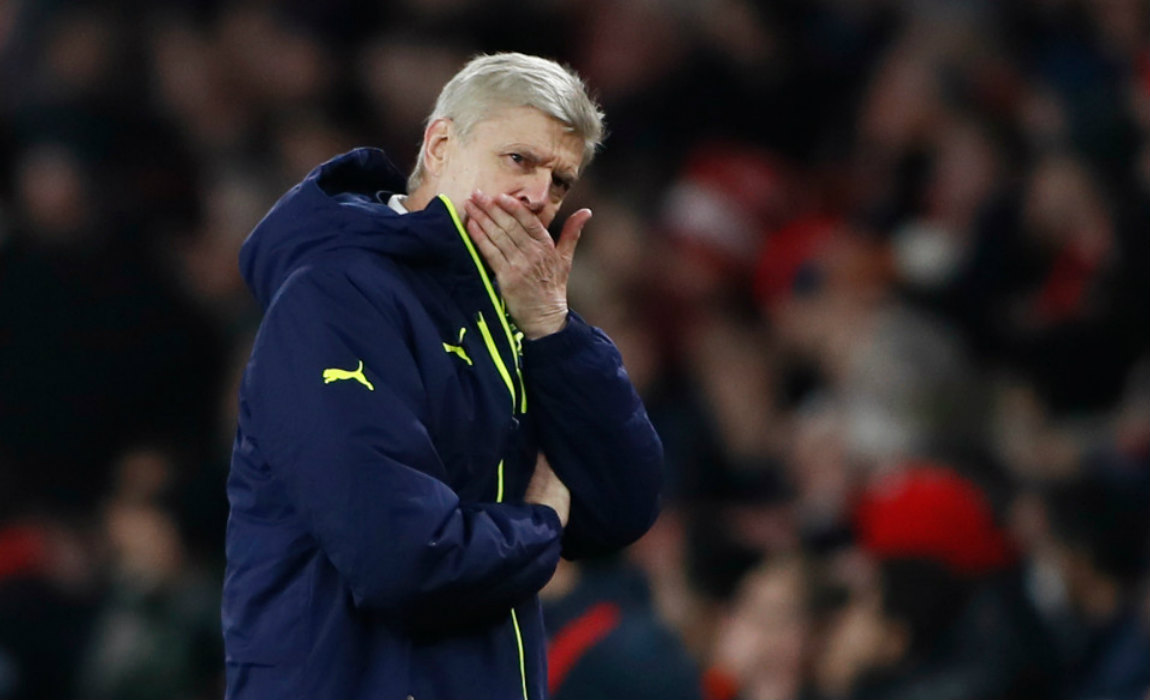 Arsenal To Approach Every Game As A Cup Final In Order To Overhaul Chelsea
Arsenal manager Arsene Wenger has insisted that from now on every Premier League fixture will be very crucial as his side are now desperate to stay in the mix to challenge for the title and reduce the gap with the current league leaders Chelsea.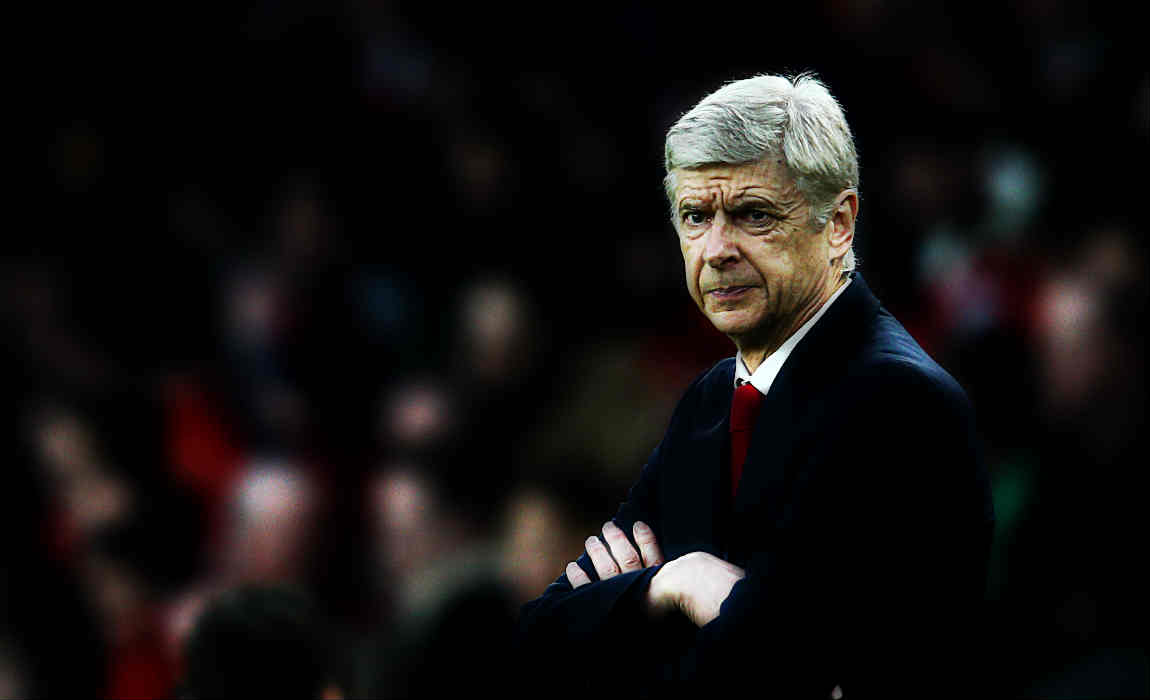 Arsenal have 17 games left in the league and according to Arsene Wenger his side will now look into every game as a cup final in order to overtake Chelsea and lift the Premier League trophy this time around.
Arsenal made a good start in the Premier League this season but sloppy performances in November and December saw them dropping crucial points.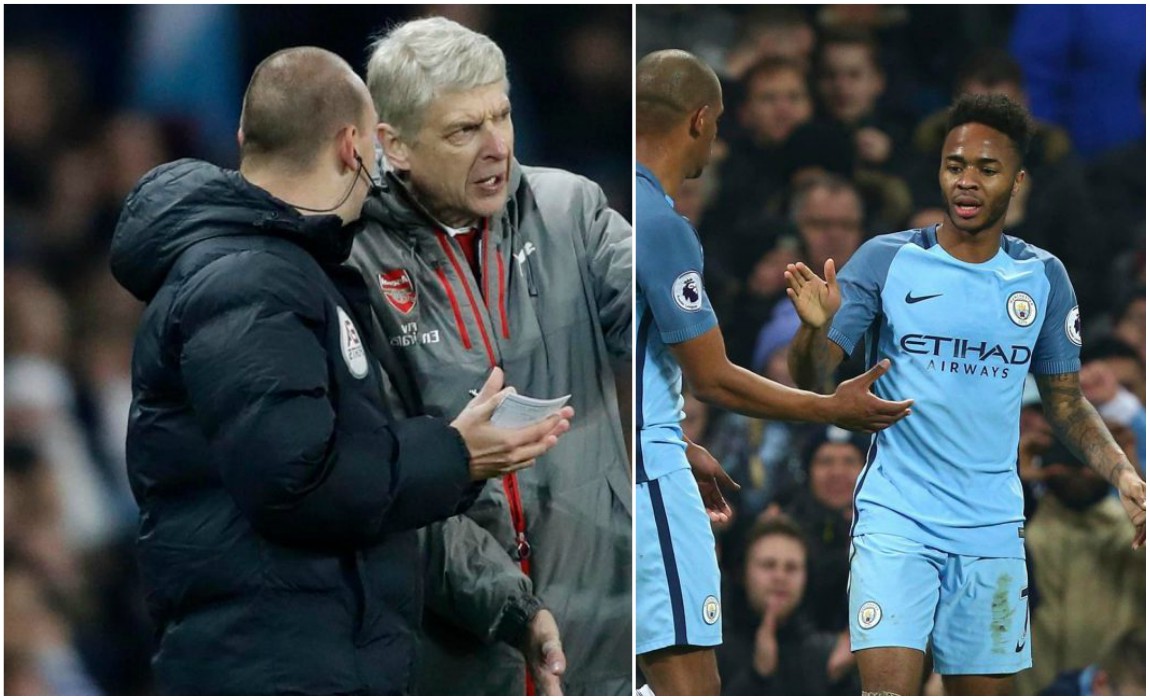 Arsenals lost to Everton and Manchester City in December and are now fourth in the table – eight points behind current league leaders Chelsea.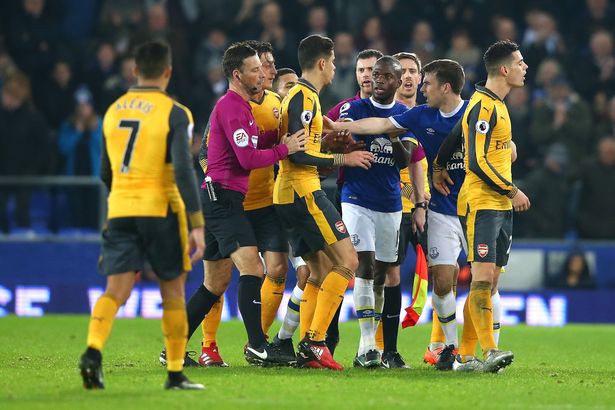 However, Arsenal got back to winning ways and go into the weekend's clash with Burnley – unbeaten in their last four games.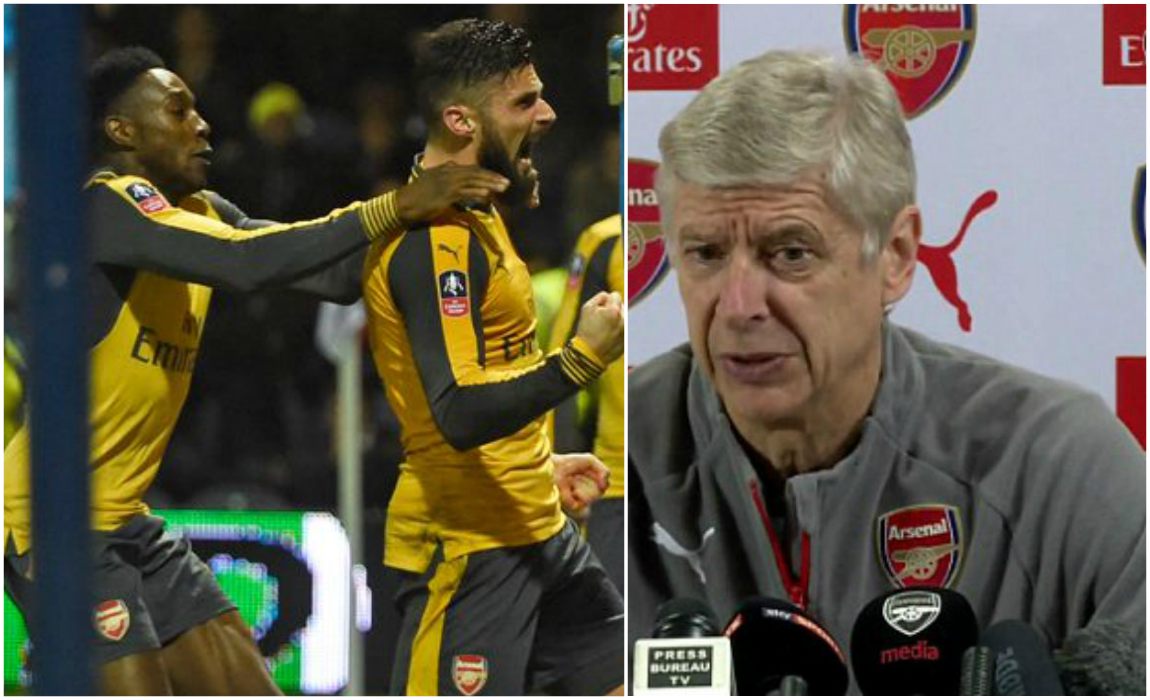 Wenger said: "For us every game is a cup final," he told a media conference."
"Yes, I see it that way as Chelsea is ahead and everyone else is fighting."
"So it is important first of all to try to make a distance with the teams around you, take advantage of points they could drop and try to get closer to Chelsea. You never know."