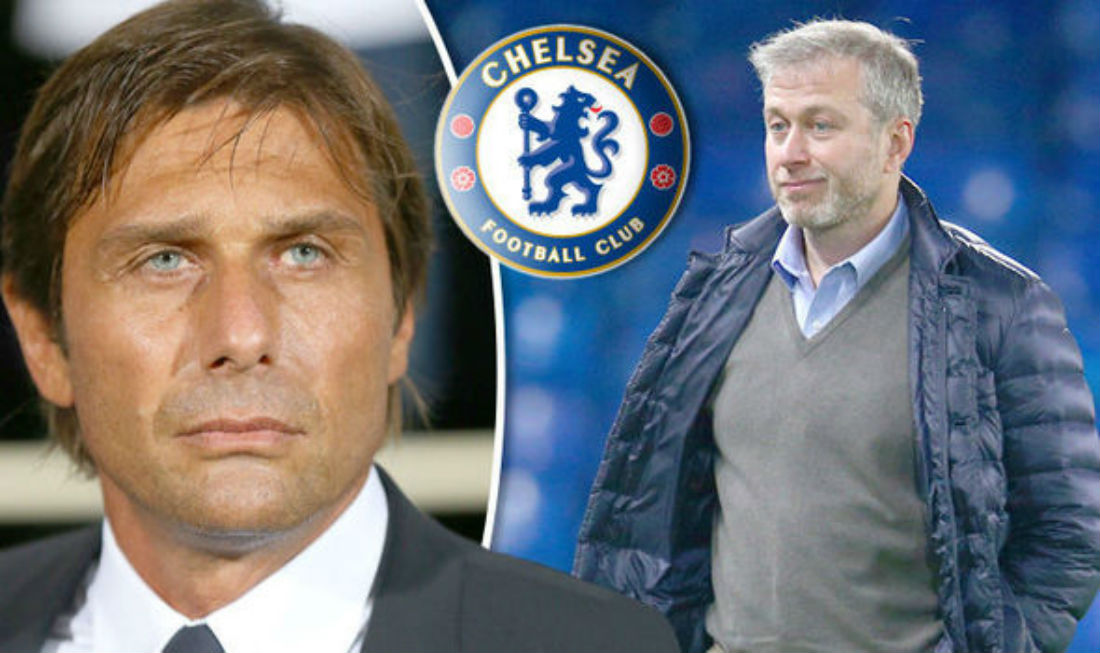 Chelsea News: Roman Abramovich Makes Key Decision Amid Antonio Conte And David Luiz Saga
Roman Abramovic is now ready to get more actively involved in the day-to-day running of the West London club Chelsea, according to reports.
Chelsea were struggling to find form especially after an embarrassing defeat against Roma in the Champions League but the Blues are now back-on-track after clinching a crucial 1-0 win over Manchester United to keep their Premier League title hopes alive this season.
The build-up to the game saw Antonio Conte engaging in mind games with Jose Mourinho but the Italian's reported bust-up with his defender David Luiz has raised eyebrows within the Chelsea hierarchy.
Conte had axed Luiz for the Premier League clash with Man Utd and his decision worked wonders as Andreas Christensen displayed sublime form which helped the Blues to clinch all the three points against the Red Devils.
And now Abramovich, who has been controlling things from the background since taking over the Blues in 2003, is ready to have a more hands-on role at Chelsea.
According to the Daily Mail, Abramovich now wants to keep a tab on the day-to-day running of the West London club.
Sources reveal that Abramovich is well aware of the whole Luiz and Conte issue but he does not want to counter the Italian's decision.
From time to time Abramovich has had witnessed problems between players and managers at Chelsea.
Jose Mourinho was sacked in 2015 and it is believed that it was due to a rift with the Chelsea players.
And according to Daily Mail, Abramovich now wants to make sure whether he is set to face the same problem with Conte.
The Blues are now set to lock horns with West Brom after the international break on Saturday November 18.