'I'm Here To Build A Dynasty With Zlatan' – King Jose
Manchester United boss Jose Mourinho has revealed that he wants to emulate Sir Alex Ferguson's feat and build a dynasty at Old Trafford.
The Portuguese tactician also revealed that the club will be extending Zlatan Ibrahimovic's contract and the player will stay at the club till 2018 at-least.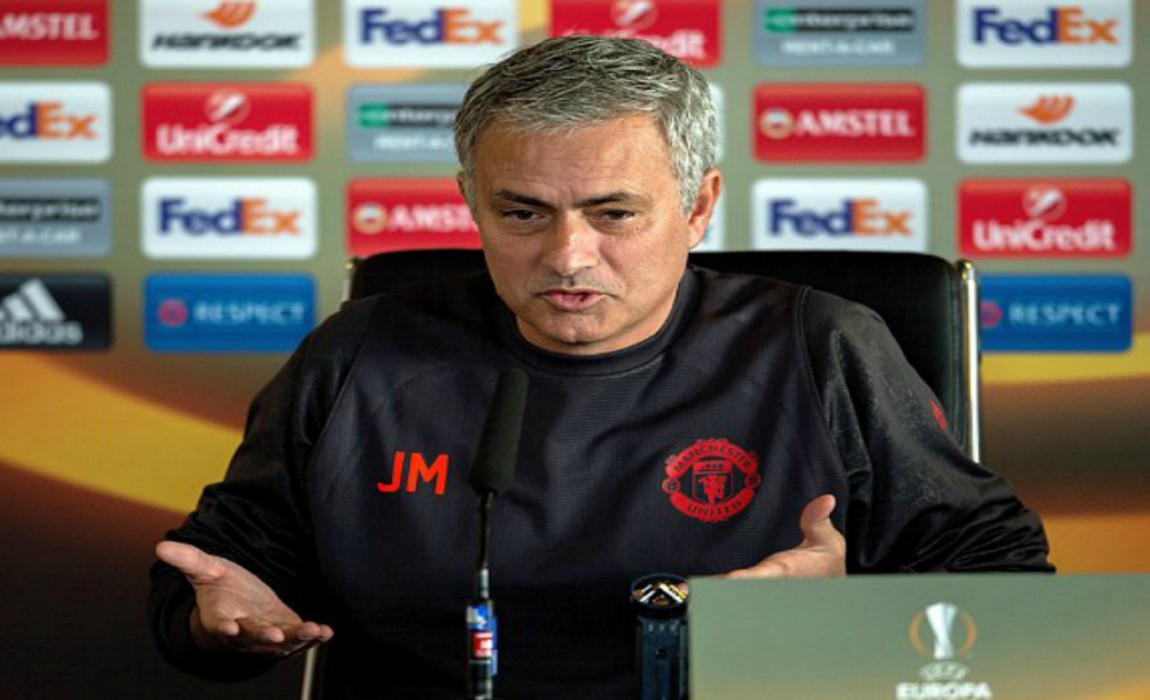 The 35-year-old Swede is on a £260,000-a-week contract and Jose has said that the club are ready to trigger the one-year extension clause in his contract.
The 53-year-old also added that he wants to build a dynasty at United and hopes to be given the opportunity to continue after his current 3-year deal.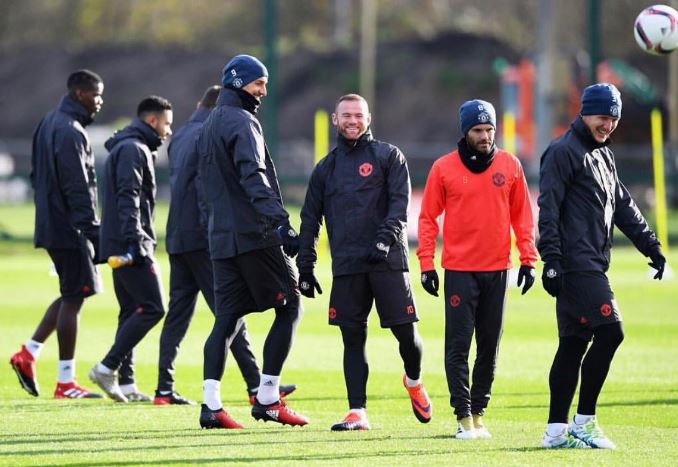 Manchester United are set to face Feyenoord at Old Trafford on Thursday, and if the Red Devils lose they will be knocked out of the UEFA Europa League.
Putting in the preparations ahead of #MUFC v Feyenoord! https://t.co/jipnbL9Juk

— Manchester United (@ManUtd) November 23, 2016
Zlatan who earlier spoke about 'conquering' the Major League Soccer in USA, is expected to start.
Jose Mourinho however cleared the air about the towering Swede's future – saying that his immediate future lies in England.
"The Zlatan situation is simple," Mourinho said. "He has one plus one year at the club. We are going to execute the option of a second season. After that he can do what he wants because he is free."
Jose Mourinho has been in a good mood ever-since his wife Matilde traveled to Manchester last week – the former Chelsea boss also said that he is settled in the city and wants to extend his stay past three years.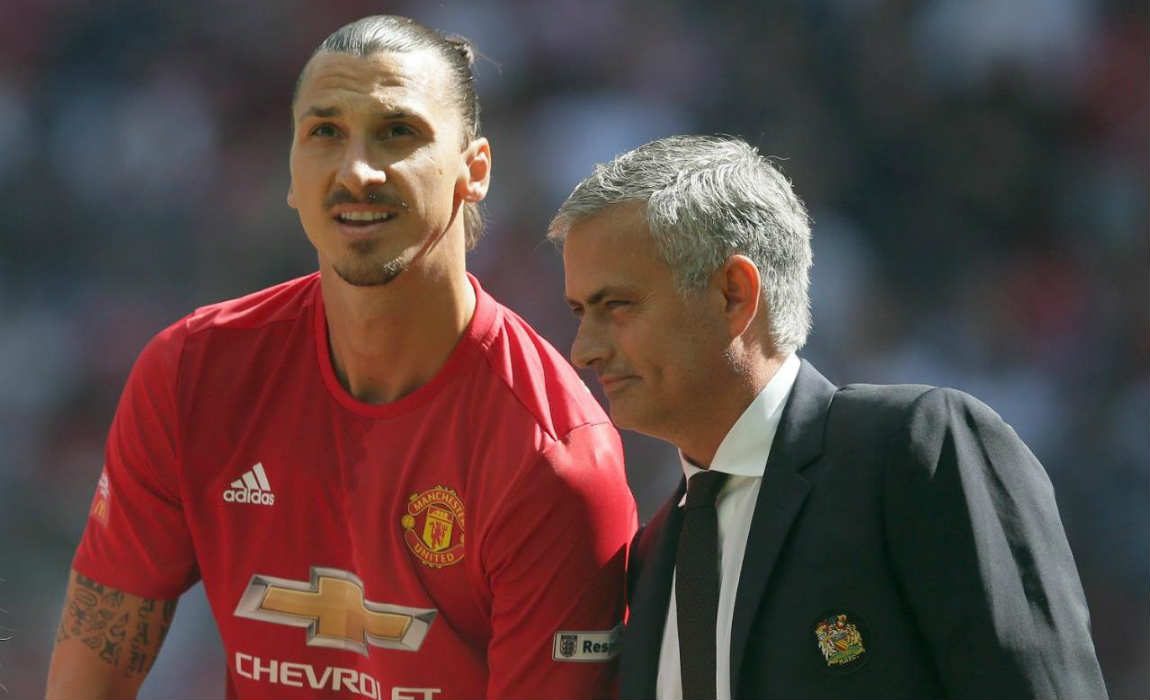 "If you ask me would I like to stay for more time than these three years then, yes," he said. "I'm in the club that I want to be."
"I'd love it but I have to deserve that. If one day the club thinks I deserve it I will be very happy about that. I am just at the beginning."
"The best manager in the history of the Premier League needed a few years to build such a successful period. If the best needed that time, others also need that time."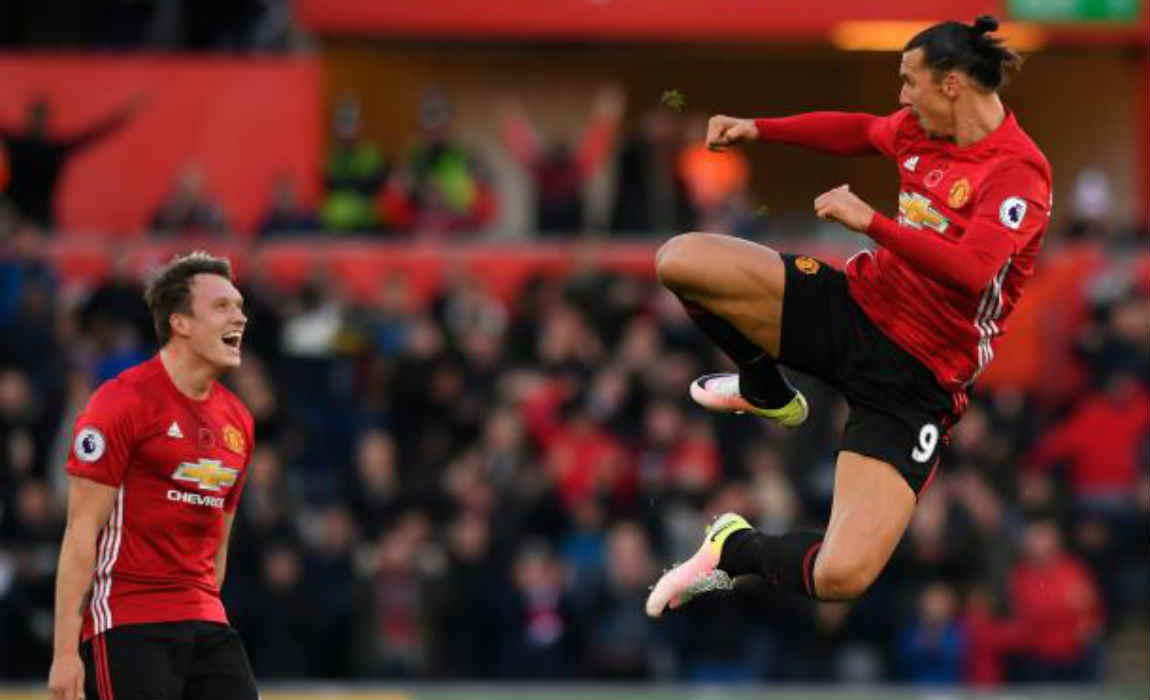 Even his favourite Zlatan Ibrahimovic feels that the club are on the right-track, adding that the club will soon be challenging for major trophies, "The right people are in the right positions now to bring it to where it belongs," he said.
The former Real Madrid boss also defended his skipper Wayne Rooney, who is facing the heat for his drunk, red-eyed pictures from his time away with the national team.
"I'm 100 per cent sure the media doesn't really know the real story," Jose Mourinho said.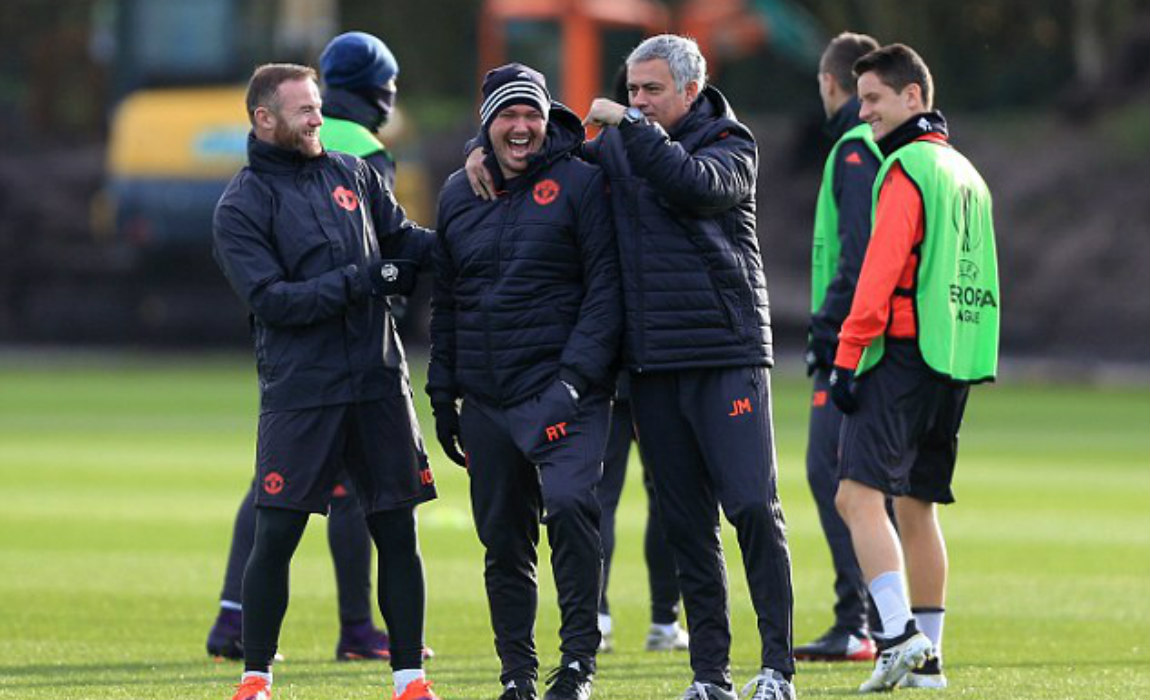 "There's a lack of respect. It is exaggerated. I have the same thing when it comes to me."
Jose also added that he and the team know what they have to do in order to stay in the continental competition,  "It's simple – we need four points to qualify, so there is no space for defeat." he added.
Zlatan was also confident of winning the Europa League as the Swede said that he wanted to add the trophy to his cabinet. "I have a lot of medals, and I want more," he said. "There's a place for that trophy."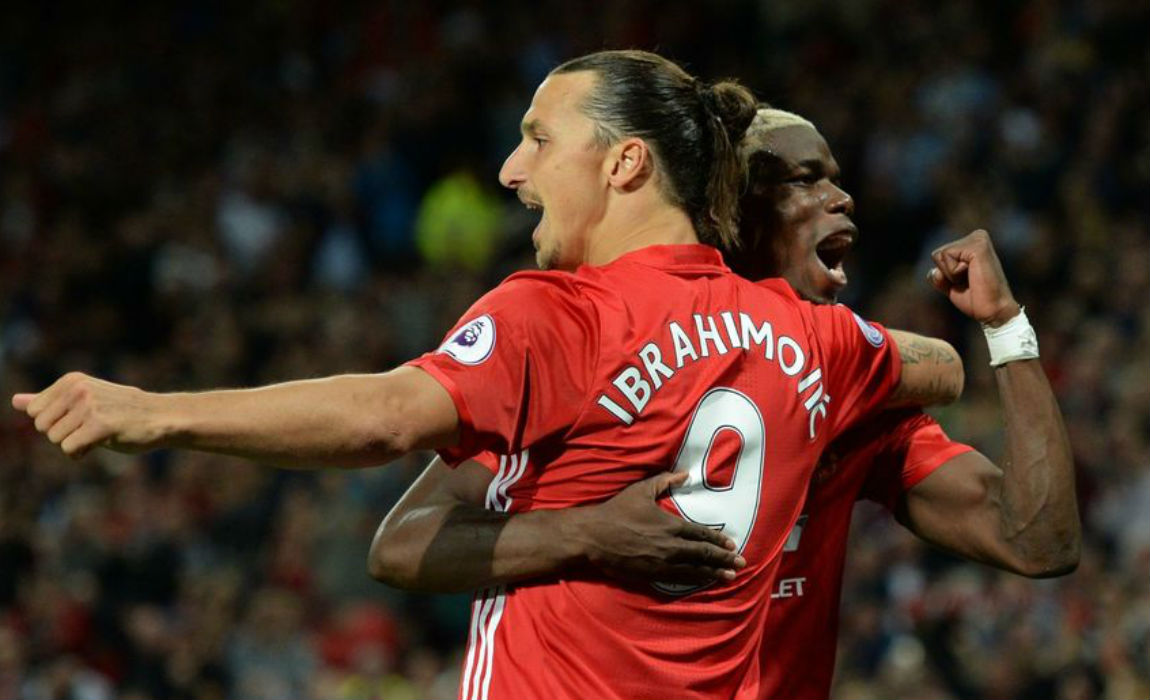 On the other hand, Feyenoord boss Giovanni van Bronckhorst has urged his sides supporters to stay away from trouble, as thousands of fans have traveled to the UK for the match, including 200 known hooligans.
Most of these supporters are without a ticket and might end-up causing trouble, "We want people only talking about the game. I hope on Friday that's all we read in the papers." he said.