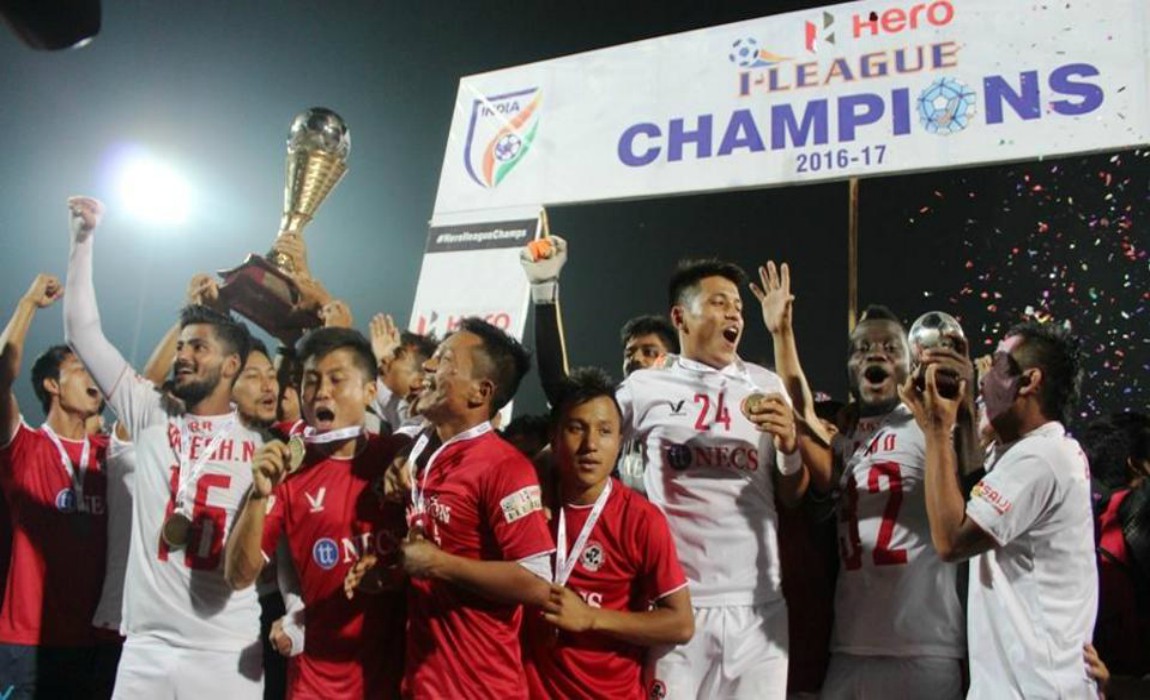 I-League Champions Aizwal FC Threaten 'Fast Unto Death' If Relegated
Newly crowned I-League Champions, Aizwal FC have threatened to go on hunger strike if they are denied an opportunity to defend their title next season.
— Aizawl Football Club (@AizawlFC) April 30, 2017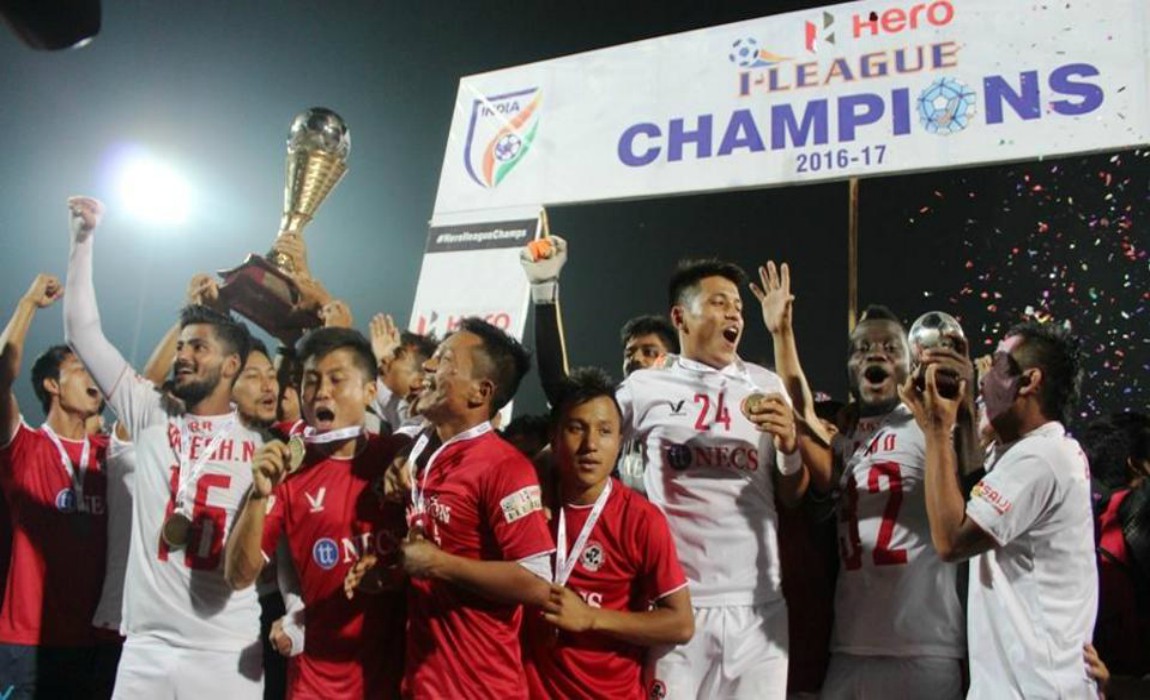 The club's official twitter handle posted: "Aizwal FC has submitted its formal claim to continue in the top league even after proposed merger of the existing top league with ISL."
Aizawl FC has submitted its formal claim to AIFF to continue in the top league… pic.twitter.com/vSDgVMM7Dj

— Aizawl Football Club (@AizawlFC) May 2, 2017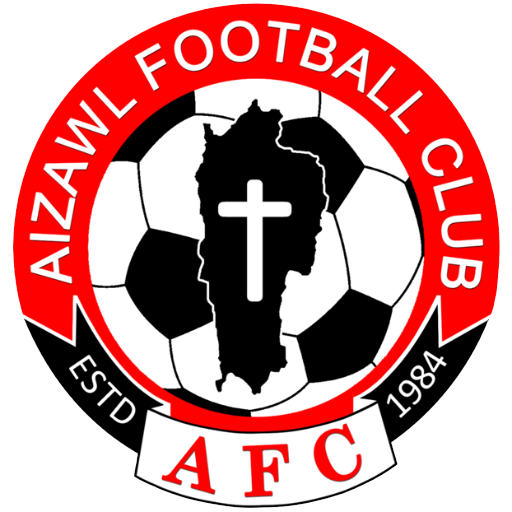 Last year, All India Football Federation decided to introduce a new three-tier system, where Aizwal was not part of the initial plans for the top division, which will be known as Indian Super League.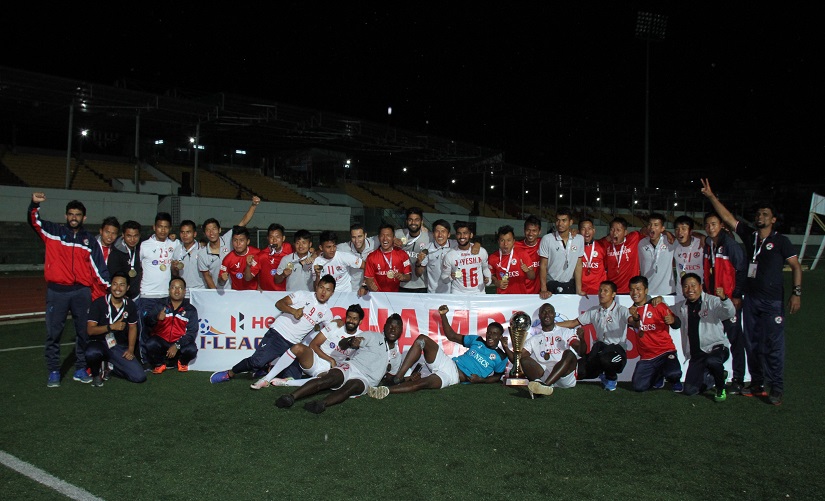 This incited the club which based in Mizoram to release a statement threatening action if their formal request to be included is not accepted.
Northeast MPs support Aizawl FC to play country's top league – Mr. Jitendra Choudhury, Vice-President, Northeast MPs Forum. pic.twitter.com/i5JC4CJ865

— Aizawl Football Club (@AizawlFC) May 4, 2017

The top-three clubs in I-league will be included in the tier after the merger of Indian Super League and I-League.
Aizwal Football Club is a relatively small team from Mizoram, but they managed to cause a major upset by winning the i-League 2017.
The club became the first club from northeast to lift the trophy after they held on to draw against Shilong Lajong Last week.
Still can't believe we made it! I would like to thank all my fans? this would not be possible without you guys! Much love❤️#JR16 #aizawlfc pic.twitter.com/KowxUTzrqN

— Jayesh Rane (@jayeshrane11) May 2, 2017
The club does not have proper resources like the other bigger clubs; the salary of the players from Aizwal is less than the salary of one player of Mohun Bagan, the club that finished second in the league.
It was reported that the top-three clubs in the 10th I-League would be Mohun Bagan, East Bengal and Bengaluru FC will be part of the tier. The AIFF president Praful Patel was meeting representatives from these three clubs later in the week to finalise their inclusion in the top-tier league.
The officials have assured that they will write to the Union Sports Minister Vijay Goel, Prime Minister Narender Modi and to AFC president Salman Bin Ibrahim Al-Khalifa.
Congratulations @AizawlFC on winning the @ILeagueOfficial . Throughly deserved pic.twitter.com/vyRSIz832e

— PFA India (@FPAI) April 30, 2017
When asked about AIFF will give Aizwal an unlikely spot in the new league, AIFF general secretary said: "Look, even if Aizawl FC do not play in the country's top league, it doesn't mean that the road ends for them."
"They can still play in the second division, and continue to grow their club there. We will show even the second division matches live on television, and not just the top league. So, Aizawl FC need not lose heart even if they are not part of the league."
In the proposed re-structured league, Aizwal would play in the second tier, along with all the other I-League clubs.
As per the Petition, AIFF decided to make the Indian Soccer League the top in India and would only accept teams who are rich and can pay the huge franchise fee. Aizwal's win has put AIFF in a tight position, where talented teams are ignored.