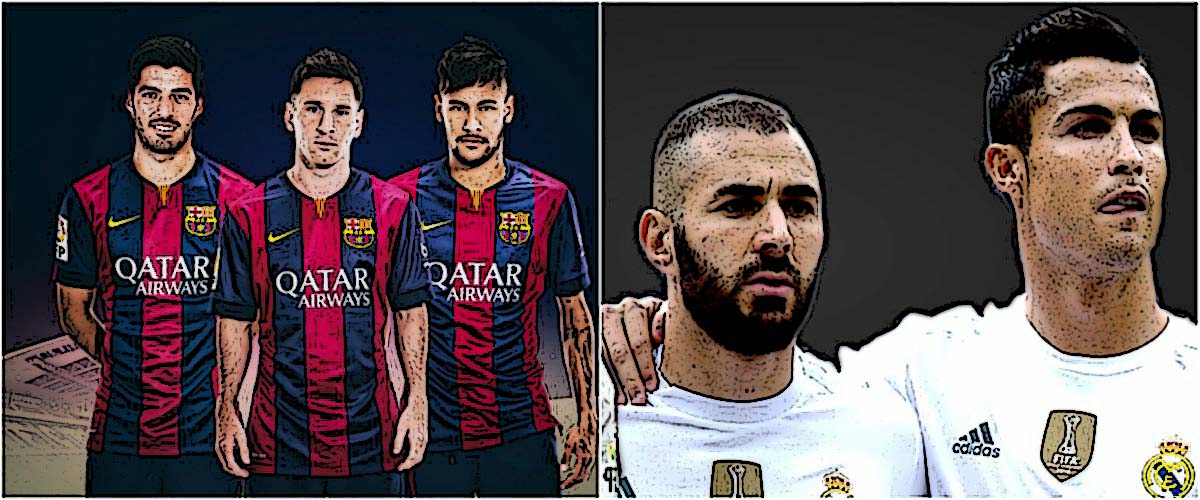 El Clasico: It's All About History, Ego, Eye Poking And A Brilliant Game Of Football
The Spanish press used to call matches between Barcelona and Real Madrid, meetings between the two biggest rivals in World football, the 'Game of the year,' then they called it the 'Game of the decade' and finally the 'Game of the Century' until finally they decided it was easier to call it  'The Clasico .'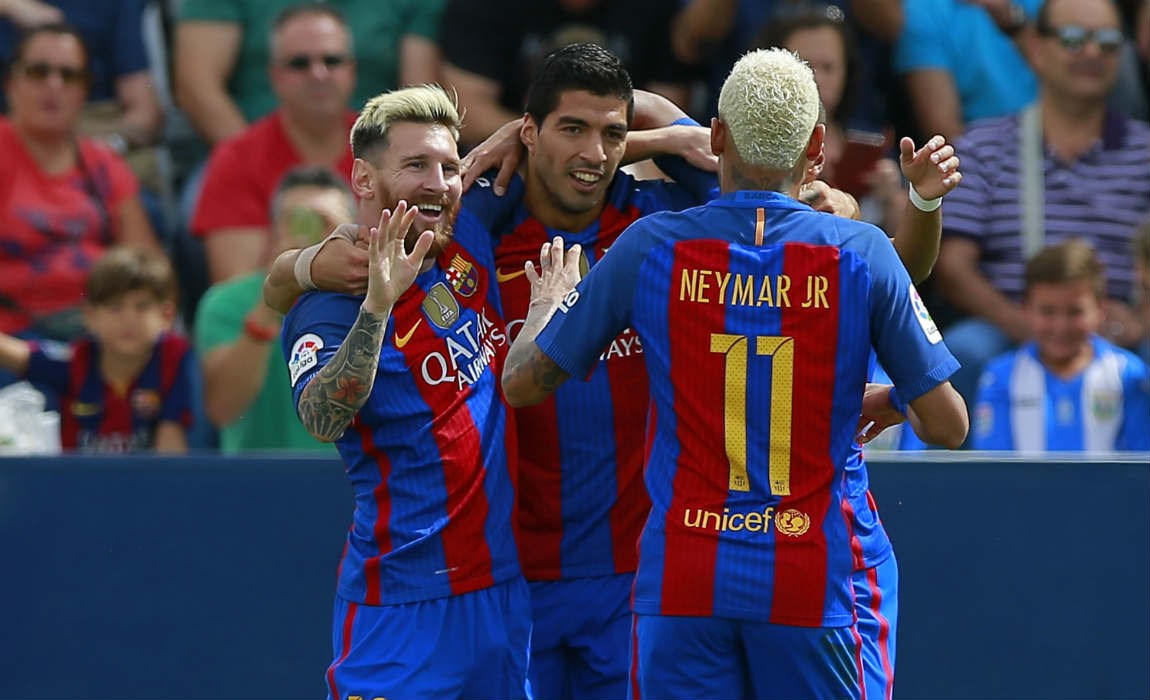 The two clubs have millions of fanatical fans all around the world: their club shops and stadiums are visited by hundreds of thousands of tourists, and although other Spanish teams also count on international fans, there can be little doubt that Barca and Madrid fly the flag for the Spanish football league, La Liga.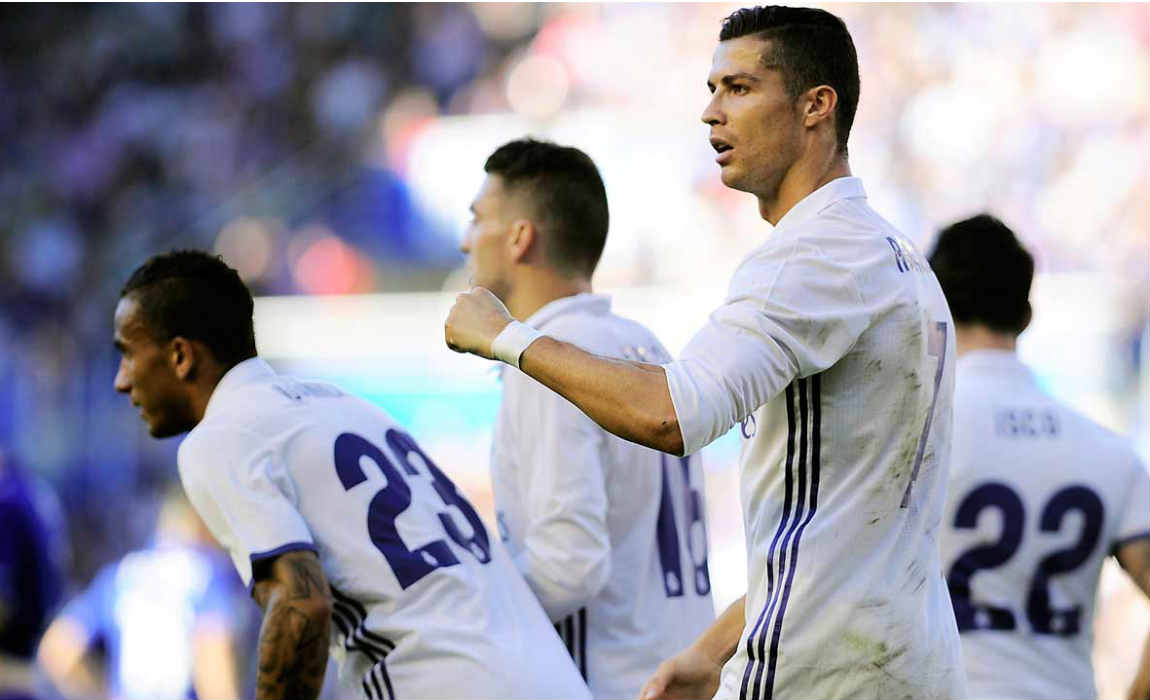 Saturday afternoon sees the first 'El Clasico' of the season and as well as 99,000 fans in Barcelona's Camp Nou Stadium, the game will be watched by a worldwide TV audience of over 500 million people, making it La Liga's showcase event.
"The Clasico isn't just a Spanish phenomenon, neither is the La Liga," La Liga President Javier Tebas told the media.
Since taking over as La Liga President in 2013, Tebas has worked hard to put Spanish football on a stable financial footing to both increase the credibility of the competition, and to raise its competitiveness.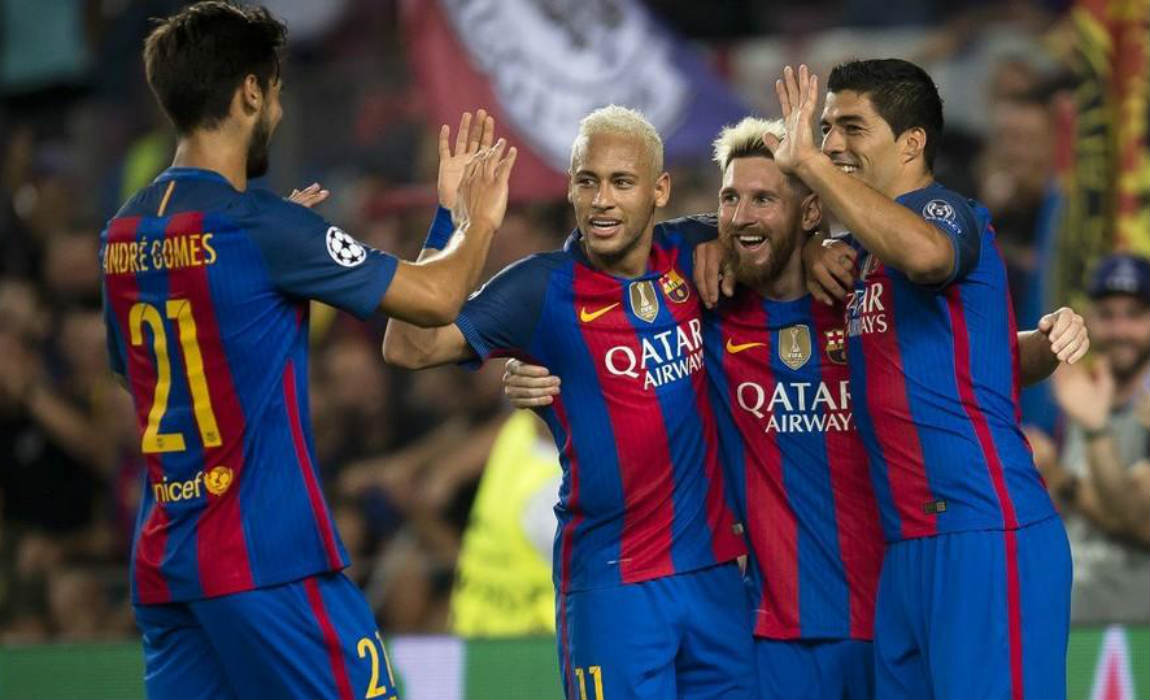 With Leo Messi and Cristiano Ronaldo, the Clasico can boast the best two players in the world. In addition, Neymar, Luis Suarez and Luka Modric will all be on hand to make it the most attractive club game on the planet.
"The Clasico is the sporting event between clubs which moves the most people in the world… it attracts more people than the Superbowl," said Tebas, who added that the game  "has to be a standard in our strategy" for exporting La Liga to fans worldwide.
"I think La Liga is a global phenomenon and as such we have to live the Clasico as a global phenomenon. In China, in the USA, in South Africa and India, we have to make the Clasico a global event," he explained.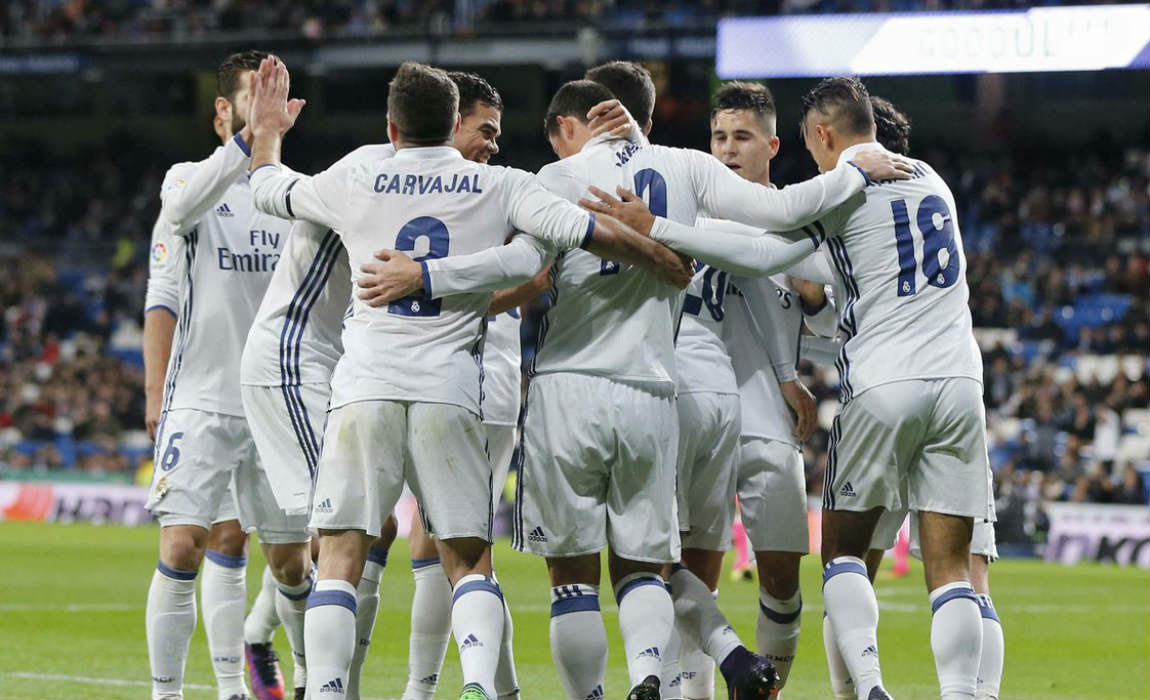 Worldwide TV deals, including one with Chinese network PPTV, means the game can be watched in homes and bars all over the planet (with the exception of the UK, where live games are not allowed to be shown between 14.45-17.00 local time in order to protect attendance at UK domestic games).
However, Tebas explained that La Liga Ambassadors (former players charged with taking the image of the Spanish game all around the world) will be appearing at special events in South Africa, India and China with former Madrid striker Fernando Morientes appearing in Beijing, and former Valencia and Barcelona midfielder Gaizka Mendieta appearing in Shanghai.
"We are working in special events all over the world for that day…and in China we are going to organize two events with our TV partner, one in Shanghai and one in Beijing.  There will be Real Madrid fans in Beijing and Barca supporters in Shanghai," said Tebas.
So this year's Clasico will not just be watched on TV screens, for many fans it will be an all-round experience of Spanish football's best, one that can only raise awareness and support for La Liga.
"El Clasico" schedule is as follow
7:15AM Pacific Time
22:30PM IST
15:15PM GMT
23:15PM China Time