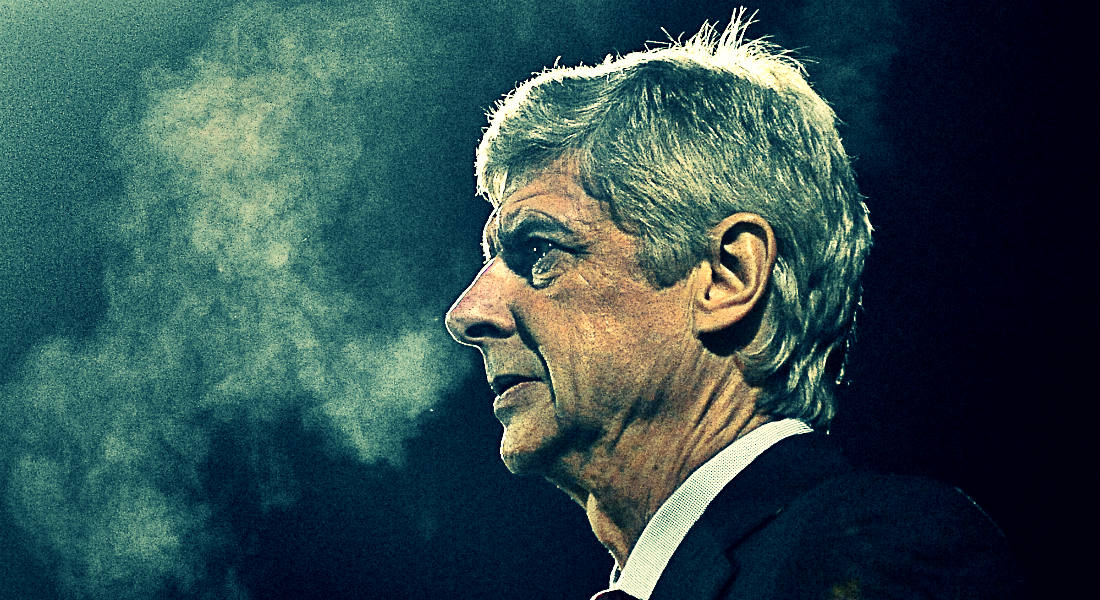 Arsene Wenger Admits His Position As Arsenal Manager Will Be Reviewed At The End Of The Season In Stormy Gunners AGM
Arsene Wenger will hold talks with the Arsenal board at the end of this season to discuss his future at the North London club – despite having a year left on his current contract.
Wenger penned a new two year deal with the Gunners in May.
While speaking at the annual general meeting at Arsenal on Thursday, Wenger said: "My hunger, my commitment is bigger than ever.
"But I accept that when you have been at a club a long time, everyone questions that.
"I question myself to be better every day – and I will sit down every year with my board to see where I go.
"I am 21 years at the club and I want to feel that I do well and see what the board thinks of my performance. After that we decide where we go from there. My desire has always been to respect my contracts.
"No matter what happens one day I will always love this club forever and be an eternal fan.
During the annual general meeting Arsenal Keswick was booed and accused of trying to cut the meeting short for lunch while majority shareholder Kroenke was blasted for refusing to speak at all.
However, the Gunners boss Wenger received a warmer reception from the 300 shareholders.
Wenger said: "I have dedicated 99 per cent of my lifetime to try to make you as fans happy. Looking at what's happened today, it's not easy. I concede that but my resolution and determination is stronger than ever."
Wenger, who guided Arsenal to FA Cup triumph last term for the third time in four seasons, has failed to win the Premier League title since 2004, said: "A club for me is about values that have been created by the past.
"I have been guided all my life here by respecting these values and I serve this club with integrity, and total commitment but I will never betray those people who created these values.
"A few clubs have enormous resources – they can concentrate the best players in the world in their clubs. We have to find a way to compete with these clubs."