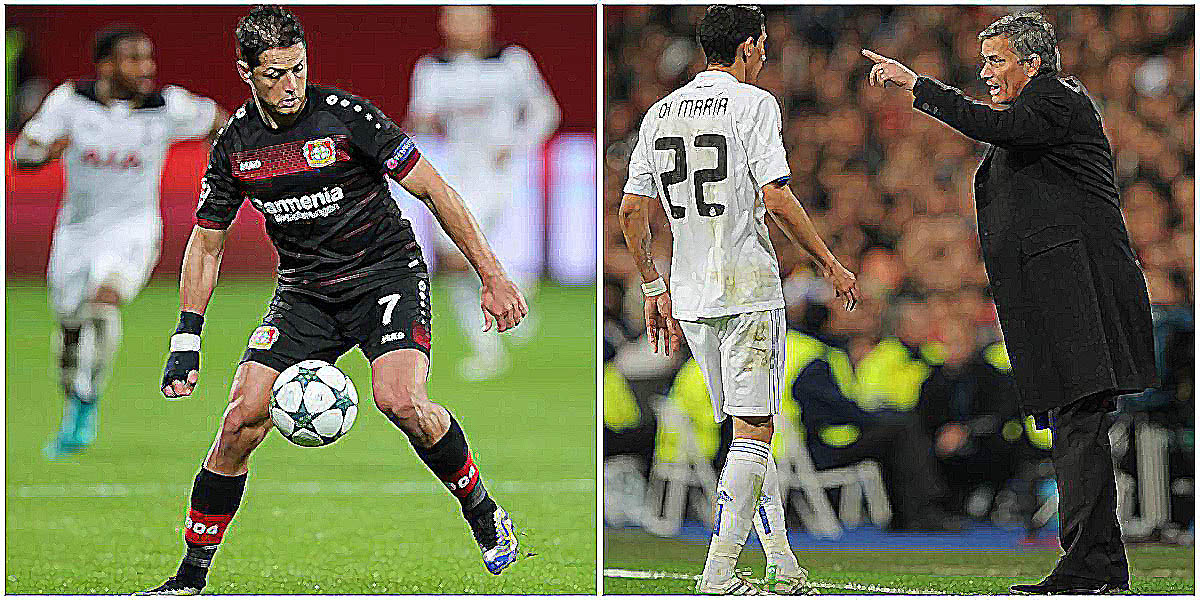 Jose Mourinho Slams Manchester United For Selling Angel Di Maria And Javier Hernandez
Jose Mourinho has slammed Manchester United's decision to sell Angel Di Maria and Javier Hernandez.
The Portuguese claimed that had he been incharge of the club during the time, he would have never sold the two South American stars.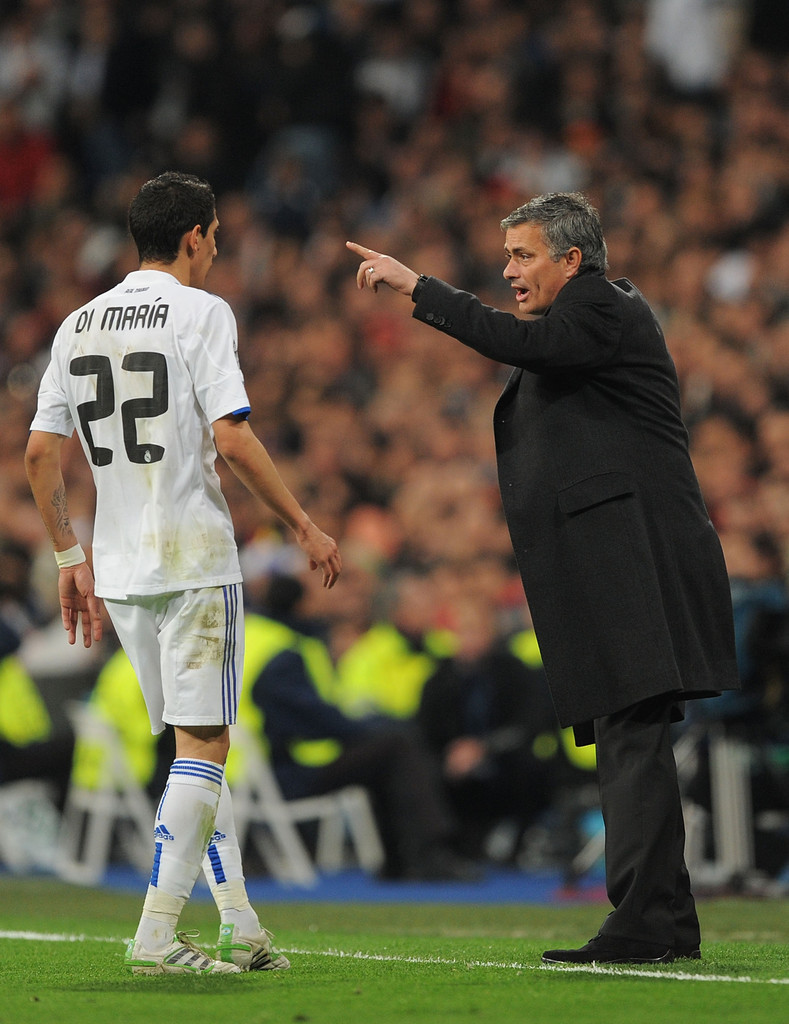 Di Maria signed for the Red Devils in 2014 – and had a decent season, but failed to settle into Louis van Gaal's side.
He was moved on just a year later, and went on to win the Ligue 1 title with Paris Saint Germain in his first season in France.
Mourinho has now slammed the decision, "When I first arrived, I found a sad club. Manchester United sold players that I never would have sold, and bought players I never would have bought," he explained.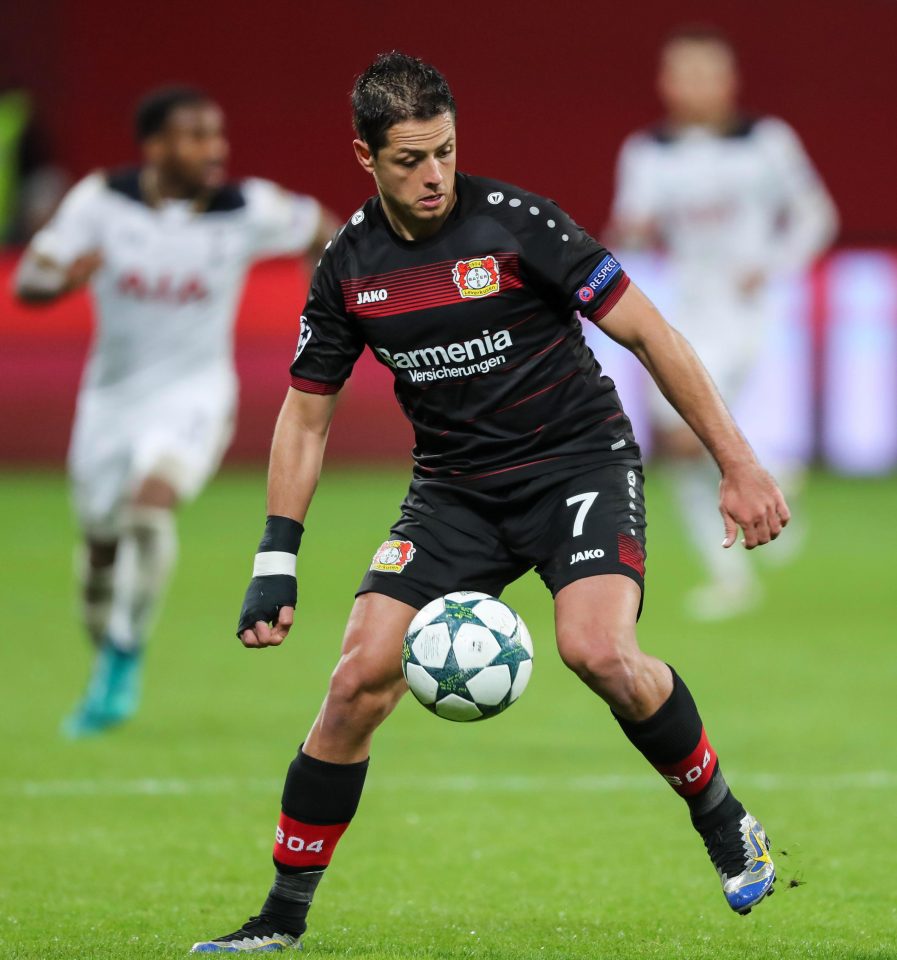 "I would never have sold Di Maria, Chicharito or Danny Welbeck, never, no chance."
Jose also defended Paul Pogba, who has faced severe criticism for failing to make an impact, while heaping praise on Zlatan Ibrahimovic.
"It isn't easy for Pogba," he said, "The country is so different to Italian football. It is hard for him. I'm not disappointed at all. The most important thing is his personality. He is professional and he will improve for sure."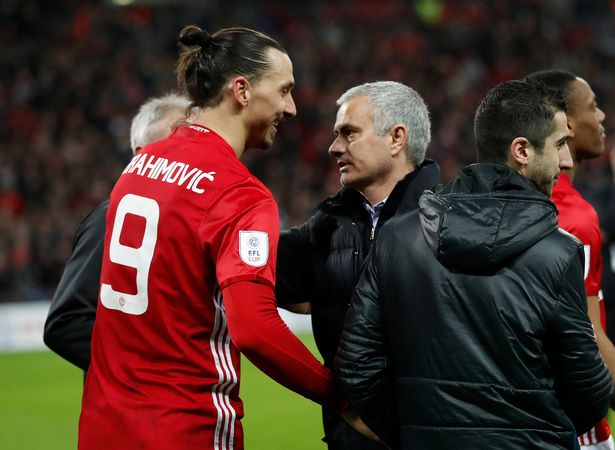 "Zlatan is not a surprise for me. I know the personality, I know the body, I know the ambition that brought him here."
"Could he do it in the best league in the world? He has done it everywhere else. He's doing amazingly well."