Leicester City boss Claudio Ranieri accentuated that his team has become scared after a disastrous Premier League campaign so far this season that has left them only a point and a place above the relegation zone.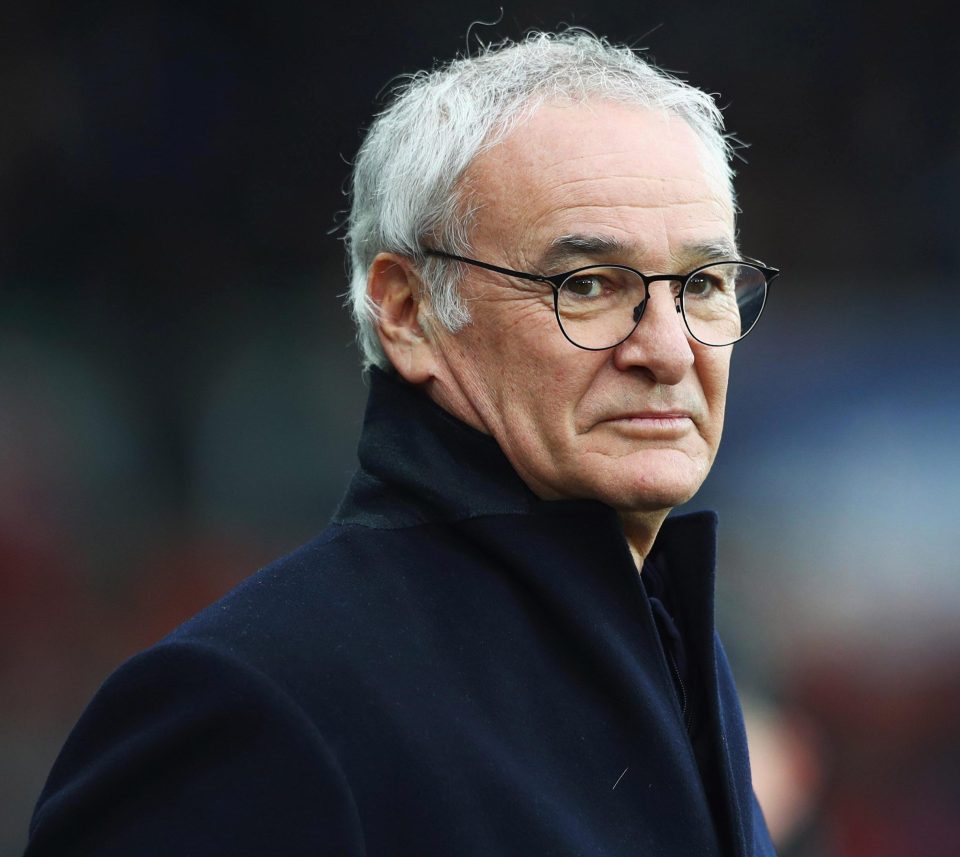 It appears as if the Foxes' historic Premier League title triumph last season has taken a toll on the players and Ranieri must be thinking how it came to this.
Ranieri's side beat all odds and clinched their first Premier League title in history last season. They finished ten points clear of the runners-up Arsenal.
Ranieri's side have failed to recreate their form from the last season and after a series of lack lustre performances, Leicester City have only clinched 5 wins so far this season from 25 matches and are 17th in the Premier League table – only one point above the relegation zone.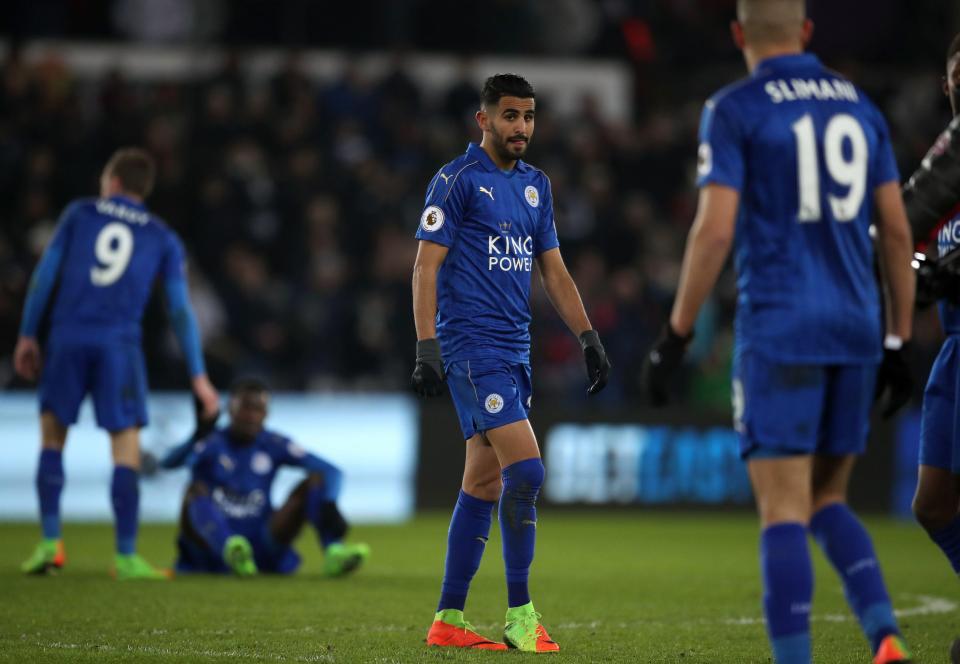 Earlier, Leicester City boss Claudio Ranieri had given the wakeup call and warned his players that they are gradually heading towards a relegation battle. Their disappointing performance in the Premier League has left their manager heartbroken.
And the situation gets even worse when you look at the overall league table of the top 92 clubs in England at the beginning half of the New Year.
Ranieri's side are now among the bottom of the pile in the Premier League table and are gradually heading toward the relegation battle.
The Foxes have failed to clinch a single victory in 2017 and managed to secure just a single point with a goal difference of minus 19, which proves that they are worse than Aston Villa, Coventry and Leyton Orient. Leicester City have also failed to find the net in the Premier League in the new year.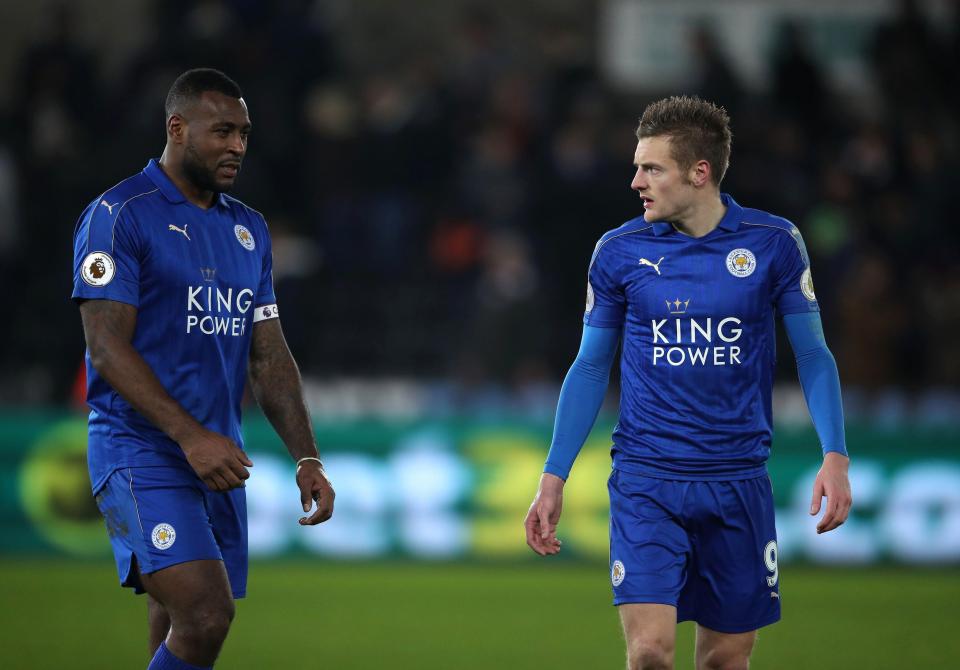 However, Ranieri's men have played better in the FA Cup, outplaying Everton in the third round and Derby County – after a rematch. But now they face a tough challenge against Millwall at The Den.
It is believed that the 'Tinkerman' will make several changes in his side for the match against the League One and they also face La Liga side Sevilla in the Champions League last-16 tie in midweek.
And now the former Chelsea boss admitted that his team has become scared and are low on confidence.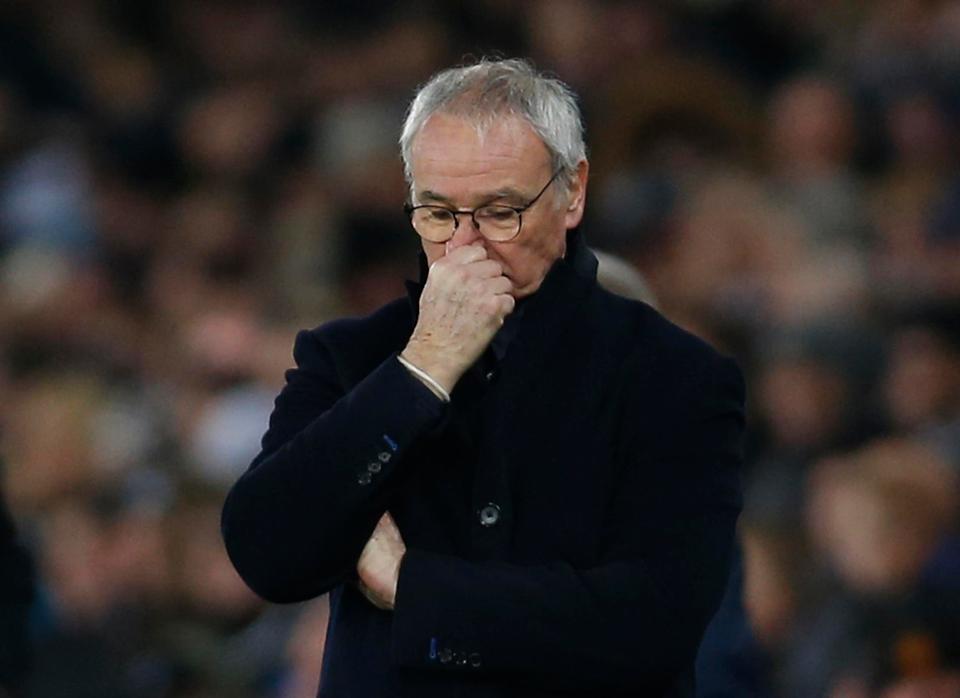 Ranieri said: "Maybe some people are scared, so it's important for me to see every detail."
"It could be I bring in outside help. I have to find the solution. We're doing everything well but we haven't created good chances – to do that we need to be full of confidence and sometimes we haven't got lots of confidence."
"Sometimes, the strikers don't receive a good final pass. We want to show them the best solution to pass the ball, but you can only do that when you're relaxed and full of confidence."
"For this reason, it's important the players reset everything and we restart in positive way. It's not important who scores, but it's important somebody scores."
"Everything is right – the players make the right movements to score. But it's one thing to do it in training and another in a match. For this reason I say, 'Clear your mind'. We must be full of personality."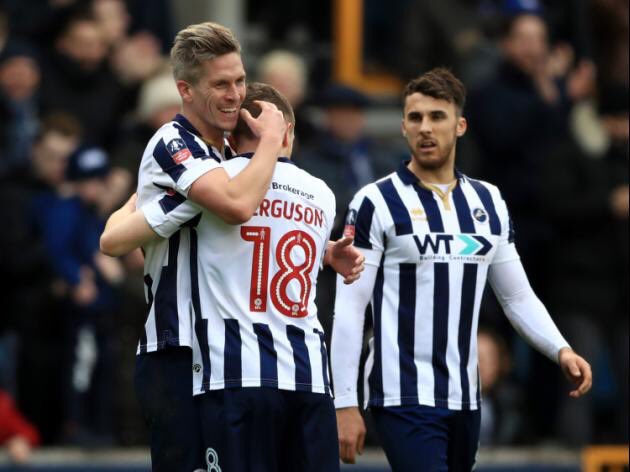 Millwall currently sit sixth in the League One table and have already ousted Bournemouth and Watford from the competition, which makes the situation worse for Ranieri.
Ranieri added: "I've never been there, but I know enough about Millwall. They're a good team, and they fight together with the fans. Sometimes the team that plays in the Premier League doesn't take the FA Cup in the right way."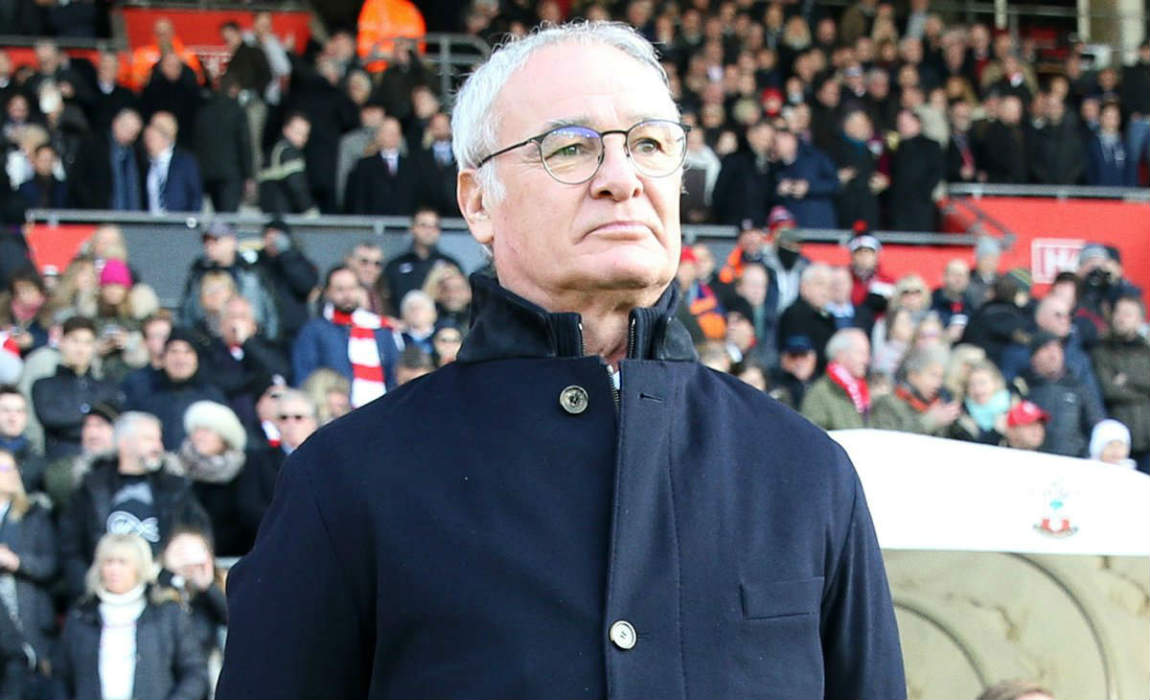 "I don't know what kind of players played for Watford or Bournemouth. I don't know because my focus is on Millwall – how they play, how they fight."
"But often in England the little teams arrives to fight and they can get to the final. Millwall got to the final in 2004 – I have studied them, so I know."