Amputee footballers players from Ghana, Liberia and Sierra Leone will play a three-day tournament in Accra on October 28-30 to promote peace ahead of Ghana's general election in December, the Ghana Amputee Football Association said here on Tuesday.
Richard Nii Amartey Adesah, Chairman of association, said the three West African nations would play in a round robin tournament at the Accra Sports Stadium.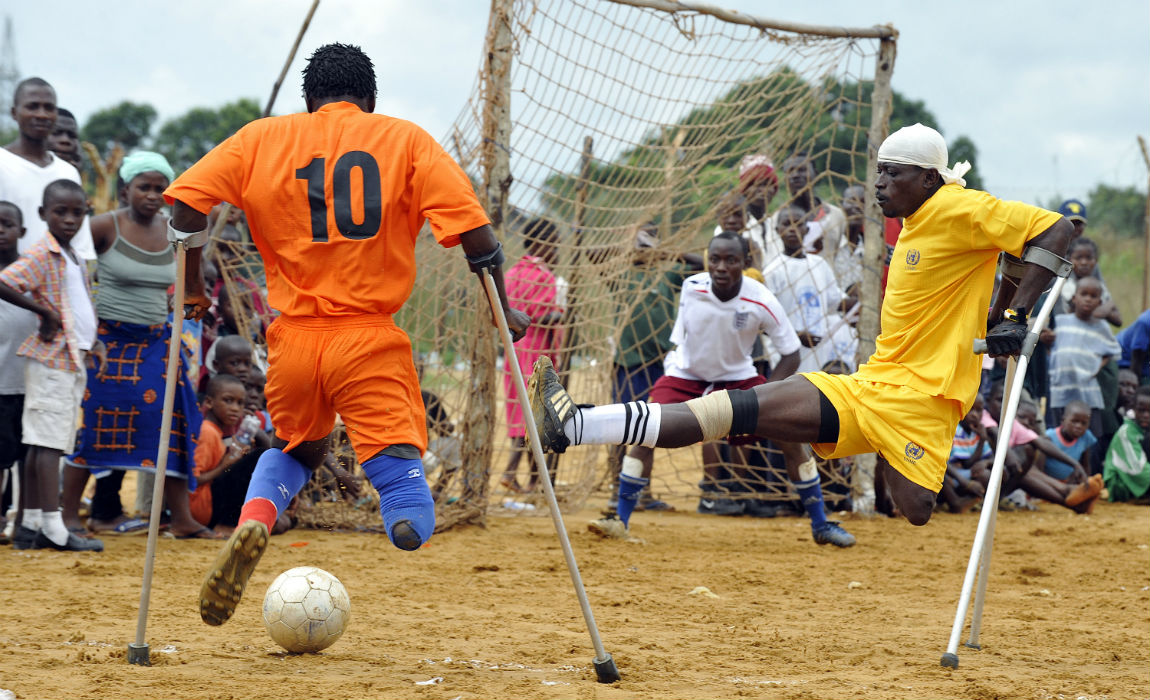 The tournament, he said, would form part of activities to support peace initiatives in Ghana before and after the December 7 polls.
Adesah said the event would be the association's contribution to peace in Ghana and the invitation of the two nations.
"It is to register a strong message of peace to Ghanaians," Adesah said.
Players of Liberia and Sierra Leone became amputated as a result of civil wars that ravaged their countries.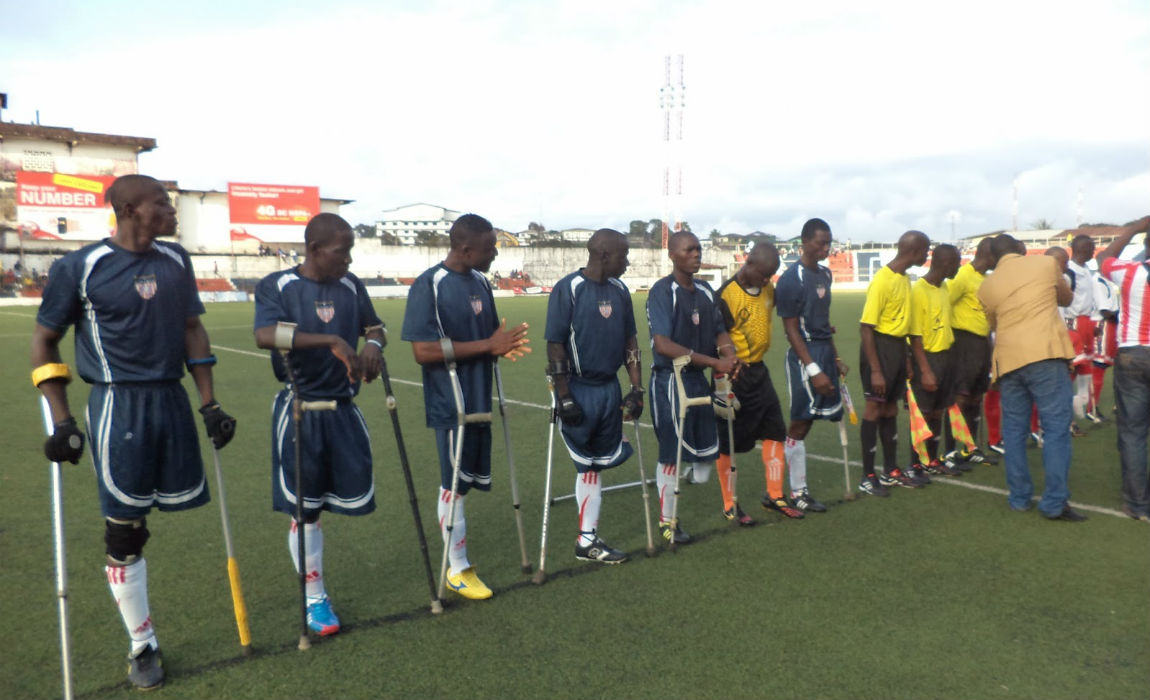 "The purpose of the match is to use the story of the consequences of war in Liberia and Sierra Leone to appeal to Ghanaians to avoid violence before, during and after the elections, " Adesah said.
The World Amputee Football Federation (WAFF) has sanctioned the match and sees it as very important in encouraging peace in Ghana and whipping up interest in the sport in general.