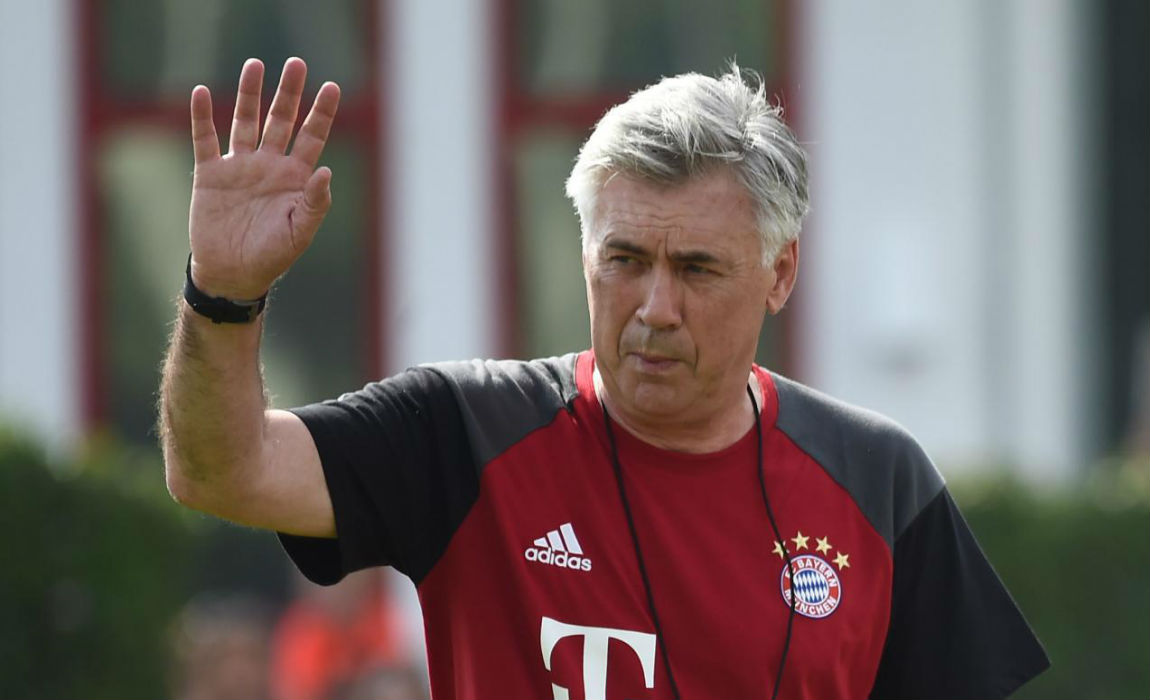 Carlo Ancelotti might have noticed the importance of his first away game with the 2016 German champion Bayern Munich.
The duel in Group D in Estadio Vicente Calderon won't decide this season's Champions League campaign, but the 57-year-old Italian star coach is aware of its importance for his side that still seems to be suffering from a deep Spanish trauma.
"We've played Spanish teams three times in the last three years in away games and we have lost all three. Now we have the chance with Carlo Ancelotti to show, we can do better and at least win a point — or perhaps three," Bayern Munich CEO Karl-Heinz Rummenigge said when expressing his hopes before the club meets Atletico Madrid this Wednesday evening.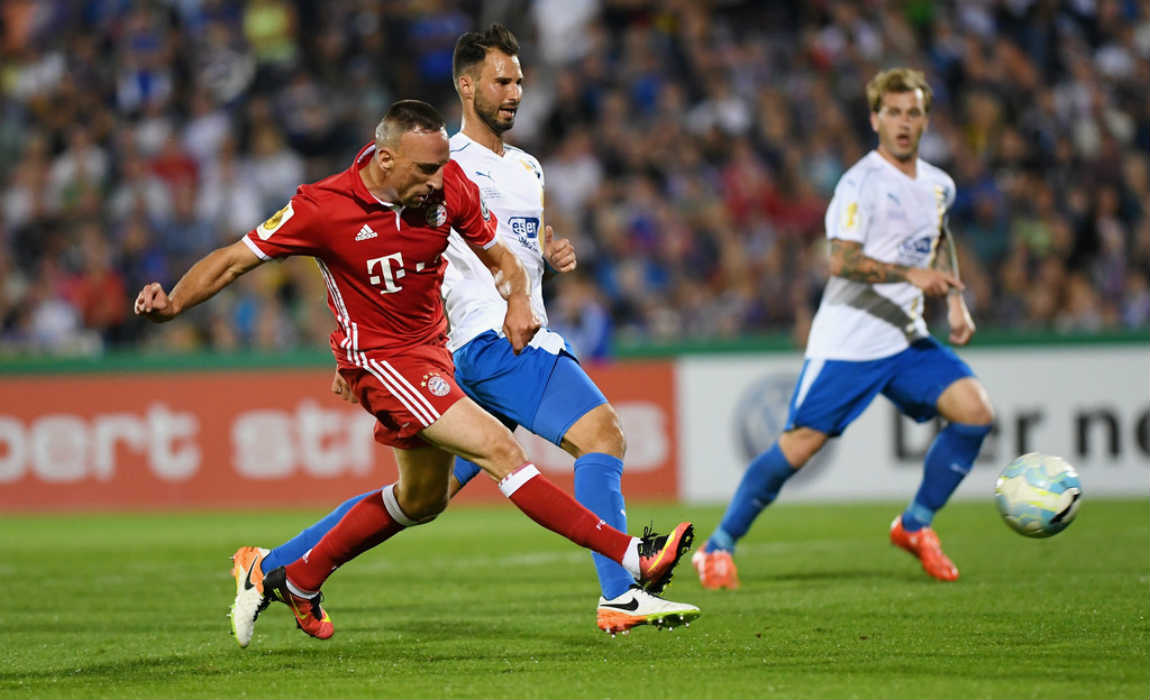 As previously said, the encounter is just a group match. For Bayern Munich though it is the first serious challenge this season and for Ancelotti it is the first major test. The experienced Italian has said that the decisive games of the most important club competition will take place next spring. However at the same time, Ancelotti is aware of the symbolic value of a game like the upcoming one.
Ancelotti's predecessor, the Spanish star coach Pep Guardiola, failed to fulfill Bayern's hopes of conquering their Spanish trauma. Meanwhile Guardiola has joined Manchester City to make a new attempt to win the Champions League with a club from the English Premier League. The remains of his three years in Munich are strongly connected to three painful defeats against Real Madrid, FC Barcelona and Atletico Madrid in three Champions League semifinals.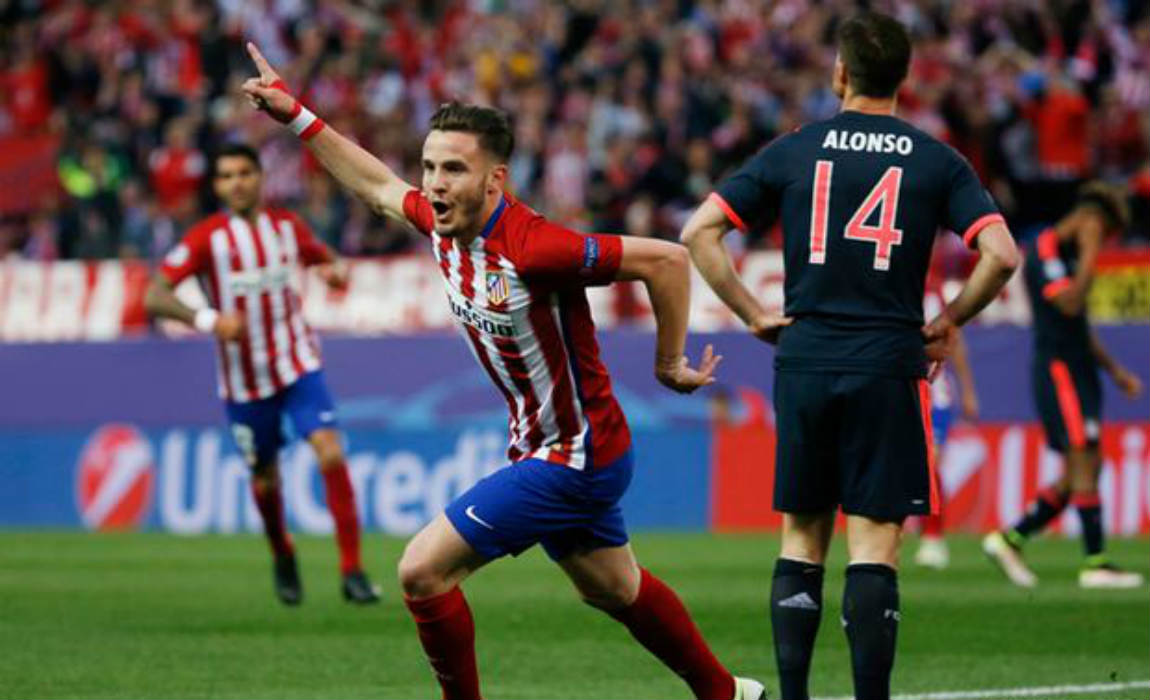 Now with a new coach, Bayern is attempting to overcome its Spanish trauma. Carlo Ancelotti knows about his role in this therapy session, the Italian is Bayern Munich's psychiatrist. He has not only changed the team's style to less control of the ball and possession, but more important in Ancelotti's record you won't find any mention of a trauma when it comes to Spanish teams.
On top, and maybe more important, Ancelotti stands for a relaxed managerial style which is designed to take Bayern Munich down the road to this season's final. For Ancelotti, the first Spanish game whilst at his new club appears like preliminary voting that takes place before the final presidential election.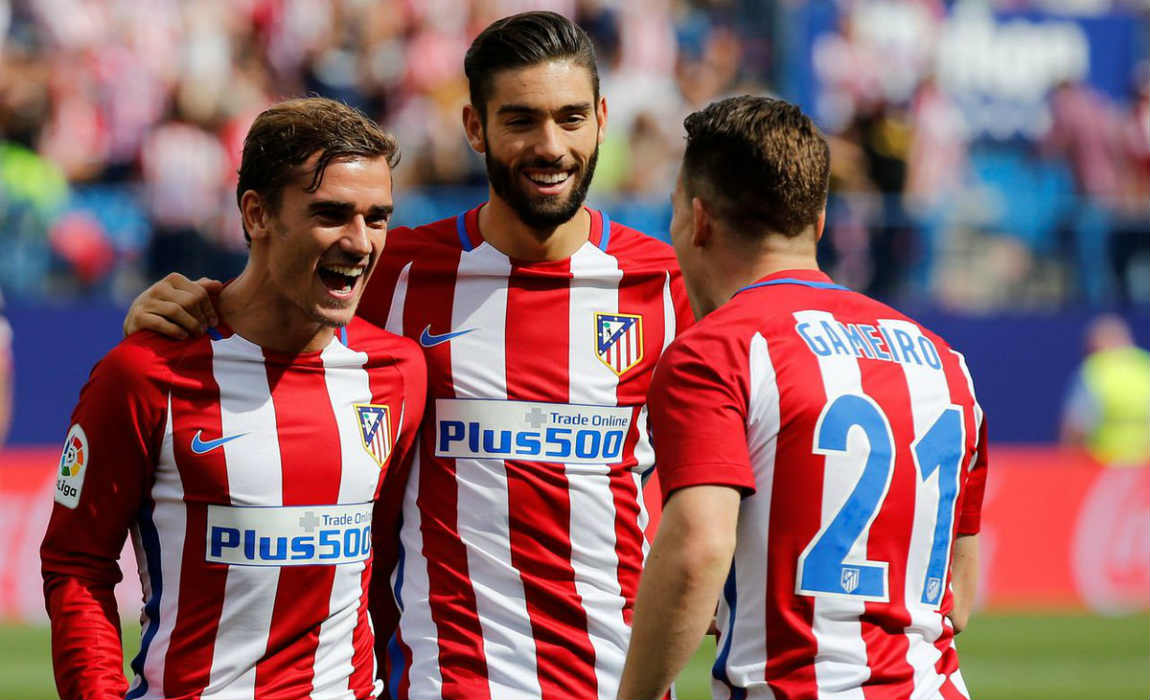 There is little doubt that Atletico and Bayern will both advance to the next round. And Ancelotti's record against Atletico contains seven defeats and only one victory which is far from being a promising omen for this Wednesday's match. But his last and only victory was an important one. It came in 2015 when he beat Atletico in the quarterfinal of the Champions League as coach of Real Madrid. In 13 games against Atletico coach Diego Simeone, Ancelotti has won four, lost five and drawn four.
Several players in Munich, like Philipp Lahm or Franck Ribery, are trying to play down the importance of their club's Spanish trauma.
"It's not a case of revenge," French striker Franck Ribery said for instance. Bayern's team captain Philipp Lahm denied that Wednesday's game could make up for the painful defeat in the semifinal last season. "You can't make up for that by winning this game now," Lahm said.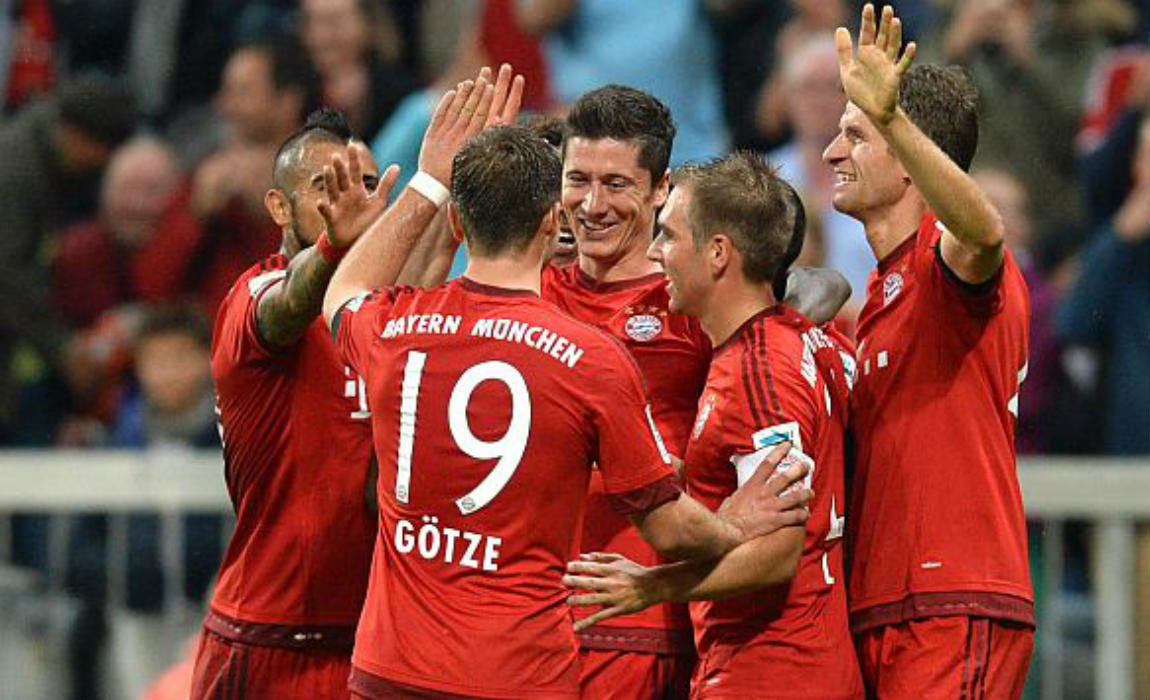 But both statements can't ignore the big hopes Bayern has of being successful in Spain this time around. Other than Ribery and Lahm, Chile-born midfielder Arturo Vidal was frank when talking about what is on the minds of him and his teammates.
"There is something to correct. We have to stop the series. We would have loved to have got to the final last year, every single one of us did. But Atletico was more effective when it came to scoring goals," Vidal said.
Ancelotti's most important job will be to get his team to forget their dark Spanish past. As a result the Bayern CEO was perfectly right to say "Ancelotti is the right coach at the right time". It is a vital part of Bayern Munich's image to win the Champions League. The club from Germany's south sees itself as a counterpart to the Spanish giants like FC Barcelona and Real Madrid who are constantly accused of not adhering to financial fair play. The Bavarians additionally see themselves as a counterpart to English clubs that can count on lucrative TV-contracts constantly supplying them with an enormous amount of money.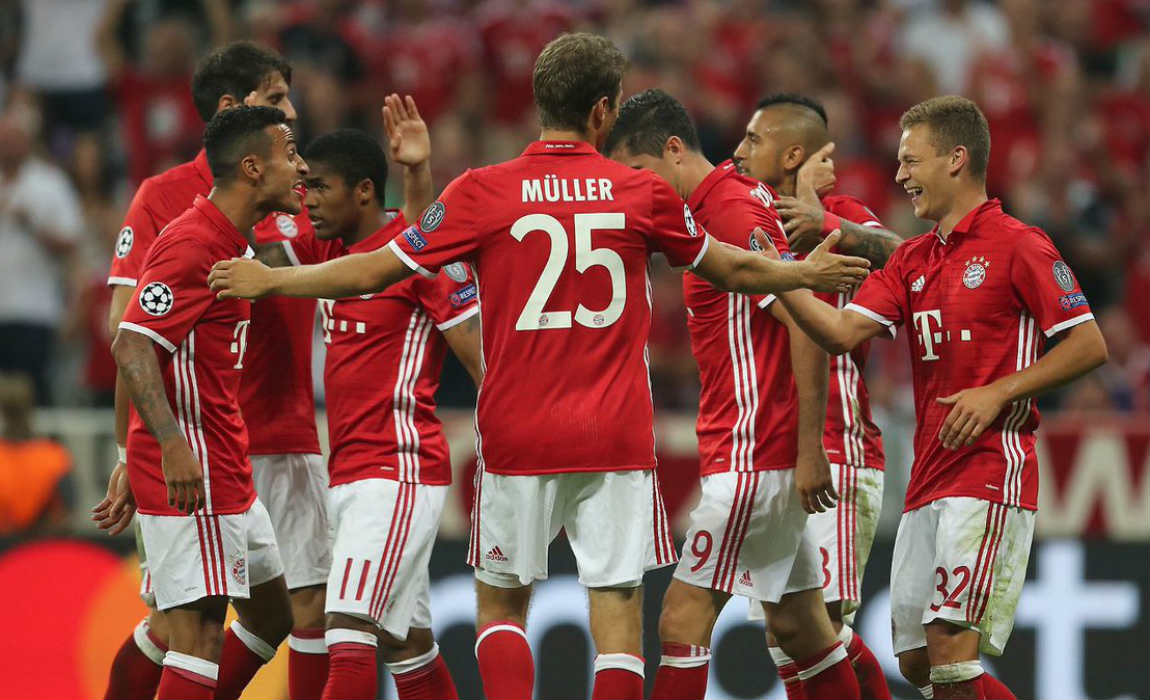 Ancelotti's main job is not to win the German national title or the cup, but to make it into the Champions League final which takes place in Cardiff, Wales on June 3. For now Bayern Munich seems to be convinced Ancelotti is the right man to do the job.
"He gives us a lot of self-confidence," Bayern midfielder Thiago said before continuing. "We exactly know how Atletico act is, we have a tough job on our hands." Polish striker Robert Lewandowski recommends a "clever game of us", "If we can score a goal we should do all to defend the lead."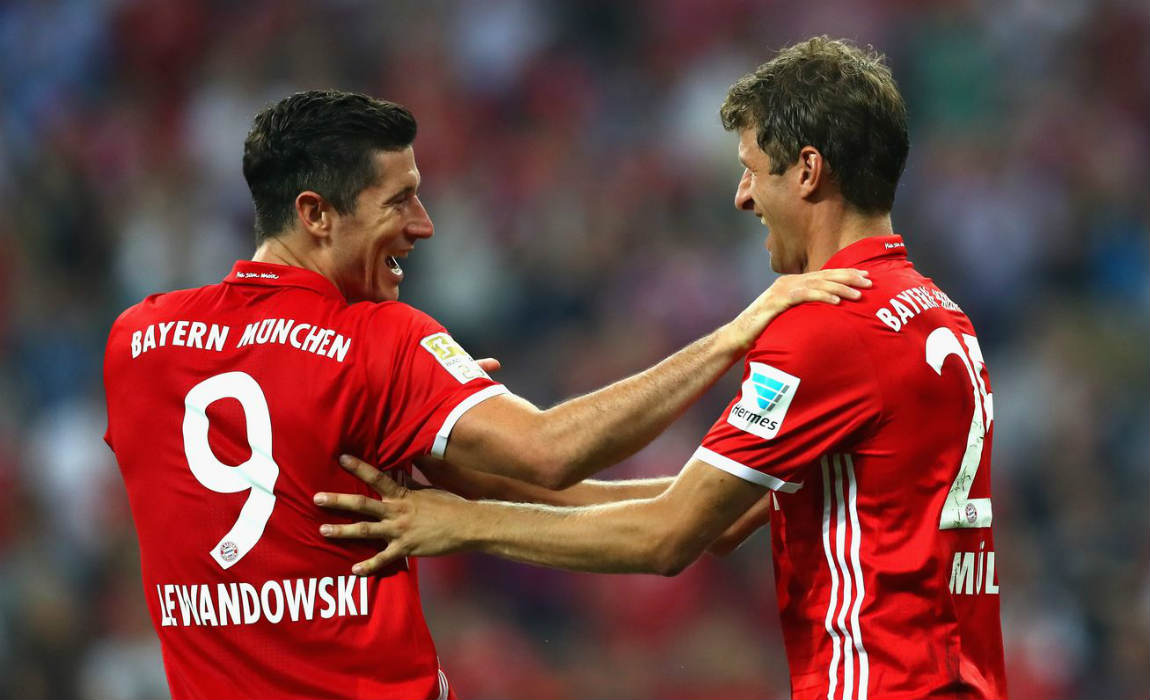 Statistics in this case say much about Atletico's strength: In 16 of its Champions League games at home the Spanish side has kept a clean shirt.