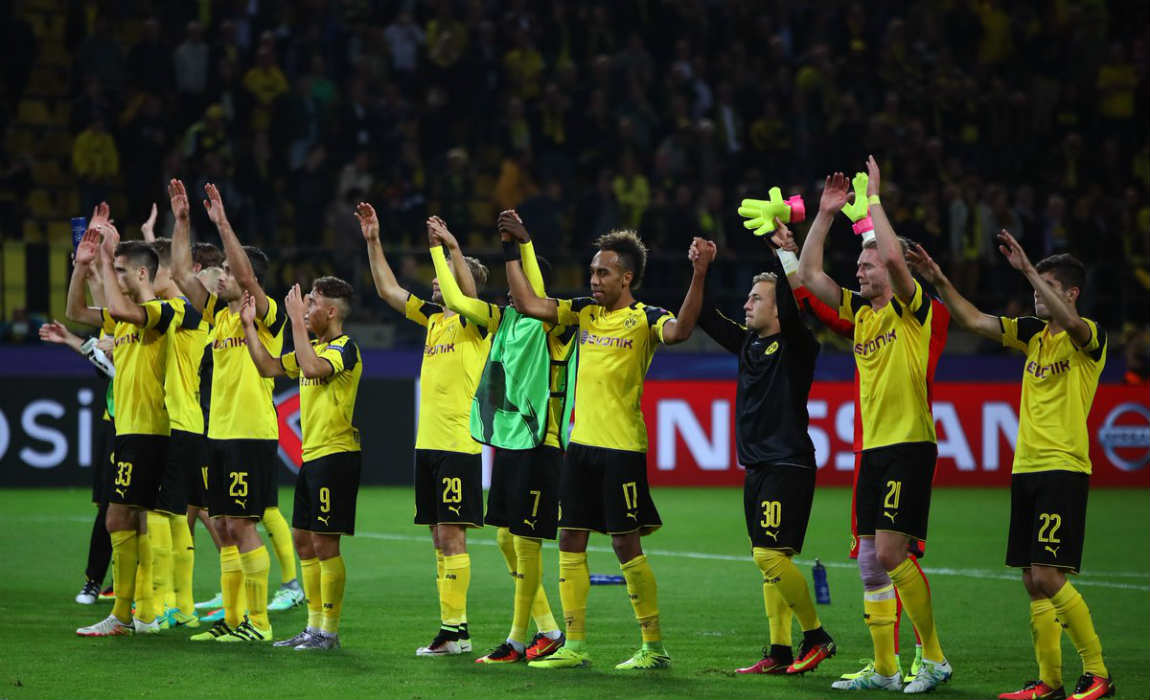 Borussia Dortmund came back twice to share the spoils with Real Madrid, thanks to the late 2-2 equalizer from Andre Schurrle at the second round of Group F in UEFA Champions League on Tuesday.
The goals from Christian Ronaldo and Raphael Varane were not enough for titleholders Real Madrid, as Dortmund's Ousmane Dembele and Andre Schuerrle restored parity to share the spoils.
Dortmund started offensively into the game and worked out the first chances of the encounter but neither Pierre-Emerick Aubameyang nor Ousmane Dembele were able to make use of their promising chances in the opening period.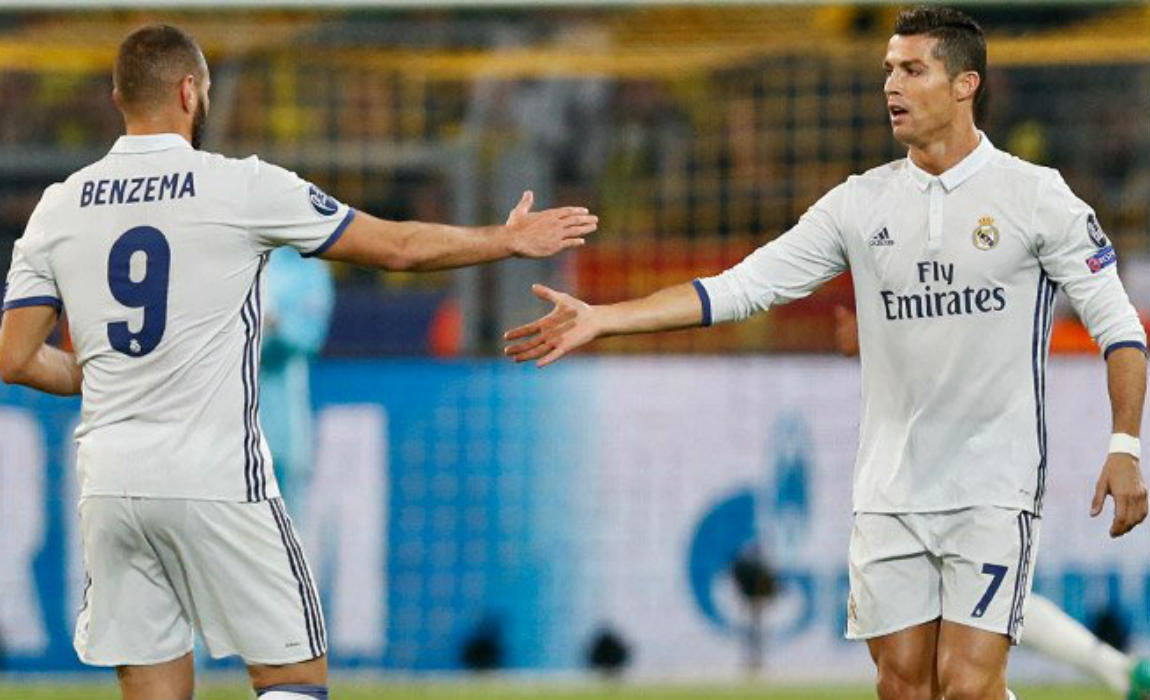 Hence, Real punished Dortmund's wastefulness in front of the goal area as Christian Ronaldo broke the deadlock against the run of the game after poking home Gareth Bale's back-heel pass to mark his 95th Champions League goal from inside the box in the 17th minute.
With the lead behind, the Spaniards retracted and let the hosts do the work. Thomas Tuchel's men pressed for the equalizer but Dembele left another opportunity unused after pulling the effort over the bar from inside the box in the 25th minute.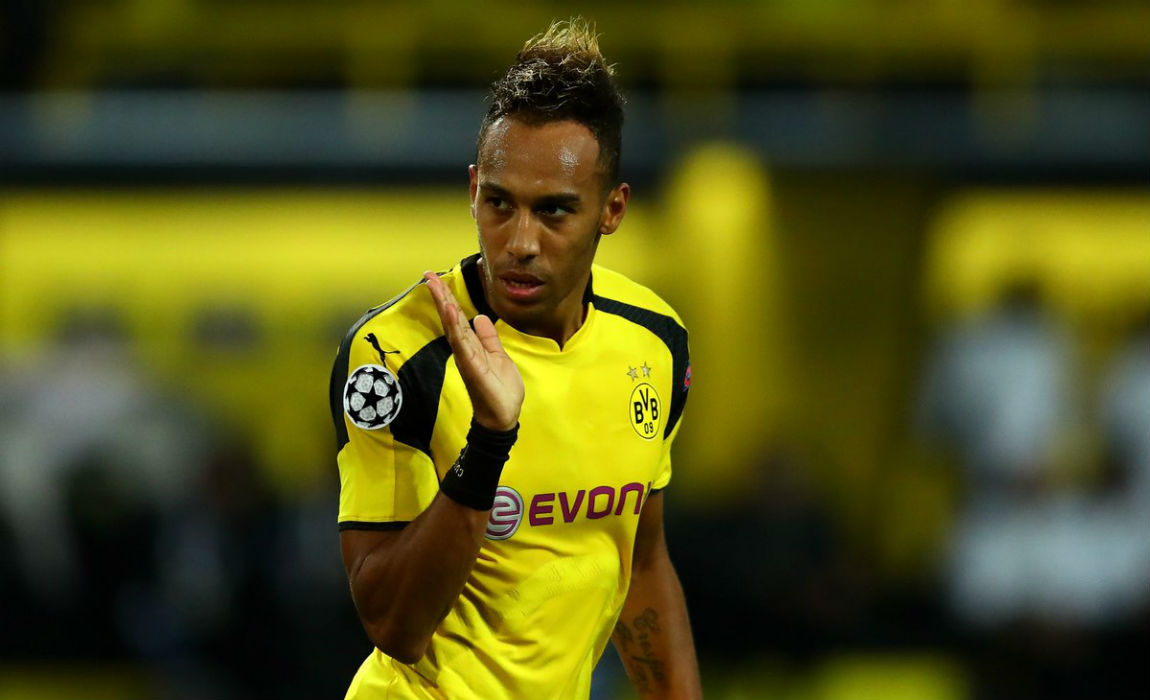 However, Dortmund efforts got rewarded just before the break as Aubameyang slotted home a rebound following a free kick on target to level the scores in the 43rd minute.
After the restart, Dortmund started where they left off yet they remained sloppy with their finish allowing Real Madrid to grab the lead again after Varane poked home a square pass from Karim Benzema to make it 2-1 on the scoreboards in 68th minute.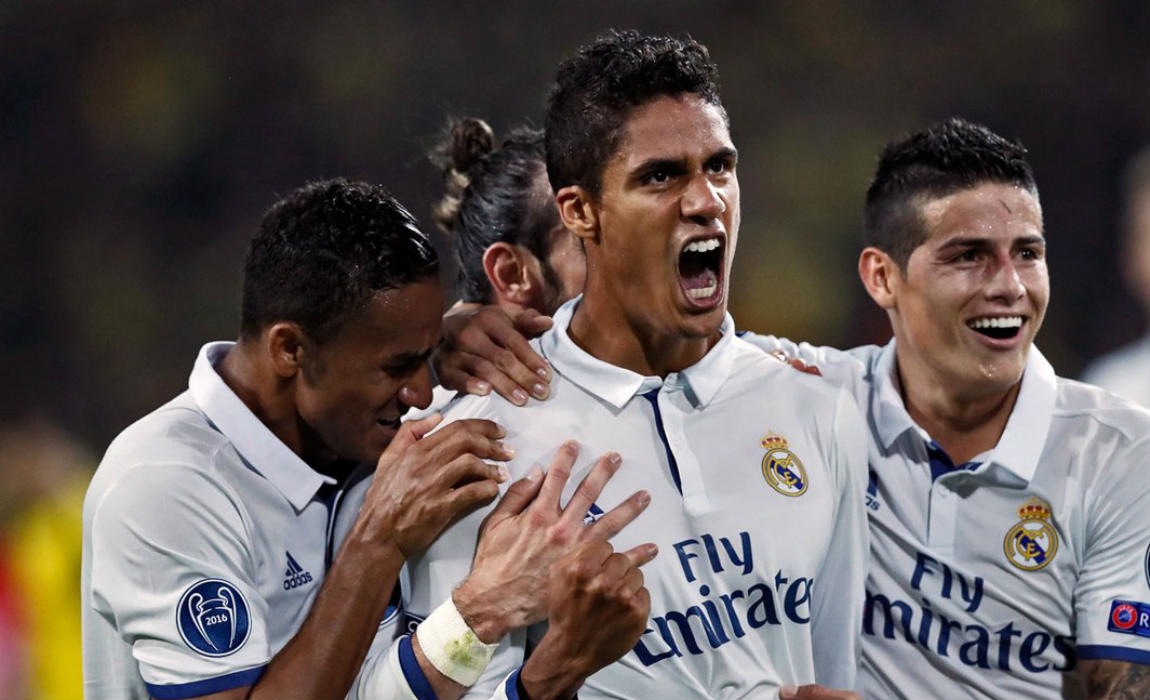 Dortmund remained unimpressed and responded with furious attacks. Nevertheless, the hosts had to wait until the dying minutes of the game before Schurrle hammered home the equalizer to deny Real Madrid the away victory 87th minute.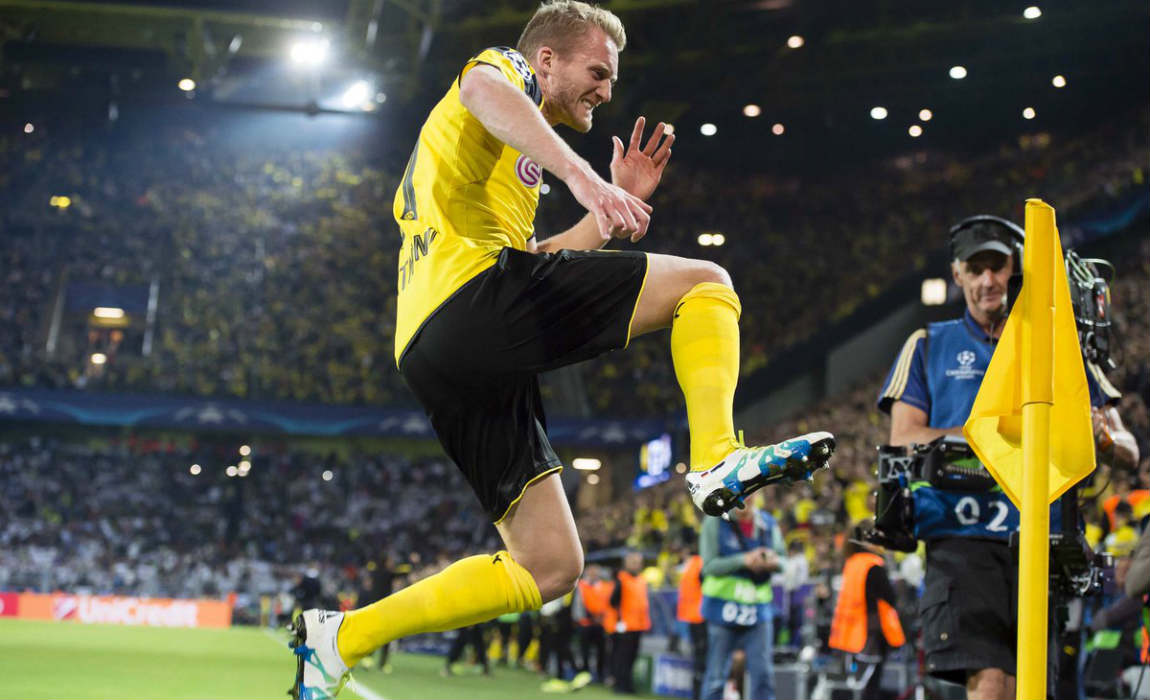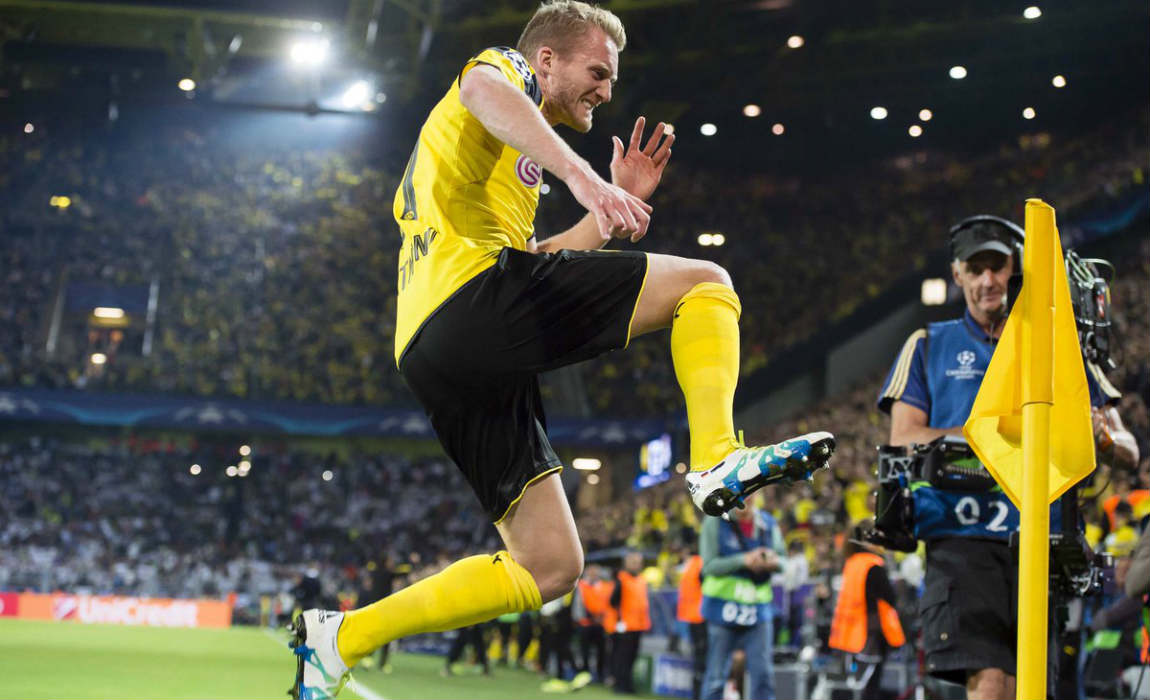 "I am very satisfied with the draw," Dortmund coach Tuchel said.  "We played a good first half but left too many chances unused."
With the result, Dortmund top Group F with four points followed by Real Madrid, Sporting Clube de Portugal and Legia Warsaw.