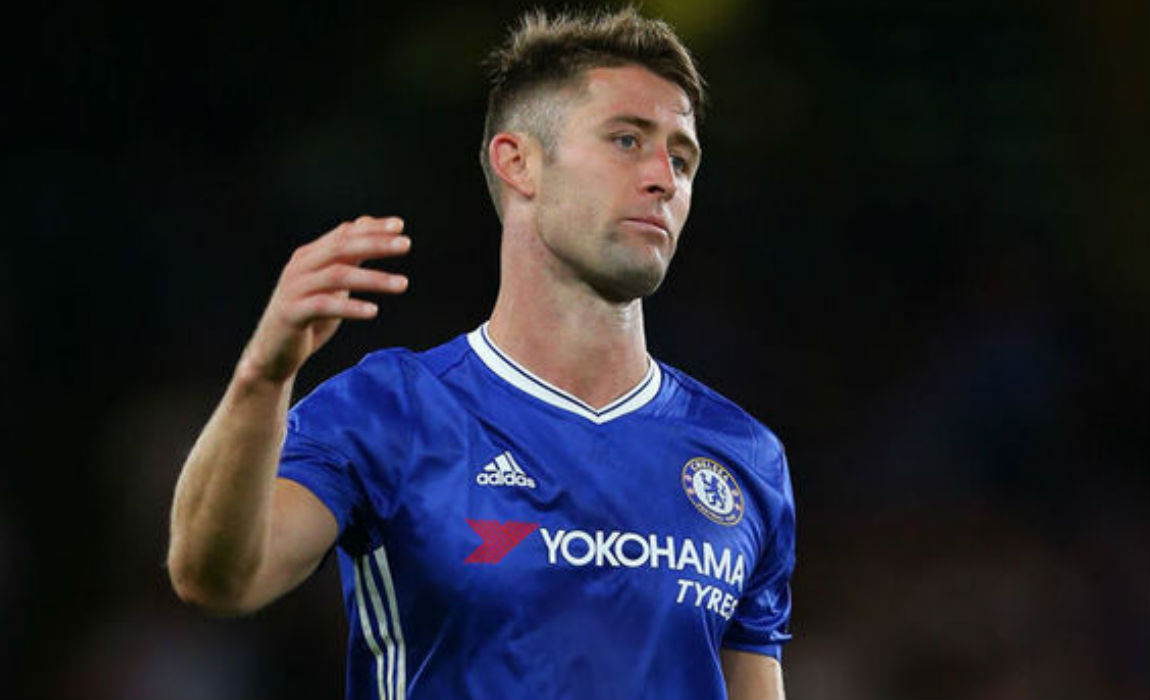 Chelsea Defender Garry Cahill To Miss FA Cup Semi-Final Against Tottenham
Chelsea defender Gary Cahill, who was admitted to hospital on Tuesday for treating a kidney stone, will miss Saturday's FA Cup semi-final against Tottenham.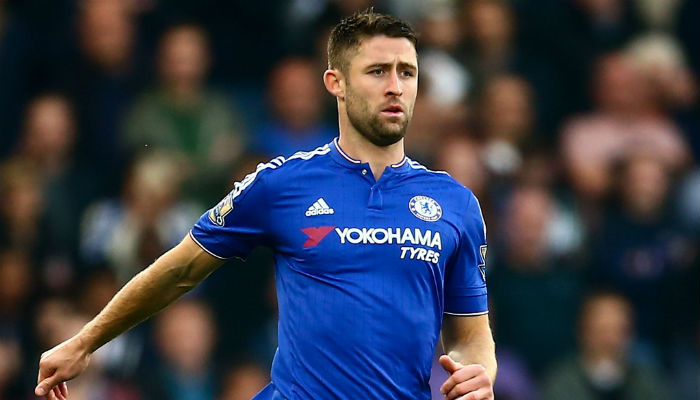 Chelsea manager Antonio Conte said Friday that it is too soon for the England center back to return to action.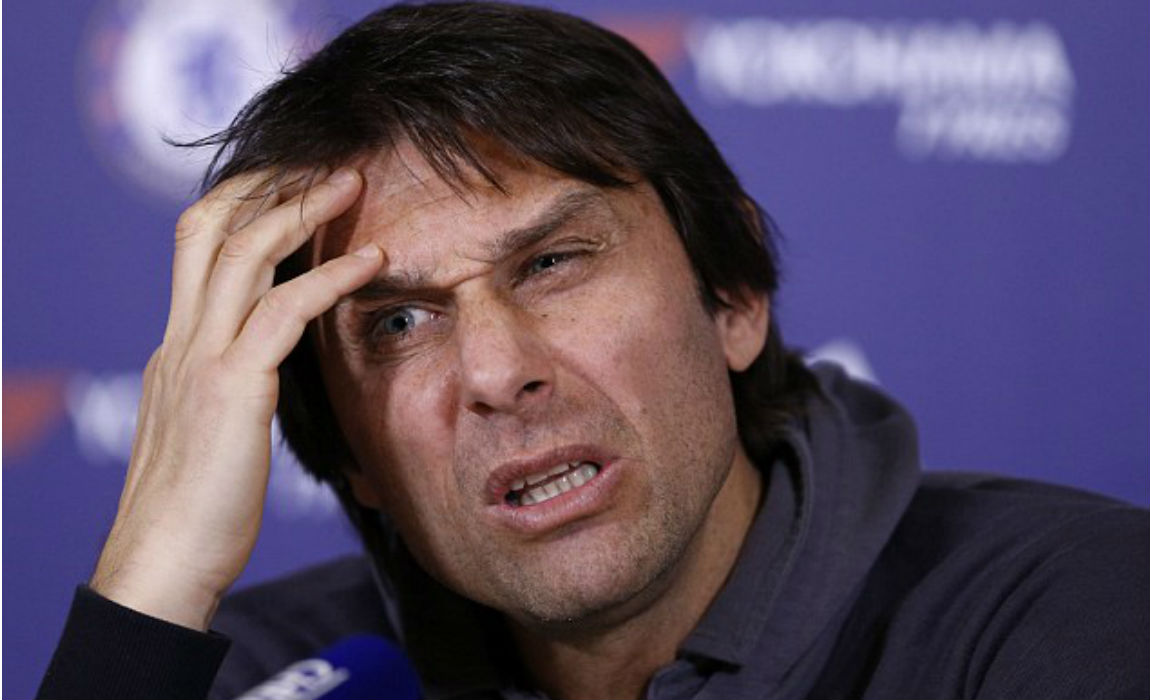 "He (Cahill) arrived at the training ground with a bit of fever," Conte said. "Our doctor preferred to bring him to the hospital and to check his condition."
Tottenham are four points behind the Blues at the Premier League with six games remaining.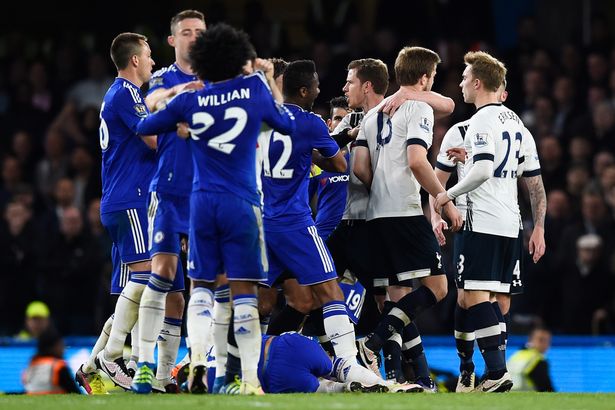 Both Chelsea and Tottenham have tasted victory against one another this season with a 2-1 win for Chelsea at Stamford Bridge followed by Tottenham's 2-0 domination at White Hart Lane.
With only four points separating them, the showdown at Wembley on Saturday is going to be exciting, electrifying and will also highlight their form in the penultimate month to lift the League Cup.
ALSO READ: Chelsea Vs Tottenham Hotspurs: FA Cup Semifinal Just Got The Biggest Showdown In Years
(With Inputs From Xinhua)