To dare is to do, and Spurs are finally daring. For the London-based side, finishing third in the league should have been marked by grand celebrations- their pre-season objective had been met and the Lane would witness top-draw Champions League action once again. But instead, it seemed like an agonizingly cheap consolation.
It was a season of two tales and the club's contrasting fortunes reflected in the manager's comments. Mauricio Pochettino went from hailing the club's future after missing out on the title to Leceister City, to labeling the final day thrashing against relegation-bound Newcastle as the "worst day" of his managerial career. For Spurs, a few wrongs in an otherwise stellar season may be a cause for introspection rather than worry, you can bet on them coming back stronger. Here's what you should expect from their next campaign.
With the services of Pochettino, a much sought after figure in the premier league, committing himself to the club through a contract extension, it is no secret his primary focus will be on looking to add more firepower to the attacking arsenal. A move that should relieve some pressure off talisman Harry Kane.
Featuring in the Champions League will also help attract star quality which will help strengthen the current squad whose average starting 11 age for last season was just over 24 years.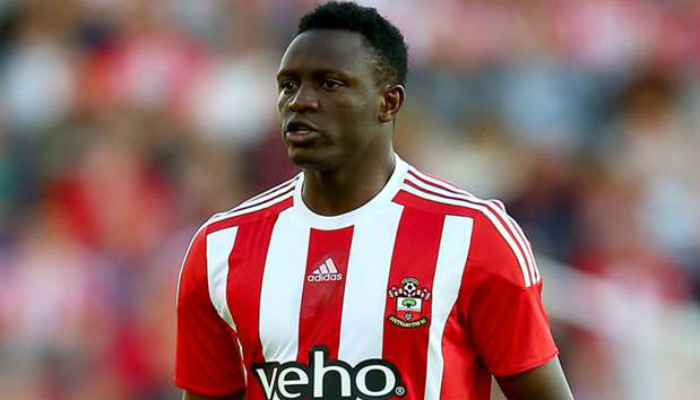 Having already secured the services of Victor Wanyama for just over 11 million pounds, Mauricio has reunited with a player who he holds high in regard after having worked with him previously at Southampton. The signing has also helped to add abundance of quality to the central midfield department which previously relied too heavily on Eric Dier and Moussa Dembele, whose six match ban led to Tottenham losing their final two games of the campaign with Ryan Mason and Never Bentaleb proving to not quite be of the same level required.
Although addition of resources is a must, keeping the squad together and avoiding losing out the current crop of players to big teams who have come calling, is also a must to help secure the future of the football club. From Dimitar Brbatov, Luca modric to Gareth Bale, the fans have been left disappointed as the players who have previously made them believe that they can establish themselves as a permanent top 4 squad have moved on to bigger established clubs.
This time around, the ball seems to be in Tottenham's court. Along with a new 61,000 stadium on the horizon, Wembley being the venue for this season's home UCL games, Tottenham endeavoured a 15/16 BPL campaign which concentrated more on a complete team performance over individual talents standing out, the sole reason why the club has progressed. Euro 2016 being a proof in which 8 out of the primary starting 11 players of last season being integral parts of their respective national squads.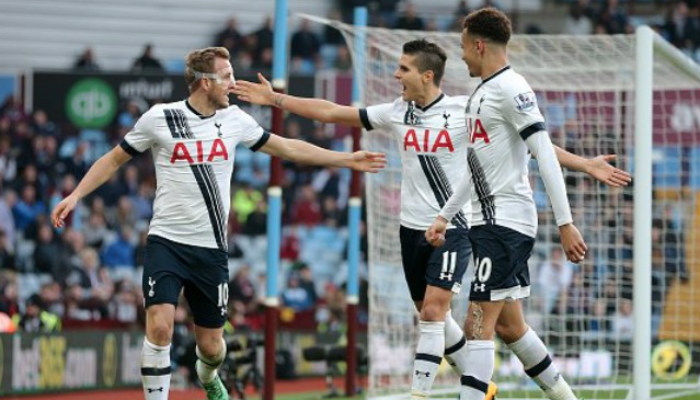 With Harry Kane being a constant transfer target since his breakthrough season, to Eric Dier grabbing the attention of Bundesliga Champions Bayern Munich, it seems more of a possibility that the club will be able to resist such offers.
True to the clubs motto "To dare is to do, Come on you Spurs", Tottenham and it's army of fans are now daring. Daring that in the upcoming campaign, with further enhancement and current preservation of resources, the team will be able to once again compete for the title and perhaps upset a few big names in the UCL along the way. Will the long-drawn 55 year wait for winning the title finally come to an end? Only time will tell.