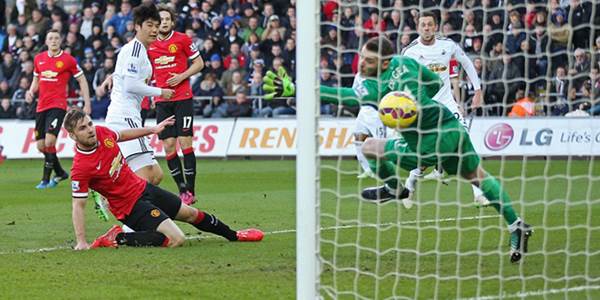 LIVE: Man United vs Swansea City
Jose Mourinho's headaches keep increasing as his list of injured stars keeps increasing. With no Paul Pogba, Zlatan Ibrahimovic and Juan Mata, the Swans are in with a chance against the Red Devils. And with no Marouane Fellaini in the line-up, who head-butted himself into a ban, the midfield looks weak for Swansea to exploit.
Head-to-head records in the recent past Manchester United have won back-to-back Premier League meetings with Swansea, this after losing the previous three.
[lineUPS matchid = "69197"]