Miss BumBum title winner Suzy Cortez has set her eyes on Messi's friend and team-mate Gerard Pique.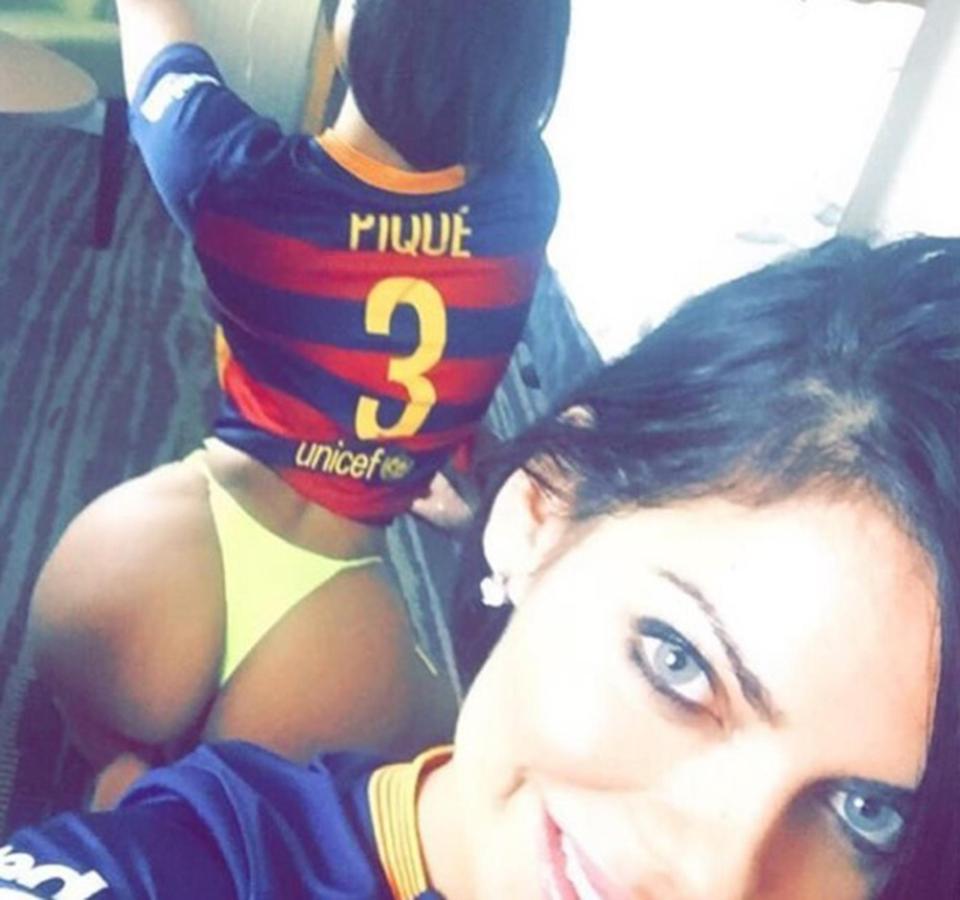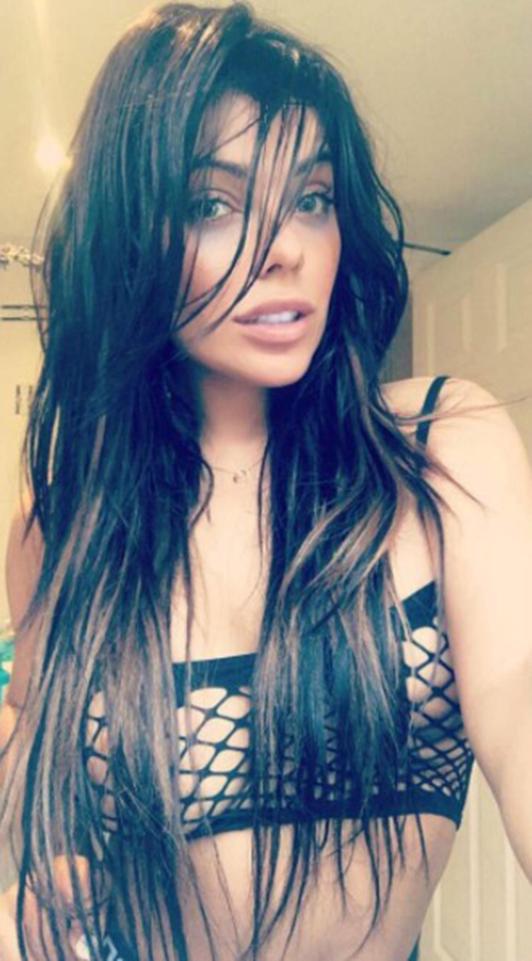 She has flooded Pique's social media account by sending her sexy pictures of herself in his Barcelona football shirt.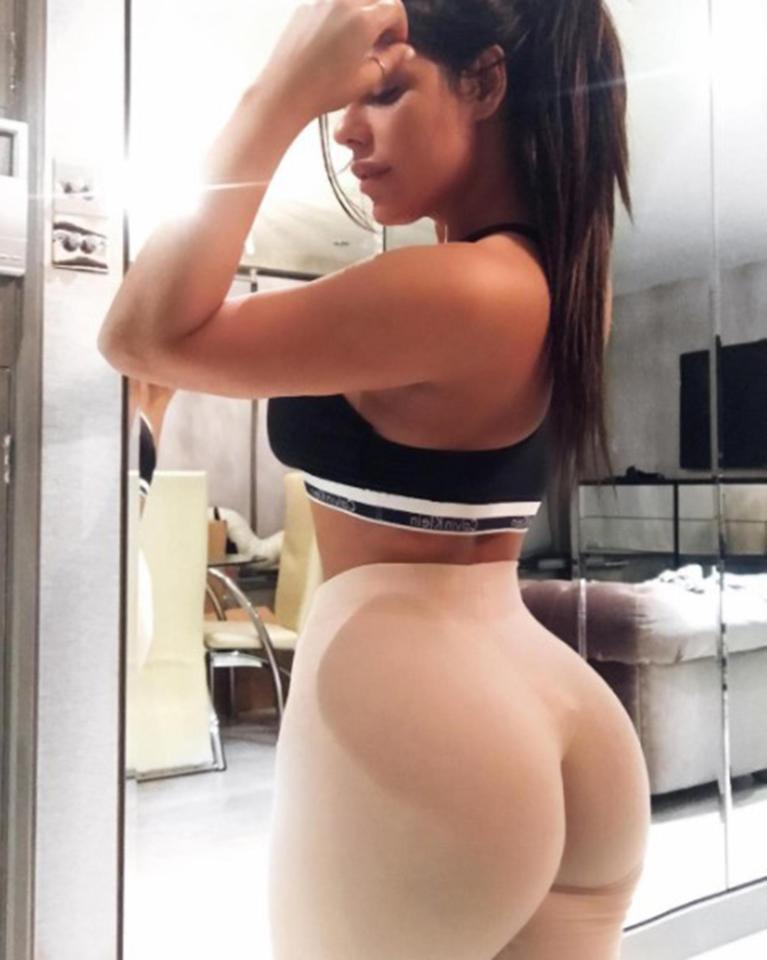 2015 Miss BumBum winner Cortez frequently amuses her fans with seductive photos.
Previously, her target was Barcelona star Lionel Messi.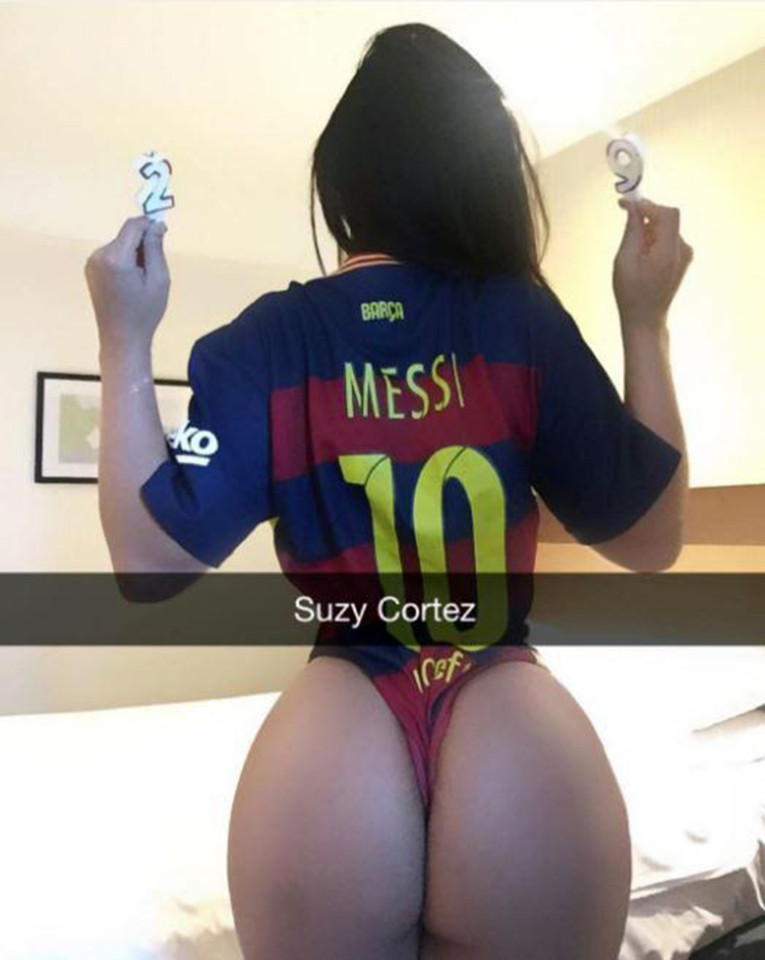 But, the footballer and his wife Antonella Roccuzzo blocked her from all social media platforms.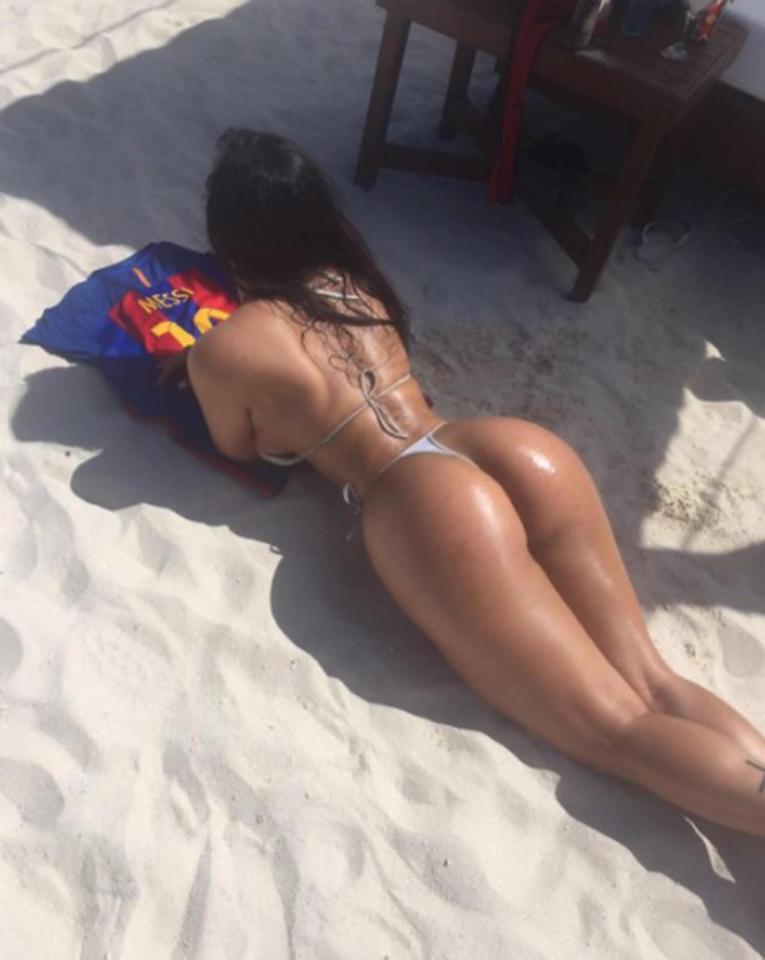 The big Bum queen is not shy to show off her curves. Recently, she was spotted sunbathing at a beach on a Lionel Messi shirt.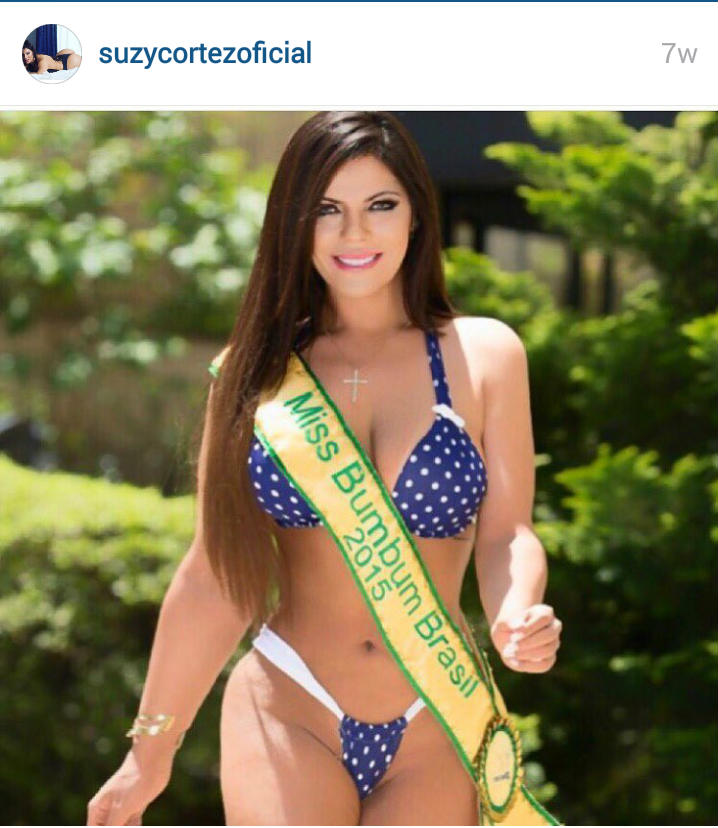 Her latest picture with Pique's shirt has come up as he played his 400th game for Barca.
BumBum's recent stunt will get Pique's girlfriend Shakira upset.
Miss Bumbum has previously shown her love for the club by posting raunchy photos on social media.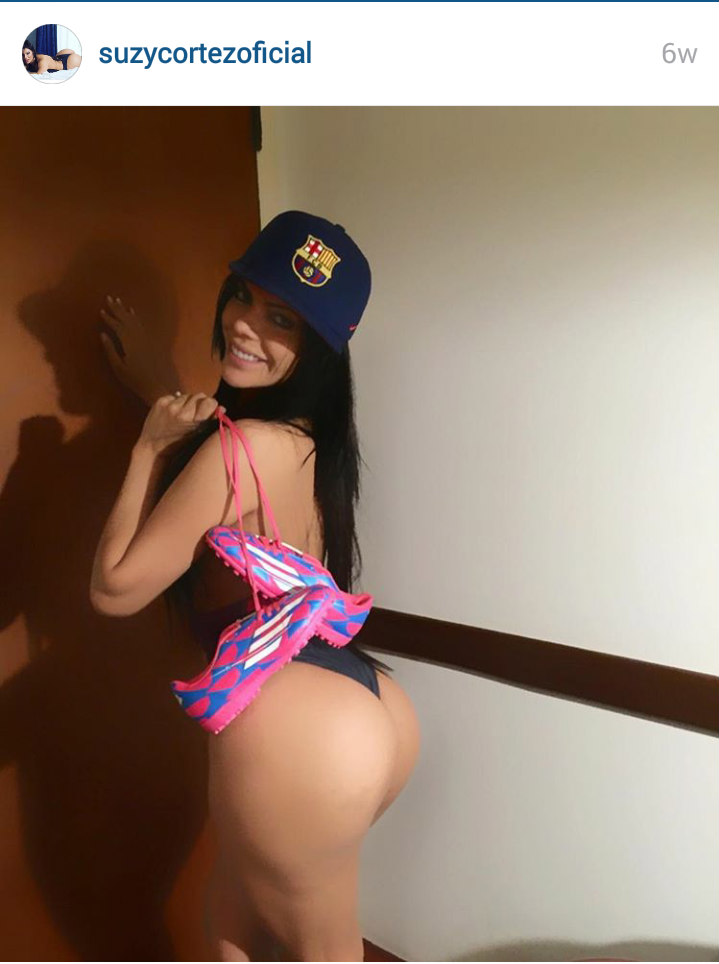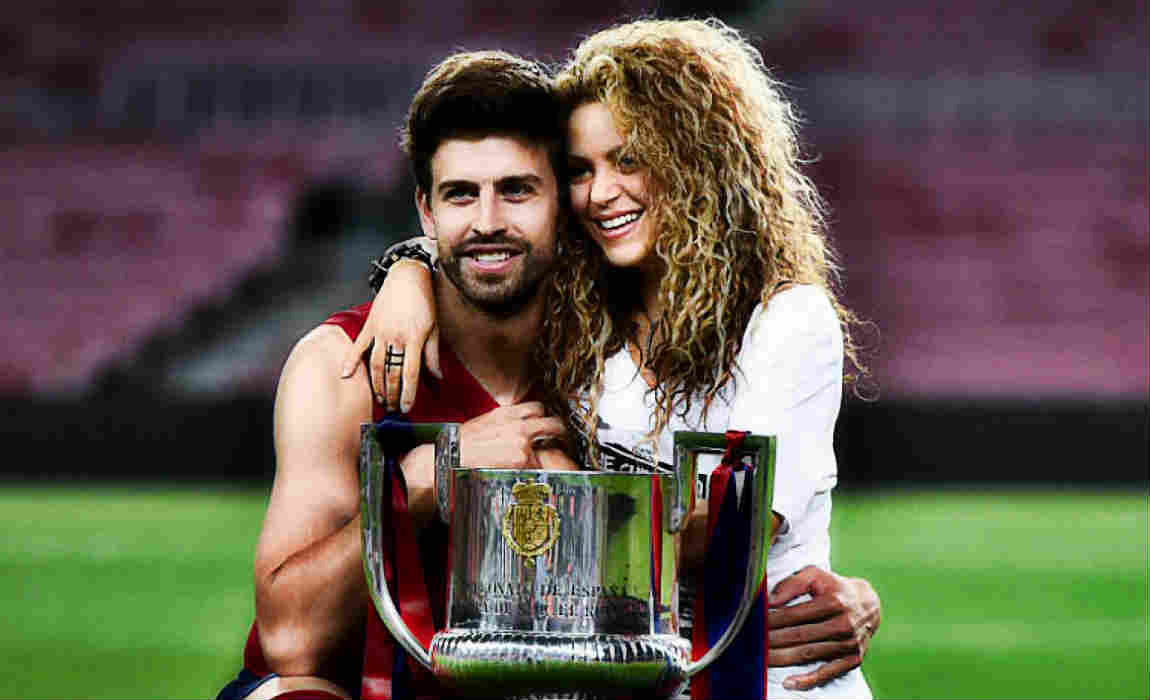 Colombian singer Shakira and Pique have been dating since 2011, when they first met for her music video for the 2010 FIFA World Cup.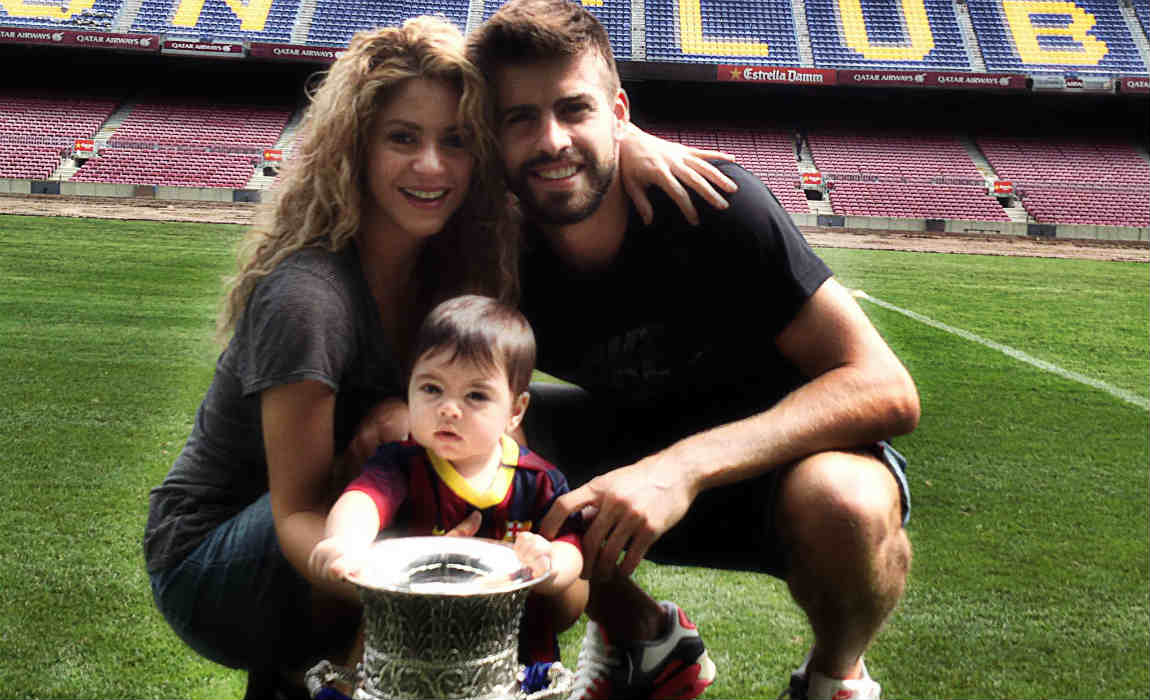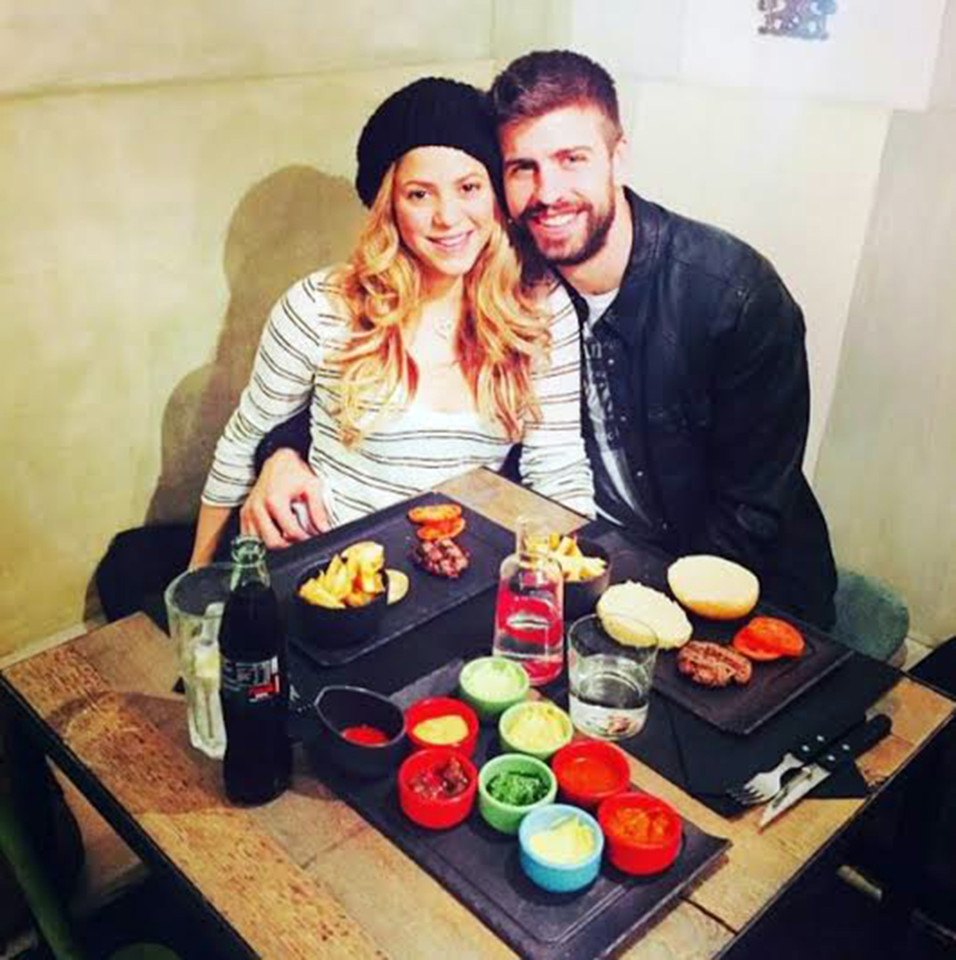 They have two kids together, Milan and Sasha.