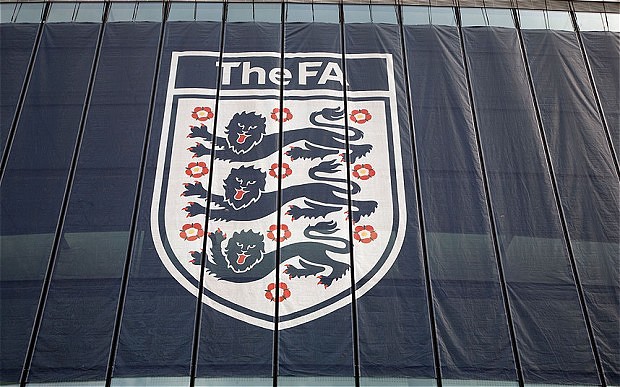 Sam Allardyce Undercover Sting: FA Issues Statement As Big Sam Fears Sack From England Top Job
Football Association on Tuesday issued a statement in the controversial Sam Allardyce undercover sting where he was secretly filmed negotiating a deal with reporters disguised as businessmen to bend FA's transfer rules for foreign players.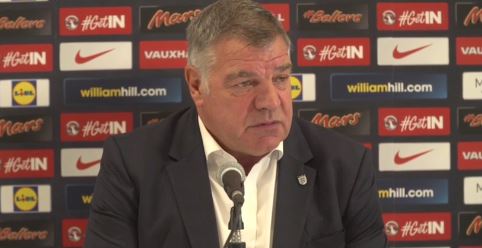 A spokesman said: "We have asked the Daily Telegraph to provide us with the full facts in relation to this matter and are awaiting their response."
ALSO READ: Oh Big Sam! The Sting's In The Tale – What Allardyce Said In Undercover Sting Operation
The Telegraph claim  Allardyce used his position as England manager to negotiate a £400,000 deal and offered advice to businessmen on how to "get around" FA rules on player transfers.
With just one match under his charge, Big Sam is fearing the sack where he used his position as England manager to negotiate a deal with the fictitious Far East firm.
The FA confirmed that they are aware of the allegations and are waiting for a full transcript before making the final call on Allardyce's future.
ALSO READ: Big Sam Stung, Faces The Axe After Just One Game In Charge