Serbia, ranked 35th in the FIFA world rankings, is quite a young team, given that it has only played as an independent nation since 2006 following the dissolution of Serbia and Montenegro.  However, with its previous record as part of Serbia and Montenegro or even prior to that, Yugoslavia, Serbian football has been a key part of the World Cup. The team has been to the World Cup 11 times, and twice finished in fourth place.
Serbia's last appearance was back in 2010 in South Africa. For Serbia though, the journey ended in frustration after the group stage. However they did manage to beat Germany in their opening match.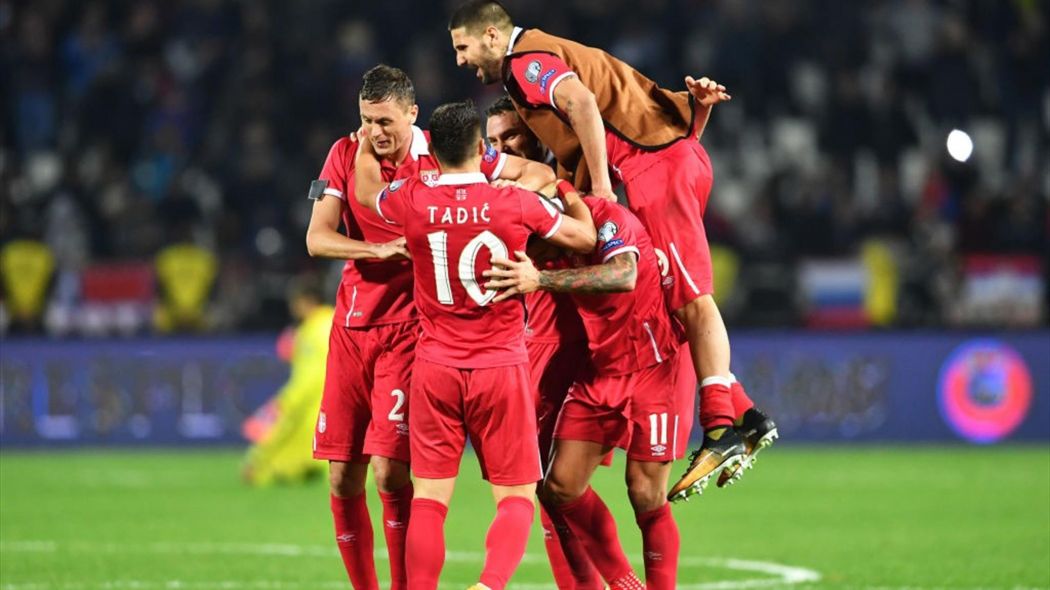 Serbia were comfortable in qualification and one of their star players Aleksandar Kolarov was excellent in crucial moments.
Serbia will face Brazil, Switzerland and Costa Rica in their pool. Getting out of the group won't be impossible, but Serbia will have to be very pragmatic about their chances. Taking over the team after his predecessor's resignation, 44-year-old Mladen Krstajic found it difficult initially.
In four friendlies, the team collected two wins, one loss and one draw, as they defeated both Nigeria and China 2-0, lost to Morocco 1-2 and tied with Korea 1-1.
In the defeat to Morocco, Krstajic experimented with a 4-3-3 formation, which turned out to be unsuccessful. He then he reverted to the familiar 4-2-3-1 in the next match, and won 2-0.
Most of the Serbian national team's players are currently playing in major European leagues, including its 29-year-old star Nemanja Matic, who is indispensable in the midfield of Manchester United both offensively and defensively.
Southampton's midfielder Tusan Tadic, has 51 caps and 13 goals for Serbia, and contributes a lot at the offensive end. Apart from him, rising star Aleksandar Mitrovic, who is currently at Fulham on loan from Newcastle United, appears to be irreplaceable for his national team. With 35 caps, the 23-year-old has scored 13 goals, making him the most ferocious and efficient scorer for Serbia.
Branislav Ivanovic and Aleksandar Kolarov serve as the team's previous and new captain. The 34-year-old former Chelsea right-back and the former Manchester City left-sided defender, are both competent in different positions in defense.