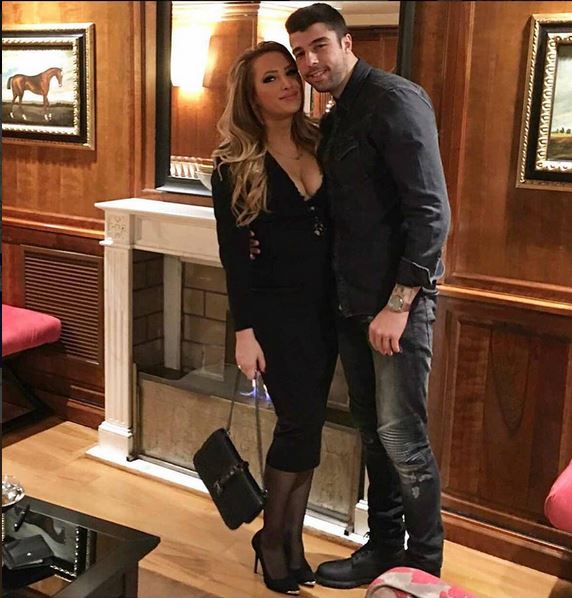 Serbian Defender Uros Vitas shows romantic gesture for his gorgeous wife Andrijana by getting her face tattooed on his body.
The footballer posted the photo on Instagram and shared it with the world.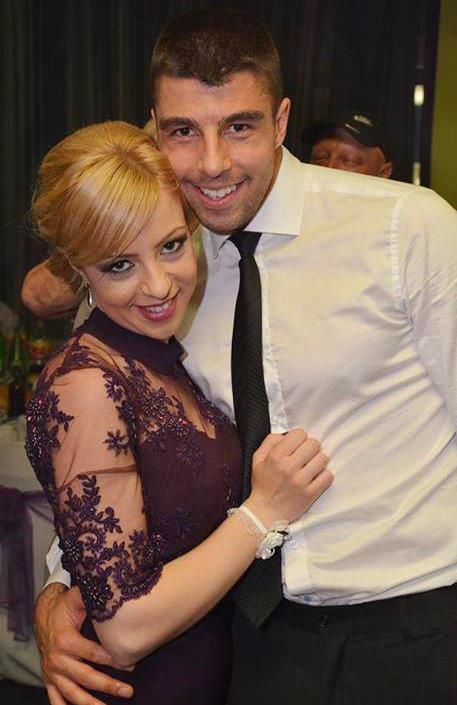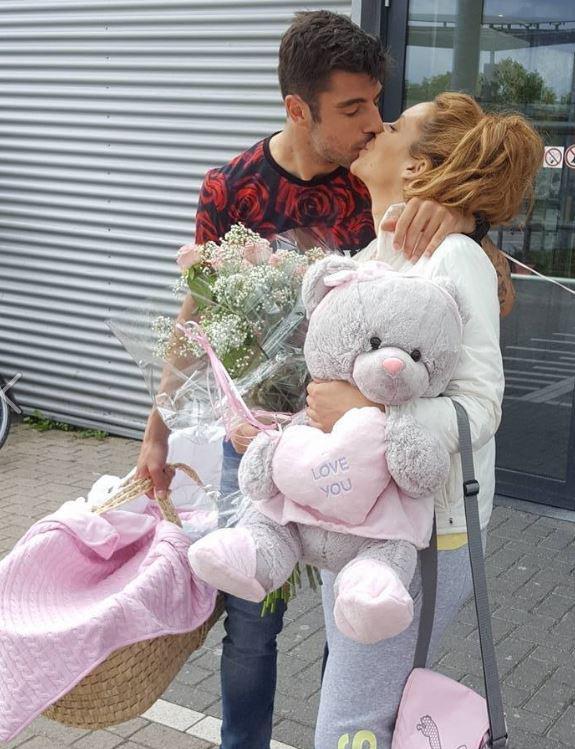 He captioned the post: "You were you and I was me. We were two individuals for our time. I was yours before I knew it, and you have always been mine!"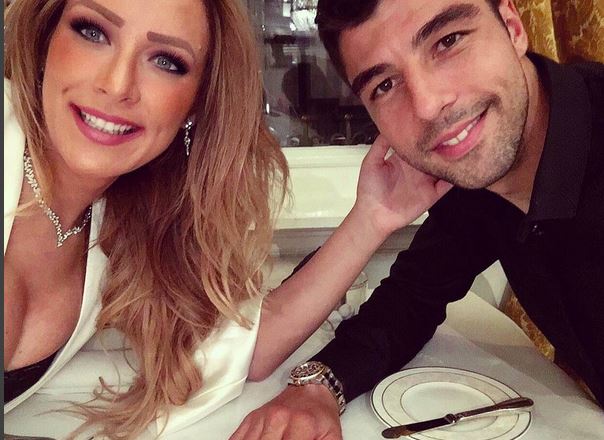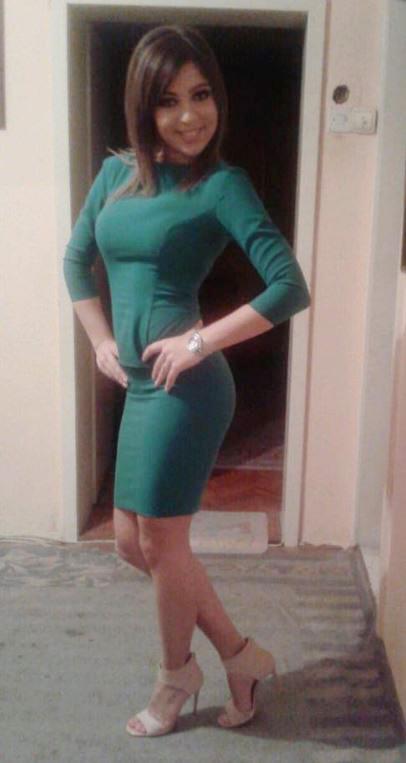 The 24 year-old player got tattooed on his body as a loving and touching gesture. Beautiful Andrijana may have liked the romantic gesture but she might not like it.
From time to time we have seen footballers flaunting their tattoos. Vitas, who plays for Belgian club Mechelen, got his wife's face inked but without any edges. And the tattoo looks funny and weird.
He began his career at Serbian club Rad before moving to Gent in 2014.