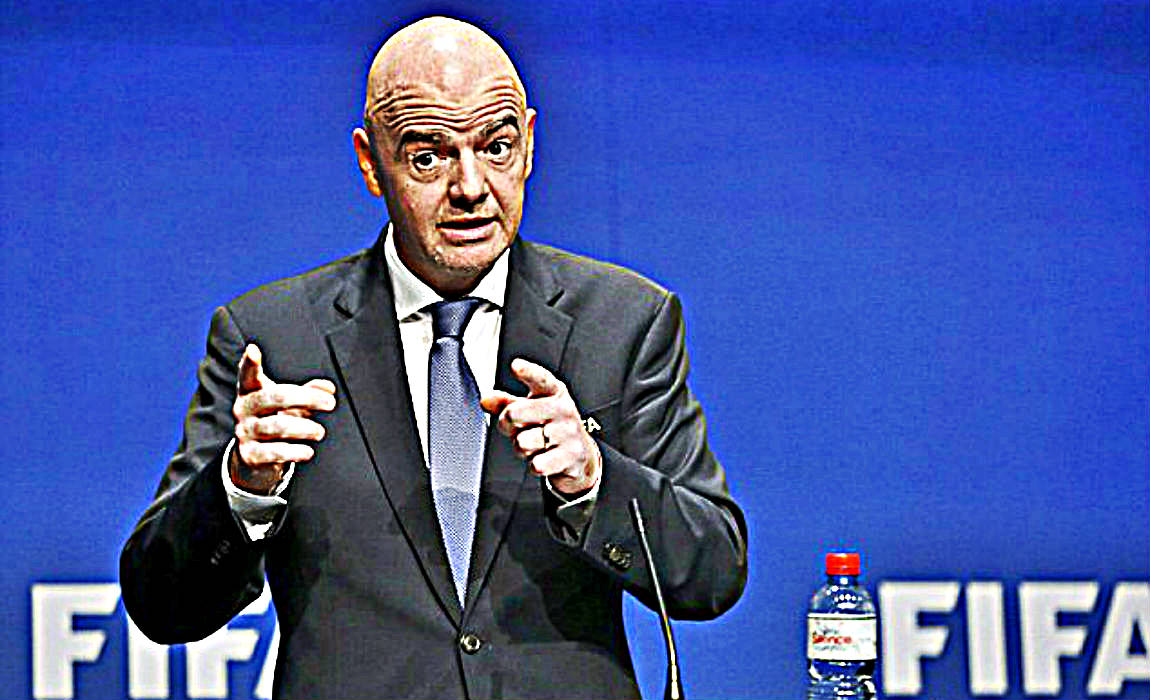 FIFA President Infantino Encourages Co-Hosting For 2026 World Cup Between 'Three Or Four Countries'
FIFA President Gianni Infantino revealed on Thursday that he supports the idea of co-hosting for the 2026 World Cup, which could see the tournament being hosted between a maximum of four countries.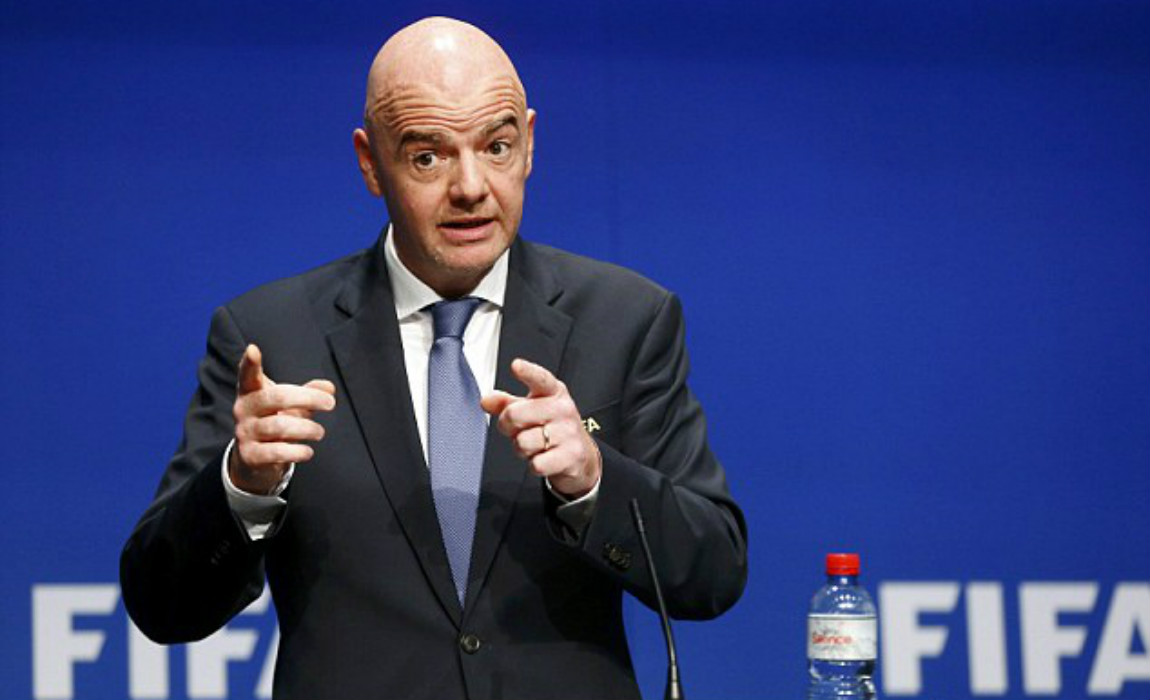 Infantino said: "We will encourage co-hosting for the World Cup because we need FIFA to show we are reasonable and we have to think about sustainability long-term."
"(We could) …maybe bring together two, three, four countries who can jointly present a project with three, four, five stadiums each. We will certainly encourage it. Ideally the countries will be close to each other."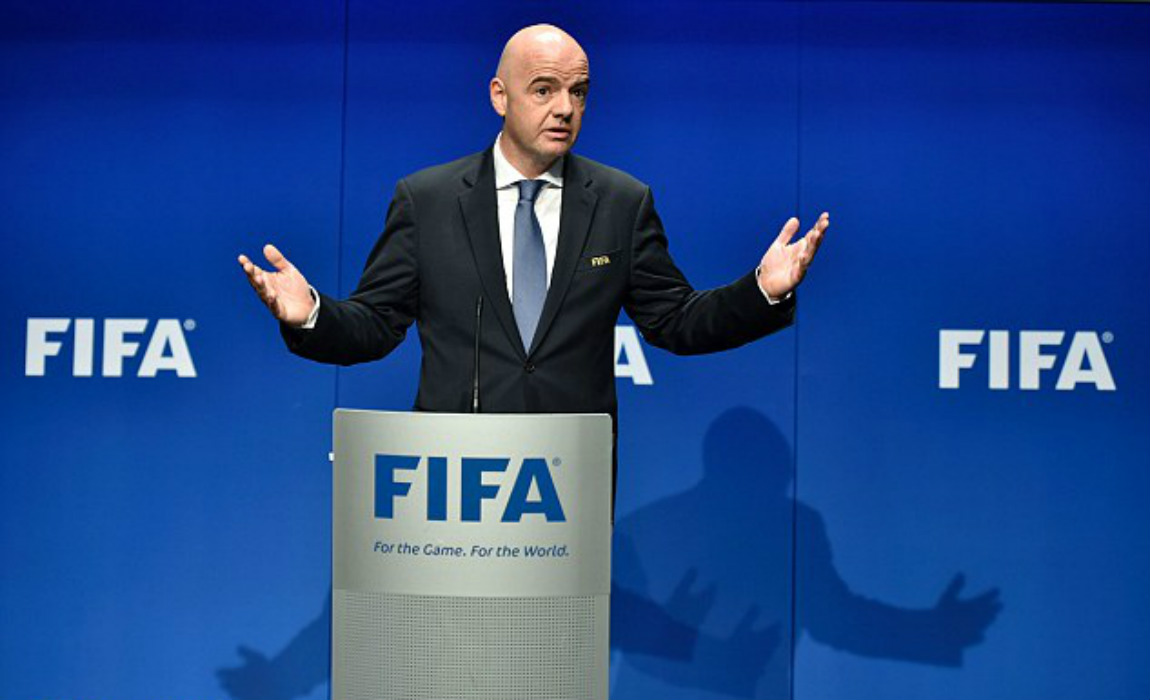 This new proposal broke in after several issues were raised regarding the burden placed on a single country hosting the tournament and complaints regarding stadiums being built for the tournament, which are left unused once the event is finished.
Previously, FIFA had allowed co-hosting only once during the 2002 World Cup, which was hosted jointly by Japan and South Korea and according to popular opinion, the tournament was a huge success back then.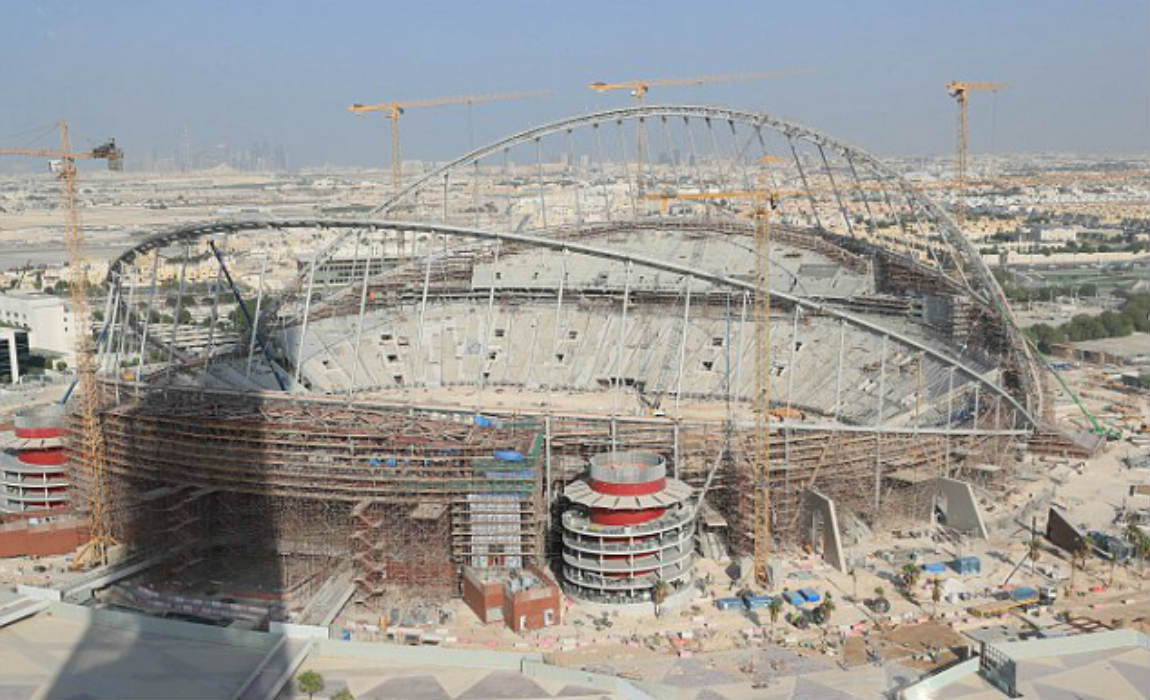 The idea of co-hosting had received a boost when Belgium and the Netherlands co-hosted the European Championships in 2000, followed by Austria and Switzerland in 2008 and Poland and Ukraine in 2012. The next Euro Cup in 2020 has been branded to be a Pan-European event and could be staged in 13 cities in 13 countries.
The proposal of co-hosting the World Cup has been quickly backed by the Swedish FA chair Karl-Erik Nilsson.
He said: "It's a good idea, and Europe has of course previously worked in this way on the European Championships."
"We are used to it and it works well, it makes it possible for more countries to arrange (tournaments), and in that way it is positive."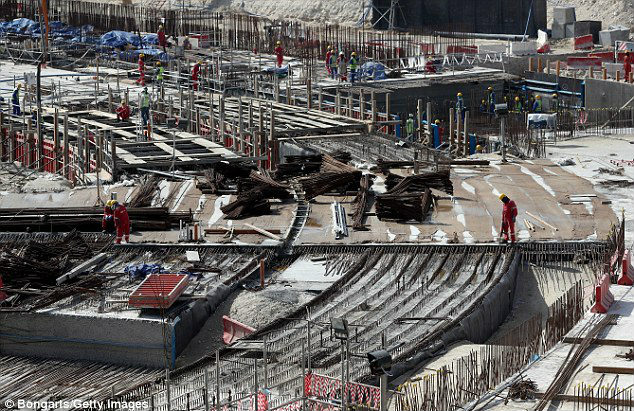 Brazil's Maracana had hosted the last World Cup in 2014, but now the stadium is in a dilapidated condition – with rusting gates and a damaged playing area due to disputes over repair costs and development.