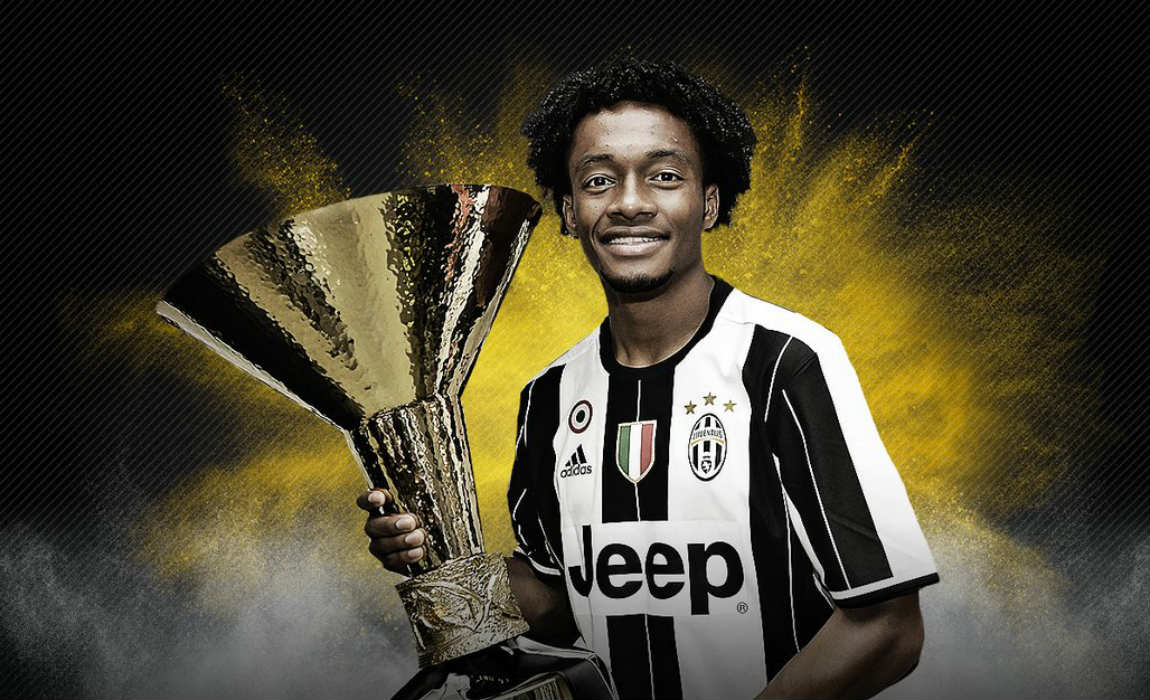 Juventus Rope In Chelsea's Juan Cuadrado On 3-Year Loan Deal
Serie A giants Juventus have officially confirmed the signing of Chelsea winger Juan Cuadrado, on a three-year loan deal.
Juventus have made it clear that they would splurge €5m per seaon for the contract, but would not buy him permanently for a fee of €25m.
Cuadrado played a pivotal role at Turin last season and helped them to clinch the double.
In a official club statement, Juventus said: "Juventus Football Club SpA announces that the agreement with the company Chelsea Football Club Ltd to purchase, on a temporary basis until 30 June 2019, the registration rights of the player Juan Guillermo Cuadrado Bello, compared with an annual fee of €5m."
UFFICIALE – Juan @Cuadrado continua la sua avventura in bianconero. https://t.co/8BQUNdeFvC #BentornatoJuan pic.twitter.com/MG3Z3Q76nq

— JuventusFC (@juventusfc) August 31, 2016
"Juventus also has the right to acquire the player outright, nor shall have the obligation to do so, to achieving given sports performances in the course of the loan term, against a consideration of €25m, payable in three years, net of any amounts already paid for the temporary acquisition."
"In addition, the achievement by Juventus sporting challenging objectives during the term of the contract of employment with the footballer, Chelsea FC Juventus recognise the additional payments up to a maximum of €4m."