Meet The Sexy Other Halves Of Premier League Stars
The Premier League is all set to kick off in just a week's time. While players are practising hard to show their amazing footwork, WAGs are set to accompany them to England.
So before the matches start, here we take a look at the latest line of WAGS.
Amparo will be at the league to cheer up for Middlesbrough striker Alvaro Negredo
Striker Zlatan Ibrahimovic will have wife Helena Seger, Swedish businesswoman, by his side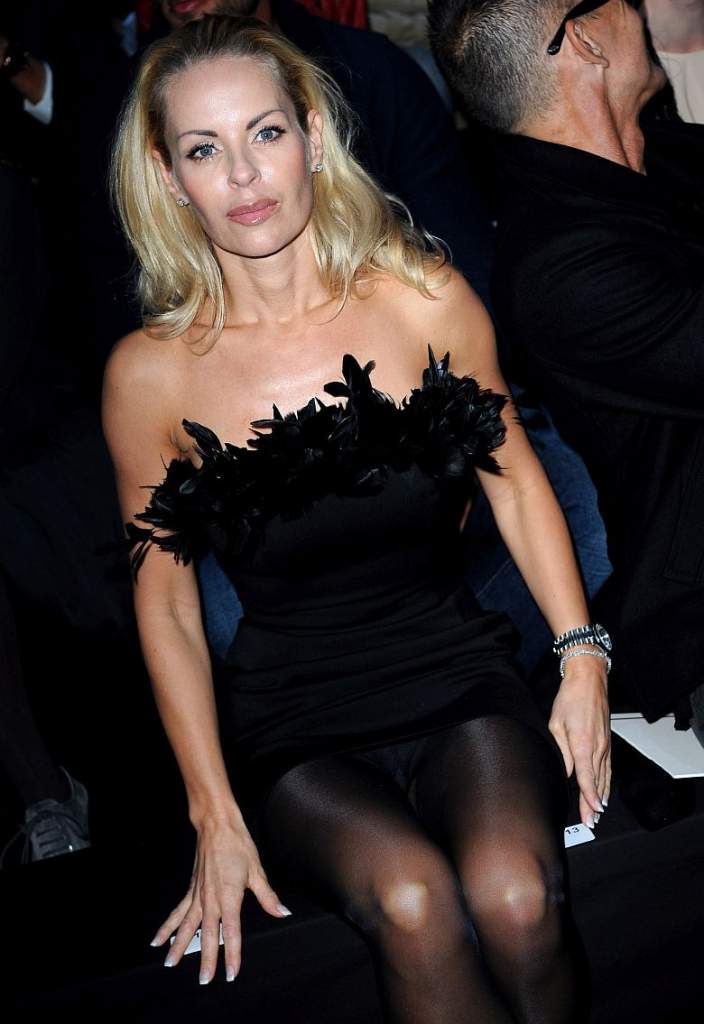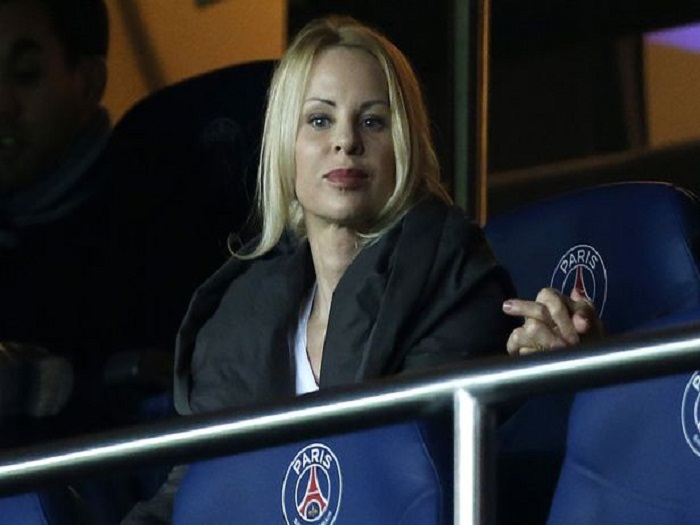 The beautiful Leonita Lekaj will watching Granit Xhaka from the stands
A photo posted by Granit Xhaka (@granitxhaka) on
Pep Guardiola's wife Cristina Serra will be there too cheer her husband