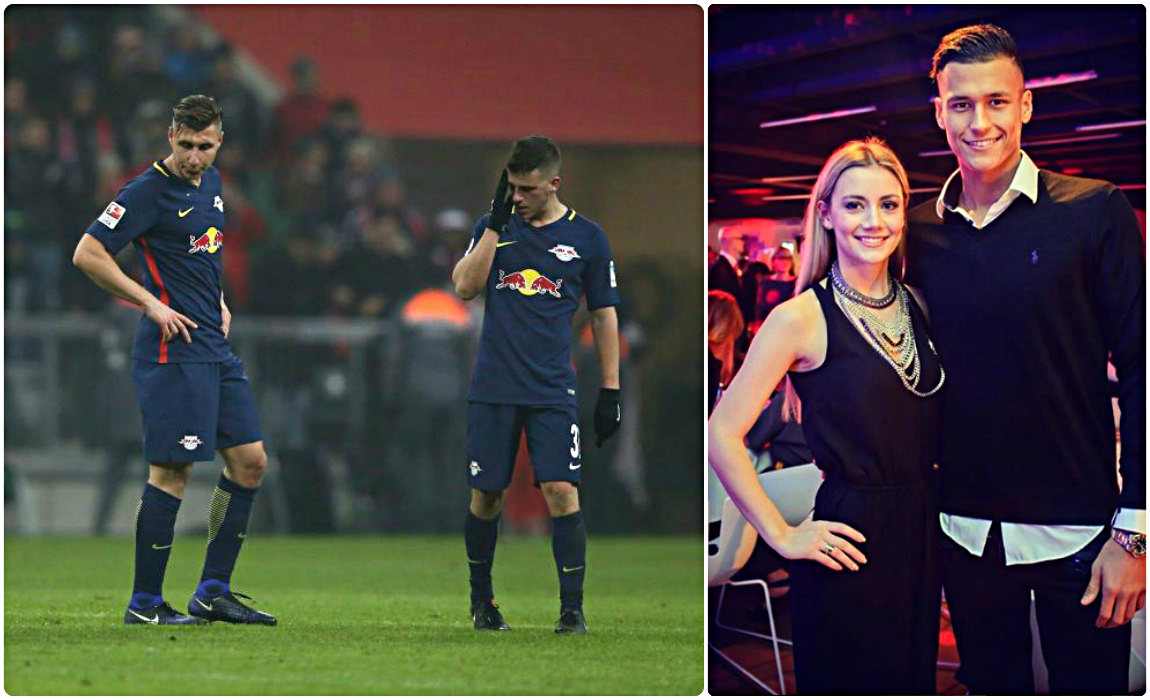 £10 Billion Worth RB Leipzig Owner Grants No Freebies To Player's Wags
RB Leipzig owner Dietrich Mateschitz has deprived the liberty of providing freebies to players's Wags to come and cheer them on in Bundesliga.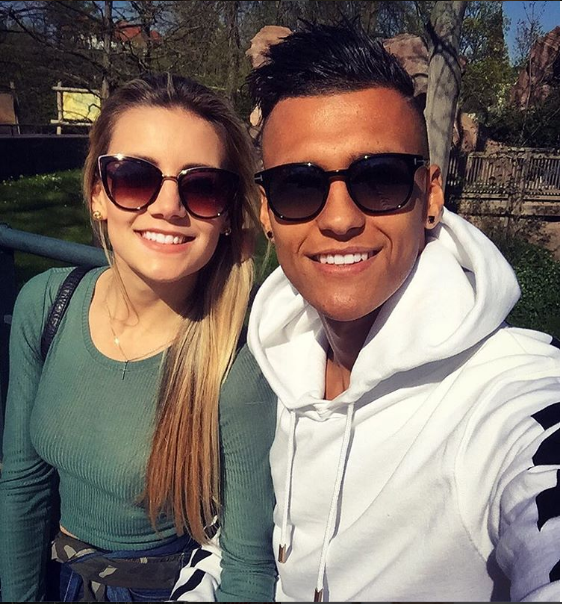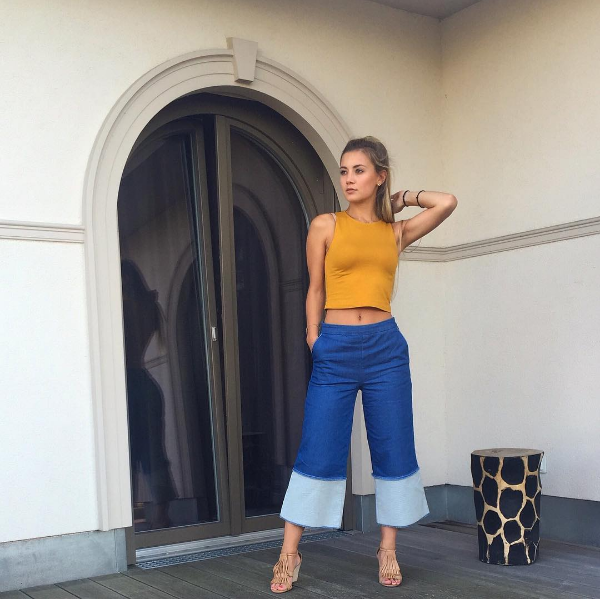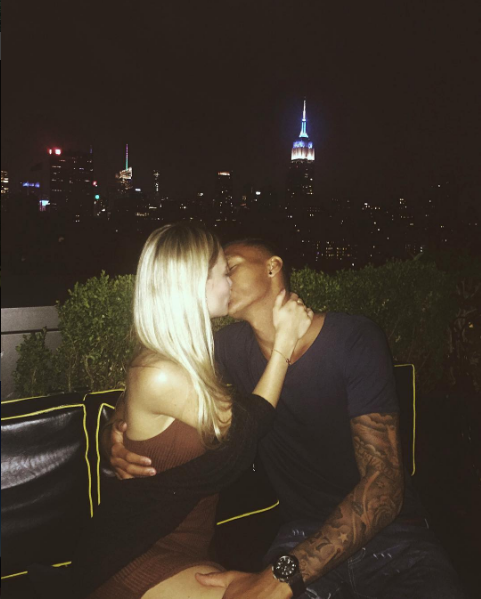 The German club have made a few enemies in the process of building their commercial based structure in order to maximise profits.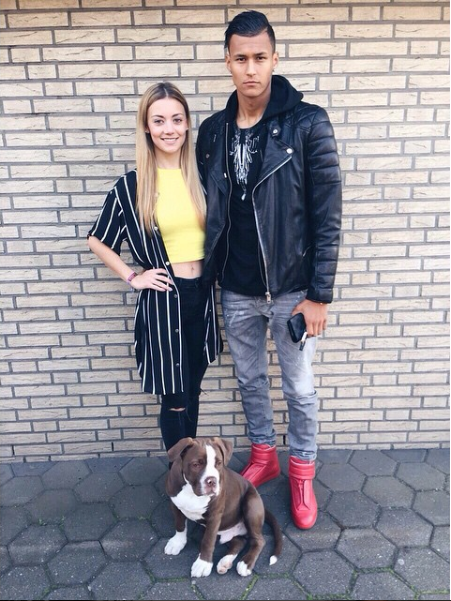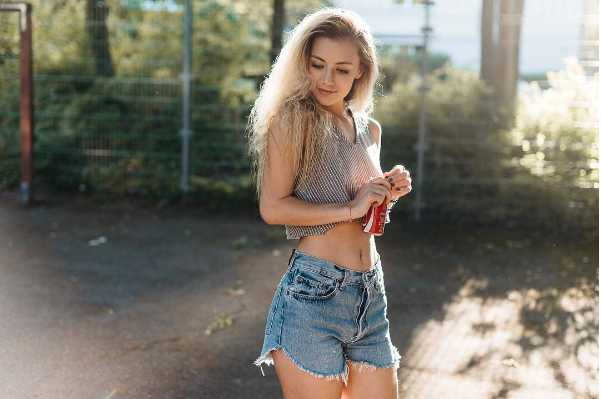 Leipzig stars are at a risk of feeling a wrath from their better halves who are forced to pay £85 to show their support at the Red Bull Arena.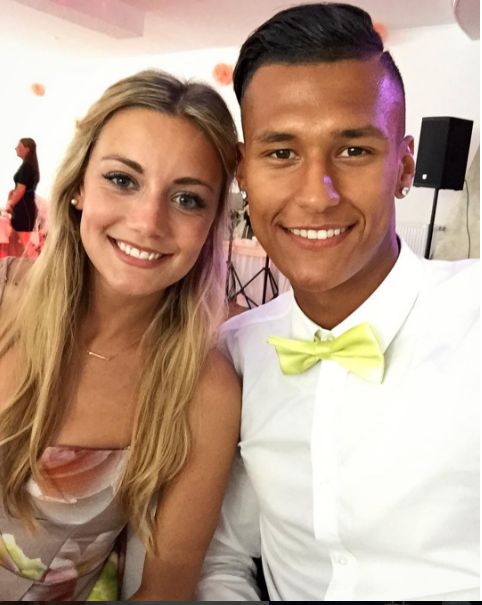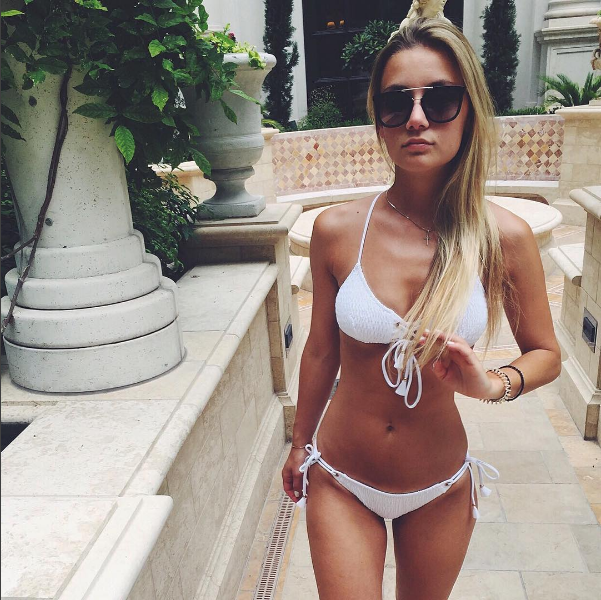 Dietrich Mateschitz is worth £10.7BILLION – yet stretches Wag discount to just 66 per cent off.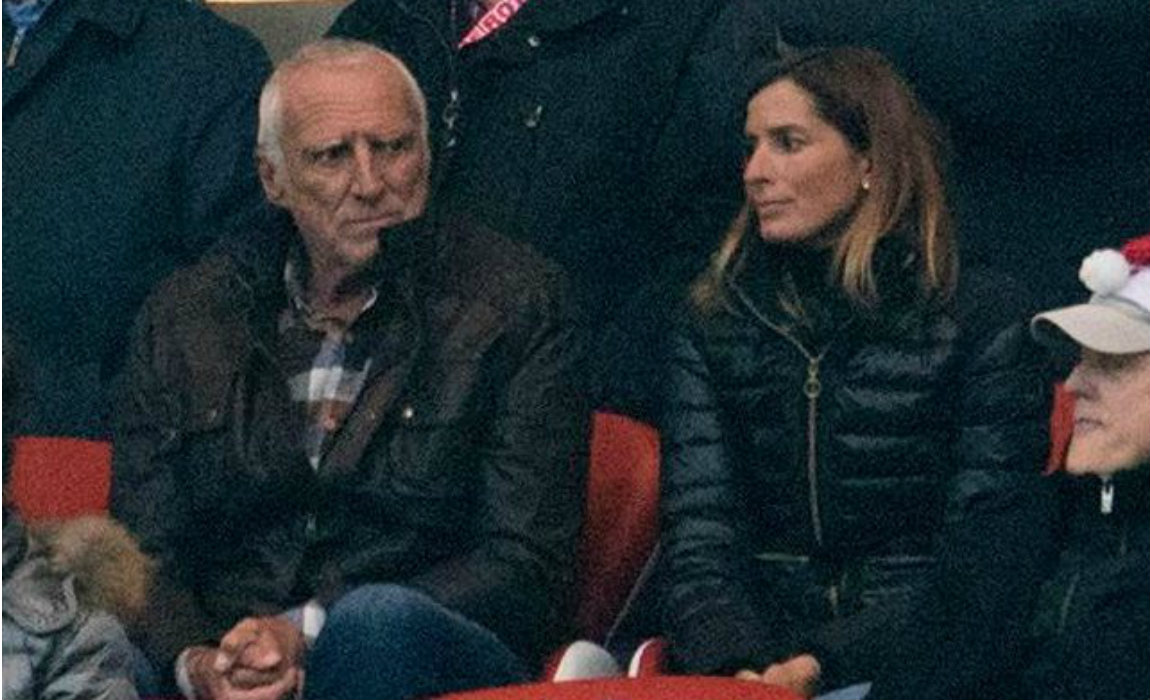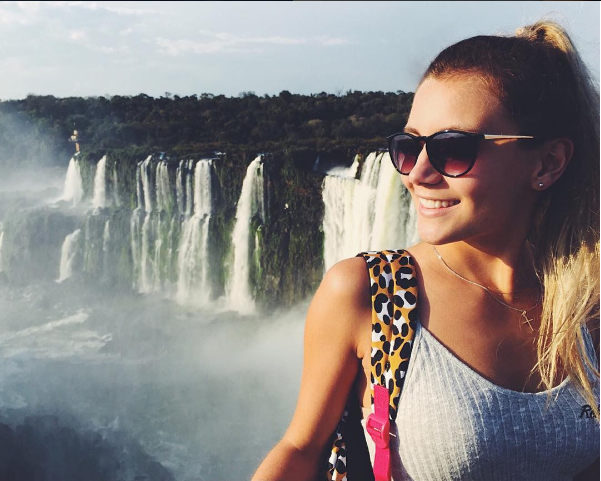 He is ranked No 64 on Forbes' billionaires list, but still does not provide any freebies to his players and staff.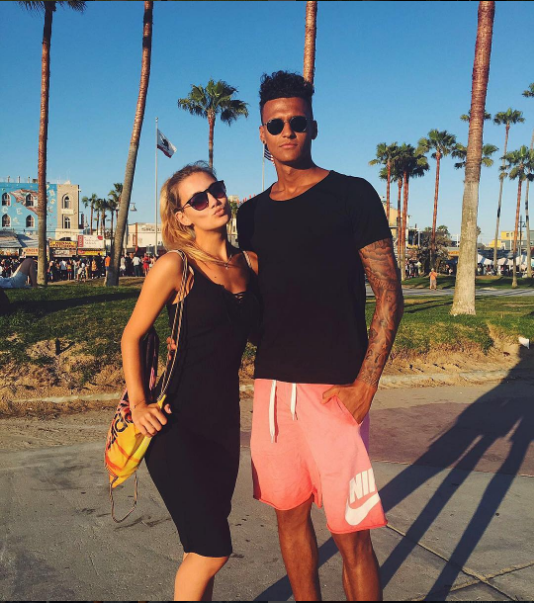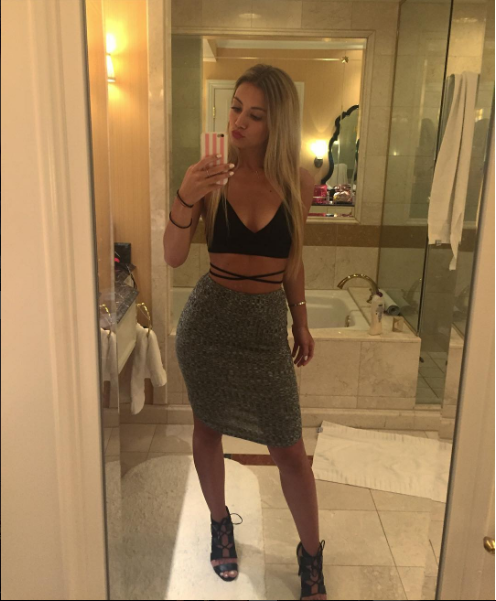 After an astonishing start to the season, it is believed that the RB Leipzig stars have overlooked the matter.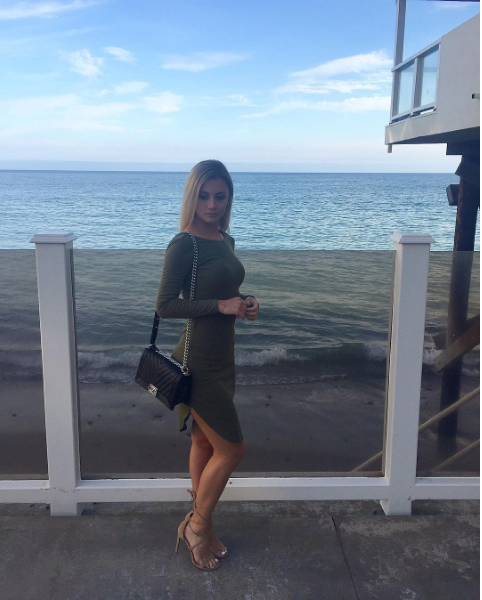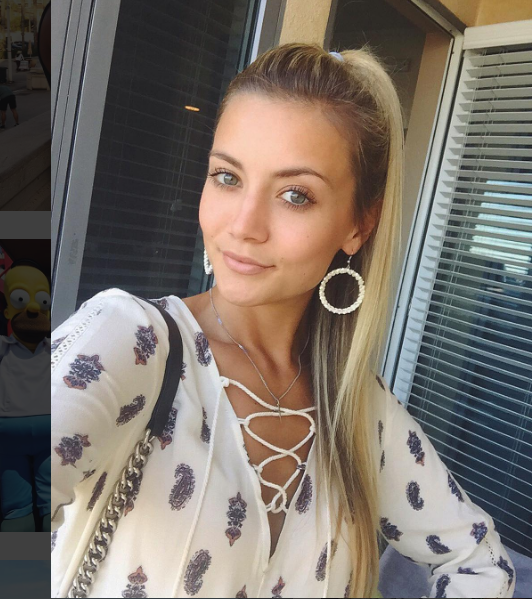 Bayern Munich, Hoffenheim and Darmstadt gift two free tickets to each player whereas Freiburg and Leipzig lead the race in charging full price for family members to attend matches.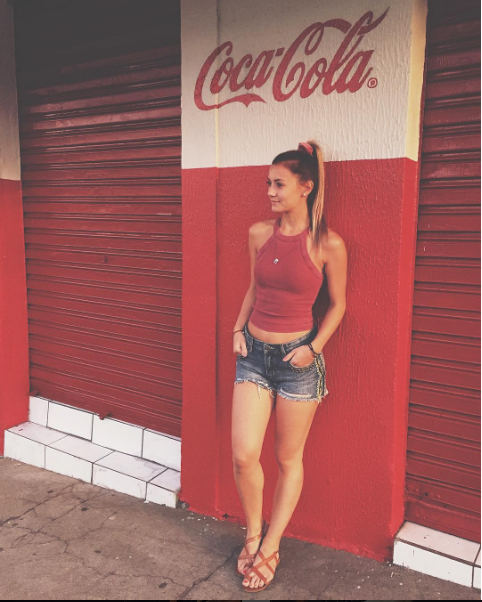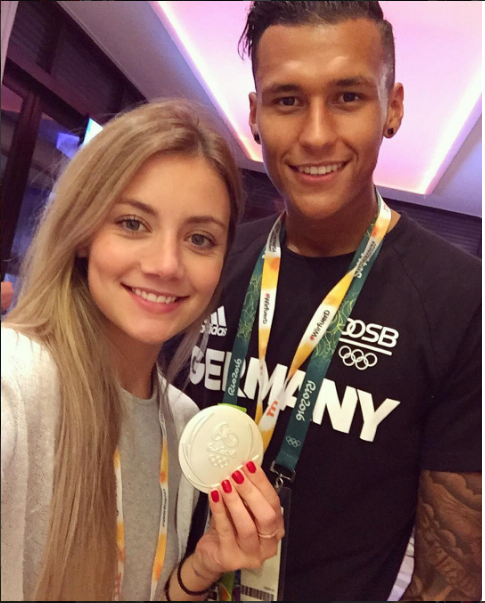 Borussia Dortmund fans protested against Leipzig's money oriented projected this term by boycotting their away tie in September.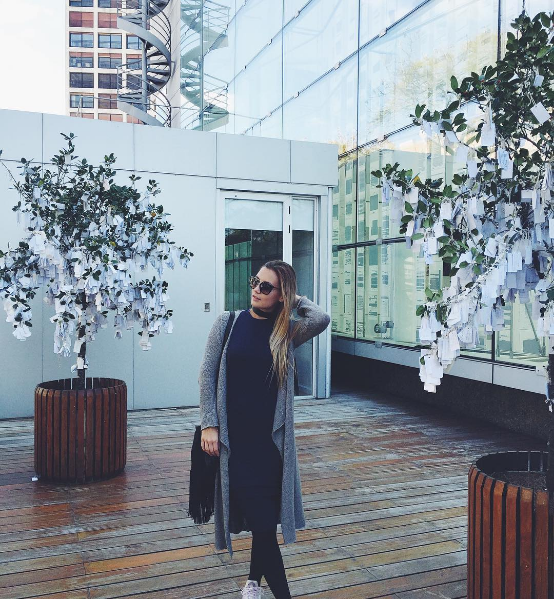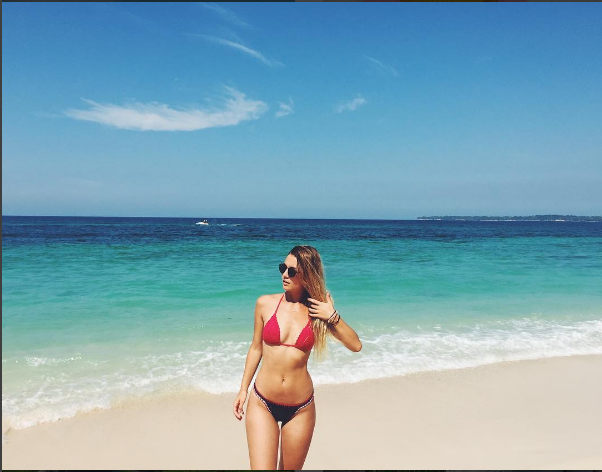 The newly promoted side are second best to Bayern Munich in the Bundesliga after spending £42 million in the summer.