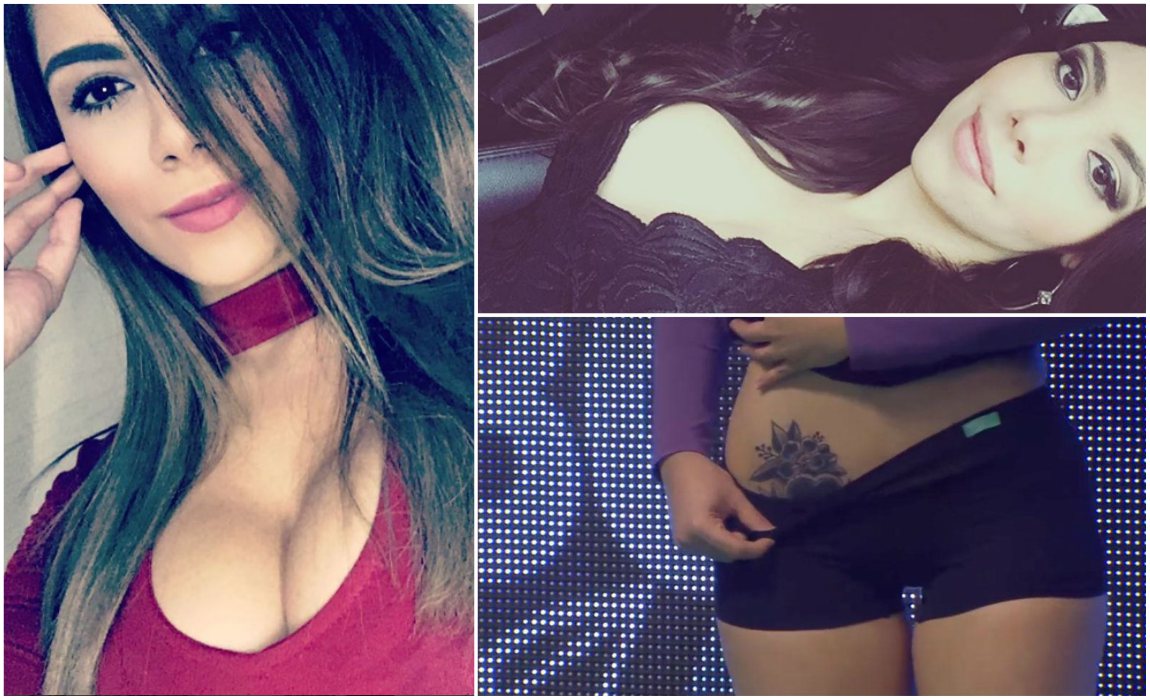 Stunning Anchor Claudia Guajardo Reveals New Racy Tattoo On Air Making Football Fans Go Crazy
Sports TV presenter Claudia Guajardo treated her fans with more than just football highlights by revealing new tattoo on her groin.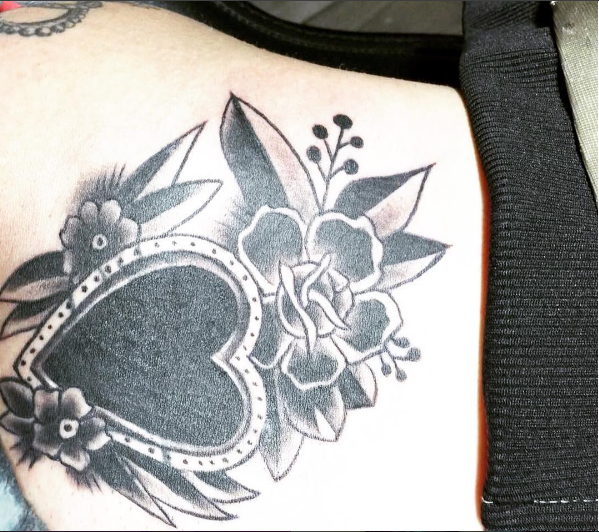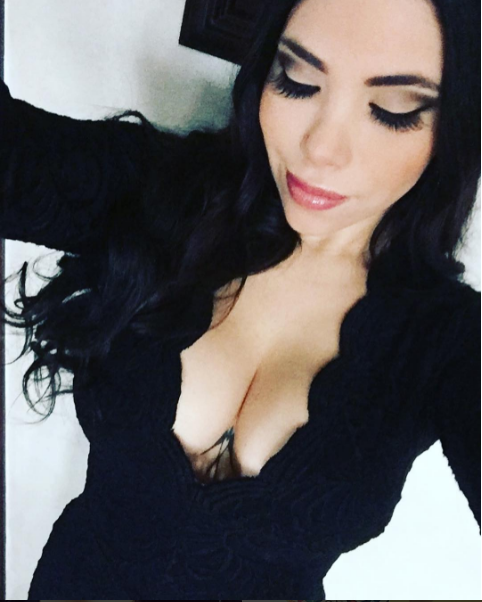 The stunning anchor lowered her skimpy shorts to highlight her tattoo in a daring fashion which made her admirers go crazy and got their hearts racing.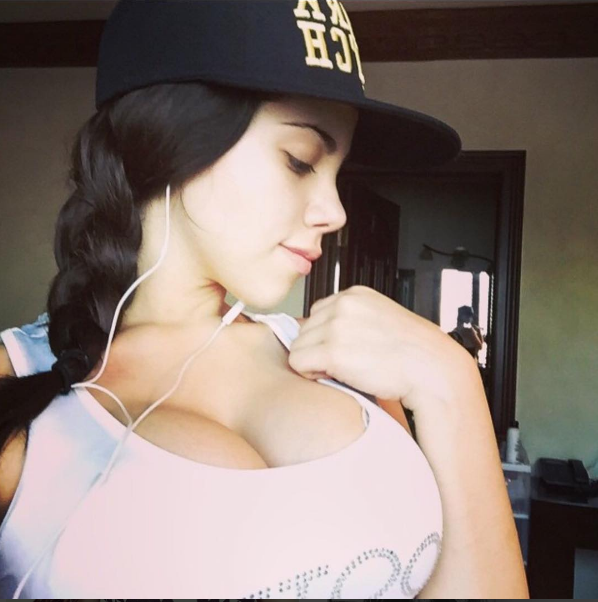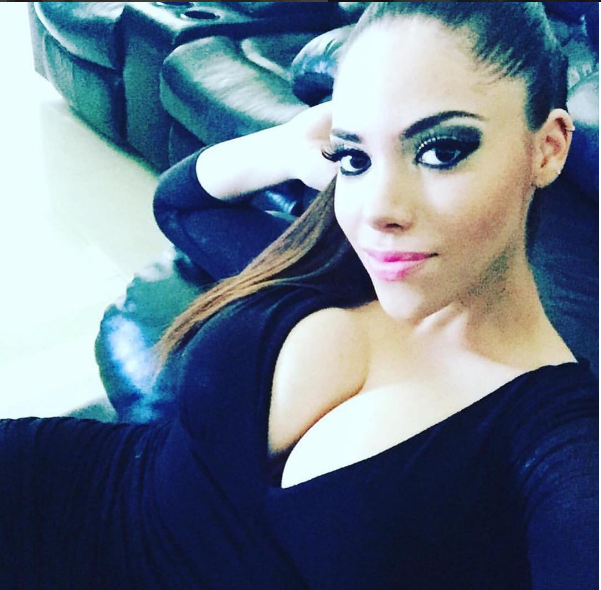 Claudia Guajardo regularly posts pictures of figure-hugging dresses on social media and peeled back her mini shorts on popular Mexican TV show "Las Noches Del Futbol" – English for "Football Nights."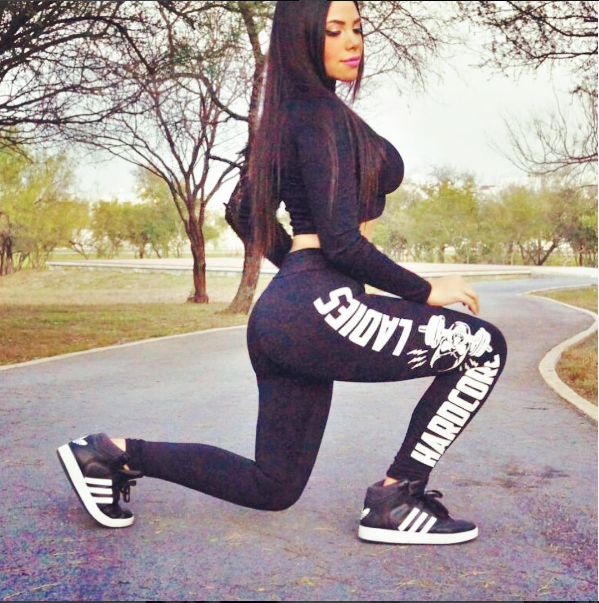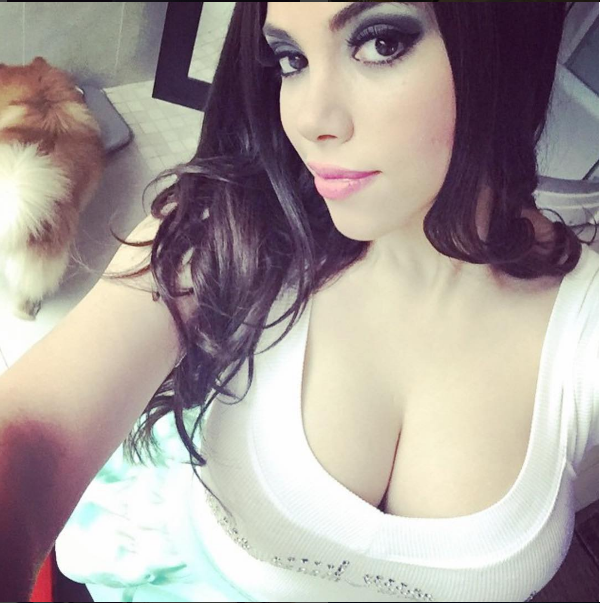 She has also earned comparisons with glamorous Mexican weather girl Yanet Garcia who just like Claudia works out and turns on heads with sexy on and off screen attire and videos through social media posts.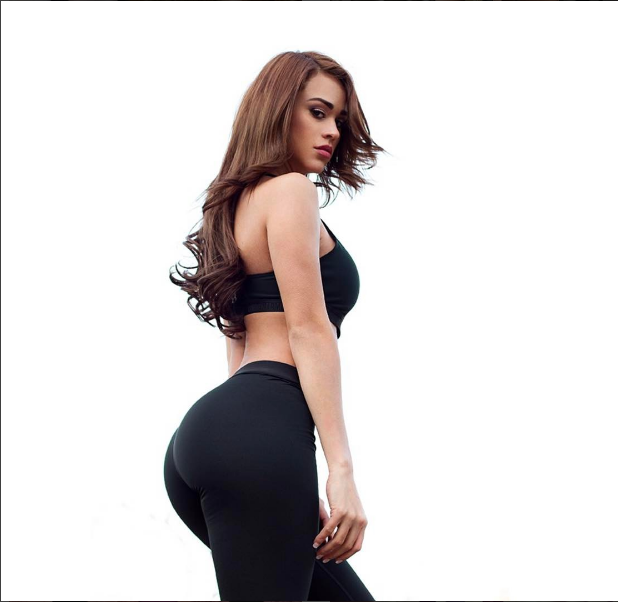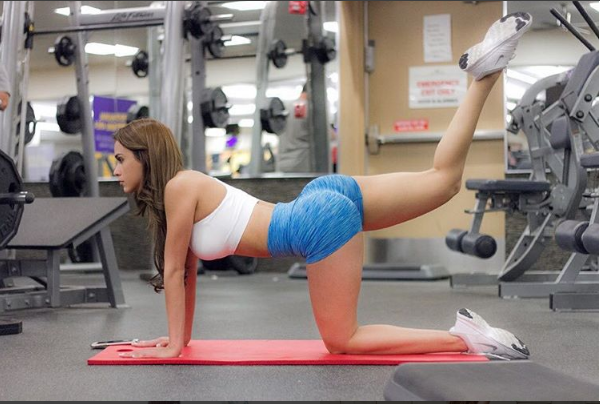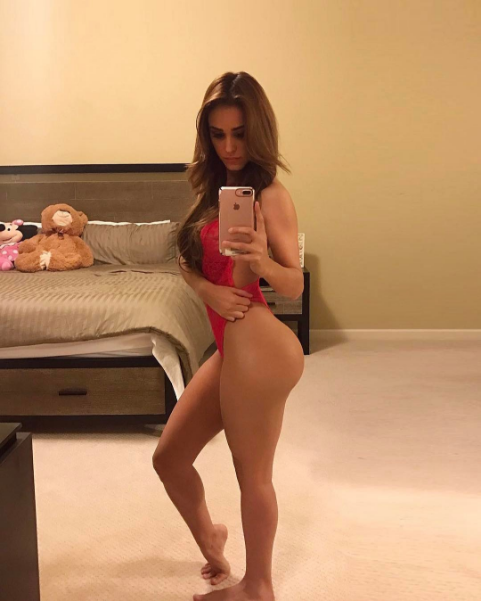 Brunette, Cluadia Guajardo lifted her top and shorts down to display her new tattoo after encouraged to do so by one of the other presenters when she admitted to had treated a colleague to a private viewing of the same.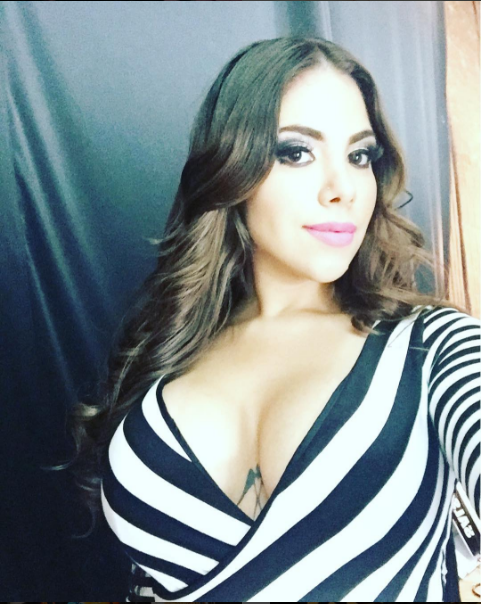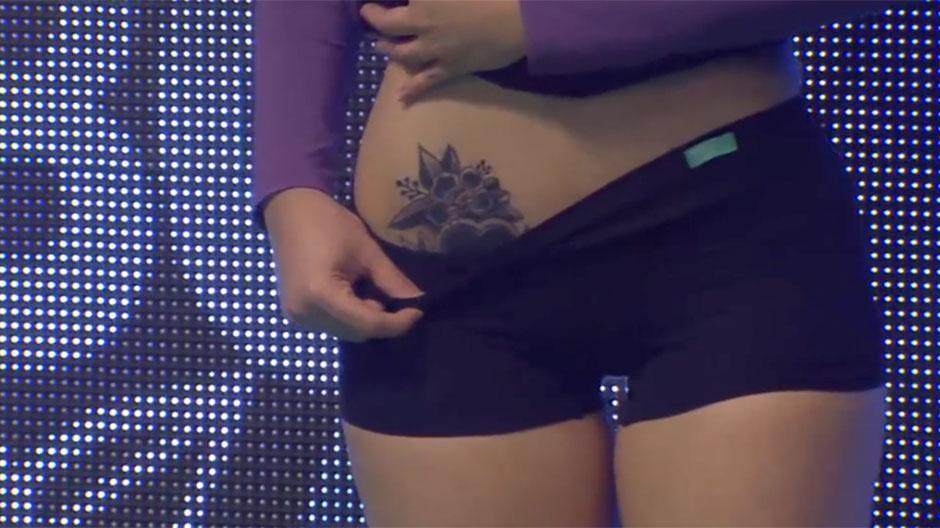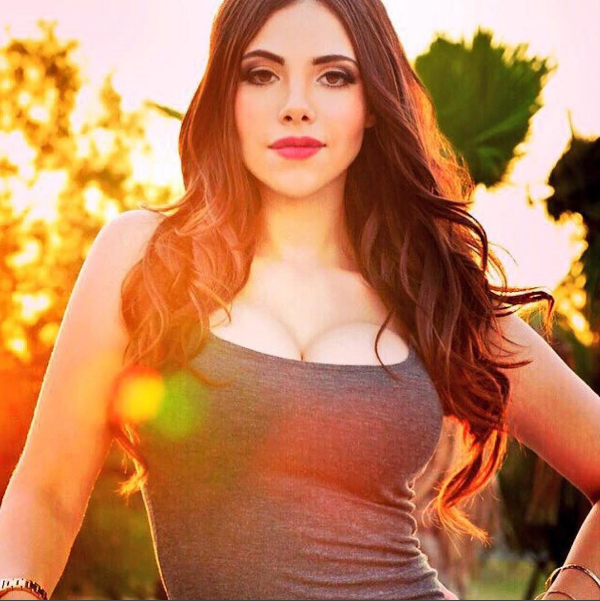 A female colleague of Claudia shouted out "Stop, stop, stop" as she threatened to show more than what would have been acceptable on a family programme and producers then played sexy music to accompany her daring striptease.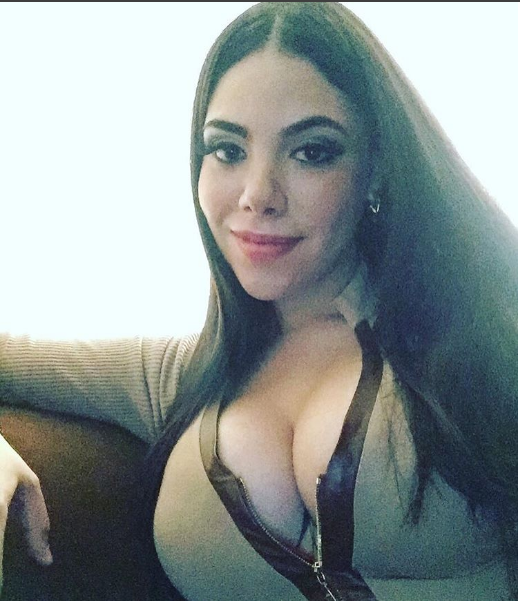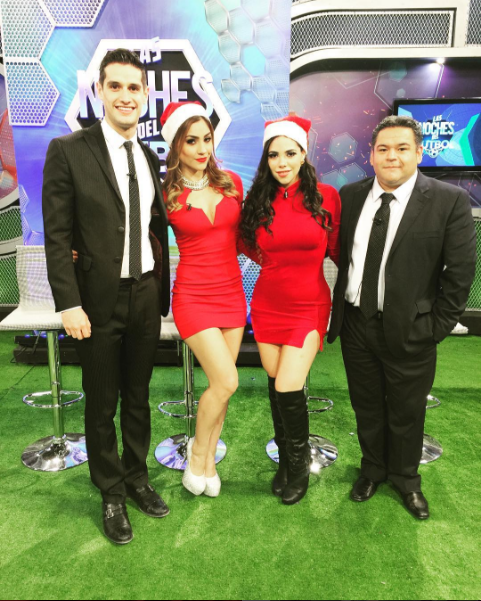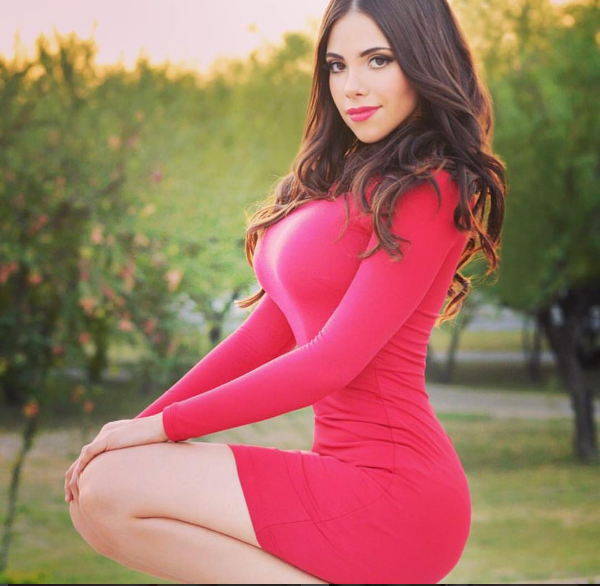 The moment was immediately replayed in slow motion so the viewers could get a second glimpse.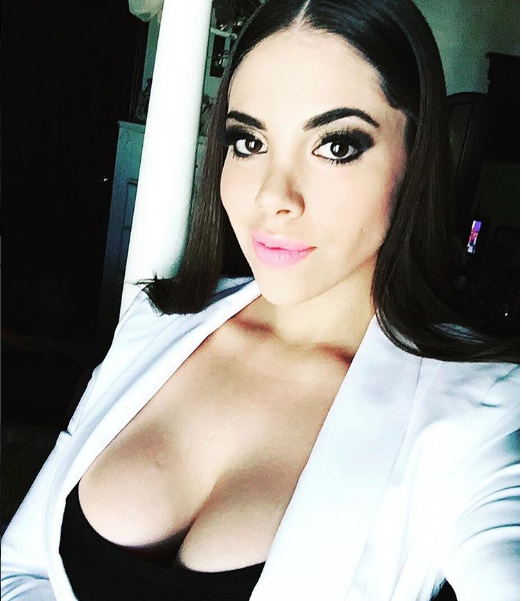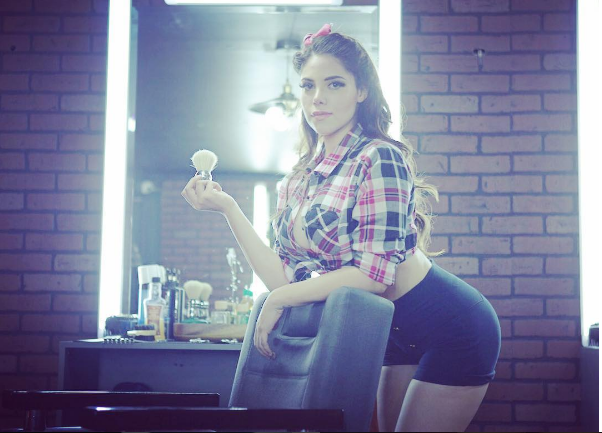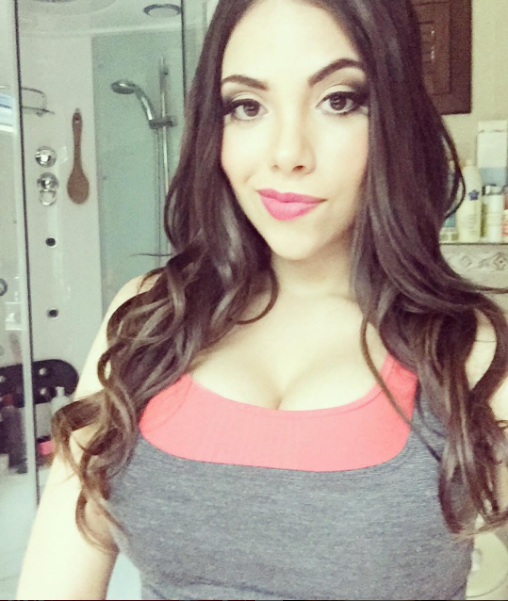 She later posted a screenshot on her Instagram site where she has 119,000 followers, winning immediate praise from fans.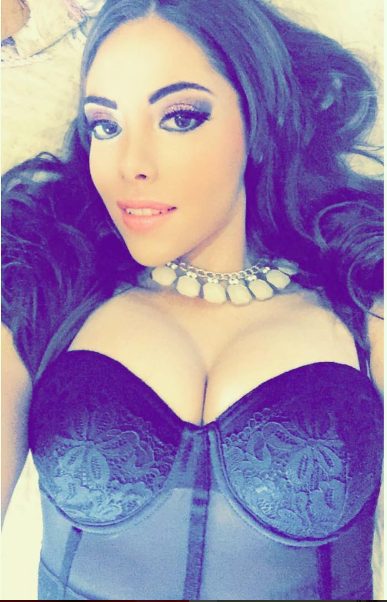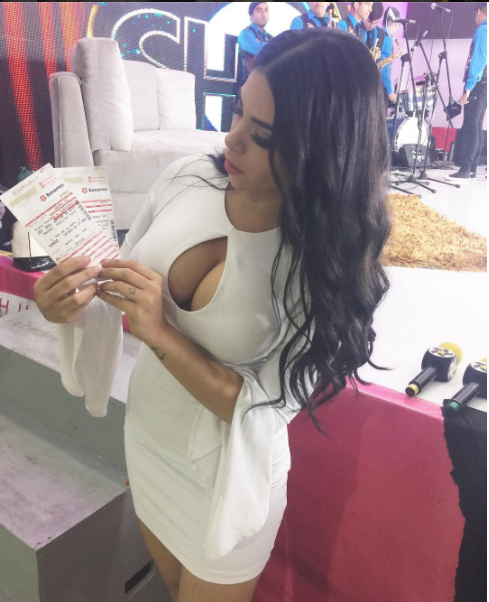 Enrique Quinones wrote: "Spectacular body."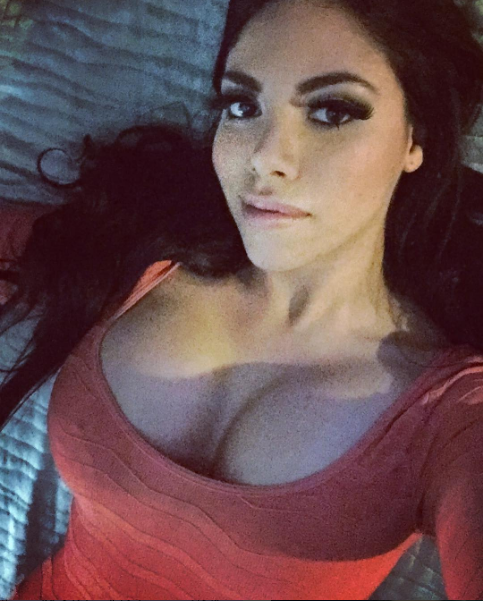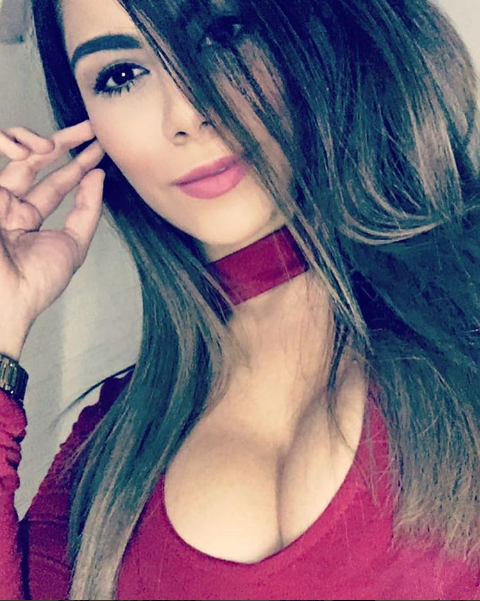 Another tried his luck by writing: "How lovely. Today is my birthday. Could you send me a video message as a gift" – and, probably to his astonishment, got an immediate response on Instagram from Claudia who replied: "Congratulations my friend. I'll send you a message tomorrow."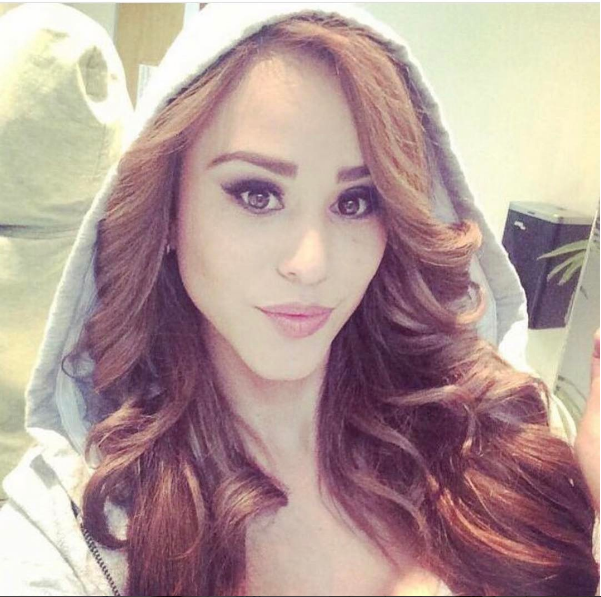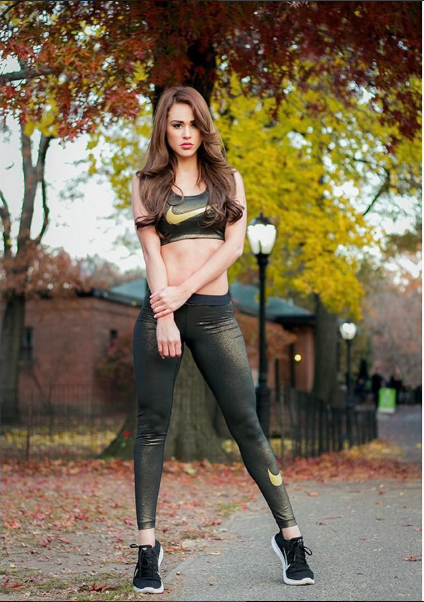 Earlier, Yanet Garcia aired in a sexy nude mini skirt after Playboy named her "the hottest weather girl" and described her as "a girl that makes you want to watch the weather forecast."