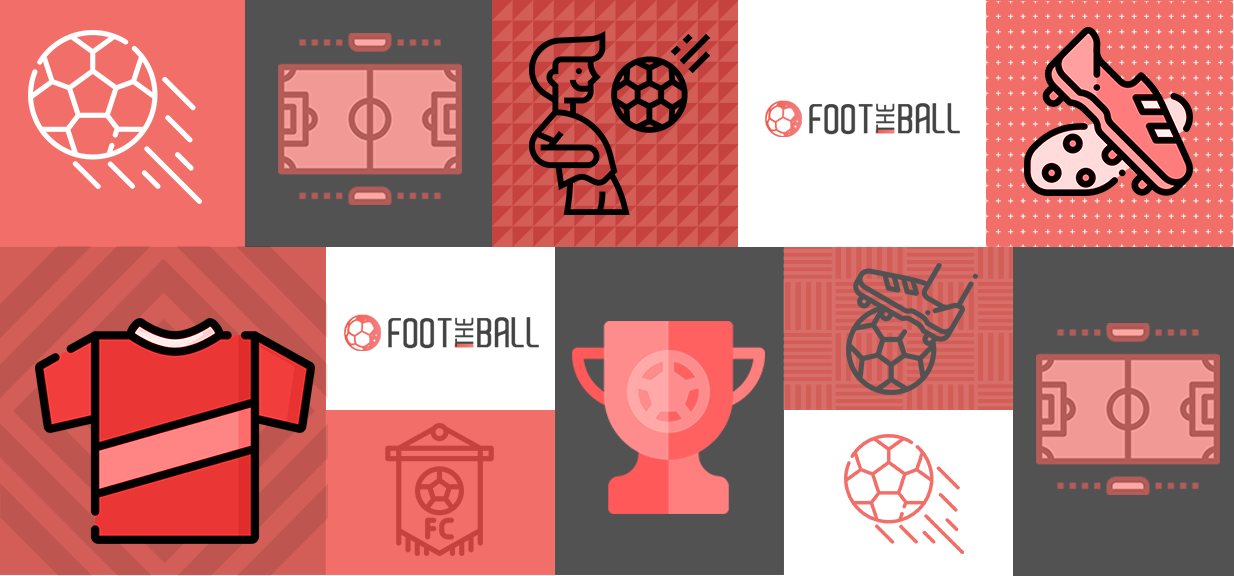 Football (or Soccer as they call it some parts of the world) is not about the score line. It is much more than that. At FootTheBall, we delve into the sport that is called The Beautiful Game and go beyond the score line, everyday. Because football is the fabric of our lives and players of all colors and genders stitch it together.
FootTheBall explains the happenings in the biggest global sport – from Brazil to England, America to Australia, South Korea to Argentina, India to Nigeria – tailor-made for the Change Generation – people from every corner of the globe who are challenging the status quo, resisting the obvious and bucking convention. We're committed to producing premium, original storytelling across mediums to help you live curiously and understand the game that make life worth it.
When we launched FootTheBall, we had a big idea. We wanted to build the first one-stop platform for football fans. As we slowly make that dream possible, we decided to cut through the clutter of CONTENT – too much noise and too little insight. The only noise we love is that of the fans – in and outside stadiums. And of the ubiquitous VUVUZELA!
And so our writers navigate the maze to help passionate (ready crazy), loud (read opinionated), ever curious (read loyal) football fans see the game more boldly by introducing them to "the New and the Next" — rising stars, fresh trends, provocative ideas and boundary-pushing players — from introducing you to the next Maradona or the next Messi or a better Ronaldo before anyone else, to spotlighting a fresh crop of golden generation in Nigeria or Belgium.
That's what we do on social media. Bold, in your face and sometimes brash designs – just like every football fan passionately supporting their club or country.
The pop culture, the immediate, the lasting memories or the rising baller – You can find our work wherever you live on the internet — Instagram, Facebook, Twitter, TikTok & much more!
WHAT WILL YOU GET FROM FOOTTHEBALL?
Narratives that defy convention, change perspectives and ignite ideas. Join the tribe and start living The Beautiful Game in a new light.
Bob Marley said: "Football is freedom"
FootTheBall comes from the stable of Buffalo Soldiers, founded by Sumon K Chakrabarti, Sumant Chawla and Sujay Chakraborty.
Founded as a start-up in 2016, FootTheBall is a bootstrapped unit of Buffalo Soldiers Digital LLP, headquartered and legally registered in India. FootTheBall was also an UBER Pitch Top 15 Start-up in 2016 and leAD Berlin top 30 sports tech start-up in 2017. For more information on the editorial team, click here.
And as you can see, our logo has evolved since then! And so have we. Here's a little blast from the past – what we thought was our launch video.