It is humane to be superstitious but have a look at these strange pre-match rituals that star footballers have believed in.
05: Cristiano Ronaldo,

Clean Shaved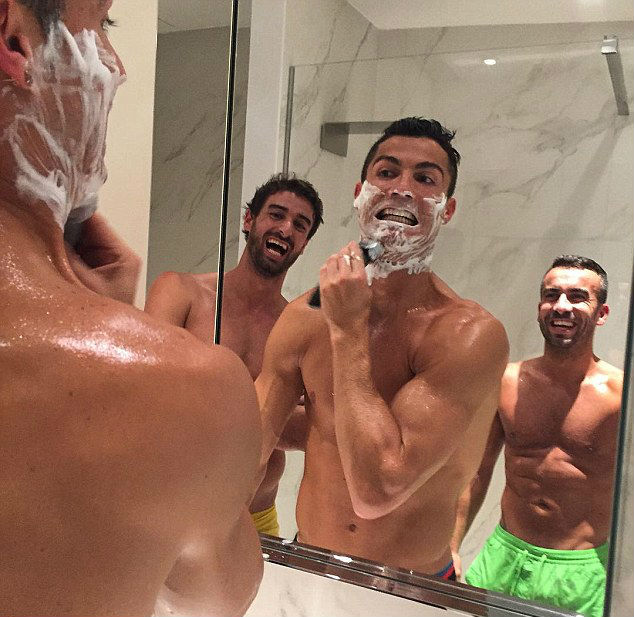 The Real Madrid record top goal scorer is an aesthetic star and does not like his hair hanging around like Ryan Giggs. Having an impressive 10 percent body fat which is hard to achieve, the Portuguese star is a bit selfish when it comes to showcasing his abs.
04: Iker Casillas,

Inside Out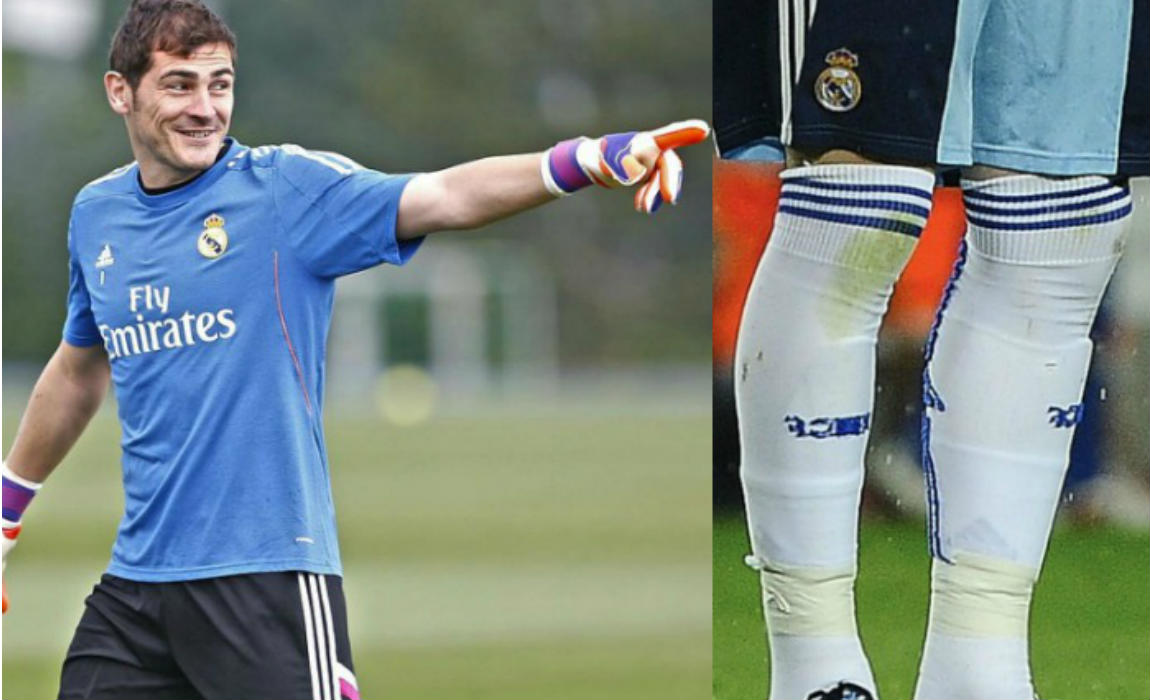 Among a long list of pre-match rituals, Casillas wears his socks inside out. And it keeps getting stranger: changing his shirt from one match to next if he concedes a goal, touching the crossbar each time his team concedes or scores a goal, and cutting sleeves off his jersey.
03: John Terry,

That's My Spot
The 35 year old Chelsea veteran has the habit of sitting at the same spot on the bus, listening to the same music and using the same urinal before the game.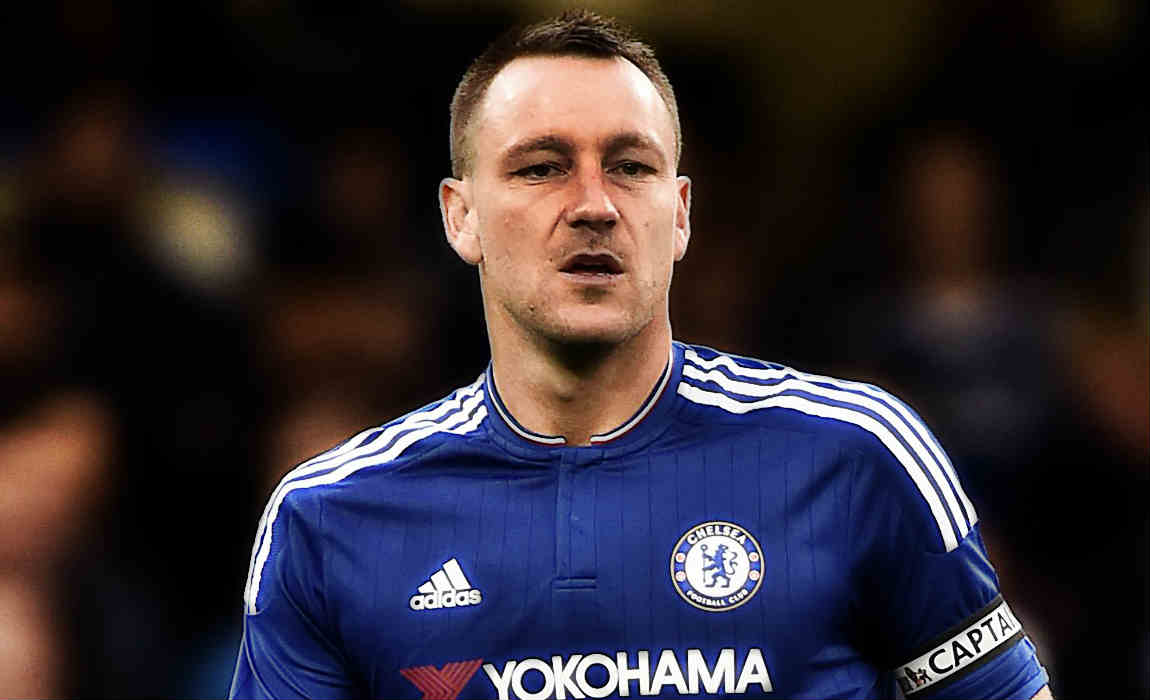 "I am very superstitious and, for me, if we win a game then I add to it on my next superstition."
02: Gary Lineker,

Let Me Reserve My Shooting Boots For Later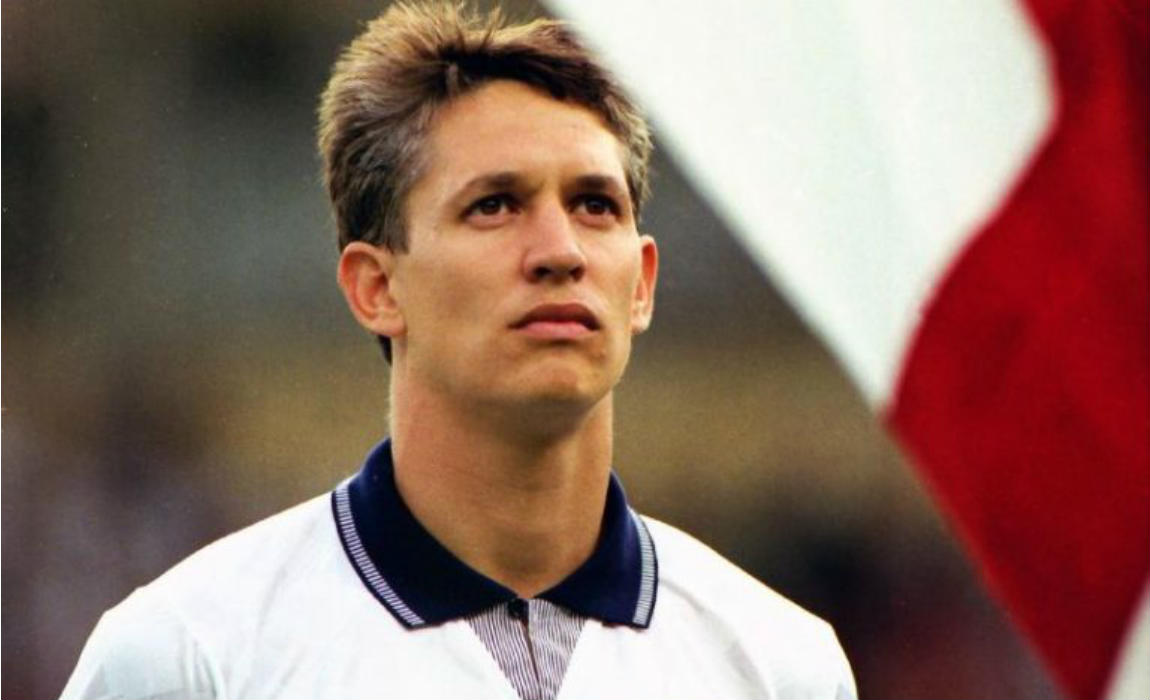 Despite standing third in England's all time top scorer list with 48 goals in 80 caps, Lineker, during warm up sessions would do anything but shoot towards the goal. He feared that doing so would mean wasting real chances during the game.
01: Sergio Goycochea,

Taking A Piss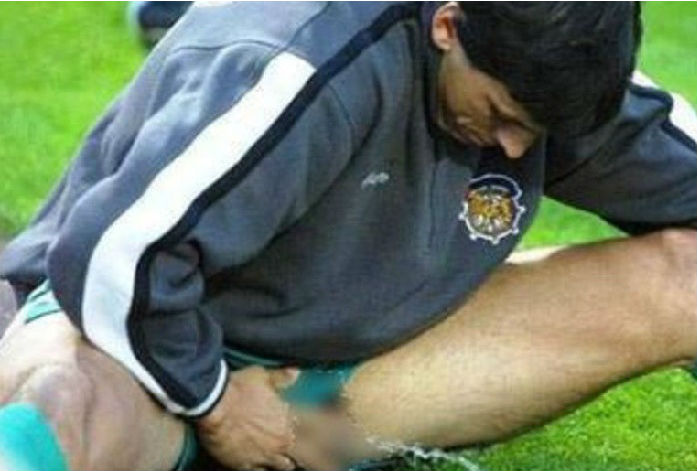 This is the most shocking and funny ritual that you would come across. The Argentine goalkeeper would take a piss before facing a penalty.His players didn't mind it as long as he could save the spot kicks. The bizarre ritual worked in the 1990 World Cup for Goycochea but ended in the final when Andreas Brehme scored past him.