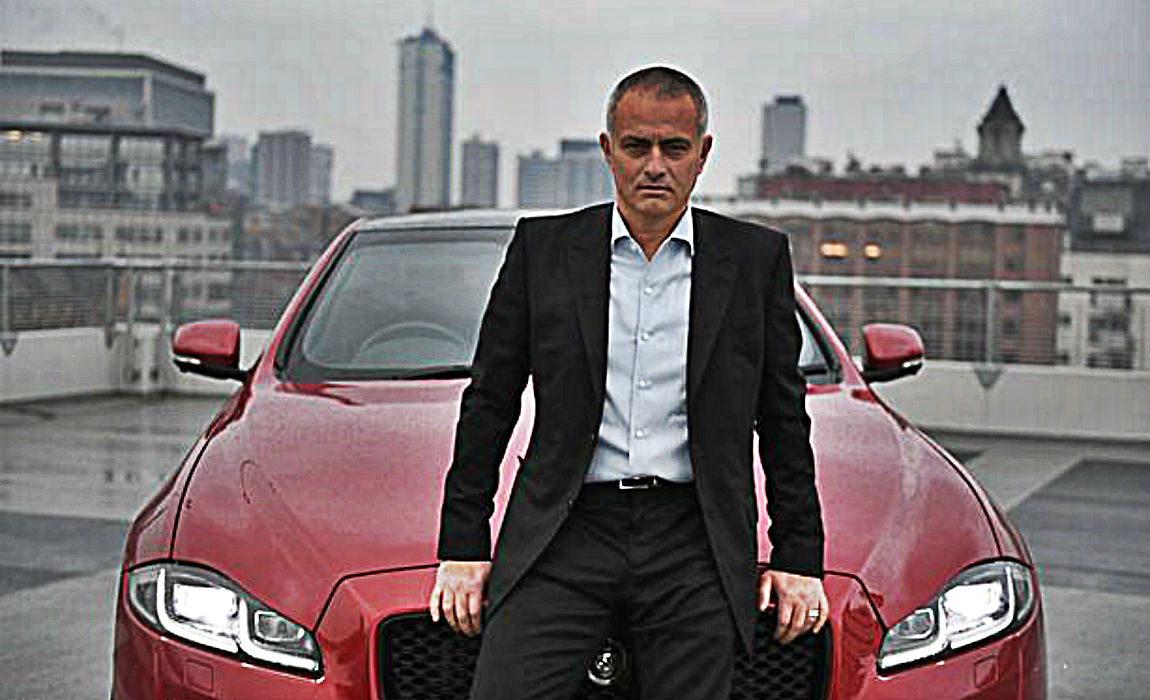 Man Utd Boss Mourinho Reveals Passion For More Titles And Makes 'Special One' Joke In New Jaguar Advert
Manchester United boss Jose Mourinho has laid bare his hunger for winning more titles in a flashy new Jaguar advert.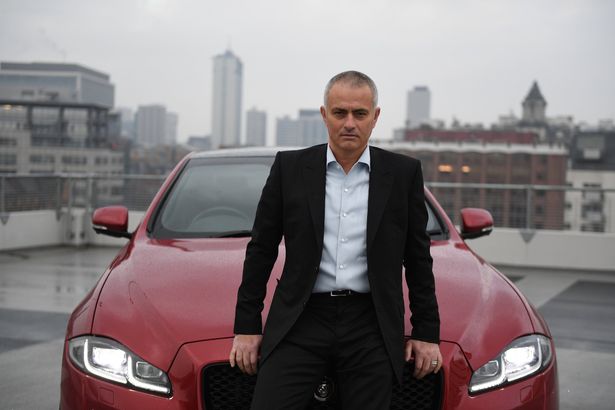 The new Red Devils manager looked brilliant and smart in a black suit as he promoted the luxury car brand.
Mourinho's Manchester United have all the potential to challenge for the titles in all four competitions this season.  His chances in the Premier League are very low but nothing can supress his indomitable passion for the game – much to the delight of the Red Devils fans, who can xpct big things from their new manager in the upcoming future.
In the advert, Mourinho says: "My teams have won many titles, but I still want more."
"I've worked with the biggest names in the world's most famous cities – but you achieve nothing if you stand still."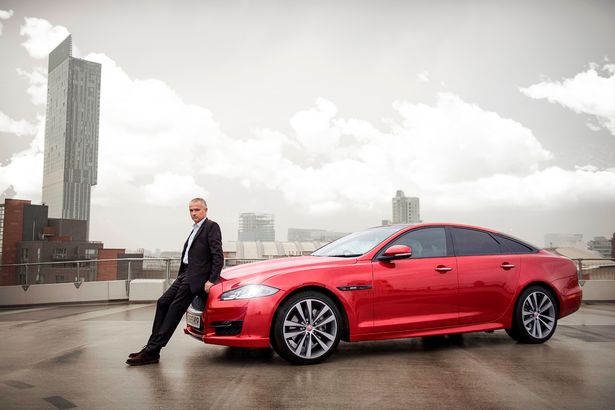 And towards the fag end of the video, Mourinho also directed a 'Special One' joke at himself.
After the resurgence in their form in the past few weeks, the Red Devils are now in the mix for Premier League, EFL Cup, Europa League and FA Cup.
Mourinho had made a positive start to the Premier League with three consecutive wins but since then things went downhill and after a series of sloppy performances and Man Utd dropped to sixth in the Premier League table.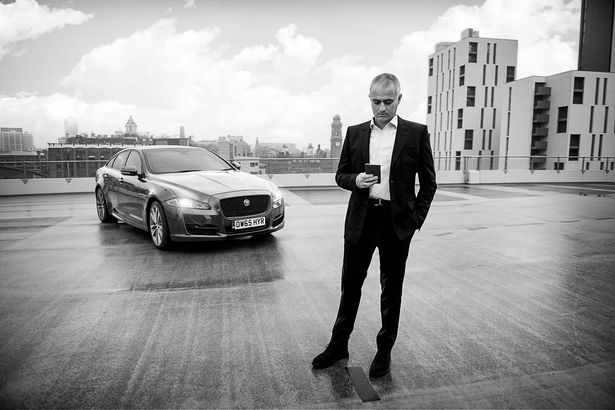 But now Mourinho has found the perfect combination in the squad.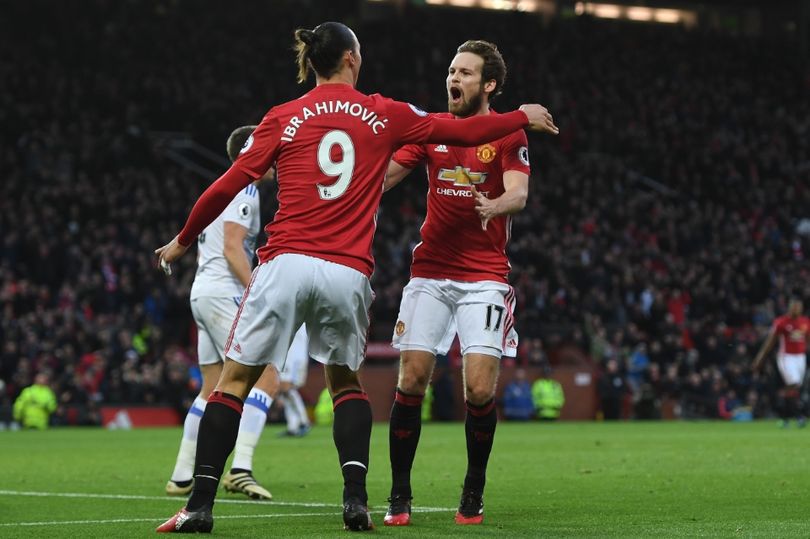 The resurgence of Henrikh Mkhitaryan, Zlatan Ibrahimovic's sublime form and Pogba finally settling into the side has brought a huge improvement in Man Utd's game since the last few weeks.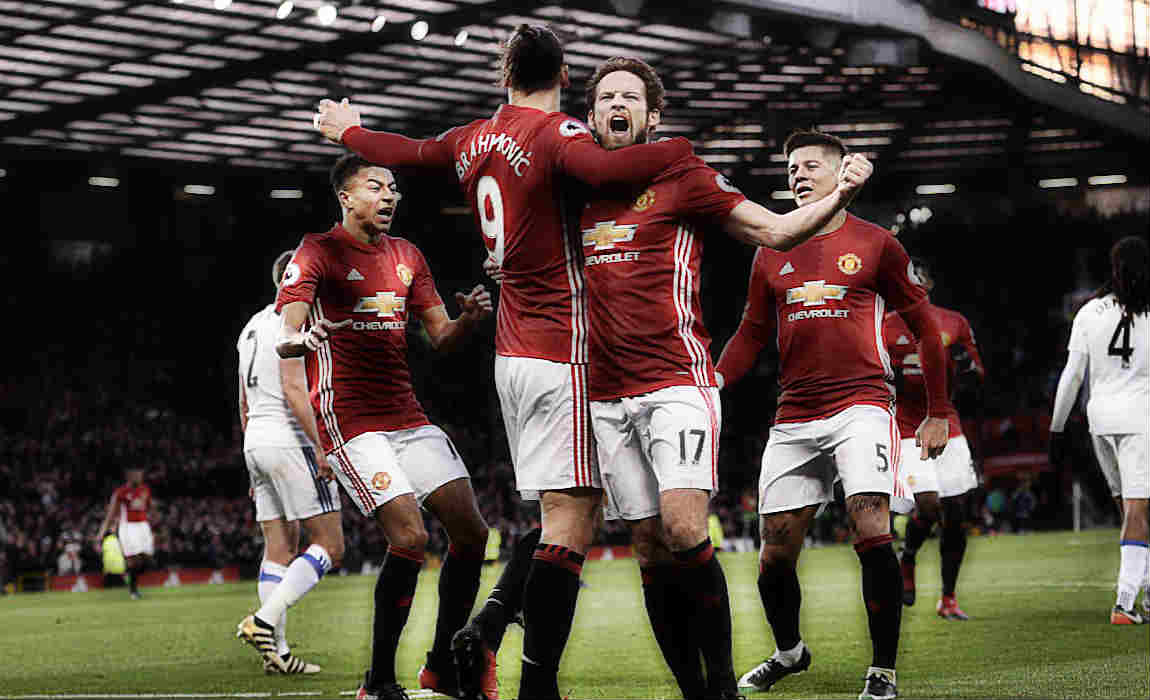 Mourinho has been finally successful in finding the right combination in the United backline. Phil Jones and Marcos Rojo have proved their mettle at the heart of the United defence. Full-back Antonio Valencia has been a game changer for Man Utd this season. The Ecuadorian star has induced a lot of pace in United's game and has given them the much needed licence to attack down the flanks.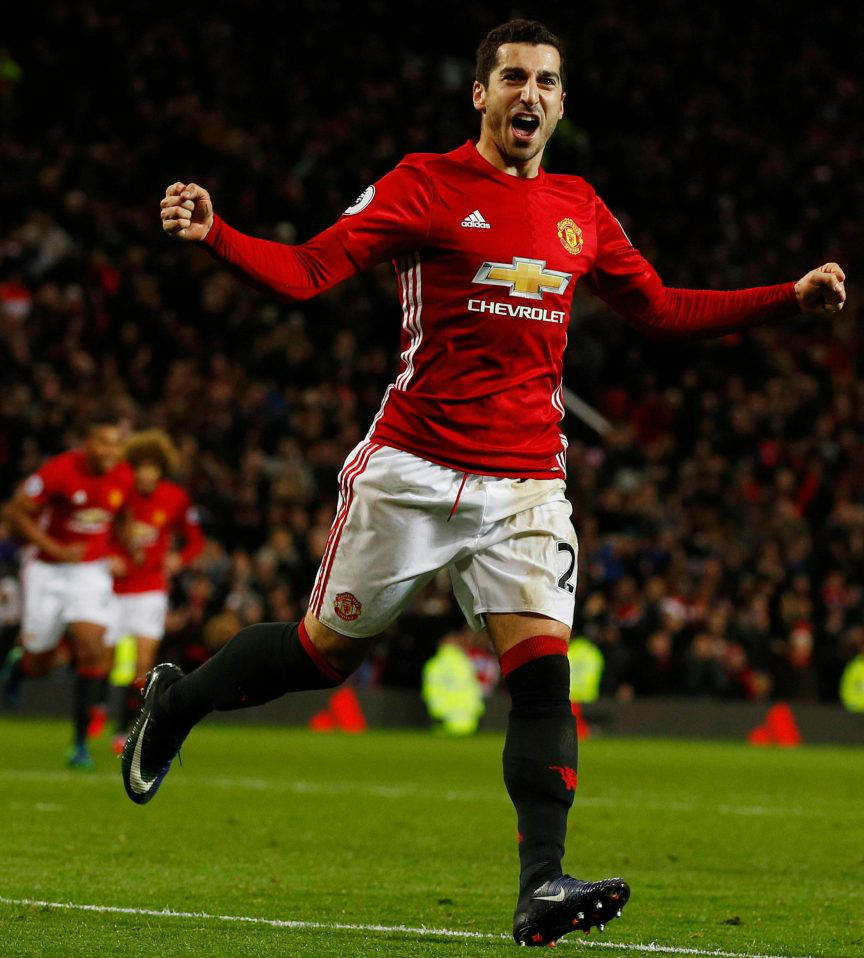 Mourinho finally got the best out of Carrick – one of Ferguson's main signings. Carrick has played a huge part in Man Utd's resurgence as Mourinho believes that he gives Pogba the freedom to roam.