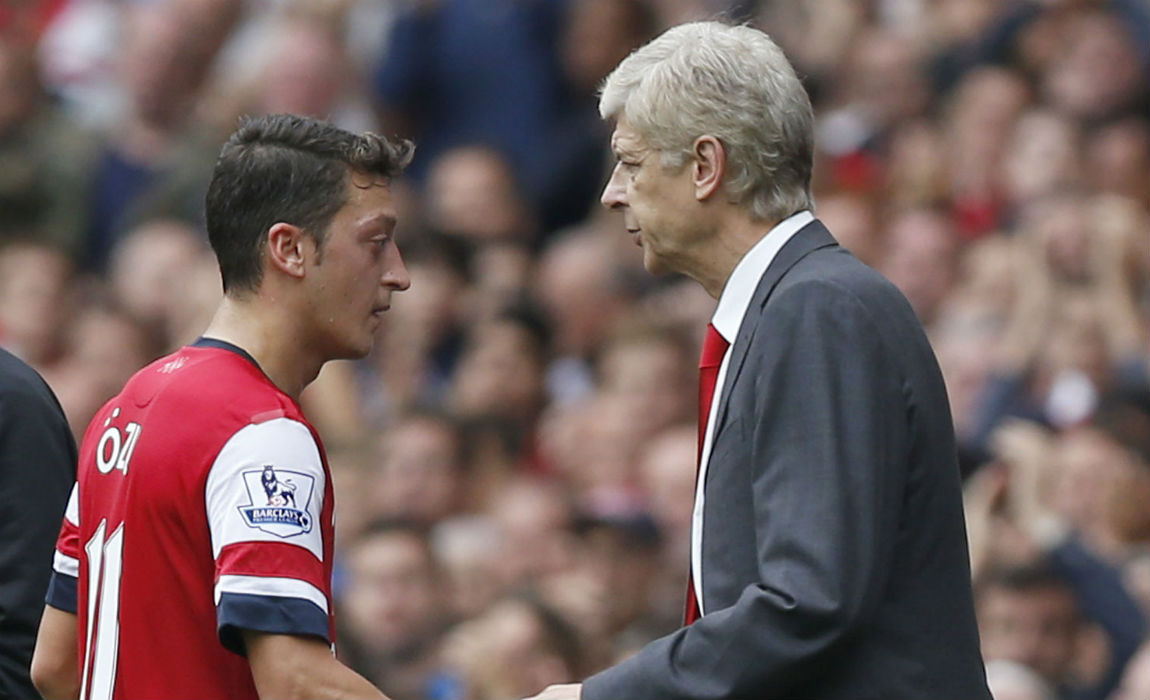 'It's Time He Started Scoring Again': Wenger Demands More From Contract Rebel Mesut Ozil
Arsenal boss Arsene Wenger is worried about the recent dip in form of contract rebel Mesut Ozil.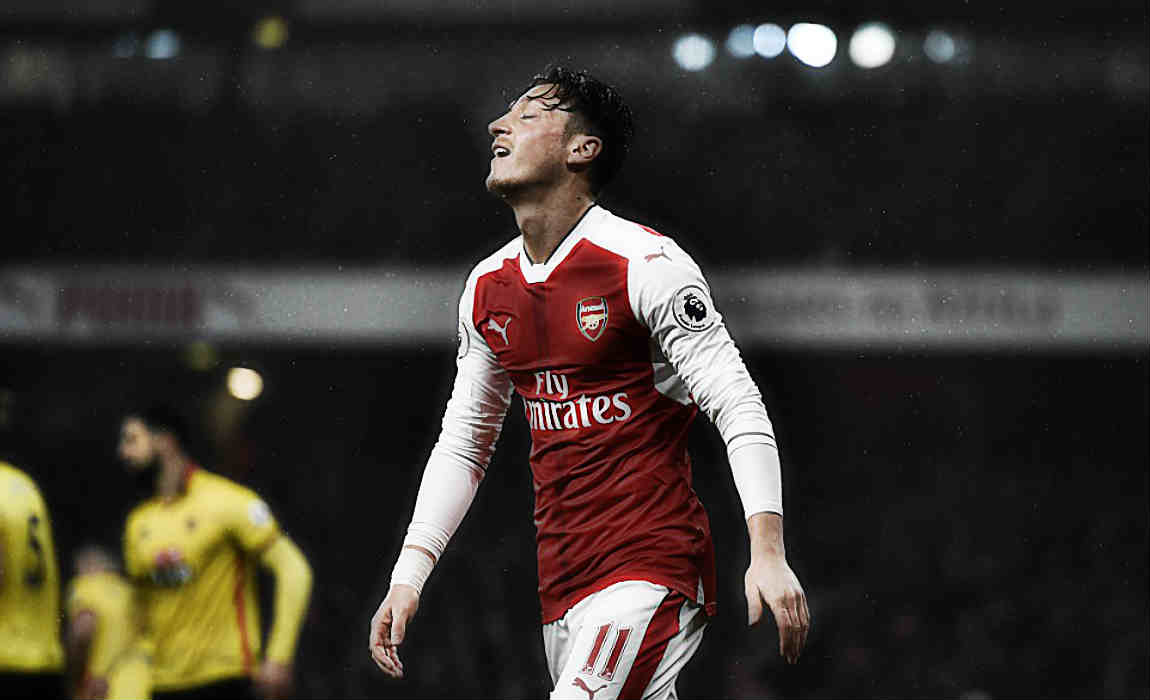 And now the French manager wants Ozil to up the ante during Wednesday's Champions League clash with Bundesliga giants Bayern Munich.
The German superstar Ozil failed to find the net during Arsenal's 2-0 win over Hull City on Saturday.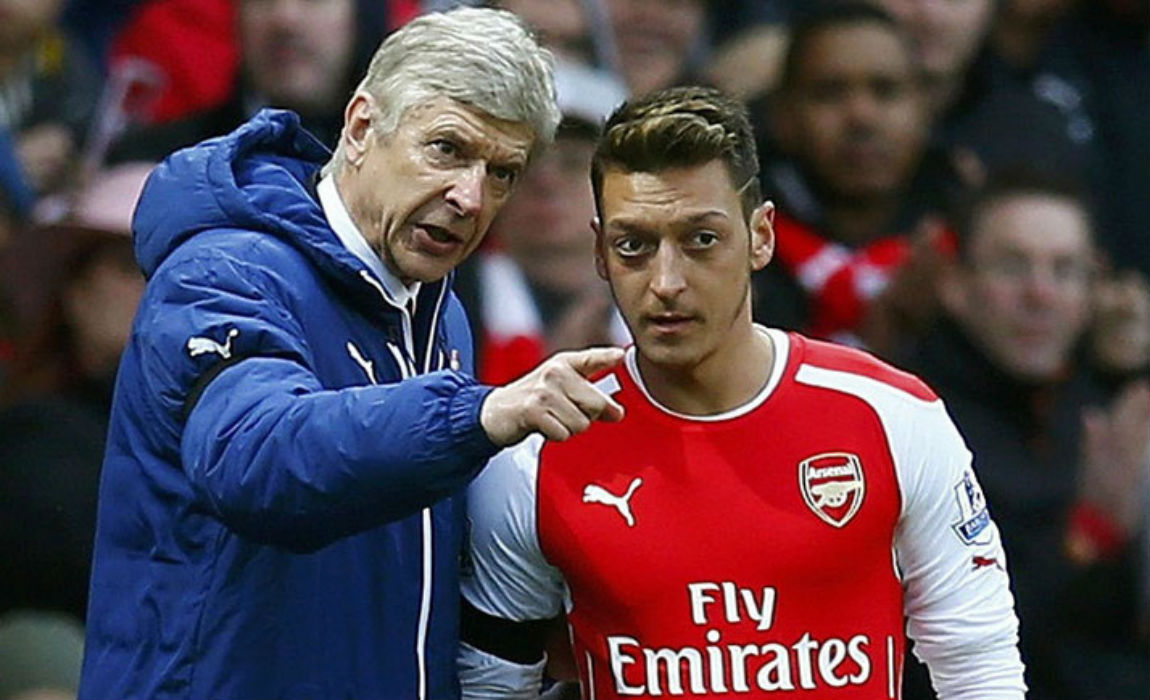 Wenger said: "Maybe it's time for Mesut to score a goal again. He needs a big moment to find his confidence again."
"At the moment he misses chances that don't look unfeasible for him to score."
"I completely agree that was not technically confident and that is a problem for us because we always think he can deliver something special."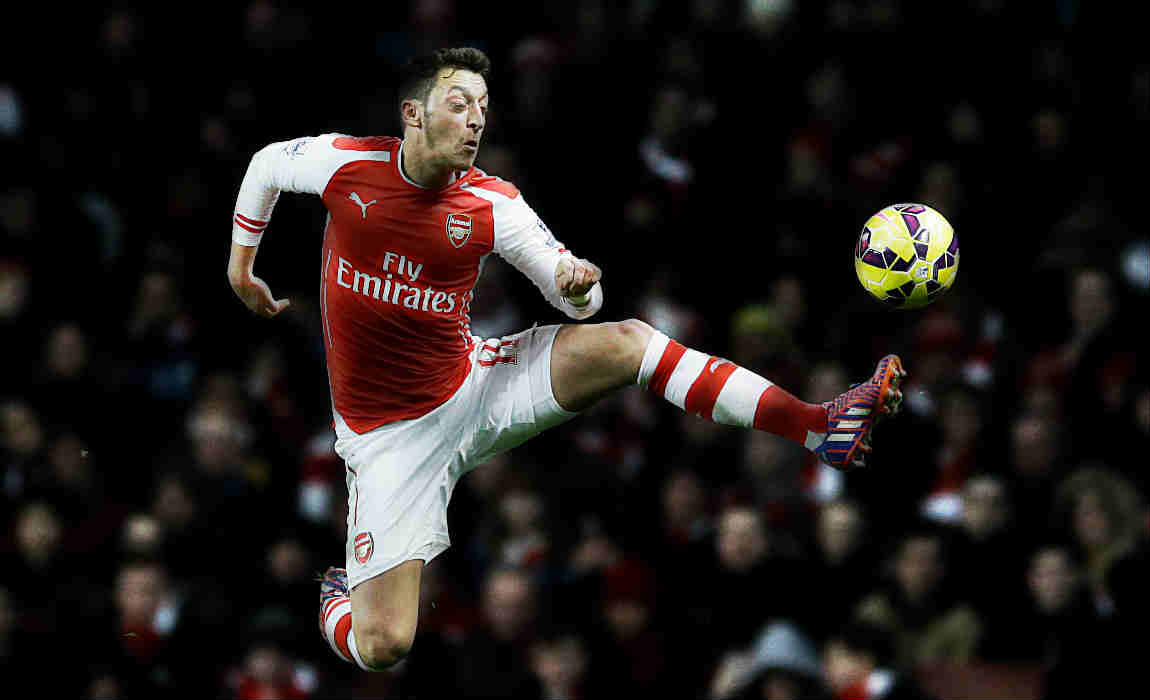 German playmaker Ozil has failed to score for more than two months as Arsenal saw them dropping out of the title race after a string of poor results.
Ozil also drew huge criticism for his sloppy performance in Arsenal's 3-1 loss to Chelsea last week.
Earlier, Gunners boss Asene Wenger had revealed that his own future will determine whether star midfielder Mesut Ozil will sign a new deal at with Arsenal.
The German playmaker had confirmed that his contract is not a financial decision, but rather his desire to work with Arsene Wenger, "The club knows that I am here most of all because of Arsène Wenger. He is the one who signed me and he is the one whose trust I have. The club also knows that I want to be clear what the manager is going to [in the future]."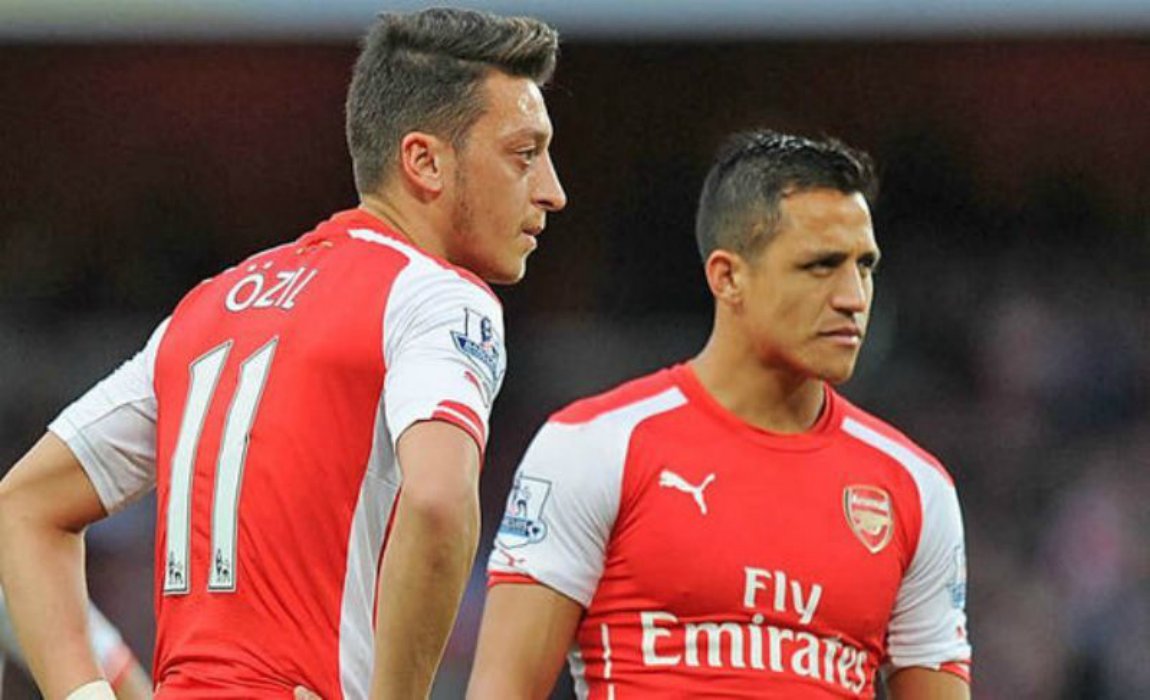 Star duo Alexis Sanchez and Mesut Ozil have just more than a year left on their current contracts and are playing hardball with Wenger.
The North London club Arsenal are feeling the heat as former Barcelona star Alexis Sanchez and German winger Ozil have delayed their expected contract extension this summer.
Arsene Wenger and the club officials are keen on handing out new contacts to both the star players, with negotiations starting almost a year ago.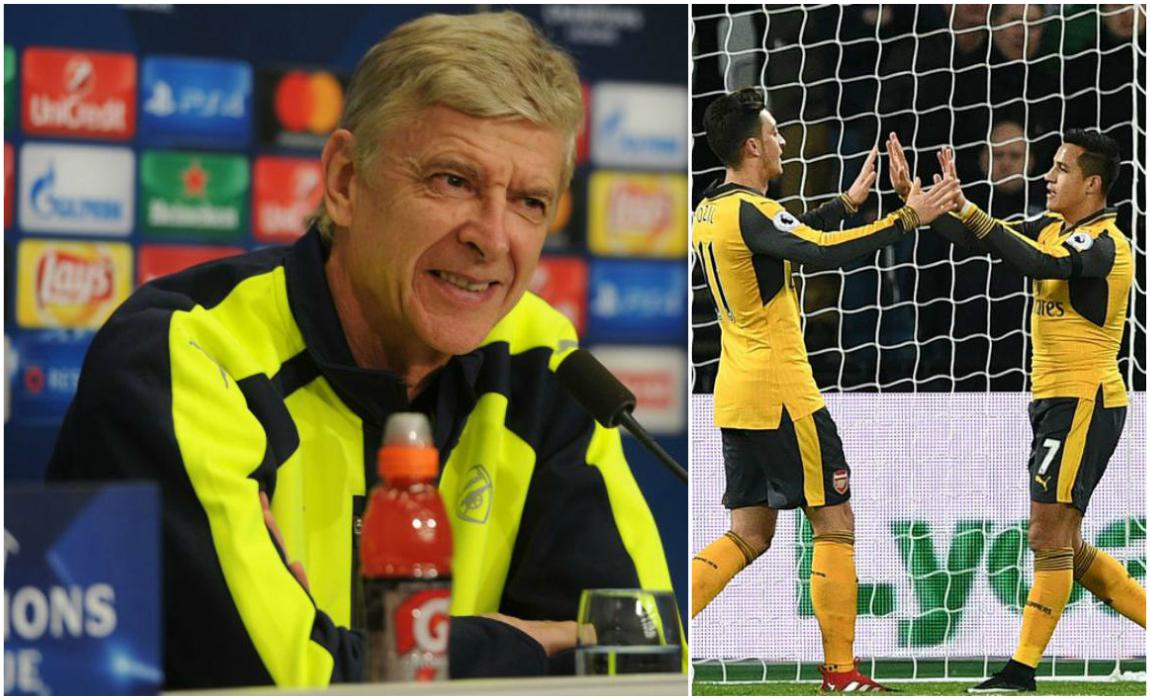 Sanchez and Ozil want to match the Premier league's top earners and are demanding more from the North London club.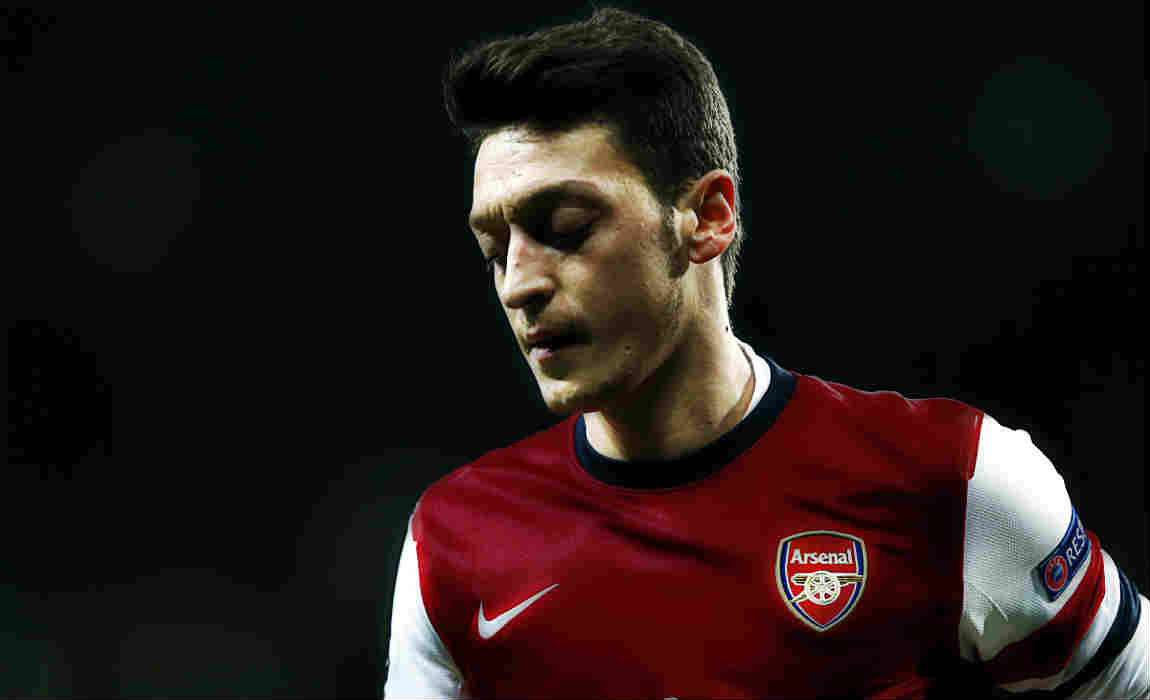 Both Sanchez and Ozil have played a pivotal role in Arsenal's second spot finish last season and has stepped up their game to a higher pedestal this season. Wenger has been desperate to secure the long-term future of both his stars but the club has failed to reach an agreement with the duo over their huge pay rise demand.