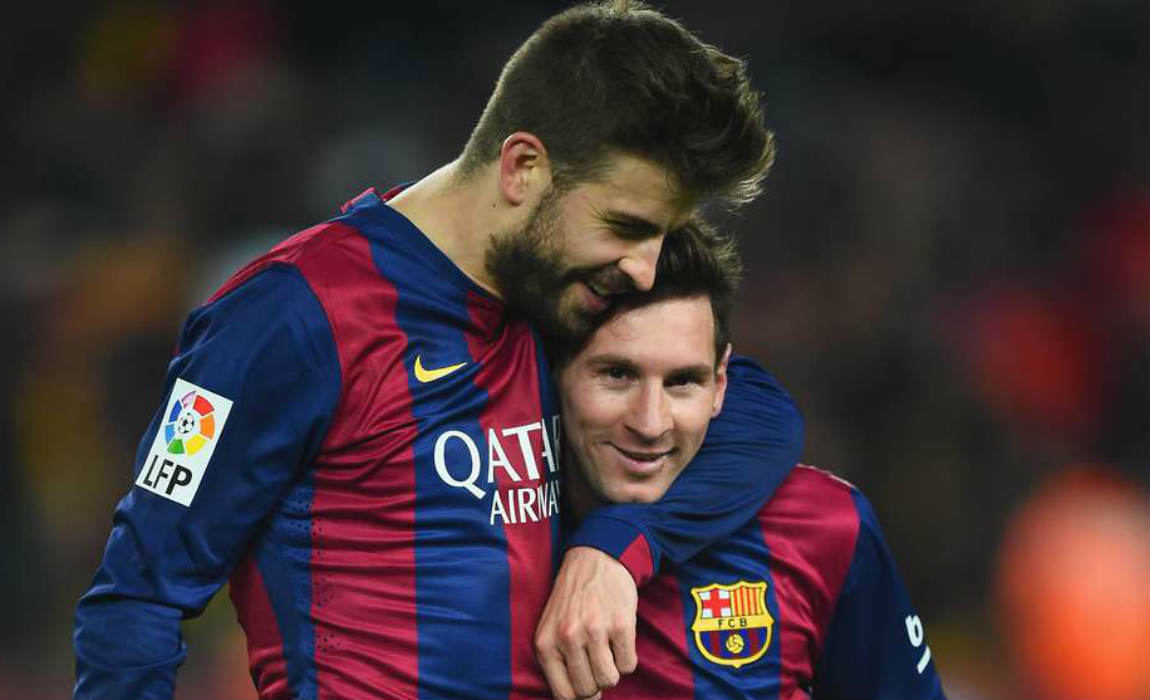 Messi Leaving Barcelona Will Be Like Father's Death Says Gerard Pique
FC Barcelona central defender has expressed his desire to become the club president in the future after retirement. In an interview with TV3 he said "Yes, when I say things I mean them. I want to be president of Barca. It's a step I'd like to take when I retire. I don't see myself as a manager. I don't think I would enjoy it as much .As a president I could really do well for this club, because it's what I'm passionate about. My playing career will come to an end (one day) and the step I'd like to take is to become Barcelona president."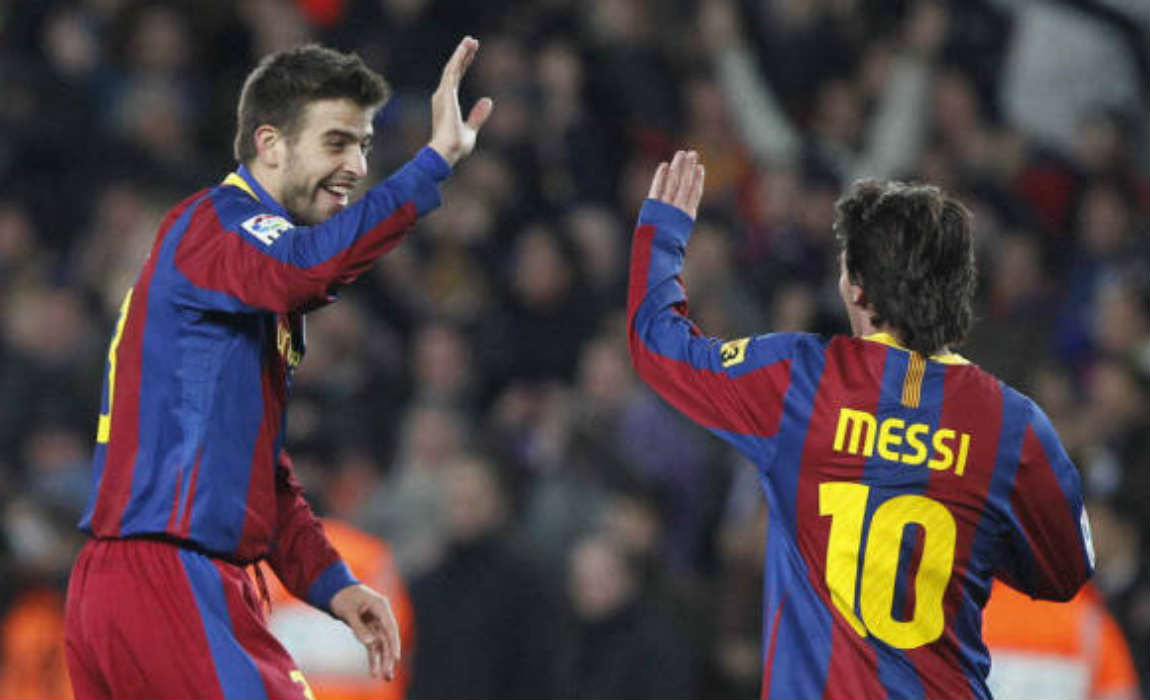 Gerard Pique, 29, has also decided to step down from International duty for Spain after the 2018 World Cup in Russia.
The Catalan has stressed on how important Messi is to the club, with whom he has won 24 major trophies. "He has been completely unique… the day he leaves will be like the way your father dies, and that will be hard. We talk about Leo now, but one day he won't be here and we will be naked, but we will have to start again to keep being competitive" he said adding that there won't be more Messi's.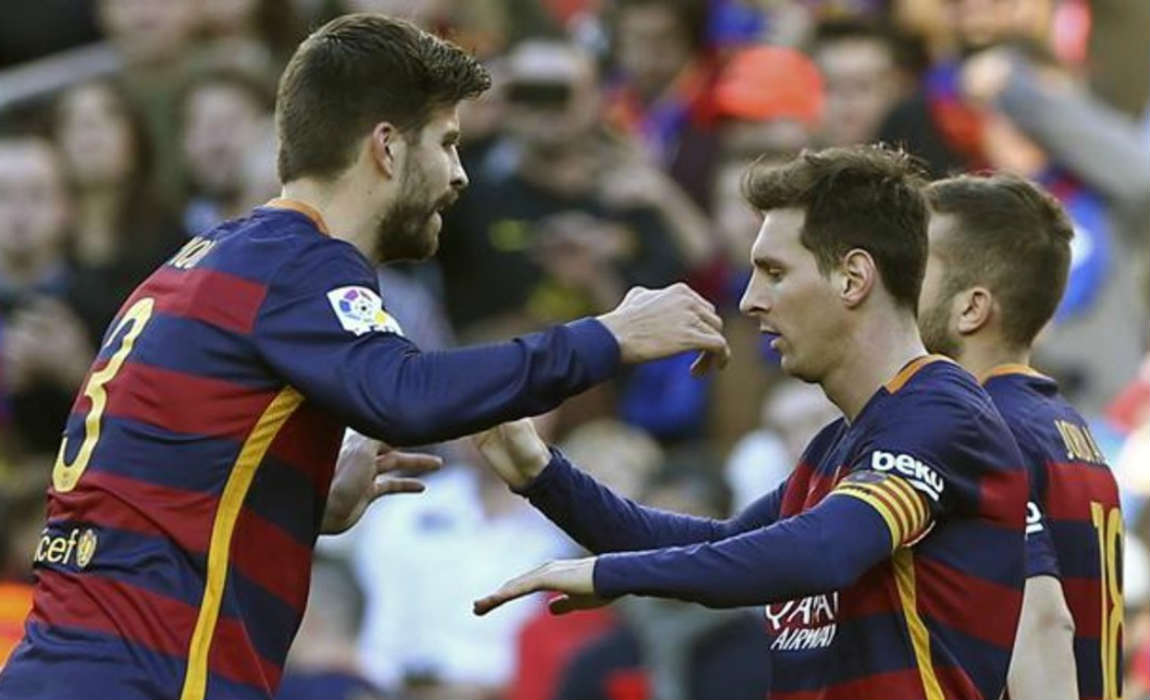 The La Masia academy of Barcelona is famous for producing talents such as Messi, Busquets, Iniesta, Puyol, Xavi and Pique himself who is sure that such generation is hard to come by in the future.