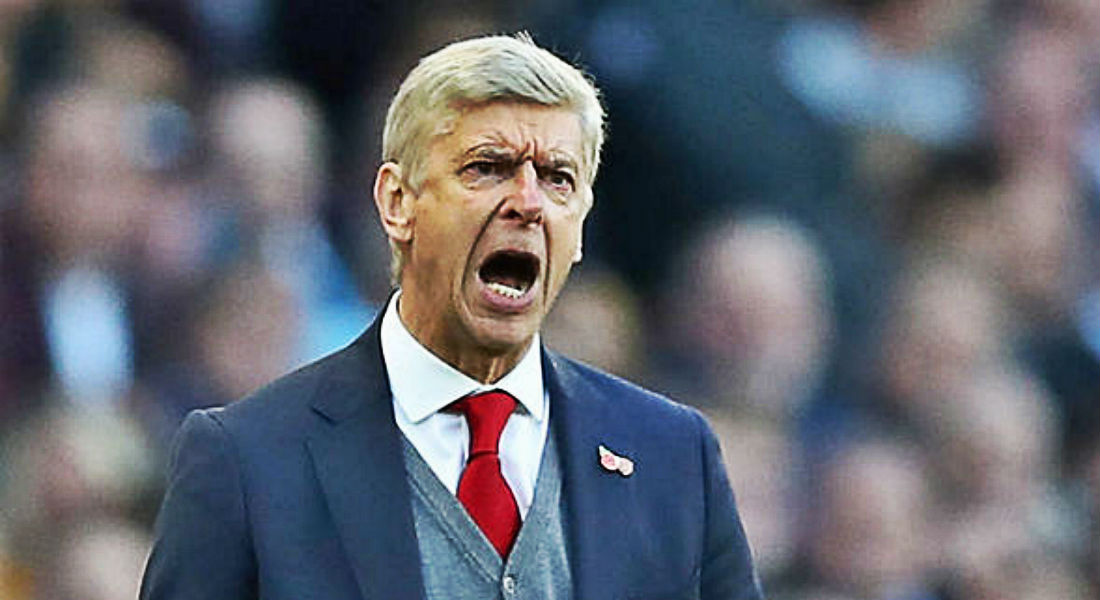 Arsenal Boss Arsene Wenger Says Man City Are Not Unstoppable And Blasts Referee AGAIN
Arsenal boss Arsene Wenger reiterated that Manchester City are "not unstoppable".
Wenger also slammed referee Michael Oliver insisting wrong decisions crushed Arsenal's chances of a comeback during their 3-1 defeat against current league leaders Man City earlier this month.
Man City have displayed incredible form this season and are eight points clear at the top of the Premier League table – having won 10 out of their opening 11 league games.
But Wenger insisted that Man City can be beaten, despite his Arsenal side sitting sixth on the league table – 12 points behind Pep Guardiola's side.
"They are a good side but they are not an unstoppable side," Wenger  told BeIN Sports.
"If you look at the expected goals, it was 0.7 for them and 0.6 for us, it was a very tight game.
"They created very little and very little shots on target, just one more than us."
Wenger believes that the game with Man City was not an one sided affair and that the scoreline does not bring forward true picture as he went to lay the blame upon referee Michael Oliver for his role in the match.
"The referee had an absolutely atrocious input to the result of the game," the 68-year-old added.
"Overall we were hugely punished by the third goal because at 2-1 we would have been in the game.
"I don't dispute that they are a good side, but they are not an unstoppable side."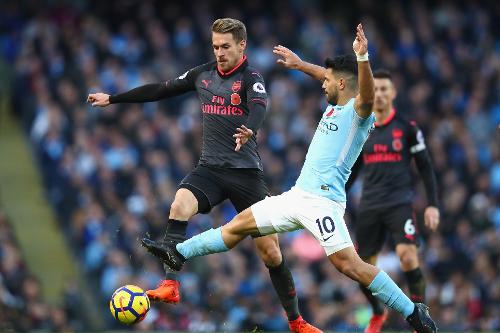 When asked about Man City's chances of finishing the season undefeated, Wenger pointed out that his 'Invincibles' are the only side to have achieved the feat so far.
"People always want to predict what will happen in the game," he added.
"I don't know more than you, maybe, maybe not, but at the moment only one team has done it".