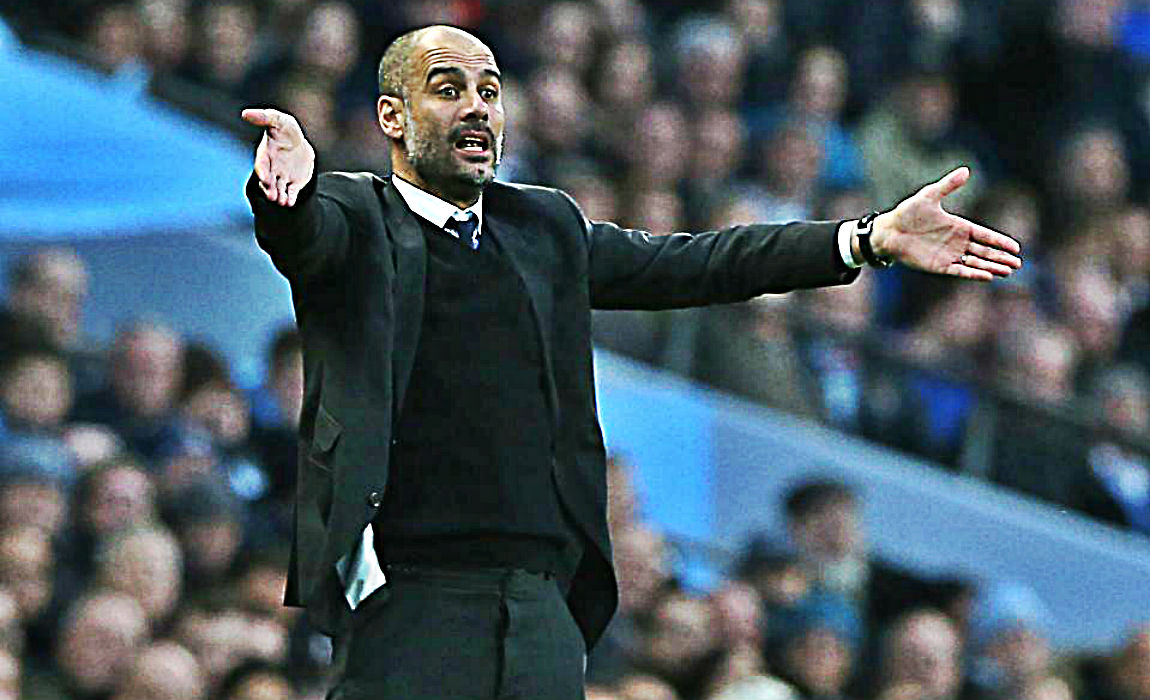 Man City Have Broken FA Anti-Doping Rules THREE Times In Fives Months Since Arrival Of Guardiola
Premier League giants Manchester City haven fallen short of FA anti-doping regulations thrice in five months – with the first breach taking place after Pep Guardiola's arrival at the Etihad.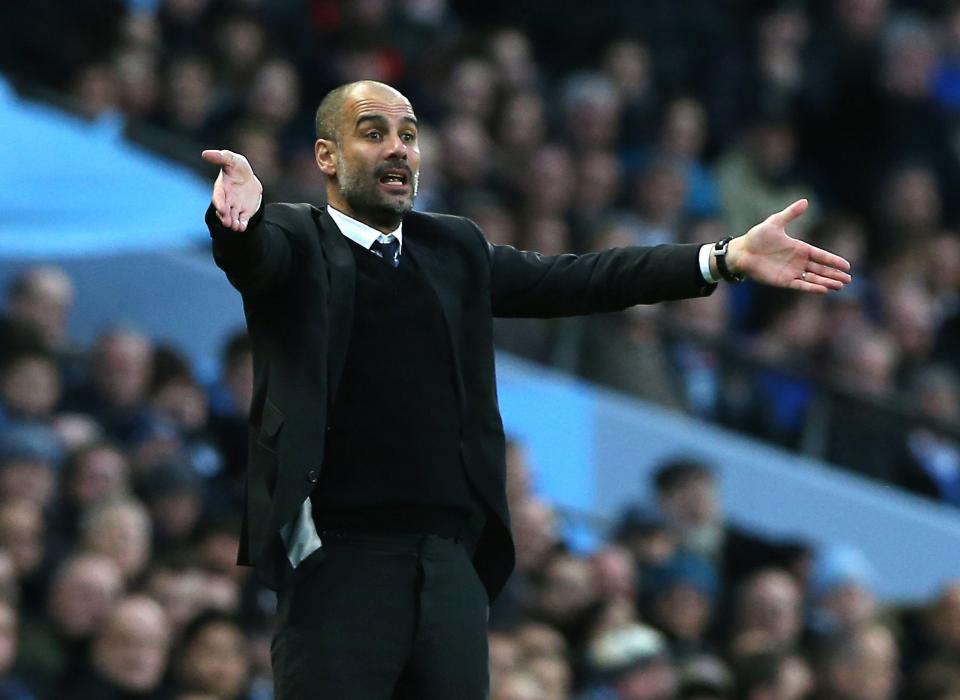 Man City were charged for breaching the 'whereabouts' regulation and the FA had handed a £35,000 fine in February.
And according to Daily Mail, one of the three breaches, was for failing to provide the authorities with the correct hotel address of former Dortmund player Ilkay Gundogan, who arrived at the Premier League for a transfer fee of £21million.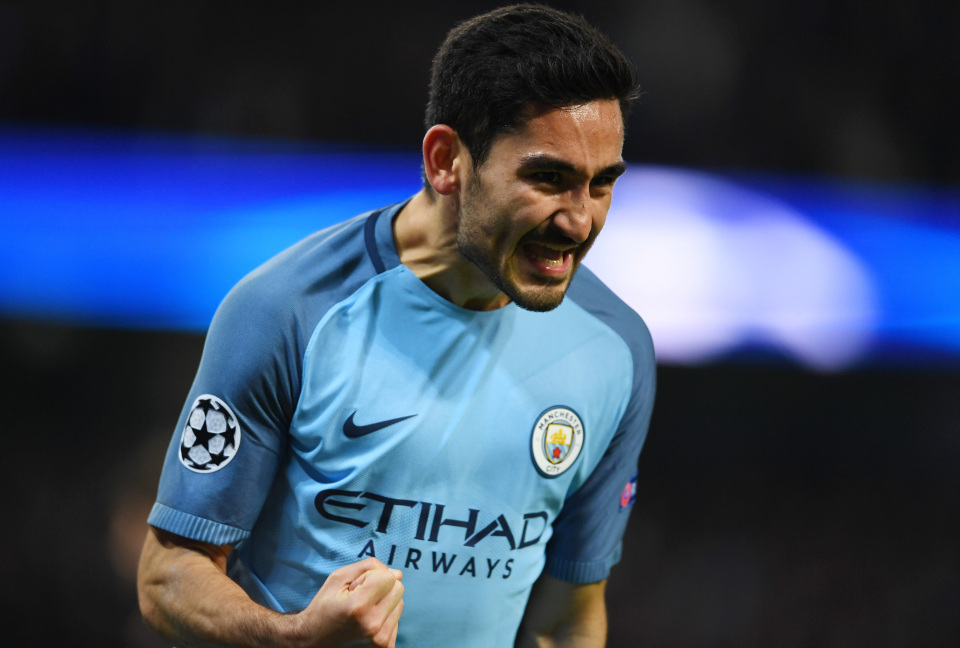 Man City also face the ire of the FA for failing to inform the authorities about an extra training session on July 12 – just days after the squad met for pre-season training.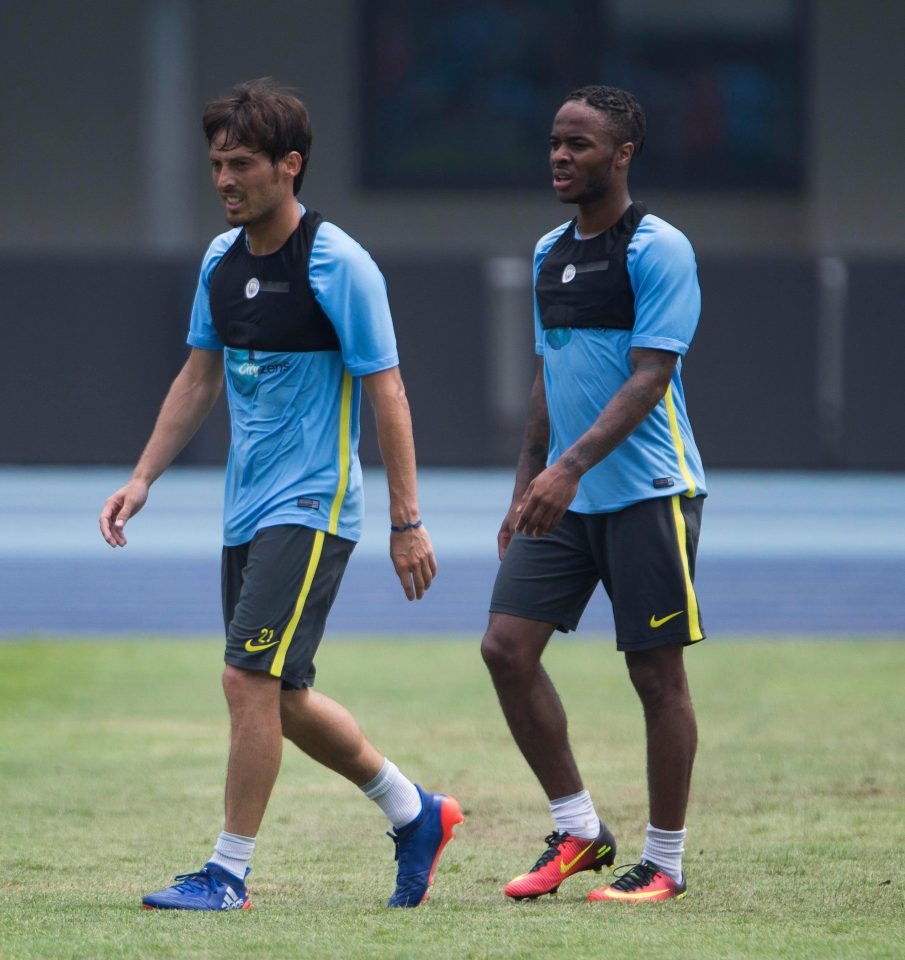 And the other breach was when anti-doping officials could not test players in December when six of them were given a day off without informing the FA.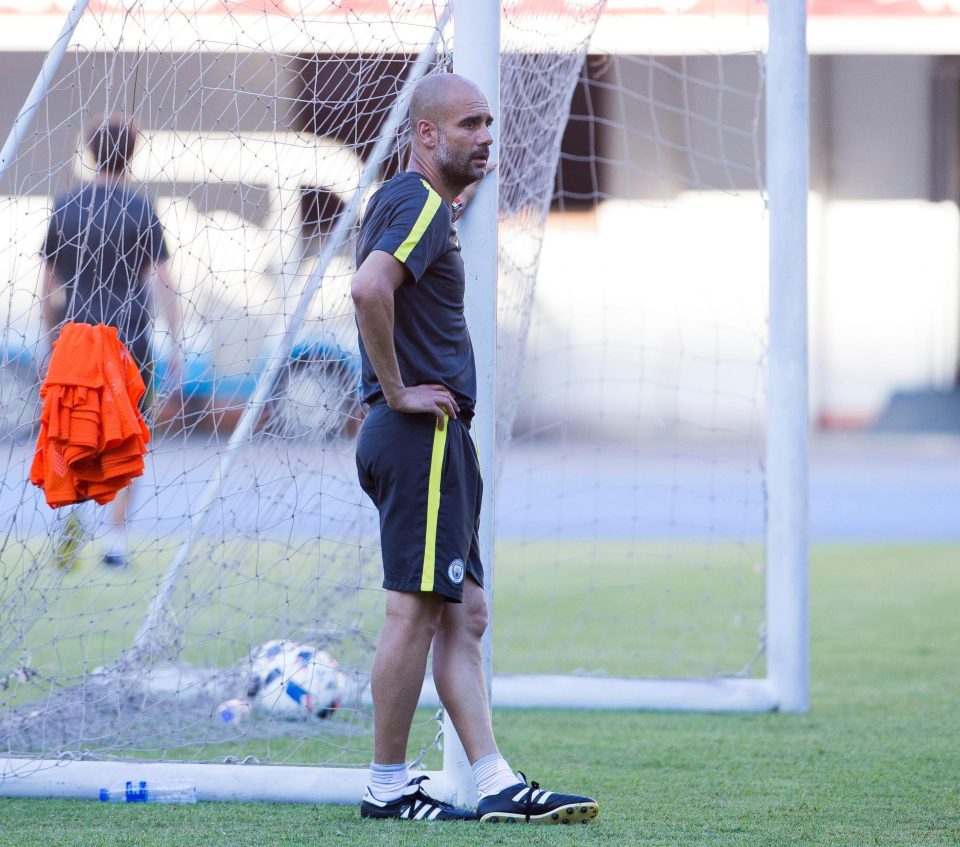 Man City defended their blunders by stating that two training ground breaches were 'administrative errors' as the new management team was not aware about the anti-doping procedures.