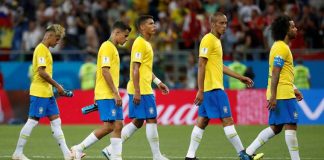 Brazil disappointed on their World Cup opener as they were held to a 1-1 draw against Switzerland in Rostov-On-Don on Sunday night.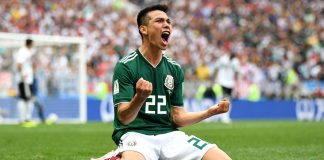 A first-half goal from Hirving Lozano fired Mexico to a 1-0 victory over defending champions Germany in their World Cup Group F match here on Sunday.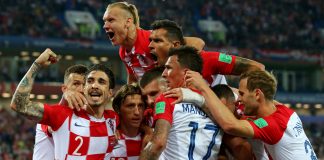 Croatia's golden generation started their World Cup campaign brilliantly, leading Group D with a 2-0 victory against Nigeria on Saturday.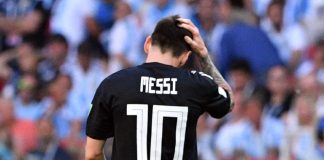 Argentina must not dwell on their 1-1 draw against World Cup debutants Iceland on Saturday and begin preparing now for their next match against Croatia, according to Lionel Messi.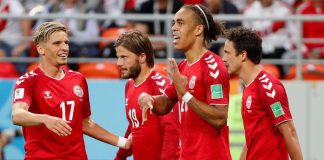 Peru tied with Denmark 0-0 in the first half of their World Cup Group C match here on Saturday.