Three Lions striker Jermain Defoe enjoyed a dream England return after clinching his first international goal in four years as they outplayed Lithuania 2-0 at Wembley in 2018 World Cup European qualifiers on Sunday.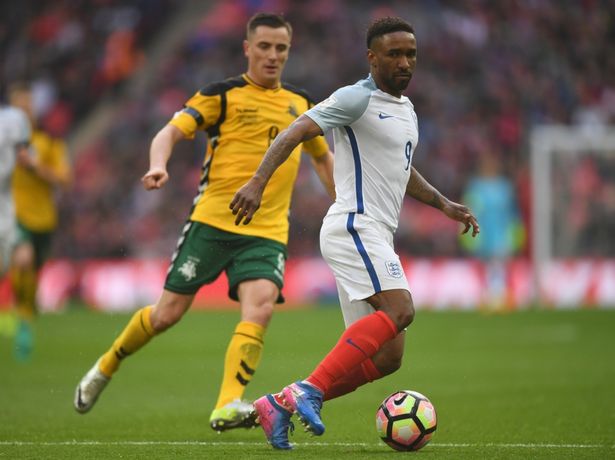 Southgate raised many eyebrows by giving Defoe a start ahead of Leicester superstar Jamie Vardy.
But the Sunderland striker who last scored for England against San Marino in March 2013 – found the net on Sunday within just 21 minutes.
Vardy was brought in as a substitute and scored England's second in the 66th minute from Lallana's deft flick.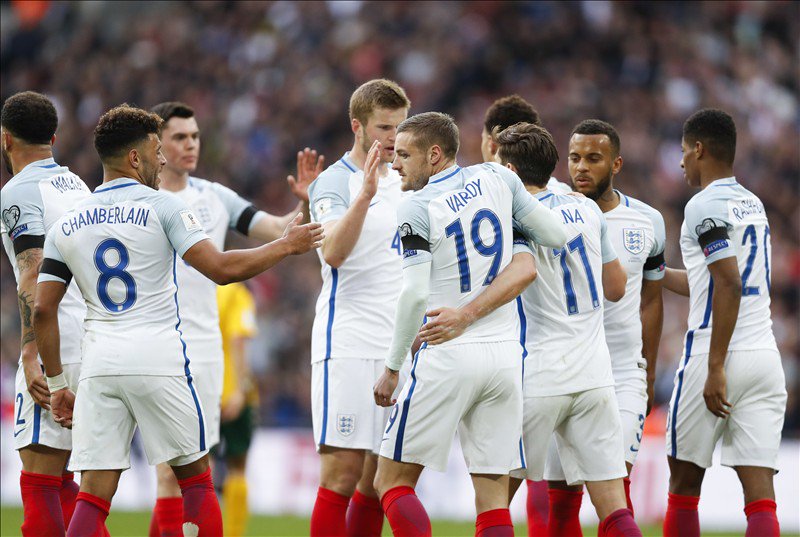 Sunday's win now puts Southgate's side in pole position on Group F and now they are set to host Slovenia on October 5.
Foottheball now brings to you – FIVE things that we have learnt from England's crucial win over Lithuania on Sunday.
Defoe has still got it
Some pundits had questioned the 34-year-old Jermain Defoe's inclusion in the Three Lions squad and had suggested that it might turn out to be a foolish decision.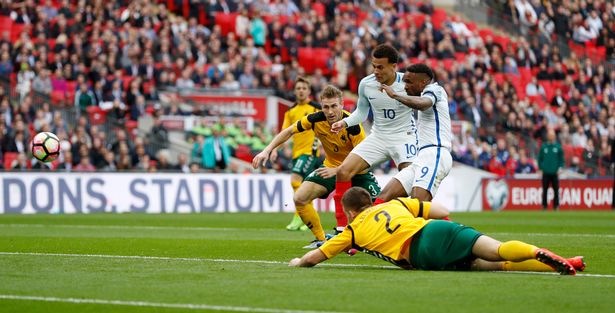 Many had overlooked Defoe's resurgence in form in a bottom of the pile club Sunderland – where he already has 14 Premier League goals to his name this season.
And judging by how critics behave – they would be among the first to criticise if Defoe would have been left out.
And now Defoe has made full use of the opportunity and proved his mettle on Sunday by finding the net from a trademark poacher's effort after Sterling's presence of mind to pick him up in front of goal.
Some might say that they played against a weaker opposition but no one can deny that Defoe has delivered what was asked from him after his inclusion in the World Cup qualifier campaign.
He looked in good shape and we understand that a lot more is left in him.
Southgate discovers dream centre-back pairing for the future
John Stones and Michael Keane still have a lot to work upon, despite their hefty price tags. Keane is under the radar of several Premier League clubs and it is believed that any potential suitor would have to splurge more than £20million in order to secure his services.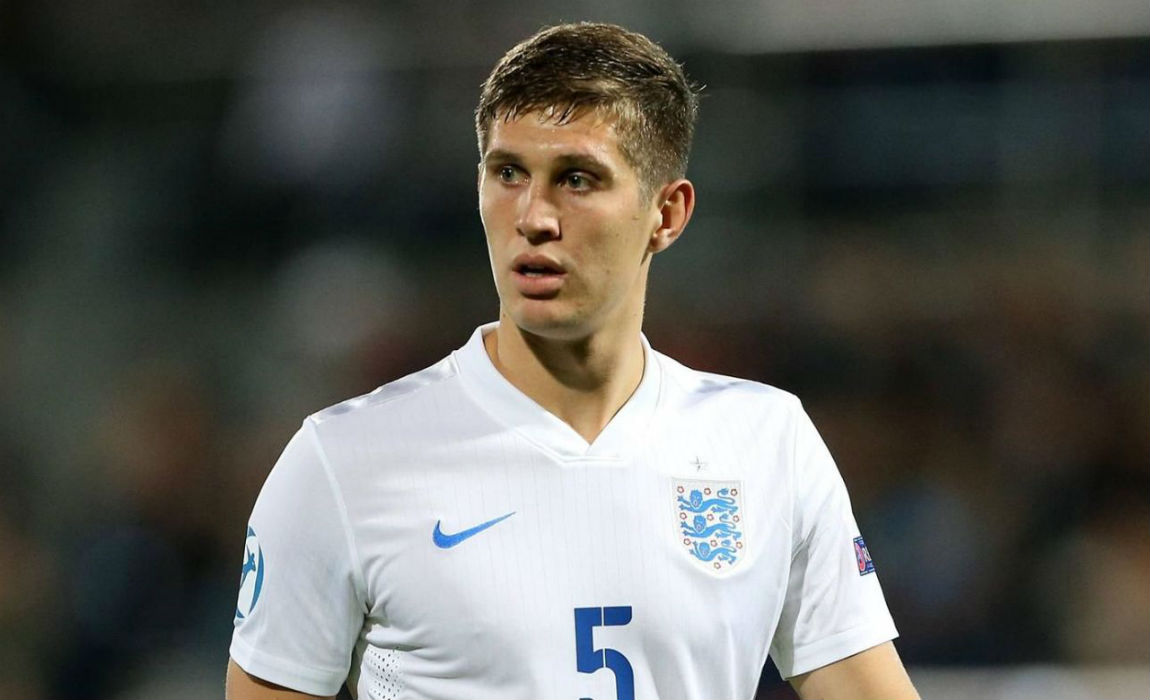 And on Sunday there were positive signs that the duo could form a rock-solid partnership at the heart of the England defence in the coming future.
They complemented each other well – Stones with his ability to gather the ball out from the back four coupled with Keane's no-nonsense approach has now provided Southgate an option to solve the jigsaw puzzle in the England defence.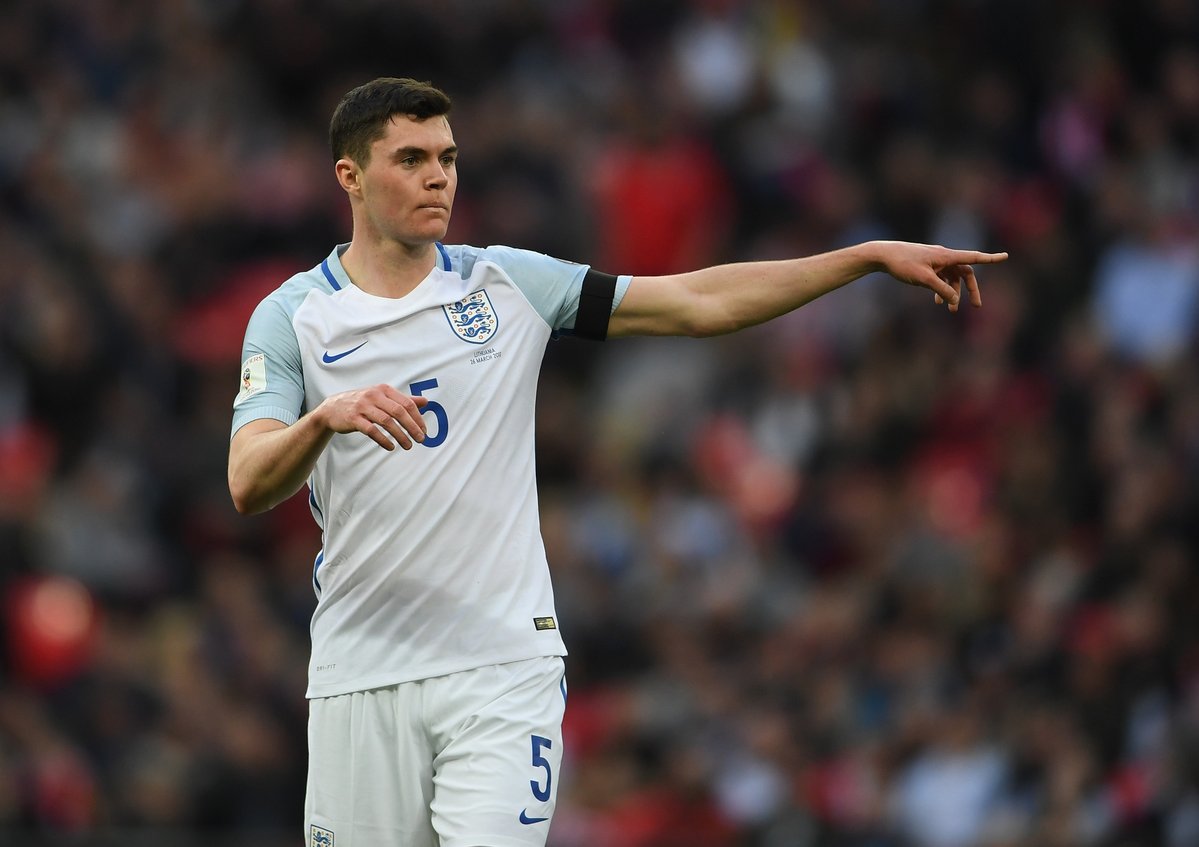 Keane basked in confidence on Sunday and his cross-field ball for Walker in the 18th minute was worth a round of applause. And he is always ready to learn and shows signs of growth every time he dons the England shirt. It is now believed that Southgate will consider keeping him in his plans for the long-term future.
England lose their focus after grabbing lead
In the last few years we have seen England starting a match in a brilliant fashion but midway they tend to lose focus – such was the story on Sunday too.
Southgate's men started with a positive intent and were desperate to clinch an early goal.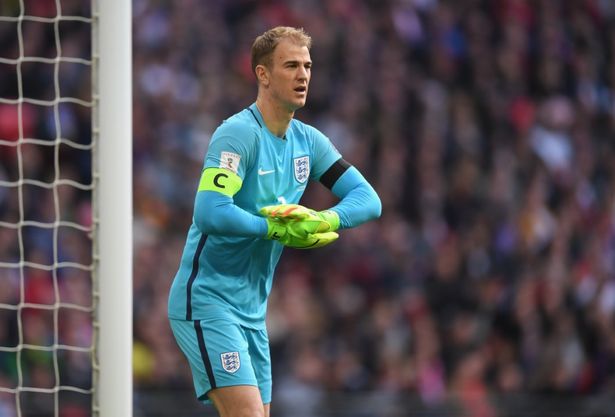 Defoe scored the opener in the 23rd minute from a brilliant effort. But gradually England lowered the tempo and looked a bit out-of-focus – just like so many other of their lack-lustre displays fans have witnessed over the years.
Despite being sloppy here and there the Three Lions dominated the game during the first-half as Lithuania looked to sit back and defend.
However, either side of half time Lithuania had chances to find the net.  The first chance came when Joe Hart rushed forward out of goal to deal with a long header forward but saw himself beaten to the ball by Nerijus Valskis, who was clearly in an offside position.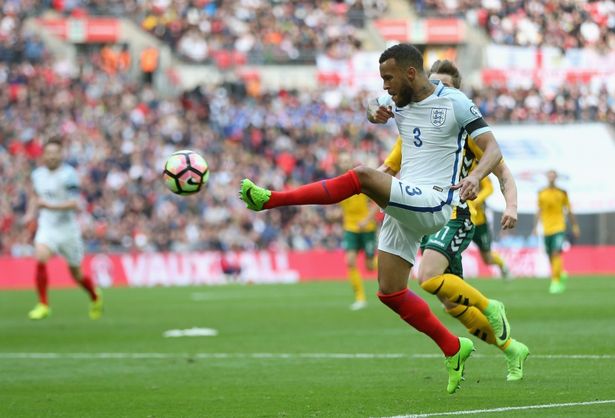 The match officials failed to make the right call and the flag stayed down but all thanks to Stones, who got back on time to clear the ball.
In the 52nd minute, they had another chance to create problems for England as Valskis was offered too much space and he launched a left-footed shot from 15 yards – forcing Joe Hart to dive low to his left before keeping the ball out of danger.
Southgate has great options
Critics have pointed out very often that there are no superstar names in the England lineup to get excited about – but their argument turned out to be completely baseless.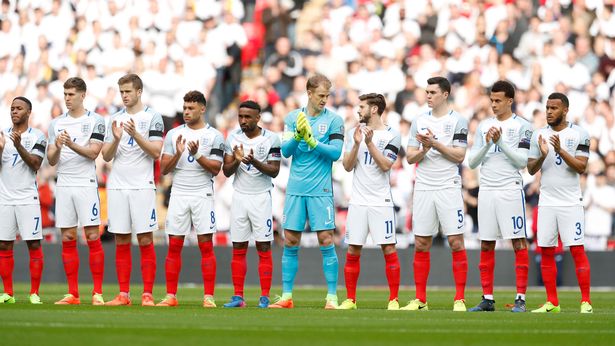 It is understood that the Three Lions were without Harry Kane, Daniel Sturridge or Man Utd legend Wayne Rooney, but Southagte was good enough to make intelligent changes on the hour – and it had huge impact in the game.
Defoe and Sterling played their part well and off they came to make way for Footballer of the Year Jamie Vardy and Man Utd prodigy Marcus Rashford.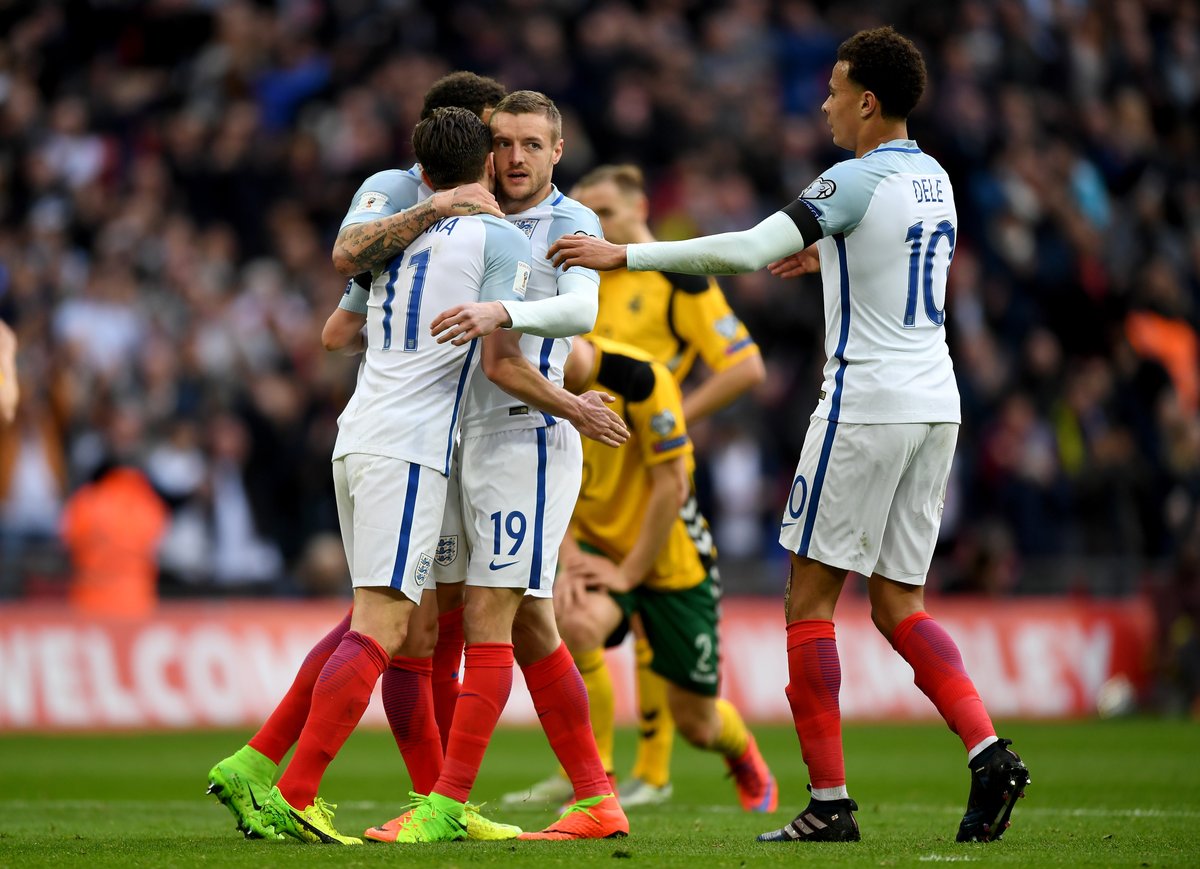 Vardy clinched the second and it looked as if Rashford was dominating the weaker opposition at will.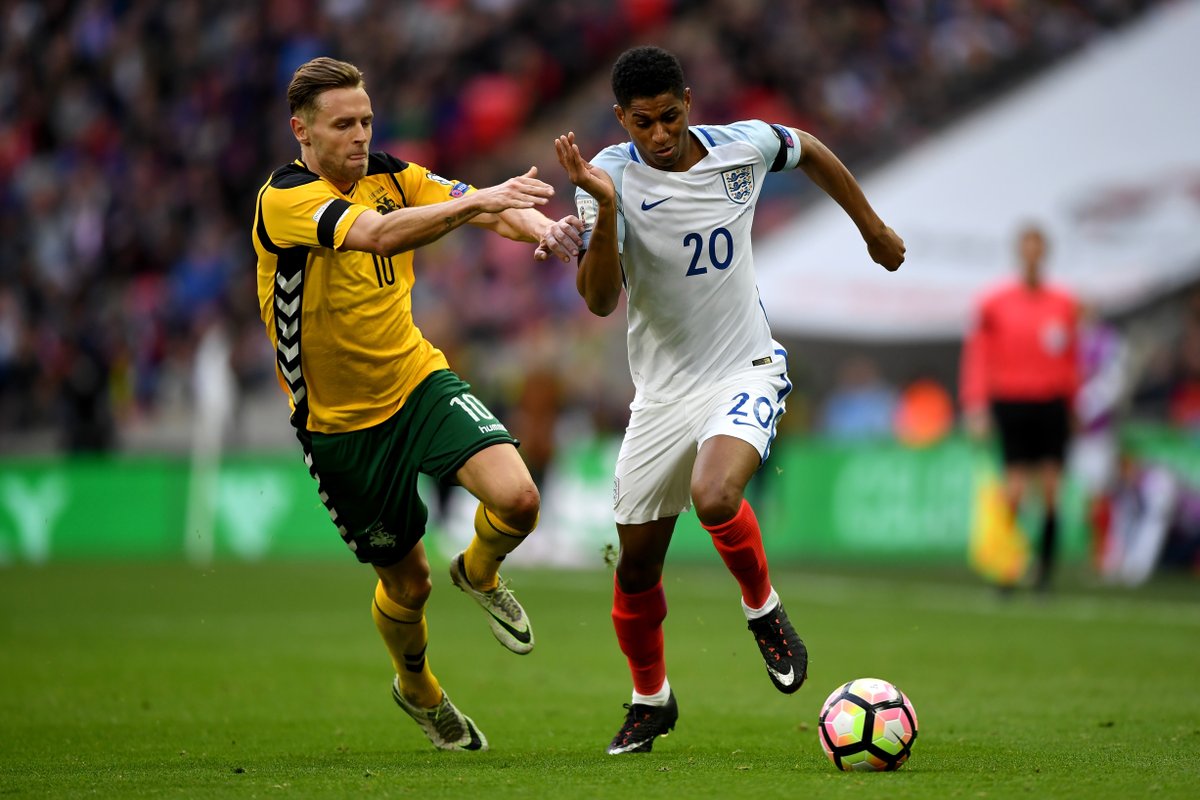 And if we add Harry Kane to the squad, who is out due to an injury – it gives Southgate enough options to experiment and form an explosive Three Lions attacking lineup in the future.
Alli showing maturity
Last time Dele Alli had drawn huge criticism for losing his temper but this time around he was a changed personality and handled things in a matured manner despite some appalling challenges.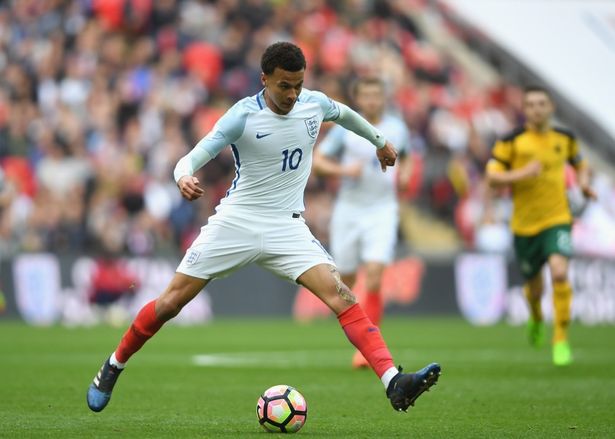 It was clearly evident that he has tamed his temper despite being challenged more than once by Linas Klimavicius. And it is still a mystery that how the Lithuania player escaped a red card.