Arsenal manager Arsene Wenger is set to lose a key ally as chief scout Steve Rowley, who has worked for the club for over 35 years, is on the verge of leaving the Premier League outfit.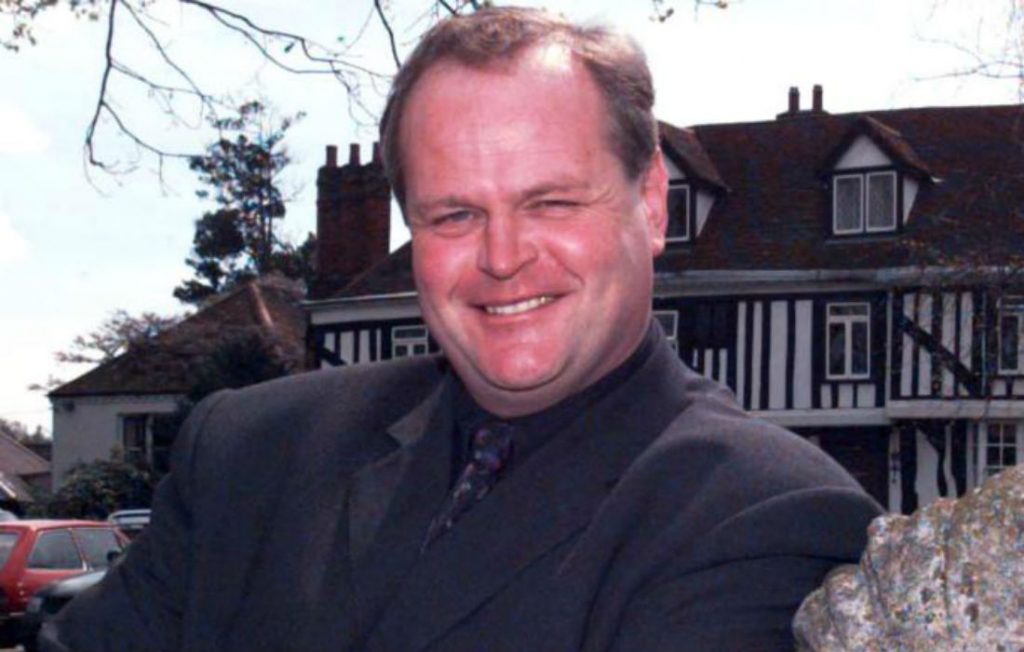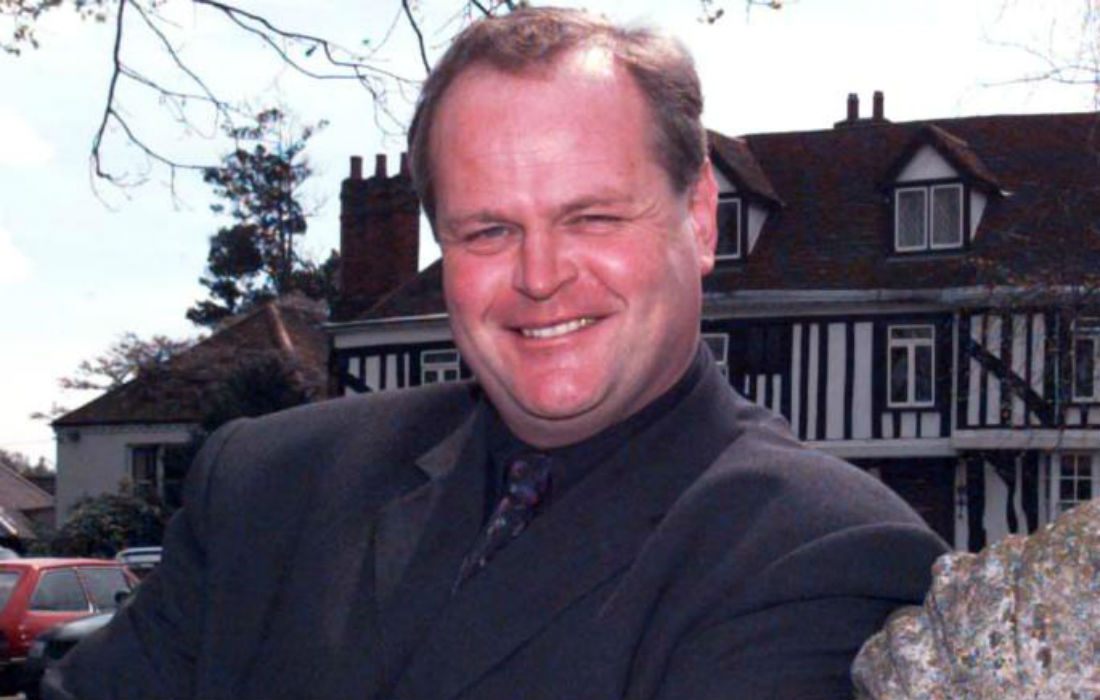 Rowley has been at the north London club for over 35 years and has had a long and fruitful partnership with Wenger during that time.
According to reports, Rowley,who was made chief scout by Wenger in 1996, has been made the scapegoat for Arsenal's recent poor record in the transfer market.
In his place, chief executive Ivan Gazidis is likely to take a bigger role in recruitment, spending more time at the training ground.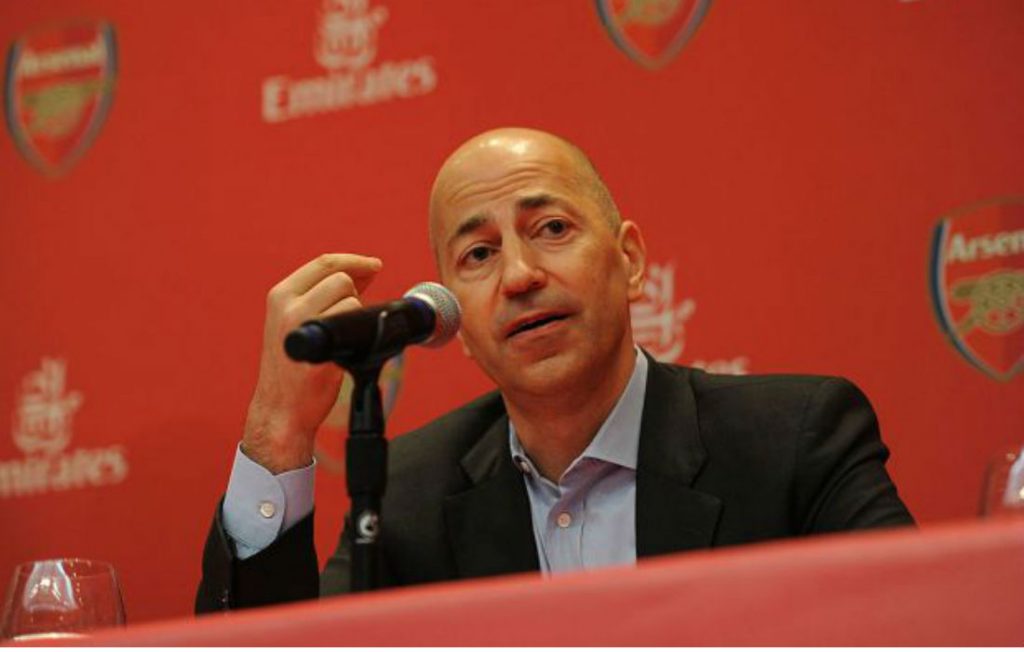 Gazidis wanted to implement a modern analytical approach to Arsenal's transfer policies earlier this summer but was believed to be in conflict with Arsene Wenger.
Wenger's two-year contract renewal was taken as a sign that he would continue to control transfers, but Rowley's likely departure following chief transfer negotiator Dick Law stepping down suggests Gazidis has finally got his way.