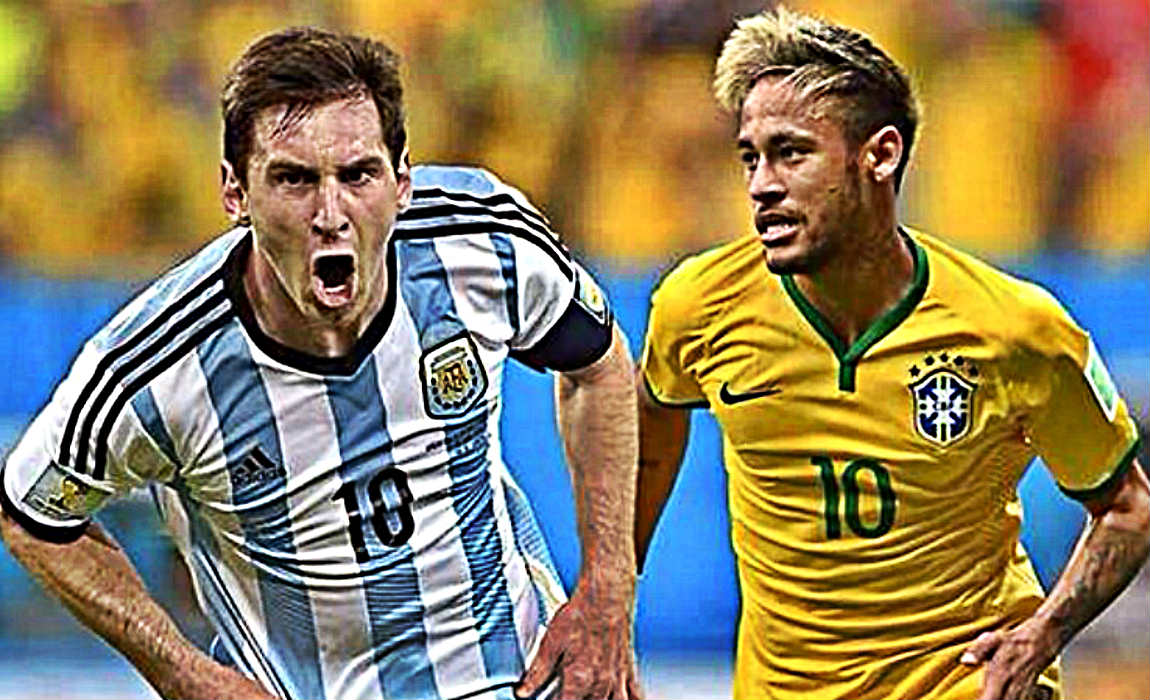 Brazil To Lock Horns With Argentina In Glamour Friendly At Melbourne Cricket Ground In June
Brazil and Argentina is set to lock horns with each other in a glamour friendly at the Melbourne Cricket Ground in June.
According to reports, the Brazilian Federation (CBF) announced that the match will take place on June 9 at the Cricket stadium, which has a capacity of holding up to 100,000 spectators.
The South American giants are the two top ranked teams according to the FIFA World rankings – with Argentina having sealed the top spot followed by Brazil in the second.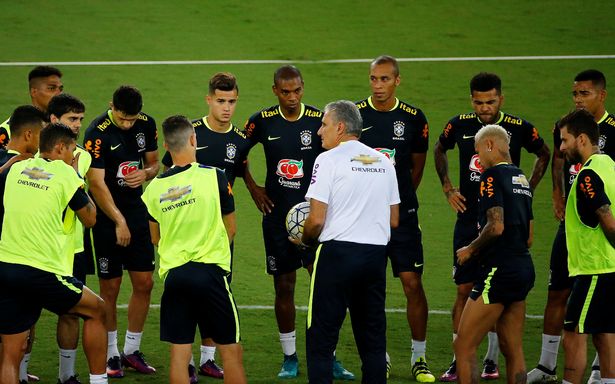 An official statement from the CBF read: "The fourth official match of the Brazilian national team in 2017 is confirmed."
"The team trained by coach Tite will play against Argentina in the city of Melbourne, Australia, on June 9 at 07:05 (Brazilian time)."
"The stage of the game will be the Melbourne Cricket Ground, an arena with a capacity of 100,000 people."
Argentine superstar Lionel Messi had guided his nation to a victory against Australia ten years ago.
And a friendly between Liverpool and Melbounre Victory in 2013 had drawn a footfall of 95,466 spectators.