David de Gea's girlfriend Edurne Garcia has been on a house hunt in Madrid which is adding up to the rumors of him leaving Manchester United and moving to Real Madrid the summer.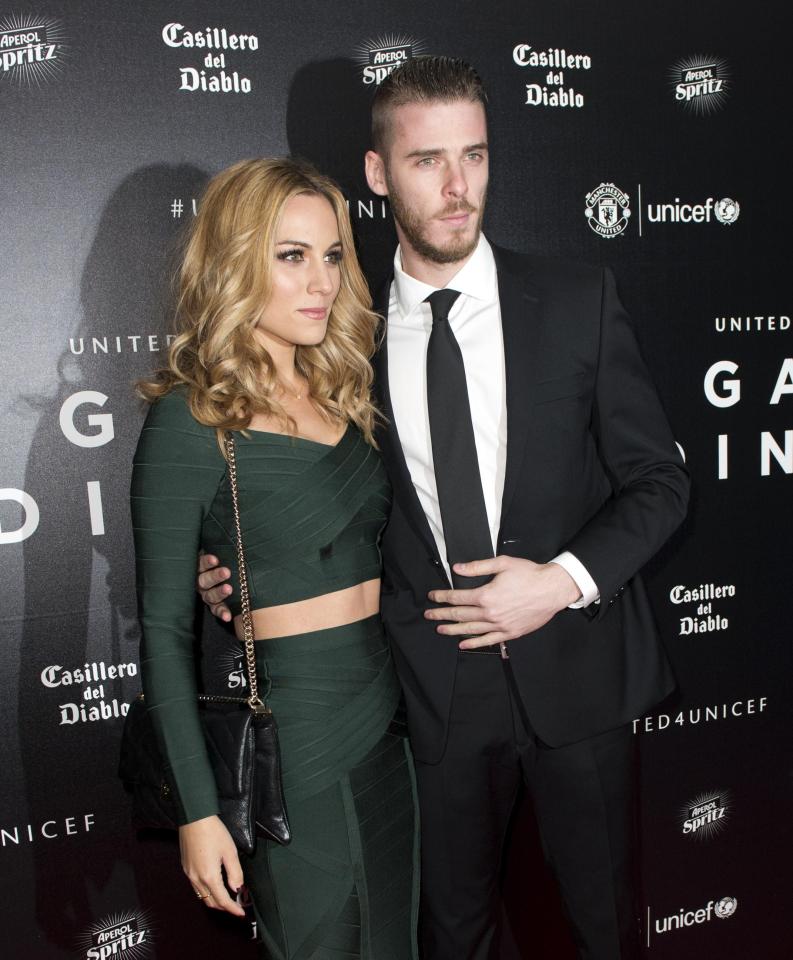 Edurne's dislike for Manchester United is the major reason that is pushing the Old Trafford keeper towards a summer move to Real Madrid.
ALSO READ: Man Utd Star Herrera Hints Real Madrid Transfer Target David De Gea Could Quit This Summer
Edurne has been reportedly looking for a bigger place in Madrid to settle down and start a family with the footballer.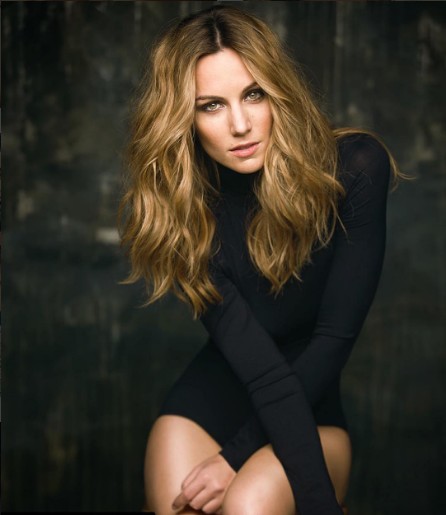 David and girlfriend Edurne don't get much time to be together and when they manage to take out time for each other, it's Manchester's not so lively lifestyle that troubles the model.
David's team-mate Ander Herrera said, "He's a phenomenon and has a great gift in his reflexes, we want him to stay."
"His move to Madrid did not go through and he adapted very well to that situation, playing out of his skin. That says a lot about him," he added.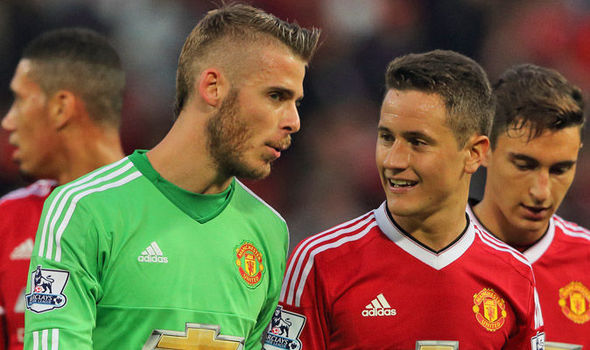 ALSO READ: David De Gea's Girlfriend Edurne Garcia Dresses Up As A Sexy Santa In Seductive Clip