Former Spurs boss Harry Redknapp claimed that Dele Alli is worth more than Manchester United's world record signing Paul Pogba.
Redknapp believes that Tottenham Hotspur can cash in more than £90 million which is what United shelled out to bring Paul Pogba back to Old Trafford.
BT Sport pundit Harry Redknapp reckons that his former club are now favorites to win the Europa League if Mauricio Pochettino commits his strongest side in the competition.
The 69 year old Englishman cannot fully understand why big clubs did not go after Dele Alli after he helped MK Dons humiliate Louis Van Gaal's Manchester United 4-0 in a League Cup match in August 2014.
"I think he's fantastic."
"Can you tell me how all those scouts failed to spot him when he was playing for MK Dons every week? How did they end up waiting until Tottenham came in for him?"
"It's incredible that no-one took him. What a player, what a signing — what a steal at £5m."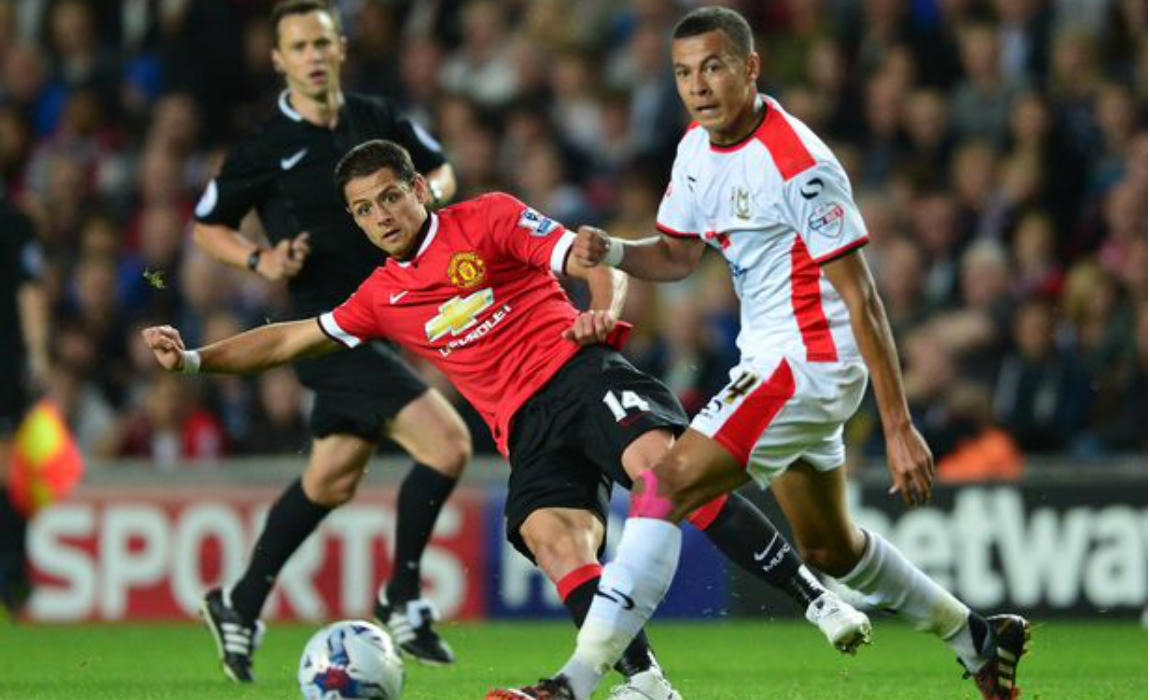 "I think he's worth £100m now – if Pogba's worth £90m, Alli is worth more."
"He's just 20 years of age, for heaven's sake, and the kid's got everything. He scores goals, makes goals, he can dribble, head it, he's got an edge to him and puts his foot in… I think he's fantastic."
"Didn't he play for MK Dons against Manchester United when they beat them 4-0 in the League Cup? United should have signed him there and then. At least they would have gone home disappointed with the result but they would have had a future star for the club with them on the bus."
"Obviously, Tottenham don't want to sell him – they are building a fantastic new stadium."
"If they continue to progress, they have got a squad that can win the title in the next year or two — so I'm sure he would want to be part of that."
Harry Redknapp was unhappy with Spurs' decision to switch their European fixtures to Wembley this season, a move which backfired.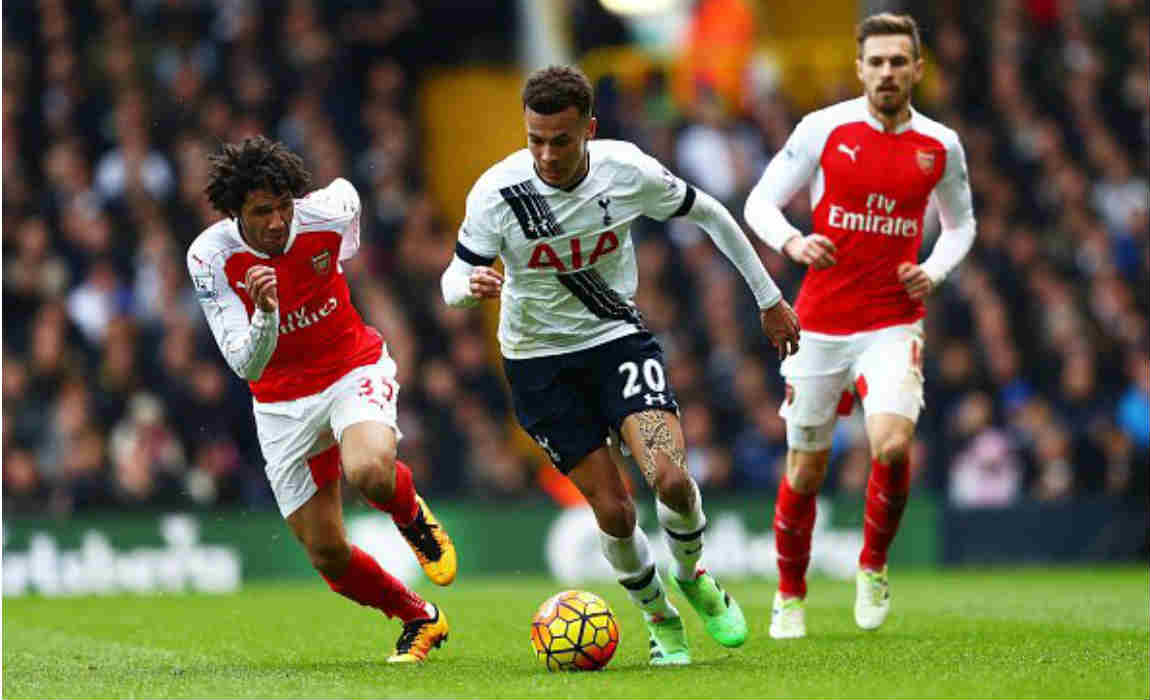 "I did warn that playing home games there in Europe would be a massive disadvantage to them."
"It's such a different atmosphere at White Hart Lane, because the crowd's on top of you and the noise is tremendous. When you're at Wembley, the game is slower, there are big, open spaces and it's just not the same."
"But if Mauricio Pochettino picks his best team, they have got a real chance in the Europa League. If they really want to to win it, Spurs have got the players to do it. They would be my favorites."
"When they put out their strongest XI, I think Tottenham have the best team in the Premier League."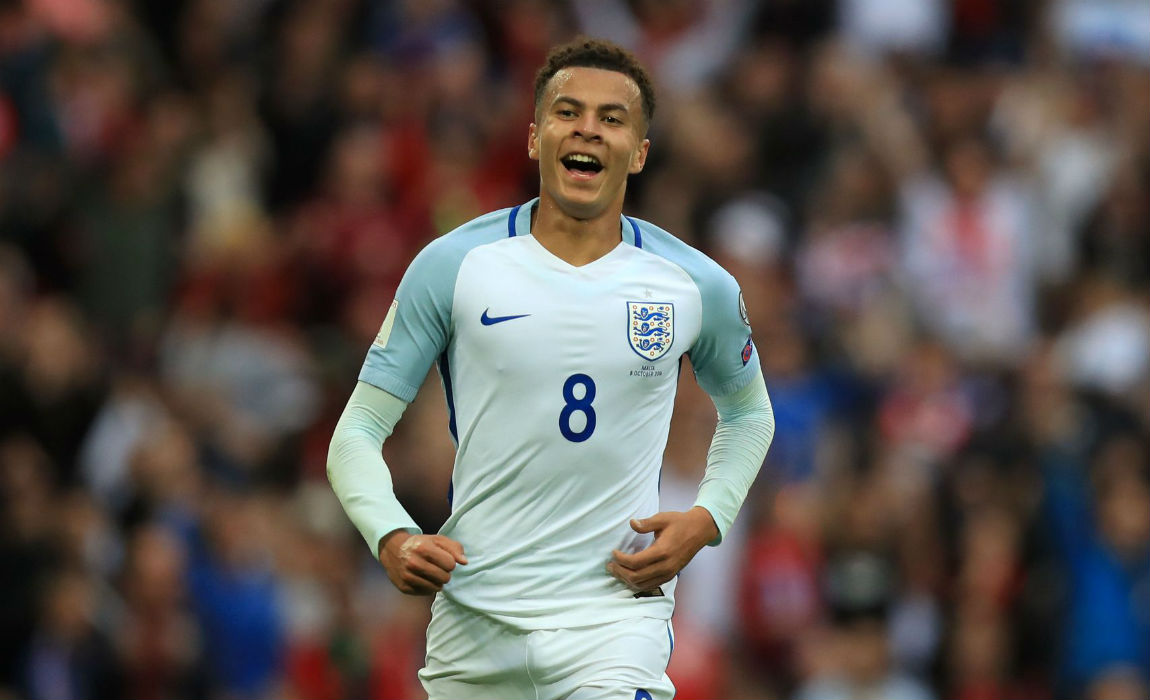 "I don't think they will win the title now – although for me they are certain to finish in the top four."
"They are also going for the FA Cup, so it's going to be a juggling act to see whether he really goes for the Europa League as well."