English cricket superstar Stuart Broad was snapped cuddling with Tottenham Hotspur superstar Dele Alli's girlfriend Ruby Mae, but the fast bowler's partner has revealed why the pair were hanging out together.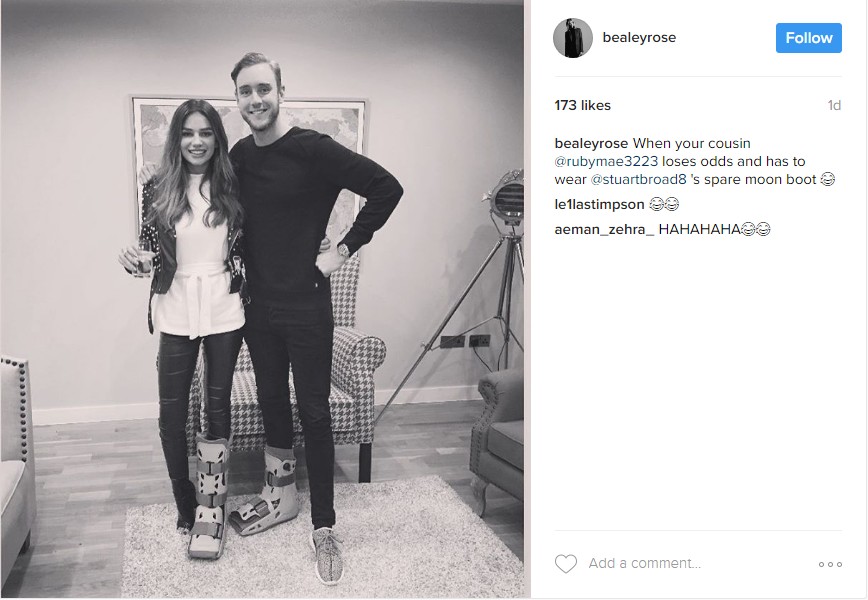 It appears that Stuart Broad's partner, Bealey Mitchell, is cousins with Dele Alli's sizzling model girlfriend Ruby Mae.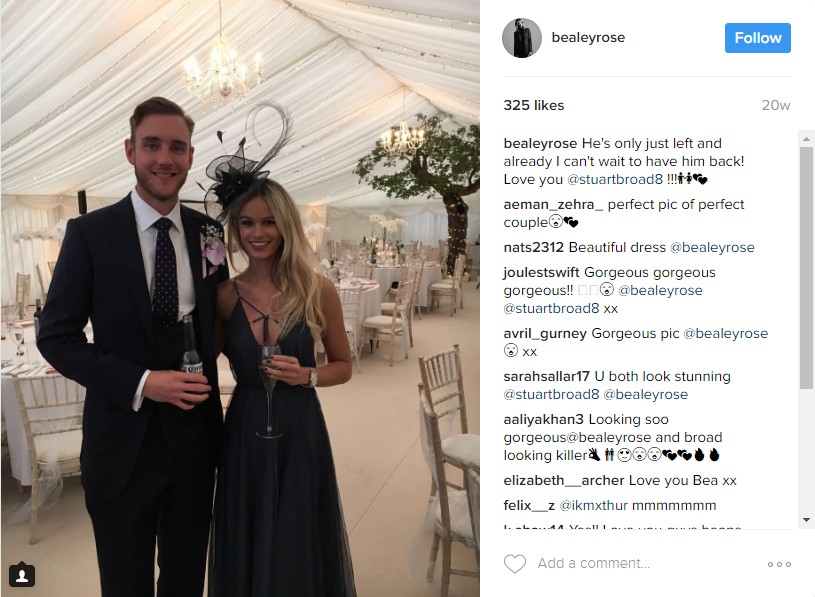 Bealey Mitchell, who is also a model, revealed their relationship with Ruby Mae on Instagram and posted a picture of the pair wearing protective boots.
The image on Instagram was captioned: "When your cousin Ruby Mae loses odds and has to wear Stuart Broad's spare moon boot."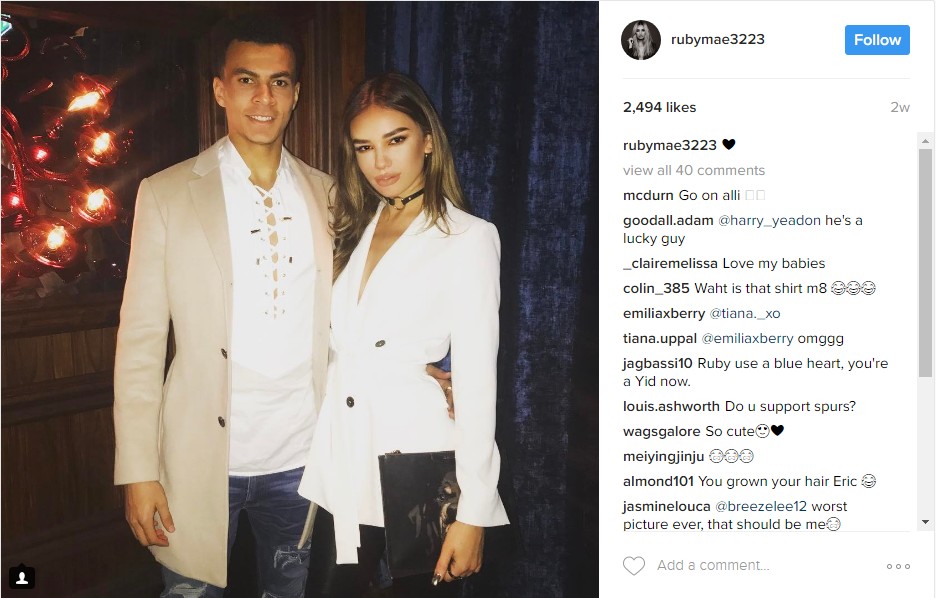 Alli has given his best to rise through the ranks at Spurs and has proved his mettle from time to time under Pochettino. In a very similar fashion the England star and his model girlfriend has seen their relationship blossom since the last time they were spotted in April holding hands and walking through the streets of London.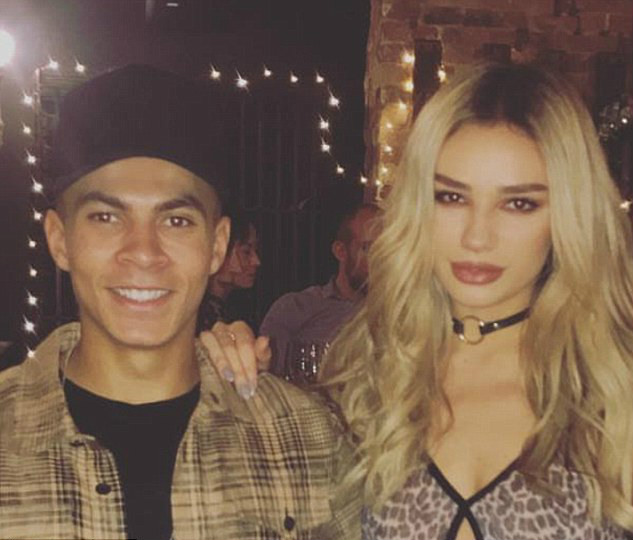 Ruby Mae is a well-known model, who has worked with Dolce & Gabbana and Rare London. She has always shown her full support for Alli and was in the stands during the derby clash to support his partner. She was also spotted rooting for Alli during England's Euro 2016 campaign in France.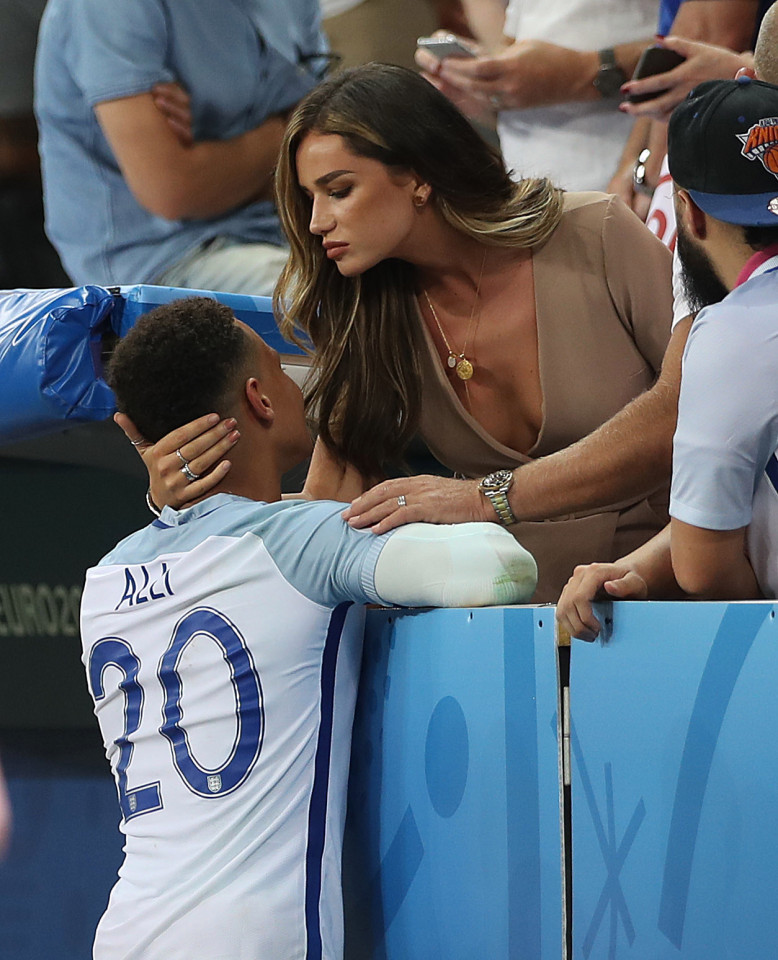 Earlier this season, Tottenham Hotspur star Dele Alli celebrated his incredible game changing performance against London rivals Chelsea by going out to breakfast with his long-time model girlfriend Ruby Mae at a luxurious diner.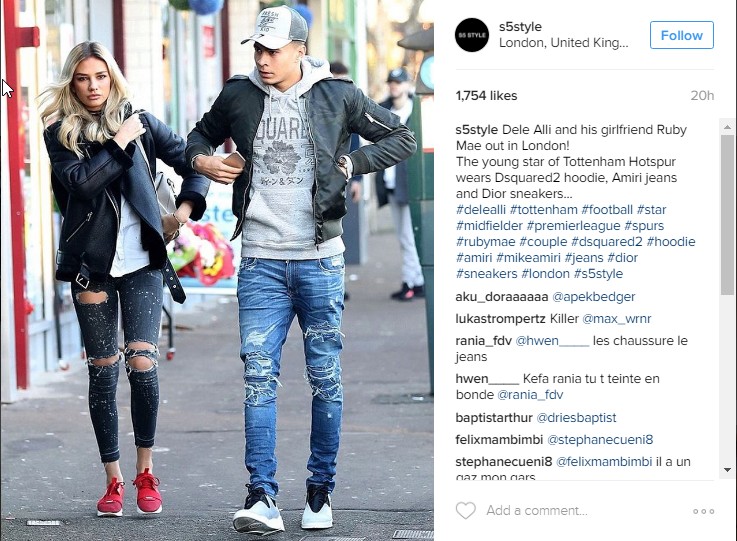 Dele Alli and his fellow teammates are gearing up to face Everton on Sunday and they sit second in the Premier League table – ten points behind current league leaders Chelsea.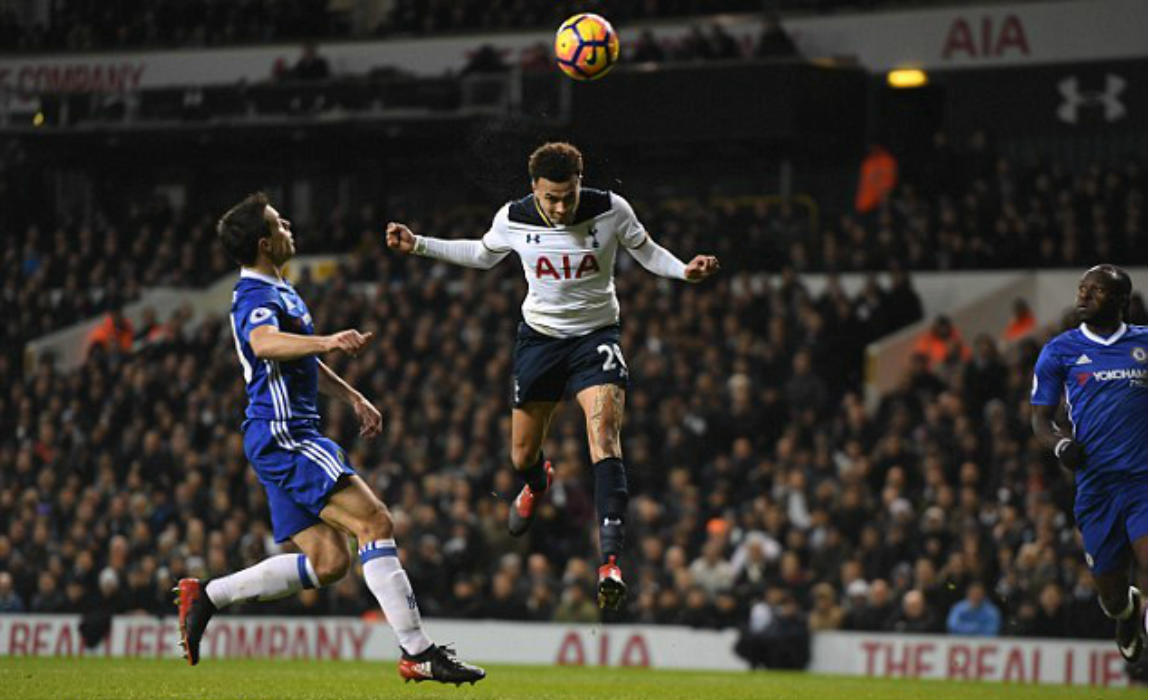 The English midfielder has displayed incredible form this season and has 14 goals to his name in 36 appearances in all competitions.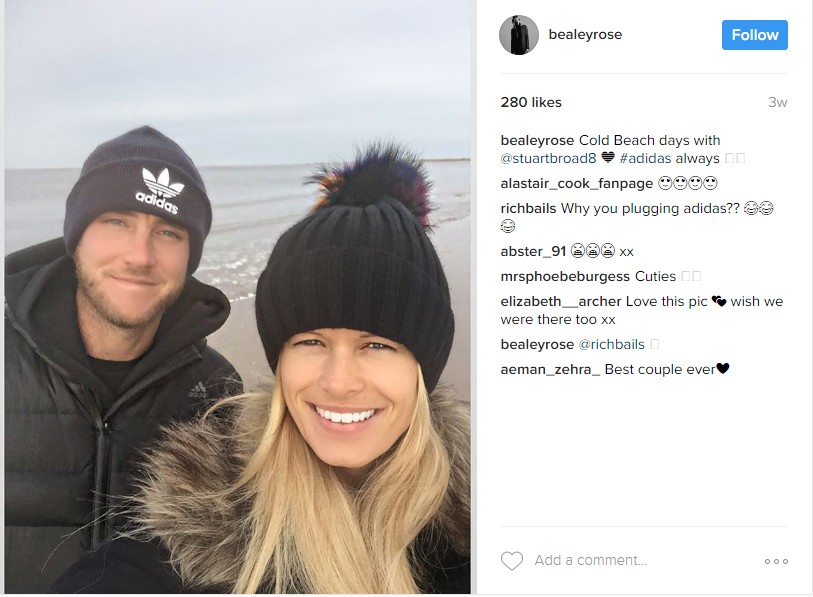 On the other side England ODI skipper Stuart Broad is enjoying a break as Eoin Morgan looks to guide England in the series against West Indies.
Here are some other pictures of Spurs sensation Dele Alli and his hot model girlfriend Ruby Mae.