Real Madrid on Wednesday confirmed what was already an open secret by announcing the signing of Atletico Madrid left back Theo Hernandez.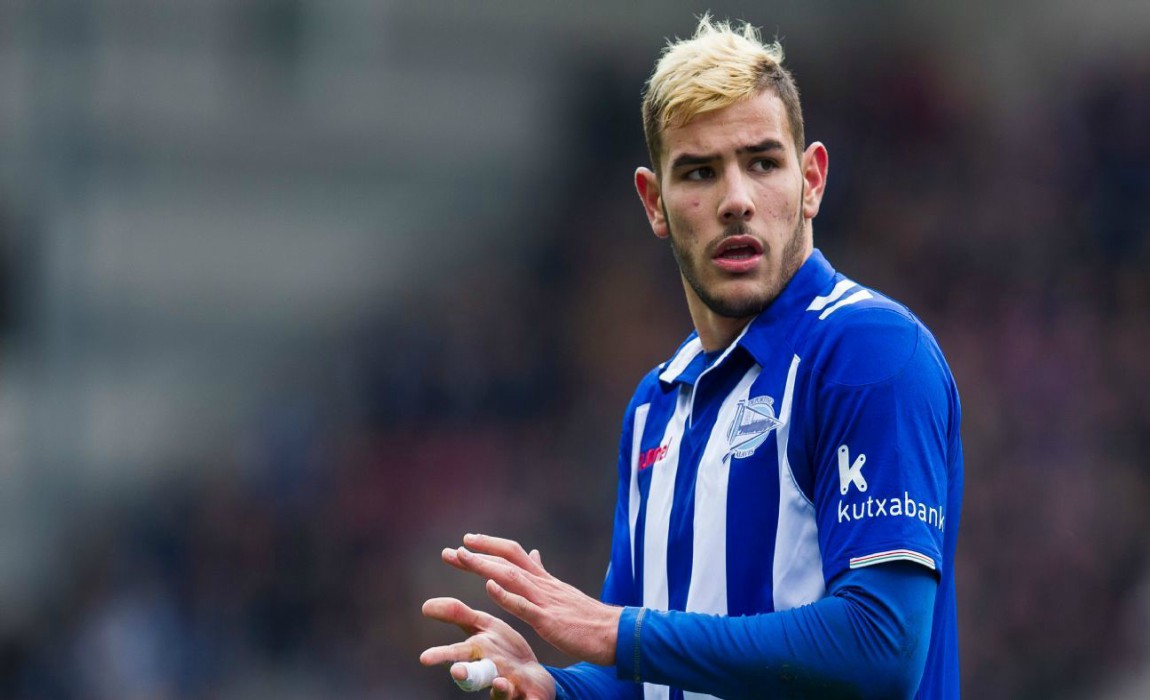 The 19-year-old, who shot to fame during his loan spell at Alaves last season, joins Real Madrid for a fee of 28 million euros plus two more depending on objectives.
ALSO READ: Atletico Madrid Close To Sealing Signature Of Spain International Vitolo
He has agreed a six-year deal with the European champions and will be presented at the Santiago Bernabeu stadium at 19:30 hours on Monday evening.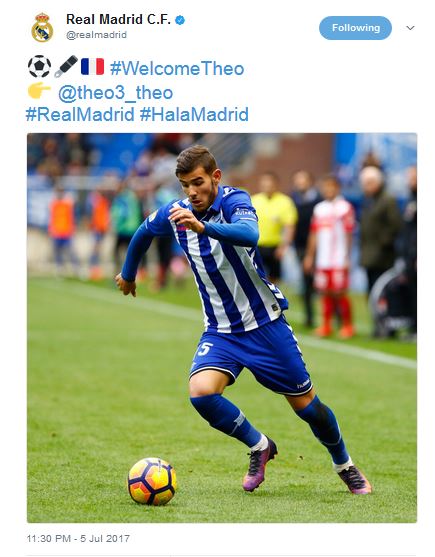 Theo's signing for Madrid has caused controversy given that Atletico and Real Madrid had a 'non-aggression' agreement which Real Madrid broke in order to sign him, although they have finally agreed to pay more than the 24 million euros buyout clause he had with Atletico.
The players is thought to have travelled to Madrid to undergo a medical test with Real Madrid in early May, although the club say on their website he will have another before his presentation.