Ligue 1 club Marseille on Friday terminated the contract with defender Patrice Evra "with immediate effect" following UEFA's sanction on the veteran's intended kick at one of his own fans in Europa League earlier this month.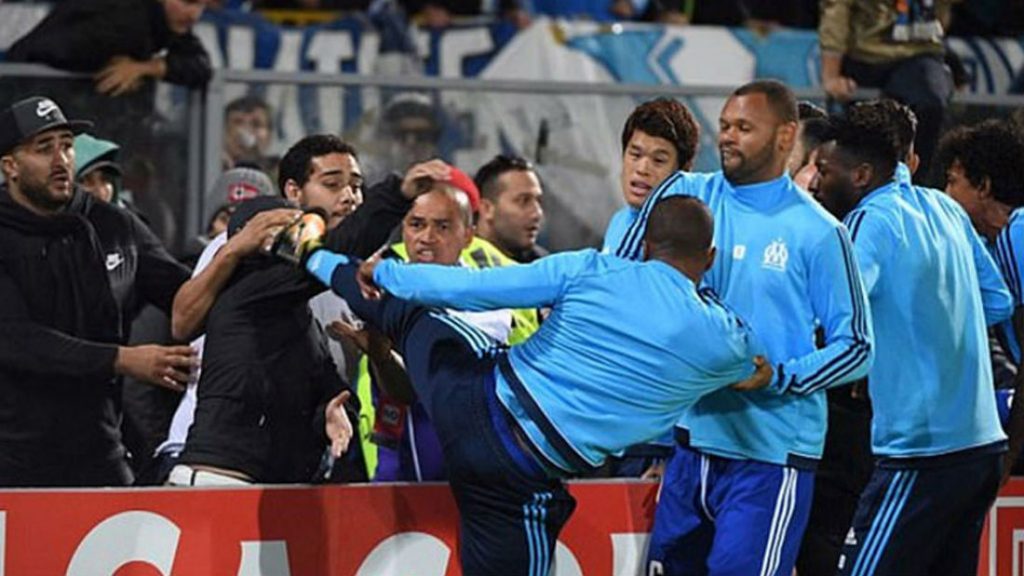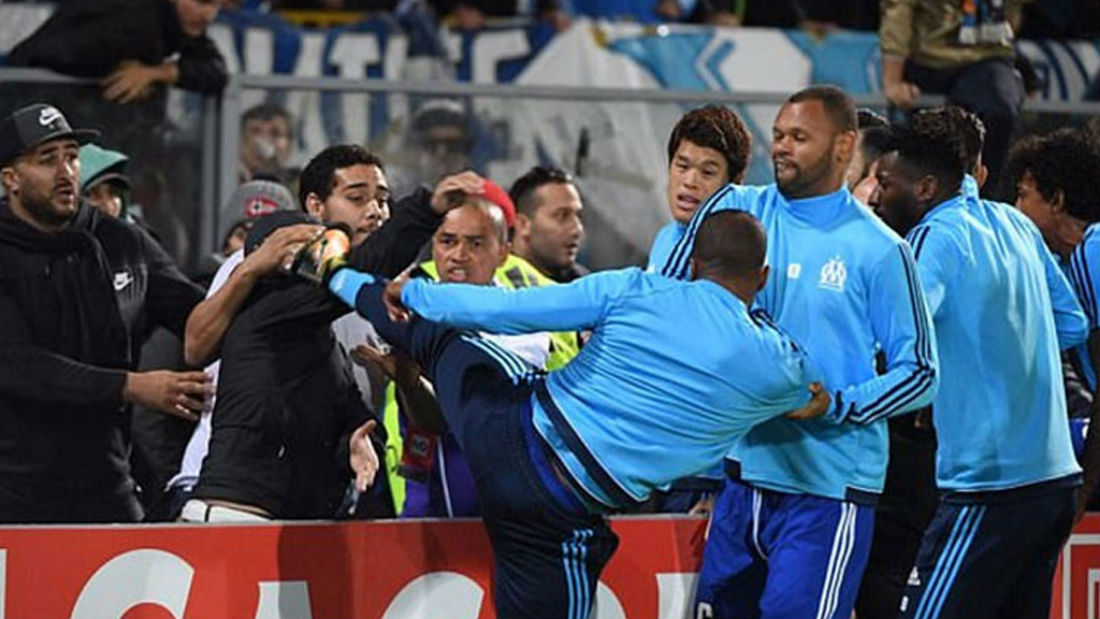 "By mutual agreement, Olympique de Marseille and Patrice Evra decided to end their collaboration. The player's contract is officially terminated with immediate effect," read a club statement.
UEFA suspended Evra in club matches until June 30, 2018, with an additional fine of 10,000 euros.
Evra was shown a red card before the Europa League group match against Portuguese club Guimaraes on November 2, as he attempted to kick at the head of one of Marseille fans that used insults towards the veteran during his pregame warm up.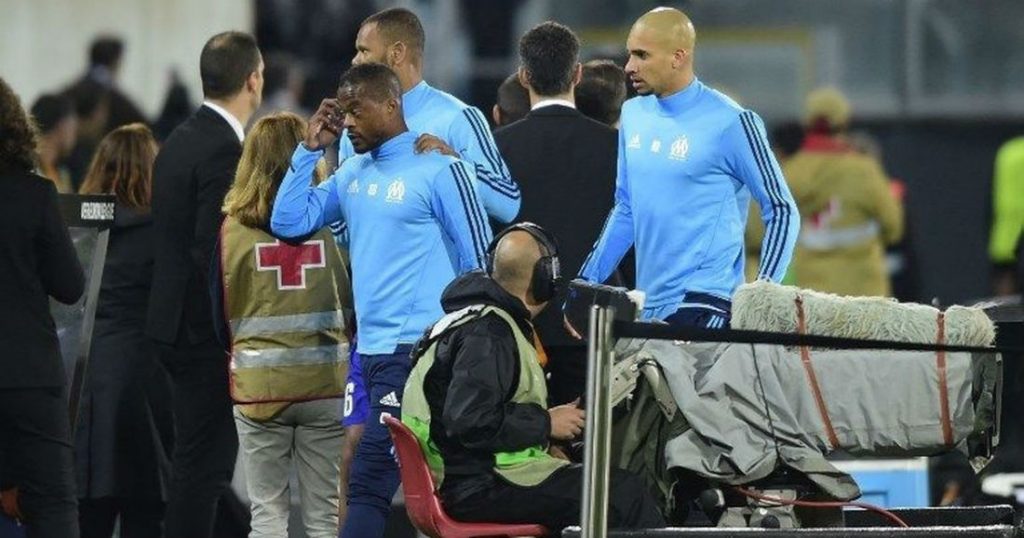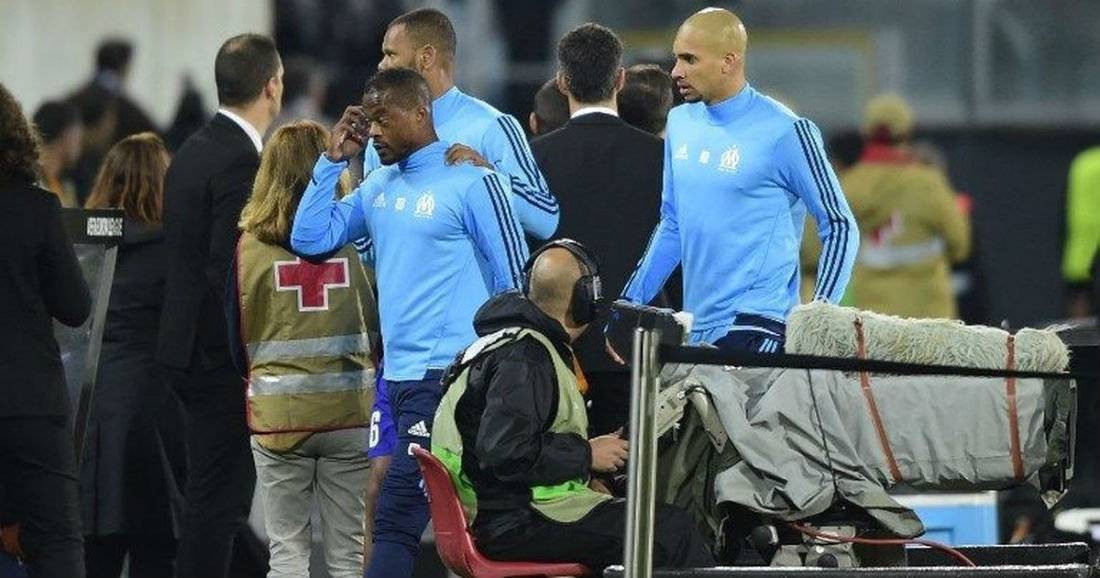 "On November 2 in Guimaraes, he committed an irreparable act by responding to provocations from a handful of individuals," said Marseille, who had suspended Evra before Friday's announcement.
"This incident also highlighted unacceptable behaviors of a small number of people who used insults and verbal threats towards the player and his family, and then invaded the pitch.
"Such behaviors, which expose the club to sanctions, have no place in the stands of a football stadium, and at Olympique de Marseille in particular," added the club, while not specifying sanctions on relevant fans in the Evra incident.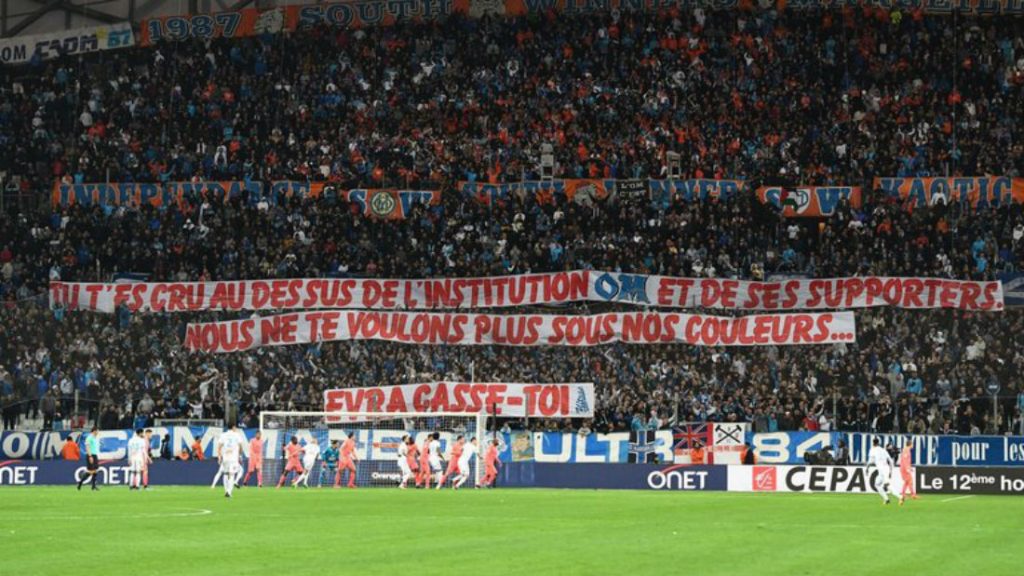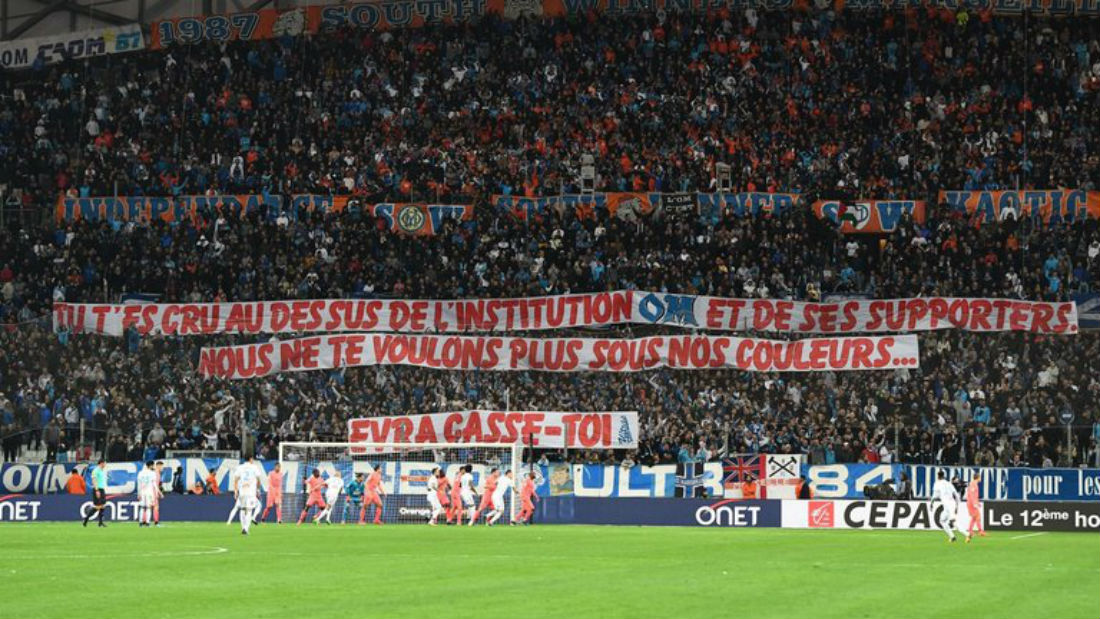 "Today, there is sadness," commented the club president Jacques-Henri Eyraud.
"For Patrice Evra first, who obviously understood all consequences of his action, he will no longer be able to show his passion at Olympique de Marseille.
"Then Marseille fans are stigmatized because of irresponsible behaviors of a handful of them. For the club finally, its reputation is tainted," he said.
Evra, 36, could not hold on his position in Marseille this season, falling short in preference against Jordan Amavi. Evra recorded 81 appearances in total for France.