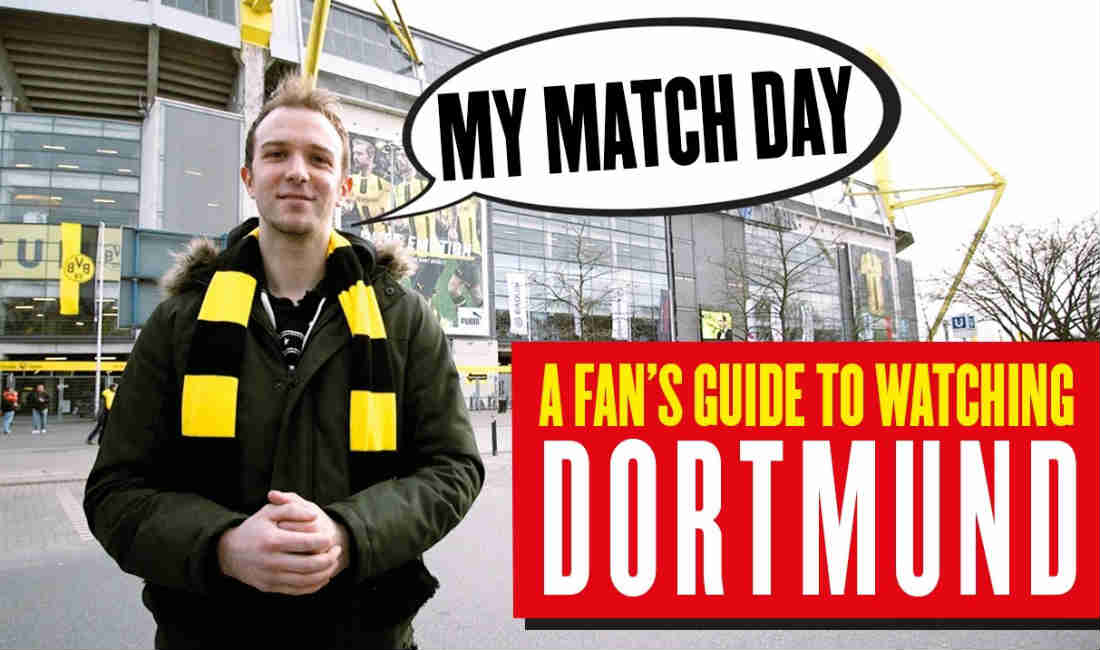 From Their Eyes Only: A Match Day Guide To Football From The Fans
Football fans share a universal language that cuts across many cultures and many personality types. A serious football fan is never alone. The seven episodes of Match Day Guides by FourFourTwo will share everything about what it means to love a football club whether the team win, lose or draw but club loyalty remains intact.
In these episodes, each club is represented by their fan, giving insights on traditions, history, rivalry and relations with local communities.
A fan's guide to watching Liverpool at Anfield
Liverpool fan Chris McLoughlin shows you the Liverpool way
Take-in the match day atmosphere at Old Trafford
A fan's guide to watching Arsenal at The Emirates
Lifelong gooner Tim Stillman shows you what is meant to be an Arsenal fan
A fan's guide to watching Borussia Dortmund at the Westfalenstadion
The German giants at their impressive home in Dortmund
A fan's guide to watching the Portland Timbers at Providence Park
Shawn Levy opens up everything about Portland Timbers
A fan's guide to watching New York City FC at Yankee Stadium
Follow the pigoen as it soars around the Bronx to get the best match day experience
An inside look at a Thai football fanatic
A true Thai football fanatic willing to sacrifice jobs, just to attend her beloved team's match