Brazilian superstar Neymar revealed that he initially felt it difficult to adapt to Barcelona.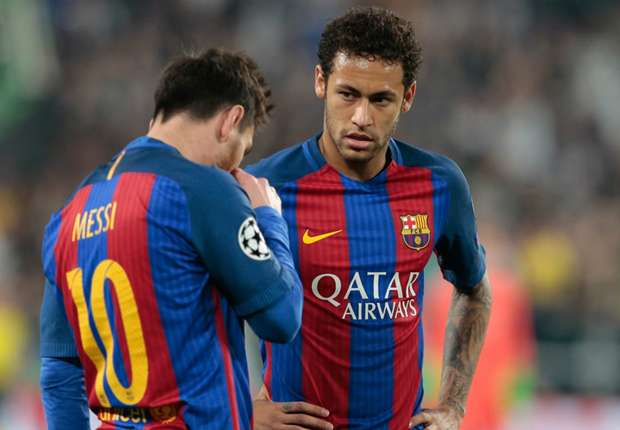 Neymar had his heart out in his sleeve and said that he was embarrassed to talk to Lionel Messi and felt as if he was inside a video game when made a switch from Santos to Barcelona in 2013.
Neymar attended Messi's wedding ceremony in Rosario on Friday.
Over the span of years, the Brazilian has developed a very close bond with the Argentine legend.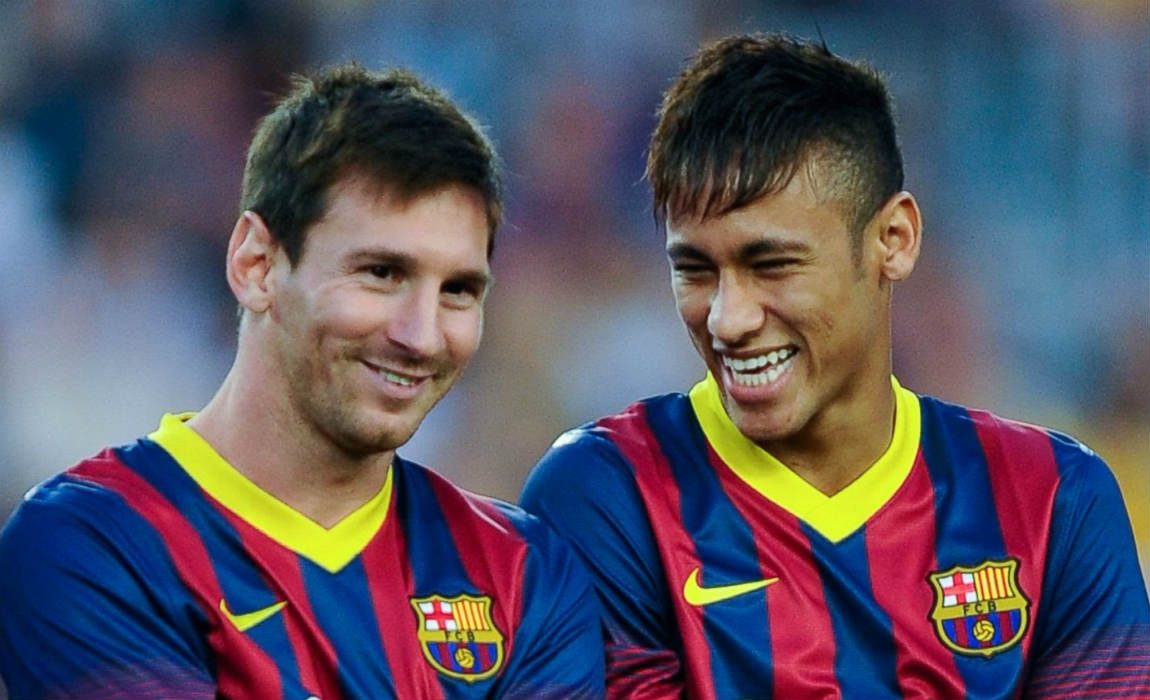 But Neymar has now revealed that he was not always so comfortable around Messi and took time to before striking a bond a friendship with the Argentine superstar.  He also said that the initial days at Camp Nou was not so flowery as he felt nervous to enter a dressing room full of superstars.
Neyamr said: "I would walk into the dressing room and I would look to one side and see Messi and then I would look to the other side and I would see Xavi, Andres Iniesta, Gerard Pique and Dani Alves."
"I thought that I was inside a video game. One day I was playing with them on the games console and then the next day I was there next to them."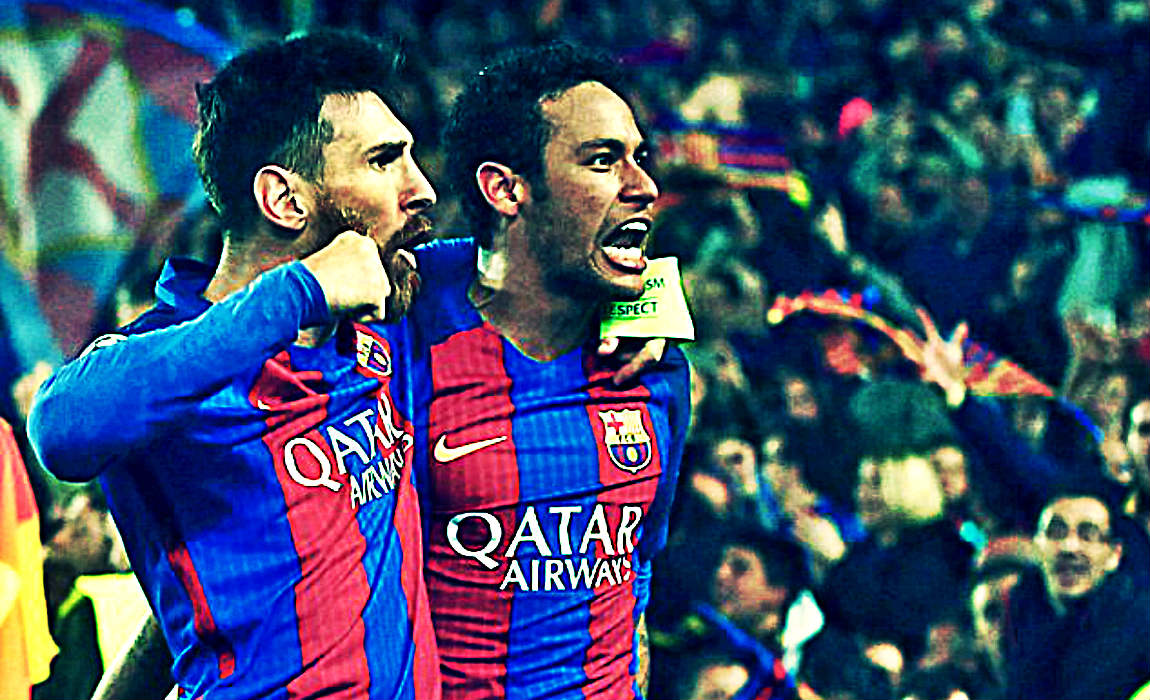 "The first month was very difficult and to begin with I was embarrassed to speak to Messi, as these guys were idols. They were idols to me, while I was the new arrival and still very young."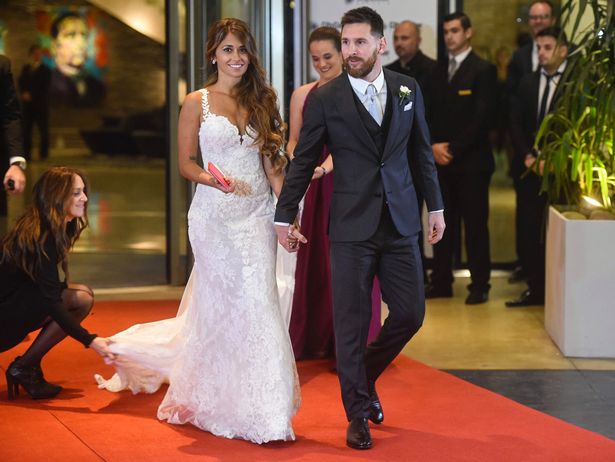 Neymar, is an integral part of the 'MSN' strikeforce alongside Messi and Luis Suarez at Barcelona – shared his best wishes for the five-time Ballon d'Or winner and his bride on Instagram after attending his marriage to long-time girlfriend Antonella Roccuzzo.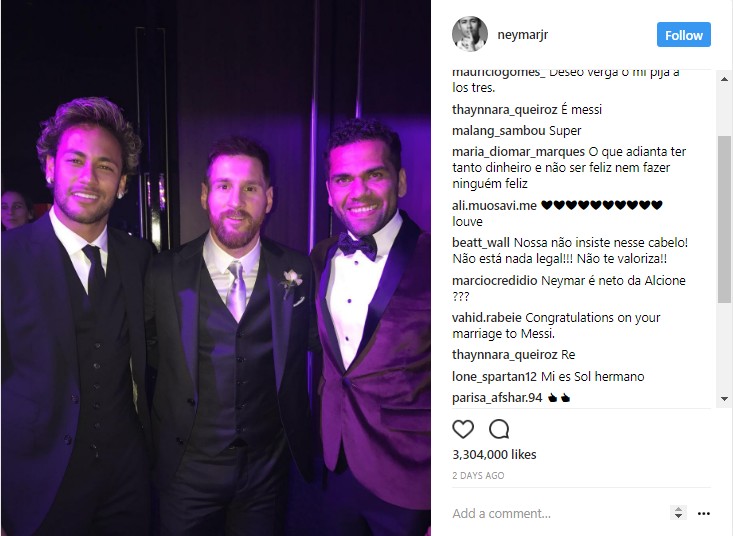 The 25-year-old forward accentuated that he could not have survived in Barca without the unconditional support from his team-mates and those closest to him.
He said: "Everything begins from zero, as what you have done in Brazil counts for nothing [in Europe]."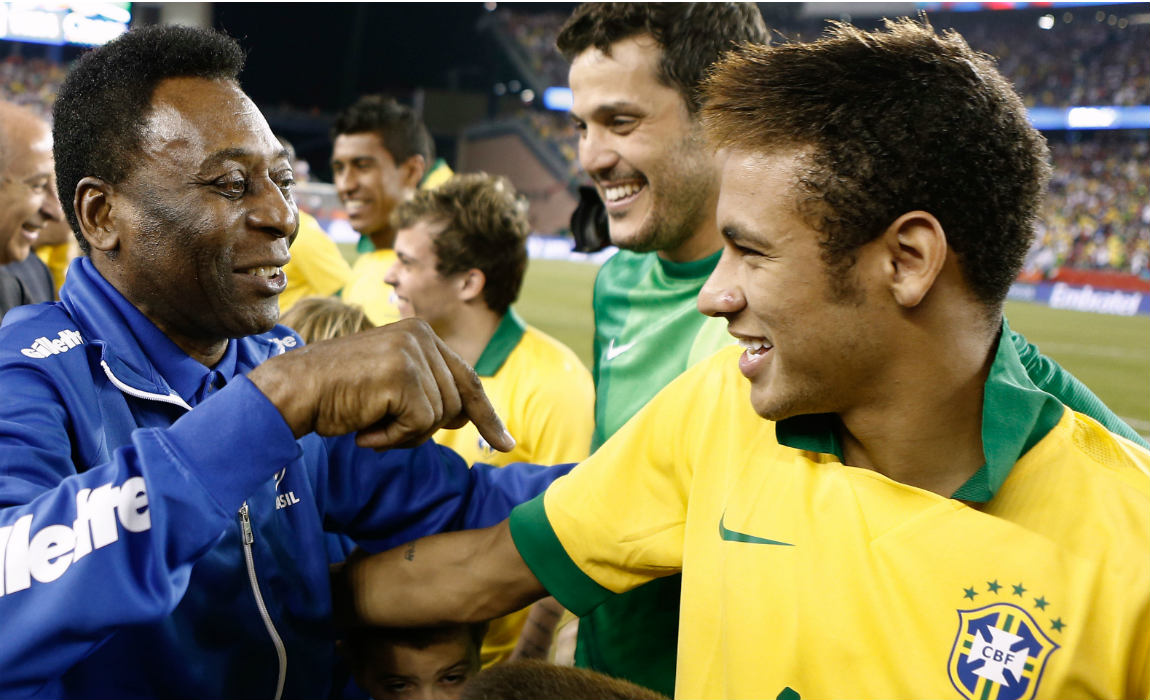 "You have to prove your worth. You have to fight and I had struggles adapting. Friends and supposed cousins appear from out of the woodwork. It's tricky."
"But in the end it all worked out thanks to the help of my team-mates, family and friends. They helped to keep me focused and concentrated."