India is all set to host the U-17 World cup as Salt Lake stadium gets officially ratified by FIFA.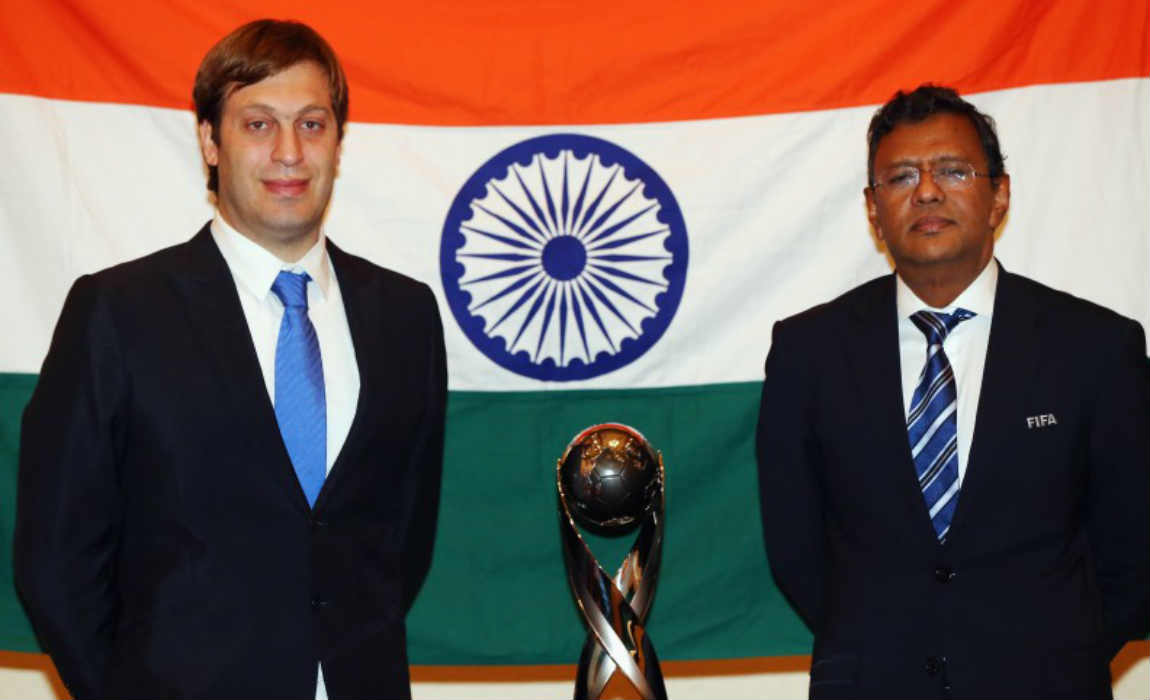 Other venues to host the tournament are Kochi, Mumbai, Goa, New Delhi and Guwahati.
Marion Mayer-Vorfelder, who is the FIFA competitions head announced that the tournament will commence from 6th October,2017. The draws will take place on 7th July,2017.
She further added "Massive work has been done since the last inspection. That gives a very good feeling. This stadium in Kolkata can be one of the best in the country."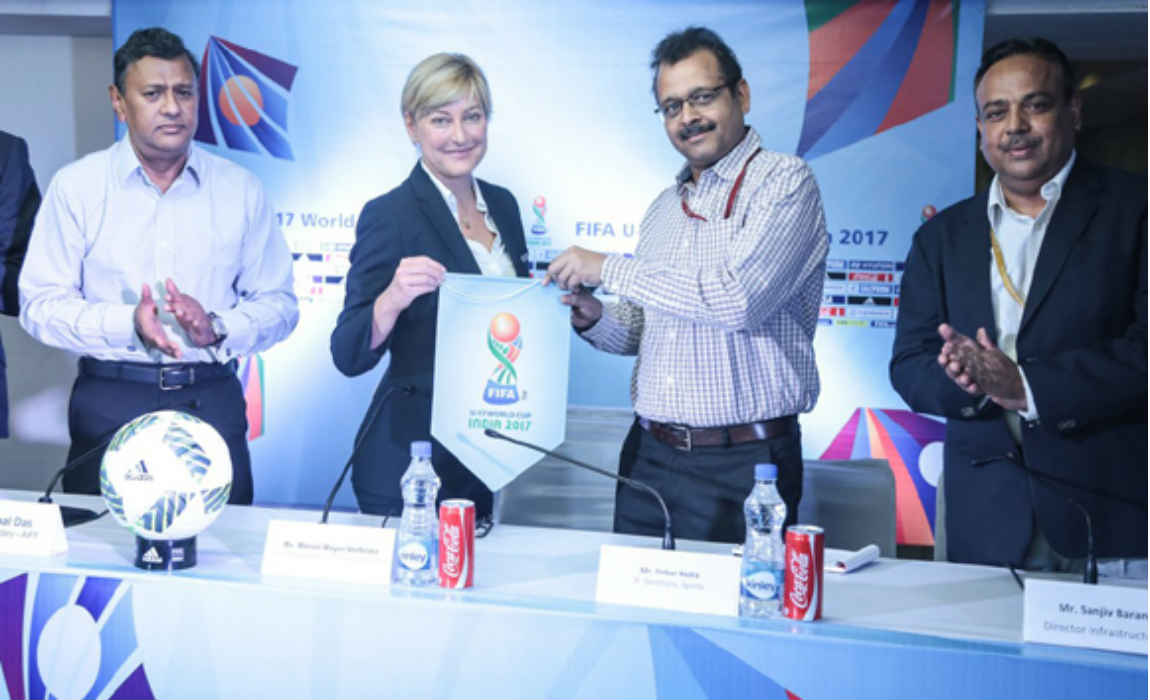 Javier Ceppi, the tournament director, said: "We are very happy with the work done in spite of few constraints. Regarding whether Kolkata can host the final, it will be decided only after a review of the venues following completion of all the works that need to be done."
The youth World cup can prove to be a great platform to establish a solid footballing network in the country explains Aroop Biswas, the state sports minister.