Jose Mourinho has reportedly turned to two sport psychologists in an effort to get more out of his Manchester United squad.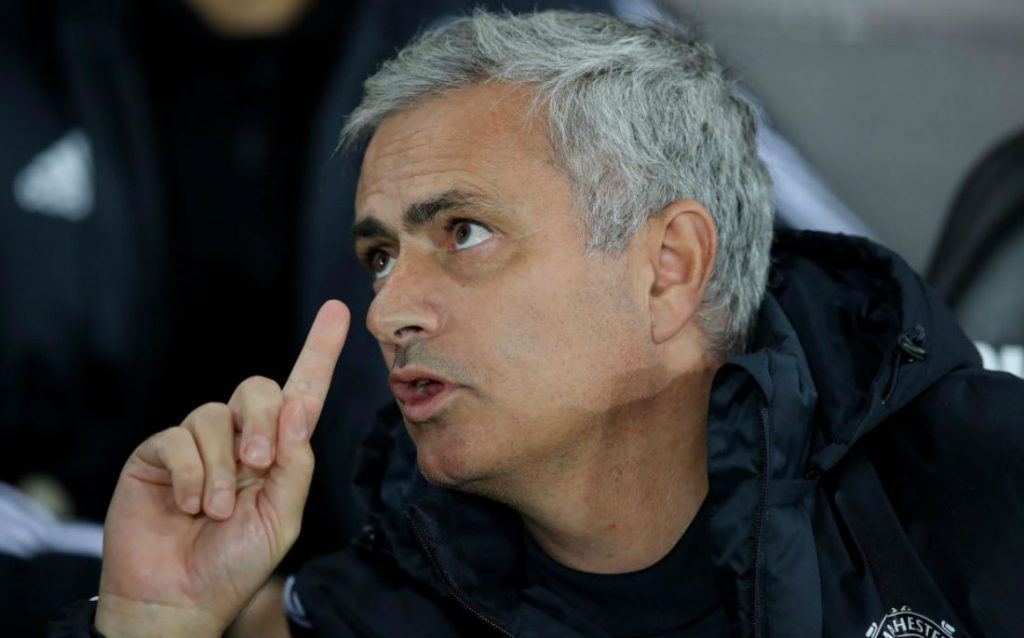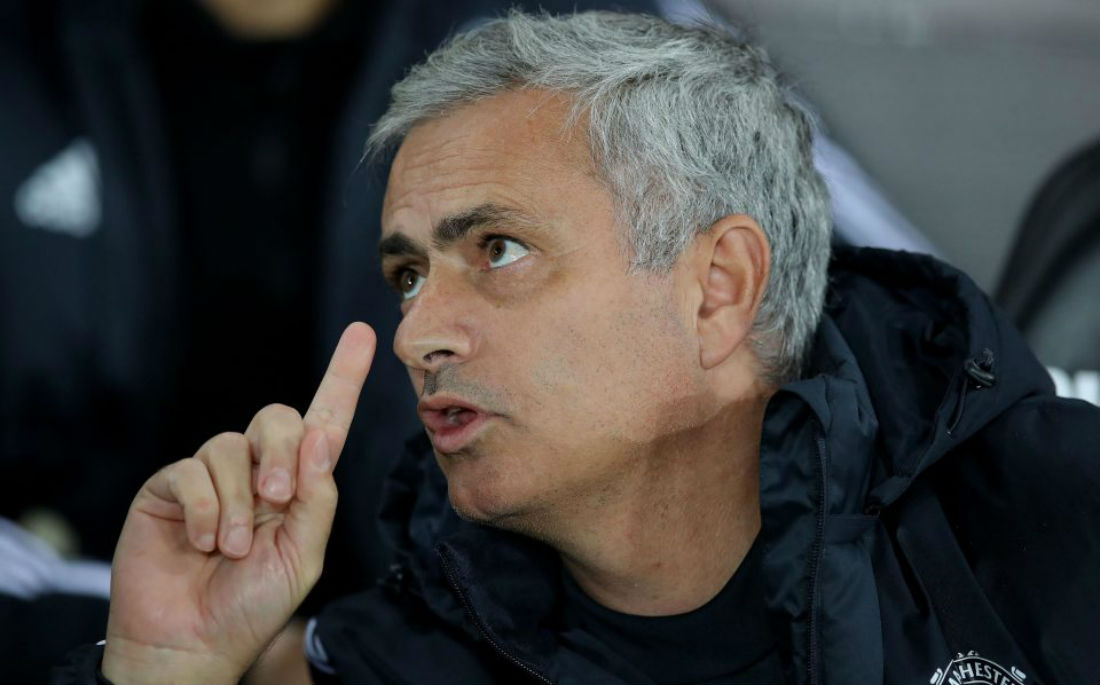 Renowned Danish sport psychologists Carsten Hvid Larsen and Kristoffer Henriksen, have reportedly been roped in by the Manchester United boss in an attempt to uplift the morale and performances of his Manchester United squad.
The duo are both experts in the field of creating great training environments for elite athletes.
Henriksen and Hvid Larsen have both recently visited Manchester and met with the Red Devils' staff to exchange expertise.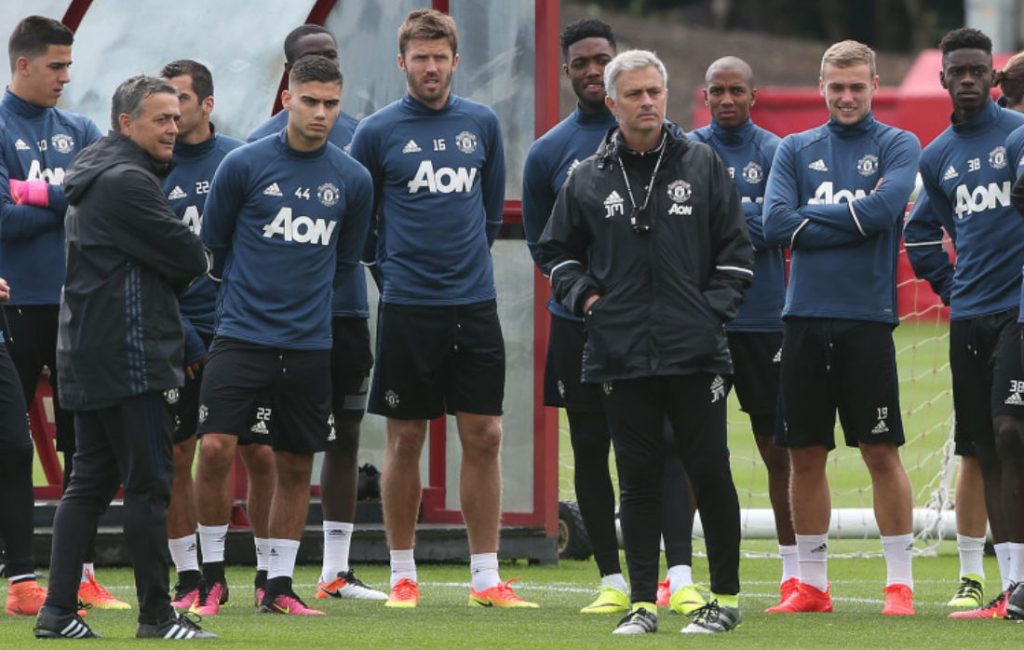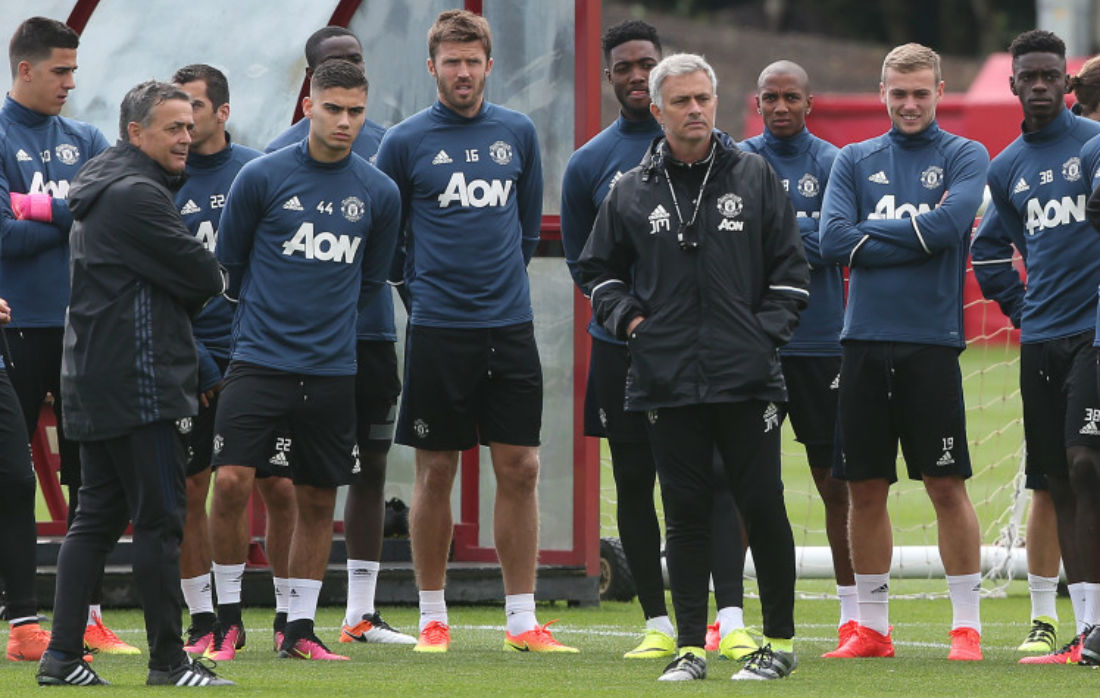 Despite an impressive start to their Premier League campaign which saw United rise to the top of the Premier League standings, Mourinho's Red-Devils have failed to keep pace with their derby rivals, Manchester City who lead the league table by five points.
After securing a rather defensive goalless draw against arch rivals Liverpool, Mourinho's highly expensive Manchester United squad suffered a rather embarrasing 2-1 defeat at newly promoted Huddersfield Town.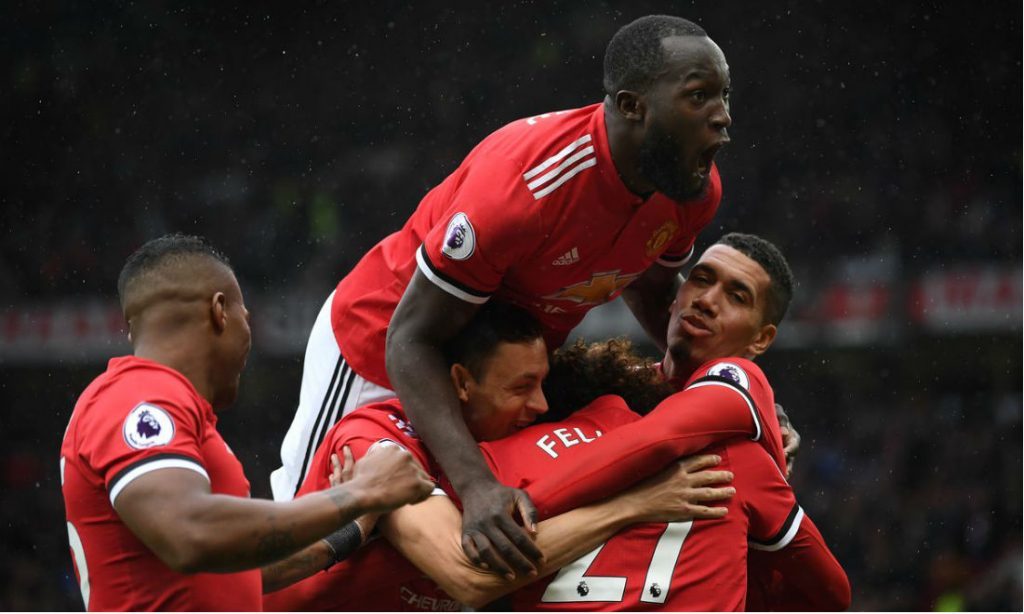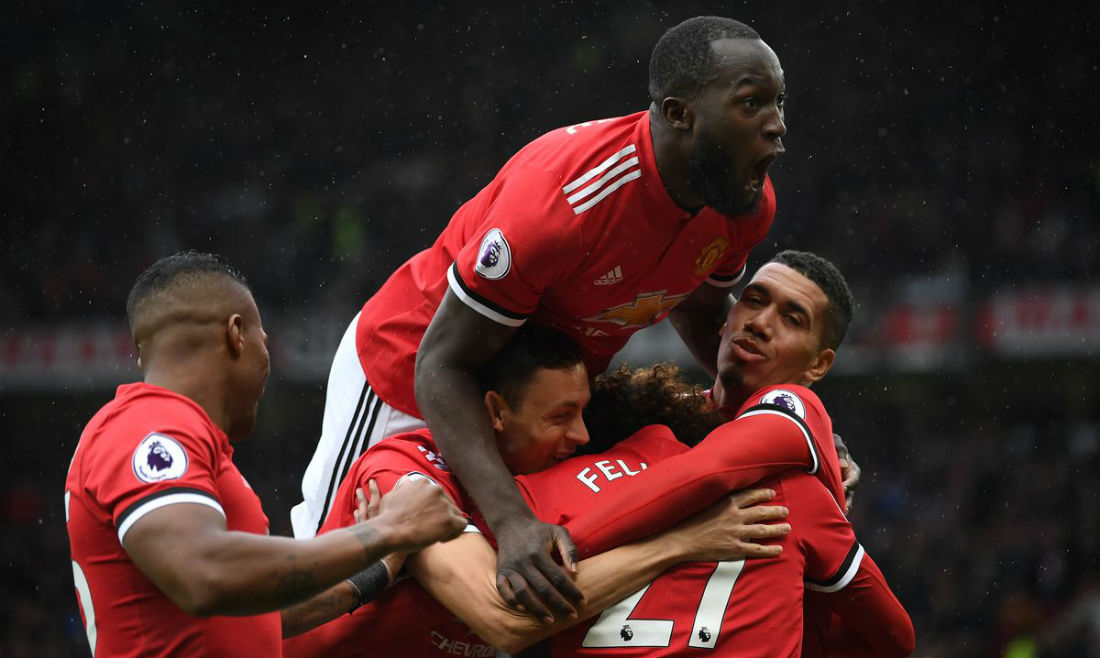 The Red-Devils next take on an in-form Tottenham Hotspur at Old Trafford on Saturday,  and 'The Special One' certainly seems to be taking Special Steps to ensure his Manchester United boys stay in high spirits ahead of the crucial high-pressure game on Saturday.