Jurgen Klopp has reassured fans that he will be spending big in the summer.
Klopp added that he does not need to balance the books in order to splash the cash.
Klopp's first summer transfer window was a shocker as Liverpool became one of the few clubs to actually make a profit.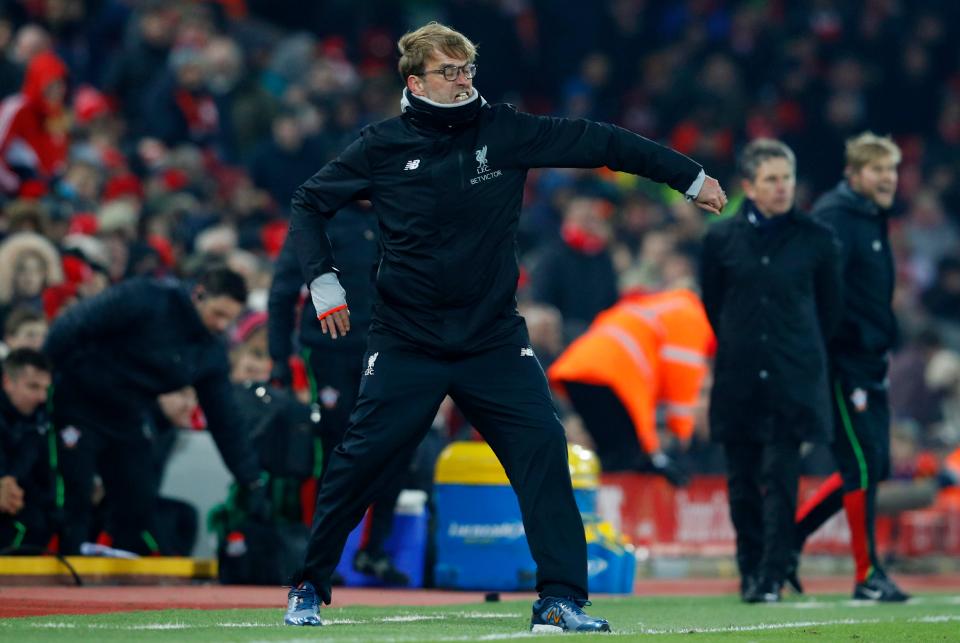 The departure of players like Christian Benteke and Joe Allen was more than enough to make-up for the incoming stars.
Liverpool have managed to do well, as they're still chasing a top-four spot – although the Reds did suffer a slump of form after the Christmas break, they have rekindled the form after thrashing Arsenal 3-1.
Liverpool spent big during Brendon Rodger's reign and it was rumoured last summer that Klopp was being forced to avoid spending.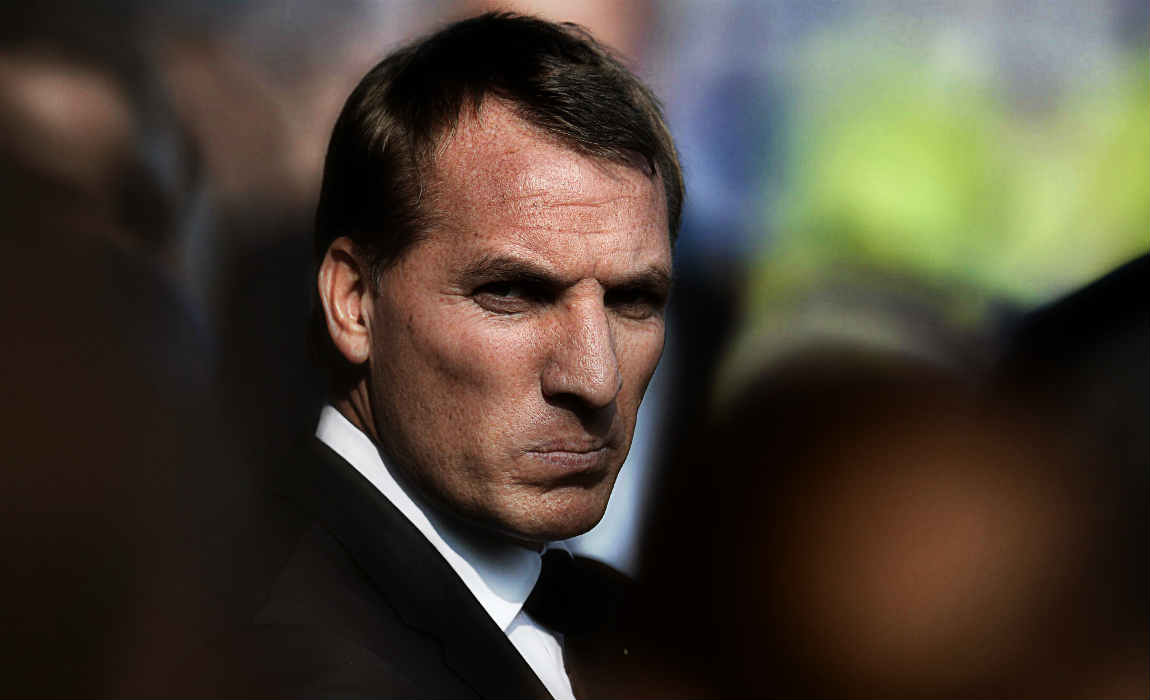 This showed when the lack of depth caused a complete fall of form.
However, the former Borussia Dortmund boss has claimed that this is not the case and he is already working on summer deals.
"We know what we need to do," said Klopp. "Improving the players that are already here is important and another part of the plan is transfers. Are we looking for players? Yes. We know what we want and are working hard."
"That's negative then," he quipped. "We didn't do the transfers last year to have a positive transfer record. A squad is fluid, players come in and go out. Of course we will spend money this time — we will have earned money."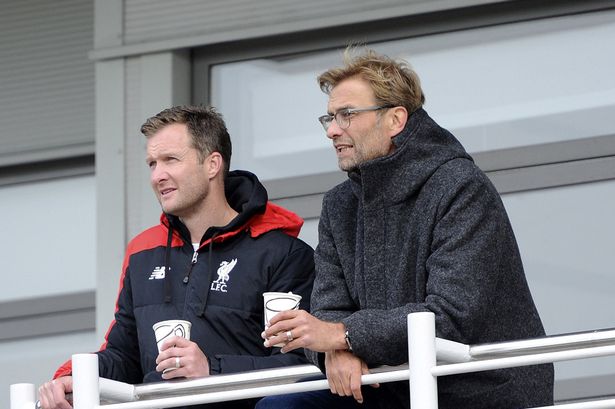 "It looks now as if the squad wasn't big enough but at the start of the season we had Ingsy [Danny Ings] who got an injury and Daniel Sturridge has had a few problems. So when Phil [Coutinho] was injured we didn't have enough options. We didn't sell Joe Allen and Christian Benteke because we needed the money. They wanted it."
"Joe wanted to play more than I could guarantee. Benteke at his best is a player who could have helped us, for sure, but not a Benteke without confidence."
"You can keep all the players but it doesn't help if they don't perform. It is a risk you take."
Liverpool face Burnley at the Anfield Stadium as they look to avenge the 2-0 loss from the Turf Moor at the start of the campiagn.