La Liga could be all set to adopt the video referring technology by next season if all goes according to plan.
The Spanish football league is likely to use the newly-introduced video refereeing system in 2018, its president said on Monday.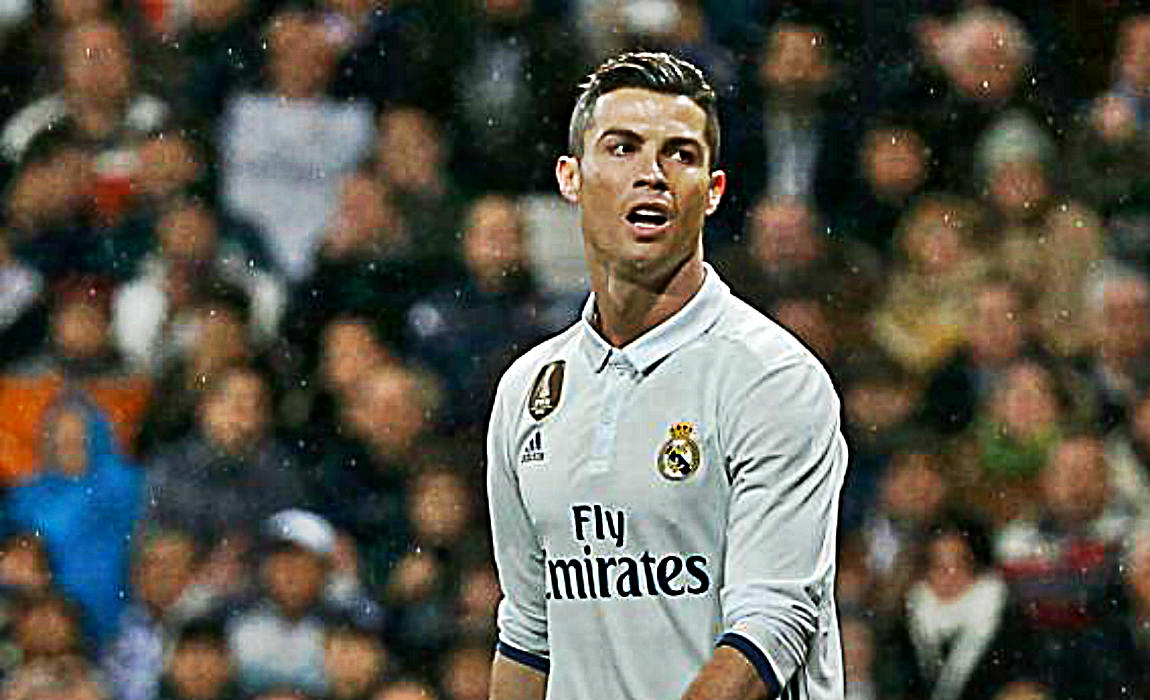 A mistake which cost Barcelona a goal at the weekend sparked widespread criticism of refereeing and forced the president to make the announcement.
La Liga initially said it would not comment on the missed call in Barcelona's 1-1 draw at Real Betis on Sunday. But president Javier Tebas later said that video refereeing will be implemented as soon as it wins full approval by FIFA.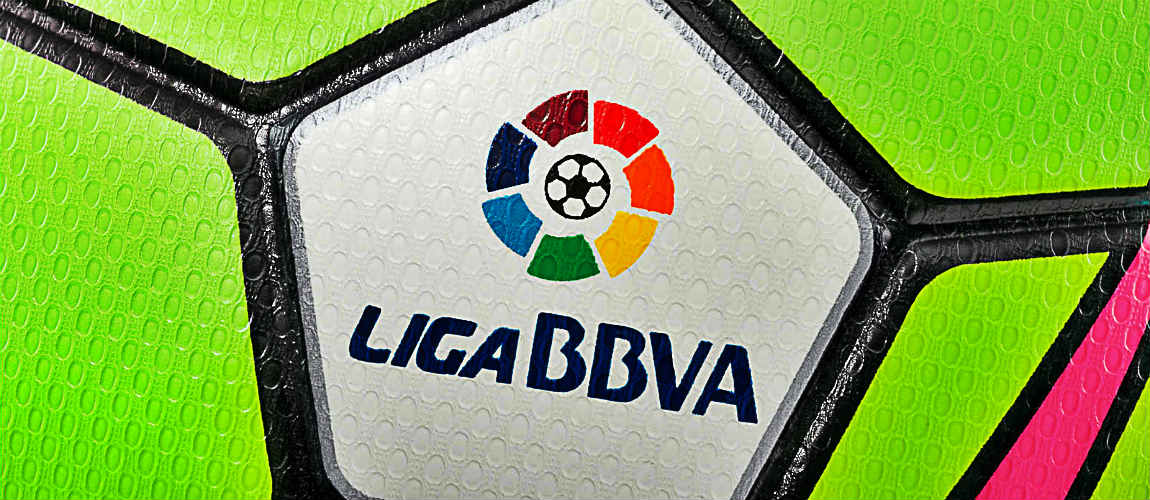 "We have always defended the use of technology in soccer and in this case we believe that video referees is the most advanced option," Tebas said. "The tests are already underway. I believe that beginning in July 2018, if FIFA approves it, we will start using it," he added.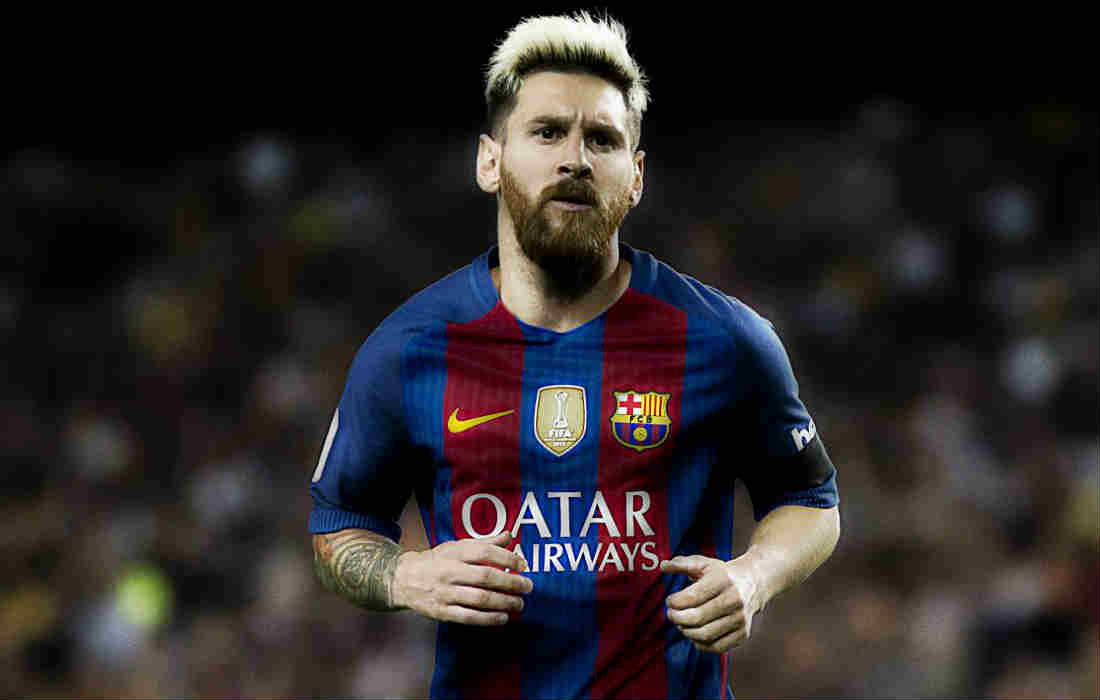 Barcelona coach Luis Enrique said he was in favor of using technology to aid the officiating crews. "The referees need help, whether it's with cameras or whatever, for decisions that favor us or go against us. The technology can help us," he said.
The video refereeing system was tested for the first time by FIFA in the World Club Championships in Japan last year.
(With inputs from Xinhua)