Manchester United boss Jose Mourinho has claimed that his team's packed schedule could mean that the Red Devils could lose to Middlesbrough in the next fixture.
The Red Devils were fighting on three fronts till Monday – with Europa League, FA Cup and Premier League, all taking a toll on the team.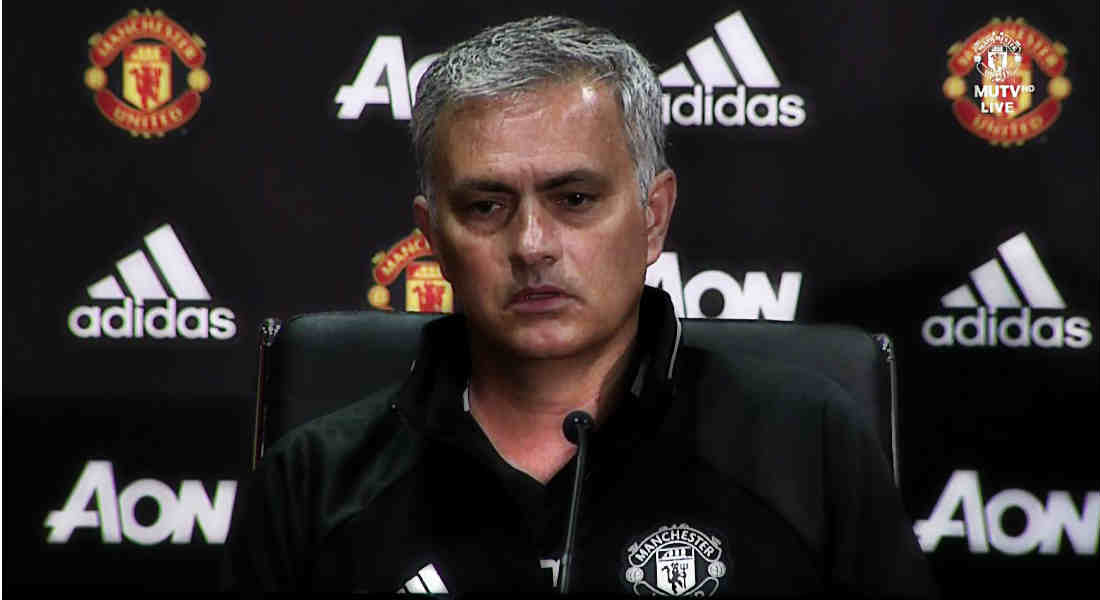 United have played three matches in the last seven days, with Mourinho's men set to face Middlesbrough on Sunday.
Jose has suffered further with both Paul Pogba and Daley Blind suffering injuries – while star-man Zlatan Ibrahimovic and Ander Herrera both being suspended.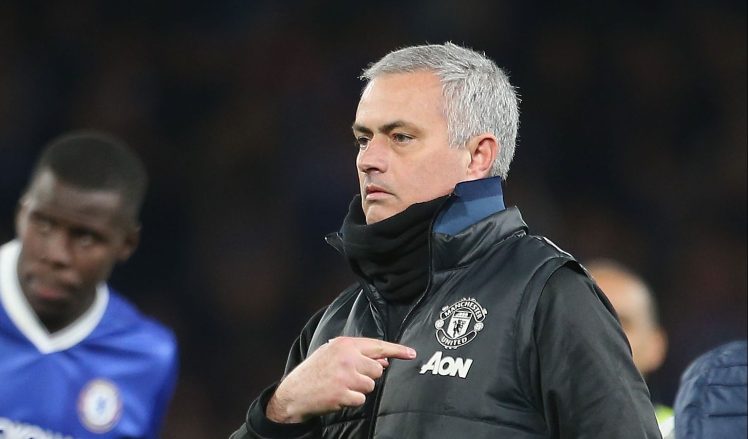 Mourinho claimed that the heavy fixture schedule has started taking a toll on the team.
"We were afraid of extra time. It was a difficult game. We have lots of enemies," said Mourinho.
'Normally the enemies should be Rostov but we have a lot of enemies."
"It's difficult to play Monday with 10 men, it's difficult to play now, it's difficult to play 12 o'clock on Sunday. We have a lot of enemies,"
"A lot of people might say we should have scored more goals. But a lot of things are going against us."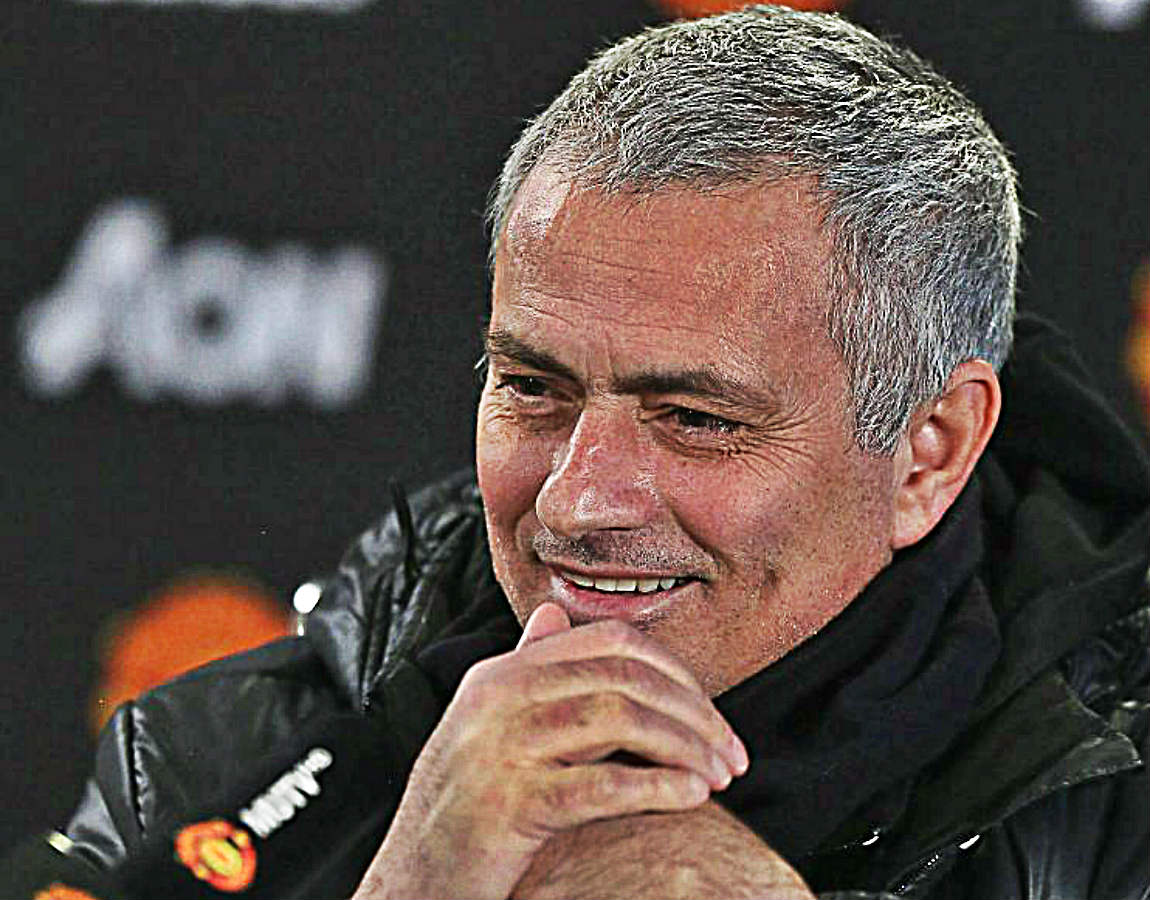 "The boys are amazing boys. We will probably lose the game on Sunday. Fatigue has a price."
"I will remember forever when I spoke to the UEFA delegate in Rostov. He told me if any of our players gets injured, the insurance paid."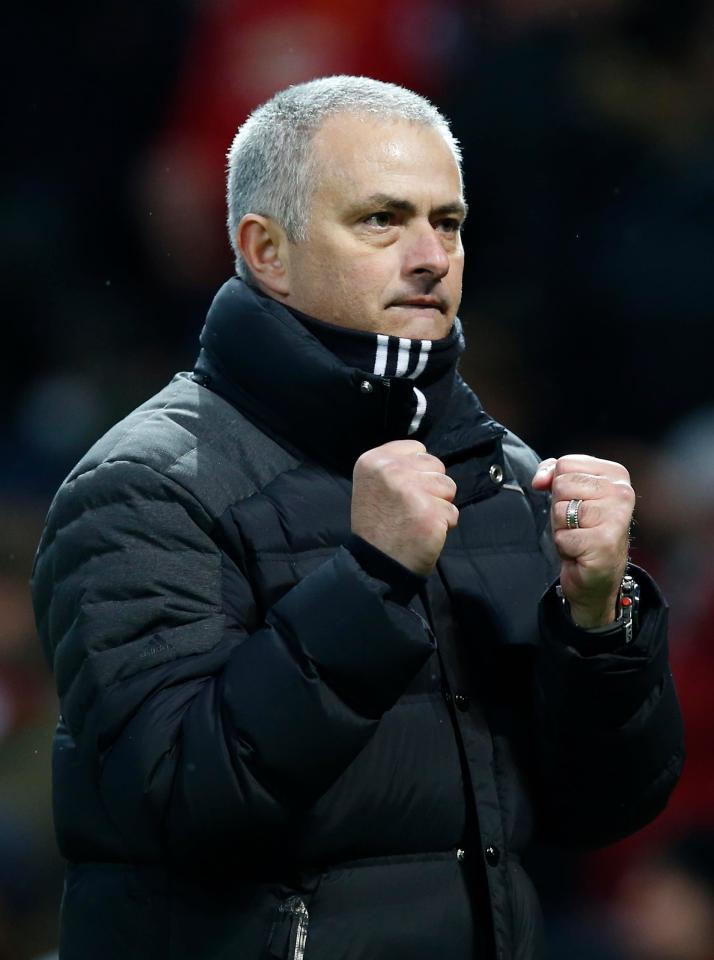 "Whoever decided the Monday and Sunday games probably thinks the same way."
Manchester United are currently sixth in the Premier League and Jose Mourinho is eyeing Europa League triumph to guide his men to the Champions League for next season.
Mourinho also spoke about the incident that saw Marcus Rojo eat a banana on the pitch,
"I don't know, if you were tired anytime in your life?" he said. "I was tired many times and I know what is the body's limits and the body needing anything, anything."
"The player [Marcos Rojo] asked for a banana and banana is… it's not to laugh. It's not to laugh at all. It's to respect the players in their limits. They give absolutely everything."