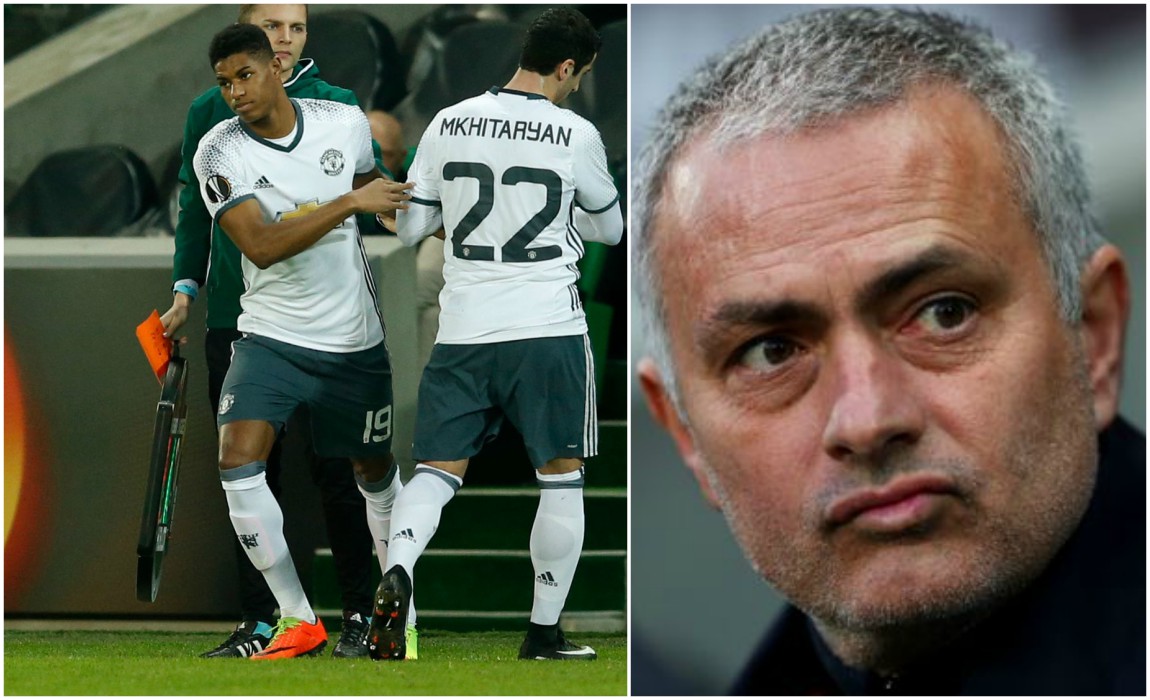 Mourinho Defends St Etienne Team Selection Despite Injuries To Mkhitaryan & Carrick
Red Devils boss Jose Mourinho has defended his team selection for Manchester United's second-leg win over St Etienne in the Champions League.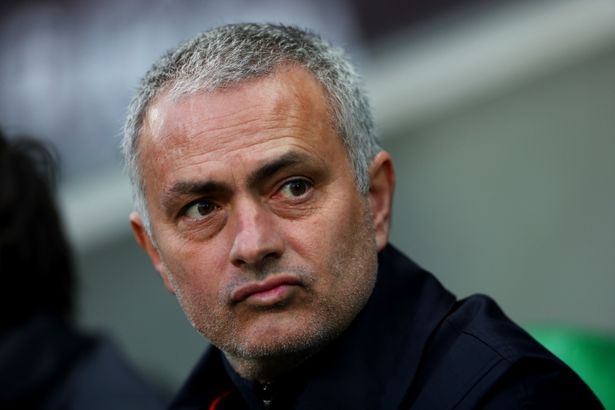 Manchester United lost both Henrikh Mkhitaryan and Michael Carrick due to injury and now it is believed that the duo will not be available for Sunday's EFL Cup Final.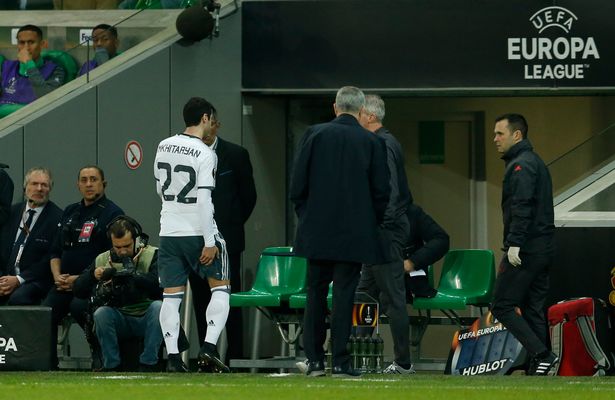 Mourinho's side had a comfortable lead after a 3-0 win over St Etienne in the first-leg clash at Old Trafford but the Portuguese manager opted to play with a strong side in the second-leg clash on Wednesday.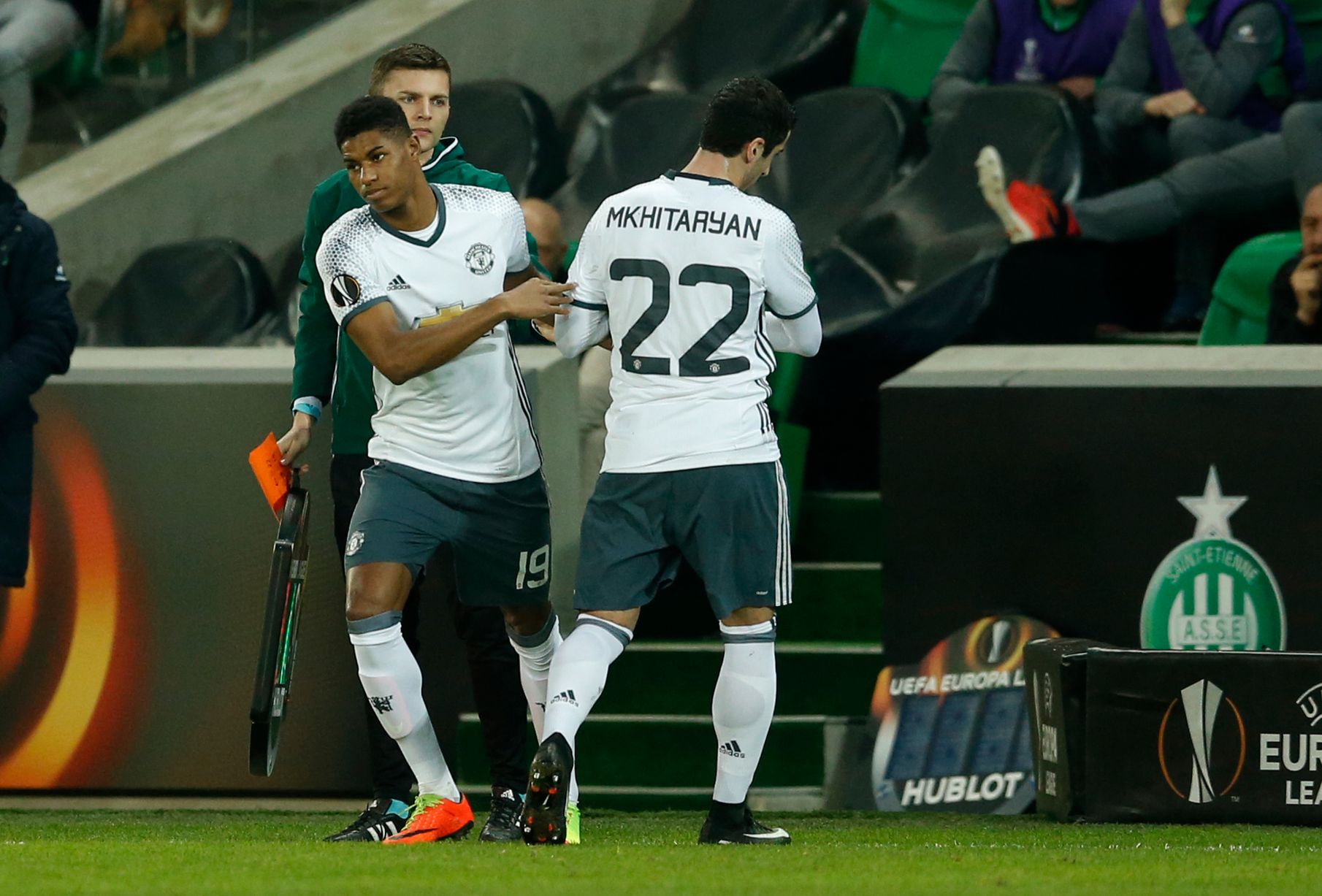 And now after losing both his key men due to injury, Mourinho still defended his decision to play a strong side on Wednesday.
Mourinho said: "You can be injured leaving your house or in the garden, you never know when or why."
"It's the result of so many matches. You have the risk of it but at same time when someone is missing its an opportunity for another one."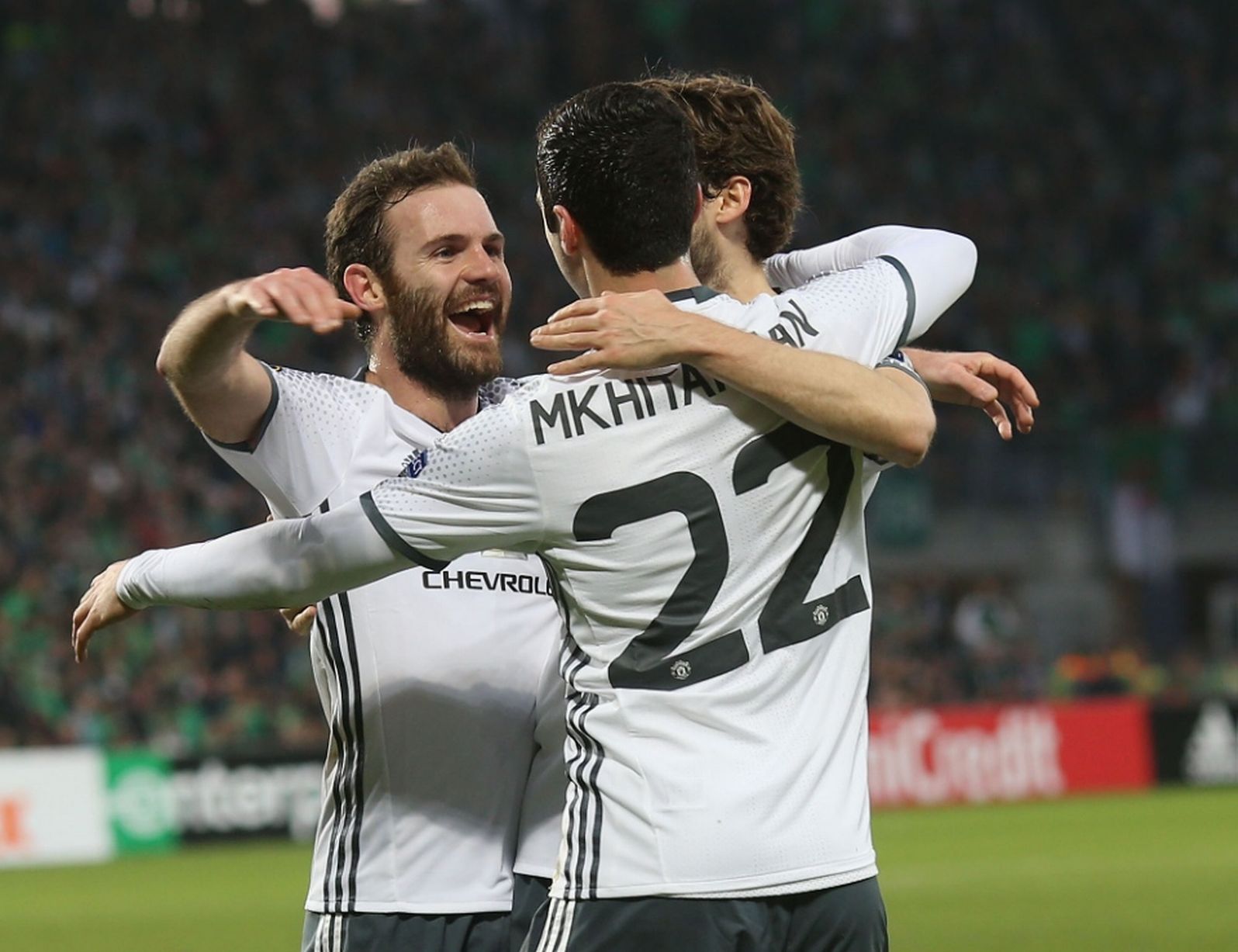 "They are important players for us and not having them for the final is complicated. When they are not playing it is an opportunity for us."
"Marouane [Fellaini] and Bastian [Schweinsteiger] are not playing so much."
"I think no chance. A calf, a hamstring, even if it is minor, some fibres, damage, I think [they are] out."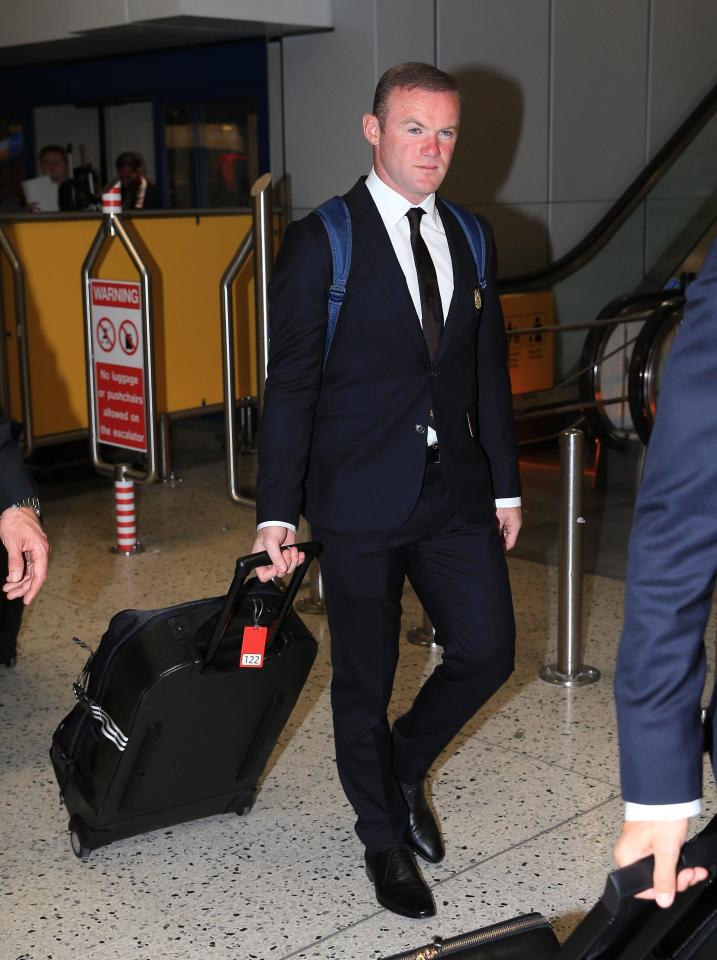 And now United skipper Wayne Rooney is a major doubt for the crucial clash at Wembley with Southampton after being dropped for the trip to St Etienne.