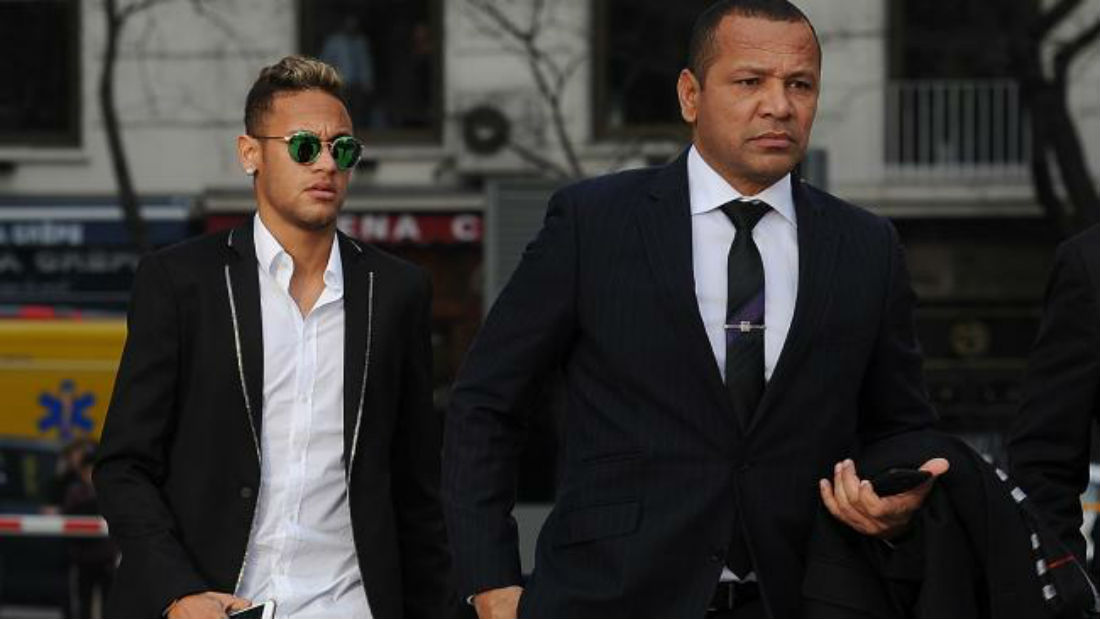 Nemyar's Father Reportedly In Talks With Florentino Perez As Real Madrid Seek Replacement For Cristiano Ronaldo
Paris Saint-Germain star Neymar's father has reportedly met with Real Madrid president Florentino Perez over talks of replacing Cristiano Ronaldo.
According to Spanish news outlet Mundo Deportivo, sources in Paris have revealed that Perez and Neymar Sr have spoken about a possible transfer involving the Brazilian.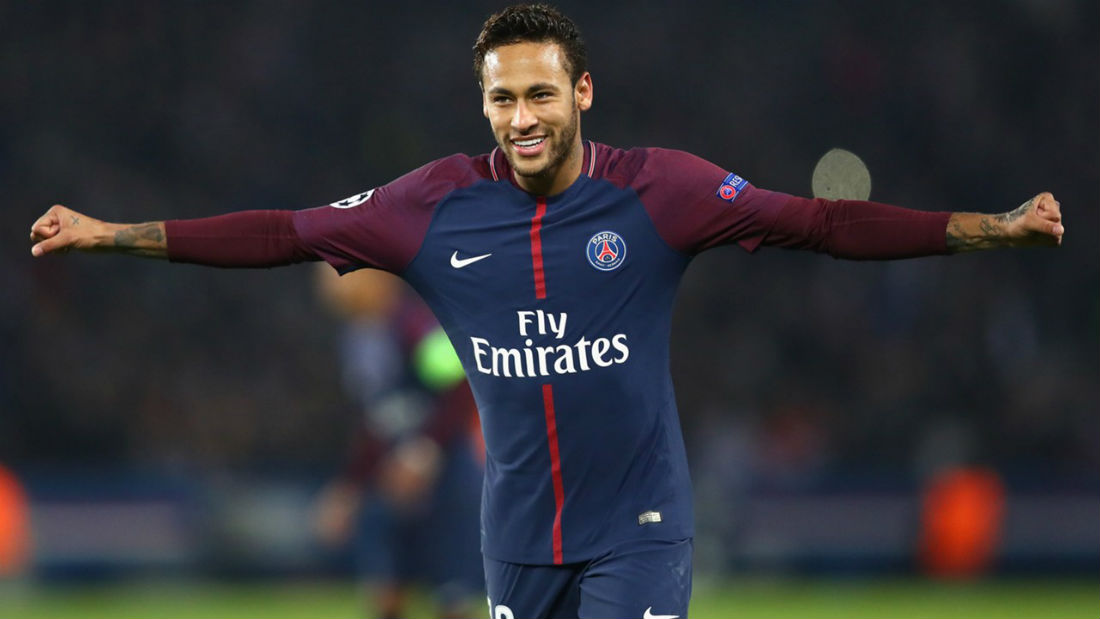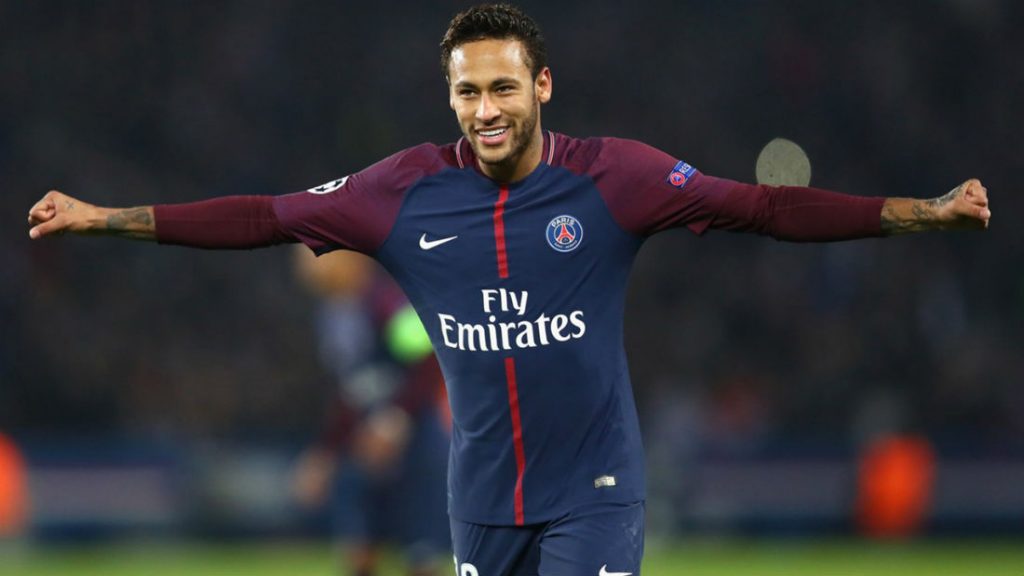 Neymar moved from La Liga giants Barcelona to Ligue 1 club PSG earlier this summer for a record breaking £200million and has been in excellent form this season.
Despite enjoying certain privileges at Paris, Neymar is reportedly unhappy at his new club and is said to be seeking a move back to the La Liga.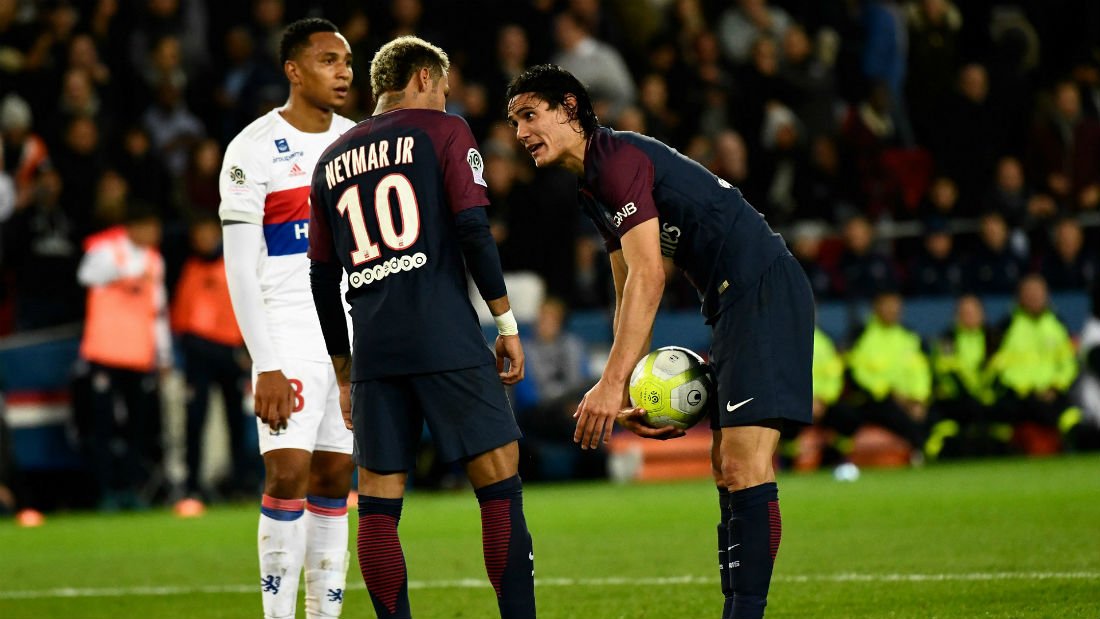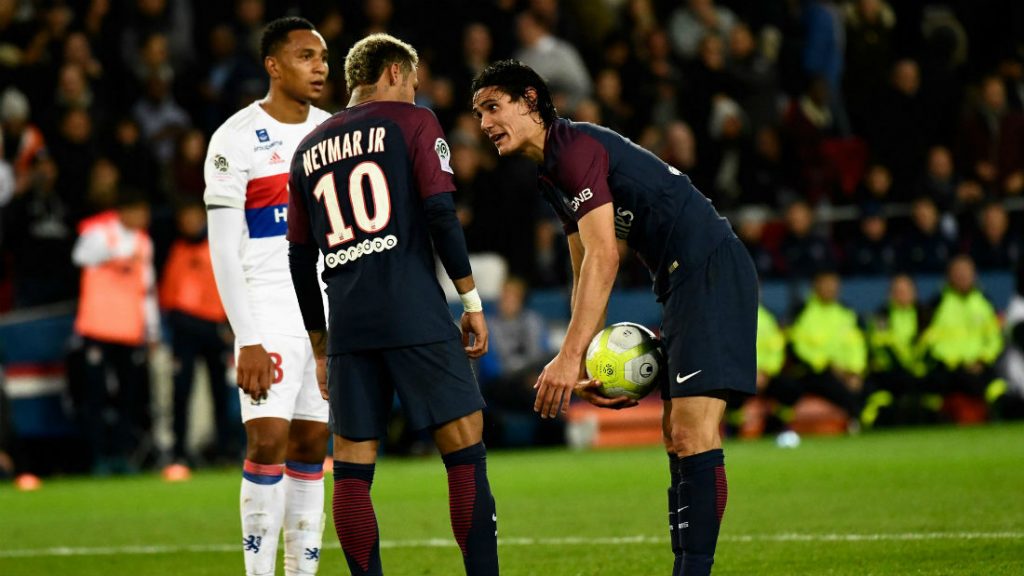 Neymar fell out with strike partner Edinson Cavani over a dispute about set-pieces, and according to reports in France, is already frustrated with PSG boss Unai Emery.
However, a move to the Champions League holders Real Madrid might only be possible when Ronaldo's contract expires in 2021.