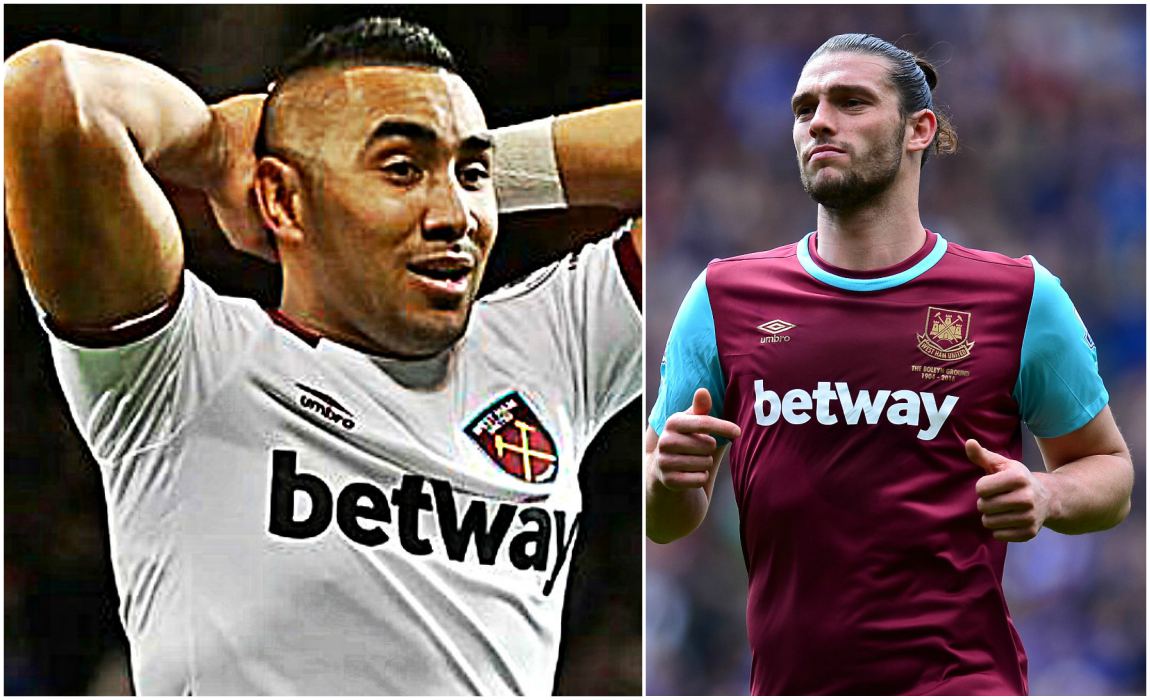 'No One Player Is Going To Destroy Anything': Carroll Brushes Aside Payet Transfer Saga
Andy Carroll insisted that Dimitri Payet's uncertain future at West Ham will not hamper the atmosphere in the dressing room and will not be allowed to 'disrupt anything'.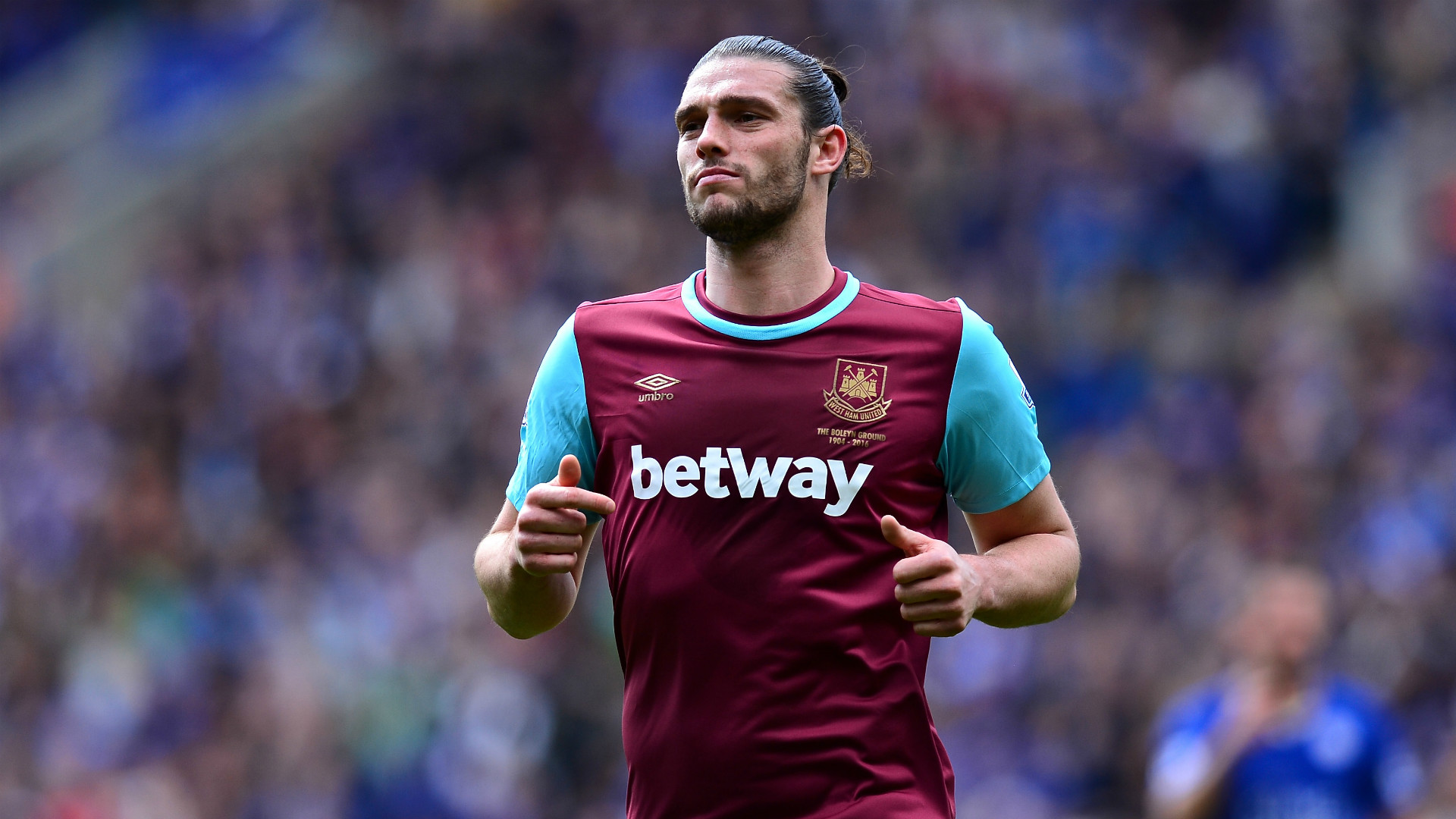 French play-maker Dimitri Payet has now made a final request to West Ham to let him join Ligue 1 club Marseille and insisted that it has nothing to do with money.
Payet currently pockets a wage packet of £125,000-a-week at West Ham and he claimed that he wants to move to France, not for money but due to his family.
The French star insisted that he desperately wants to move to France in order to save his marriage and also because he wants his children to grow up in France.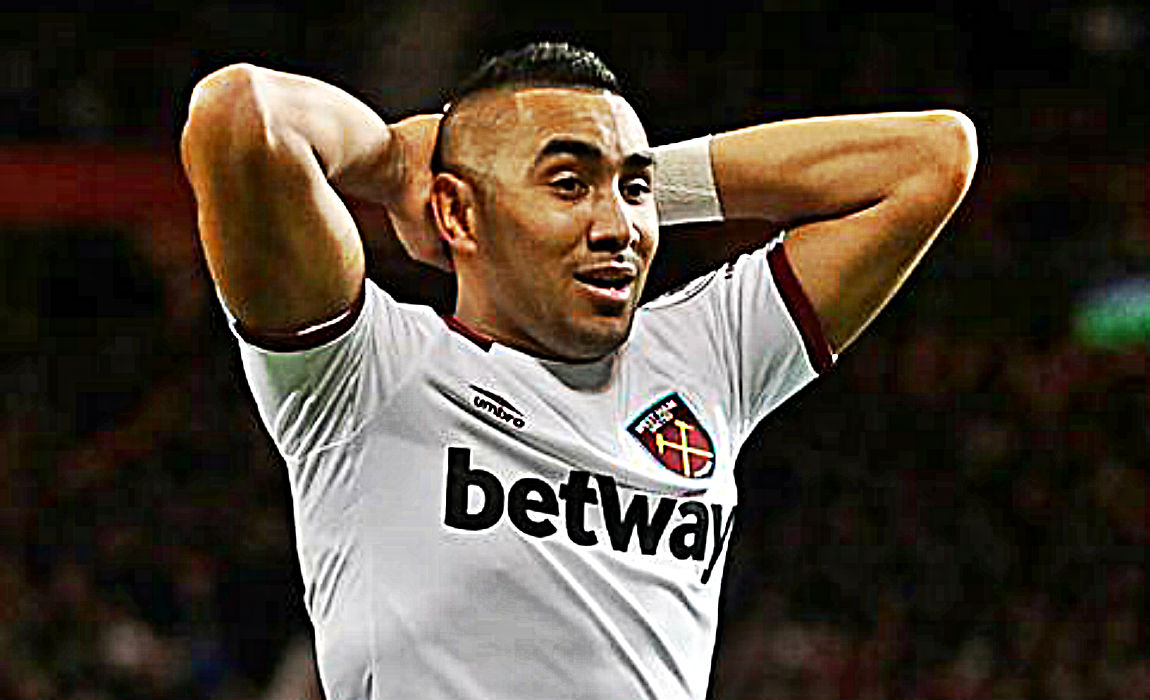 The France international had earlier told the Hammers that he will not play for the club in order to force the club into selling him.
The French side's president Jacques-Henri Eyraud was reported to have traveled to London in a bid to make the deal happen, but it all went in vein as West Ham did not budge from their asking price of £30 million.
And now Marseille president Jacques-Henri Eyraud has held further talks with West Ham in order to work something out and to reach an agreement over the want-away France star.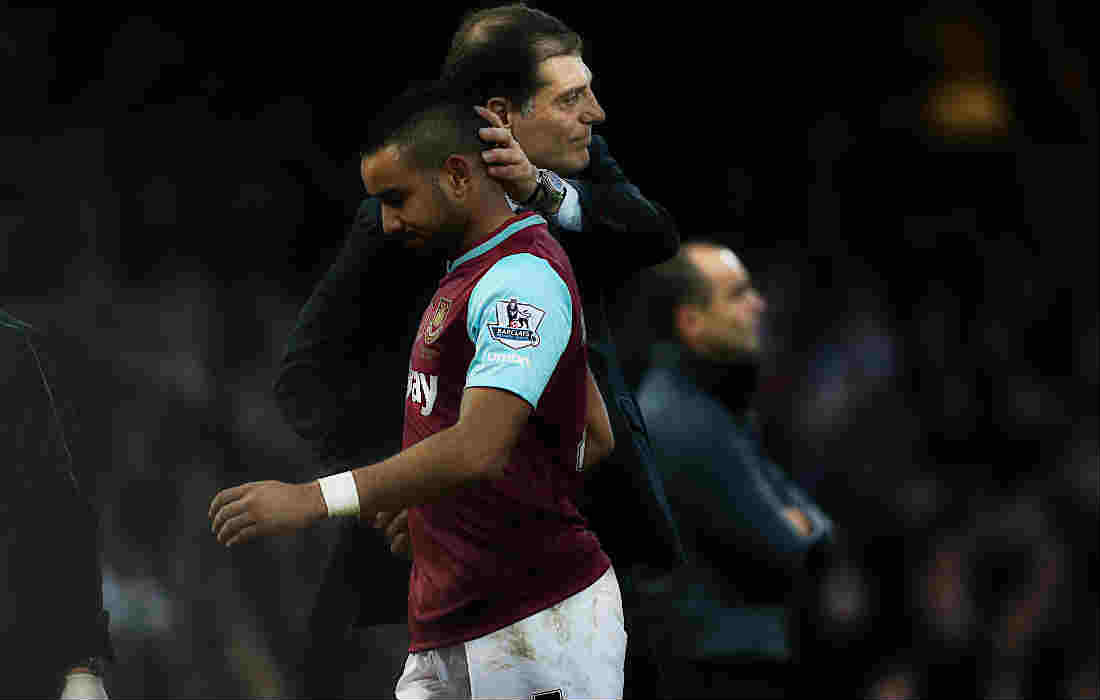 Bilic's West Ham have performed brilliantly without their French star, earning two consecutive victories over Crystal Palace and Middlesbrough.
The Hammers have regained confidence after a disappointing start to the Premier League in their new home this season. It is also believed that Bilic have plenty of options in the playmaking department.
Bilic's men are fully committed to the club and Carroll accentuated that one wayward individual cannot disturb the harmony.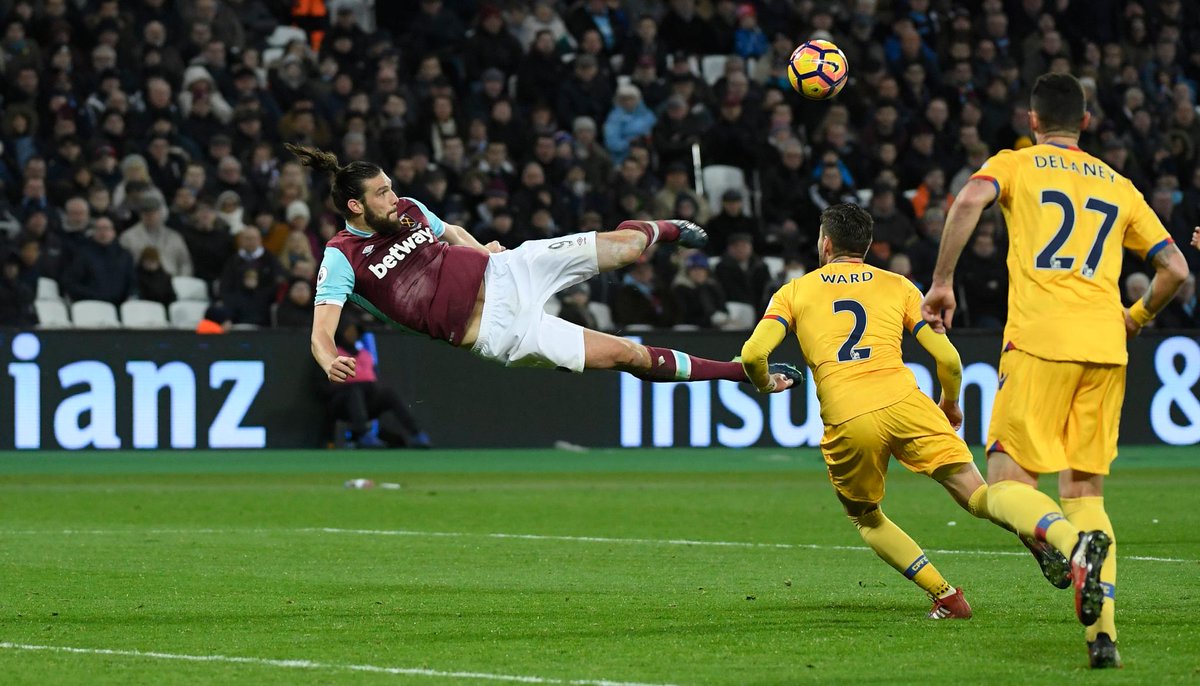 After scoring an incredible brace in West Ham's 3-1 victory over Boro, Carroll said: "No one player is going to destroy anything."
"Our response [to the Payet situation] just proves what the lads have got deep down in themselves. Our passion for football, for the manager and for our club – it's everything."
"I think the fight that the lads have got, the fans standing behind us, it's all been great. It is a very tight-knit group, certainly the tightest since I joined West Ham."
"It's great just walking into the dressing room every morning. The lads have always got a smile on their face, even when the manager has dragged us in on a Sunday morning and we don't really want to be there because we're supposed to be off."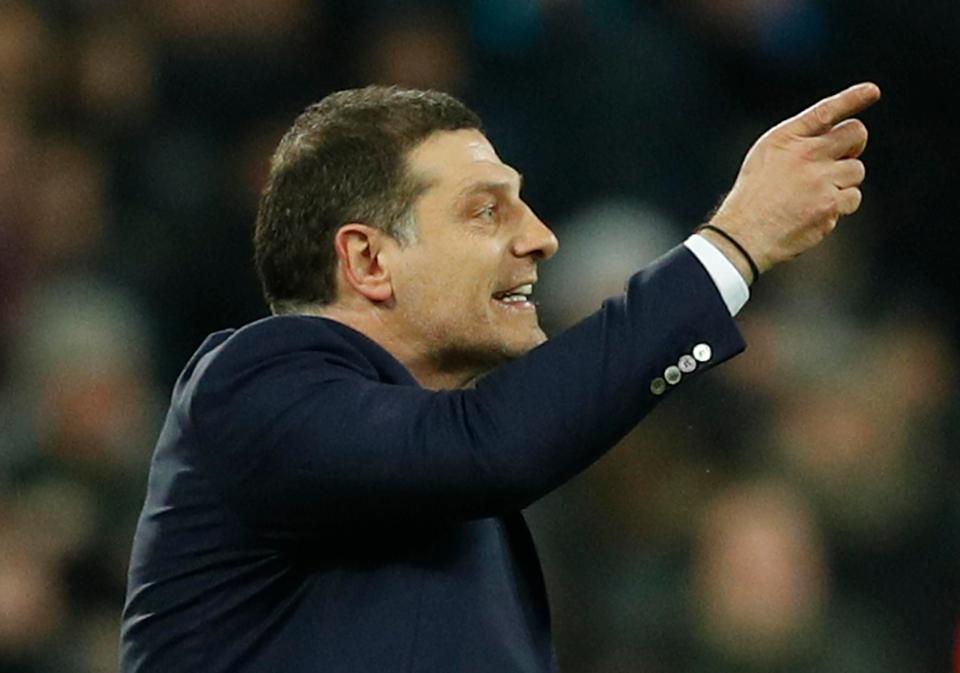 Bilic has now made up his mind to accept the reality of losing one of his prized possession but he was quick to heap praise on in-form Carroll and insisted that the former Liverpool player will not go anywhere.
Slavan Bilic's interview on Payet is even more heartbreaking with sad music…

(via: @Simply_Spurs) pic.twitter.com/AAWpUY6mvD

— Not Match of the Day (@NOT_MOTD) January 13, 2017
He said: "I wouldn't sell him for no money. No, no, no, no, no money.
"It's impossible to replace a player like that – because Duncan Ferguson has already retired!"