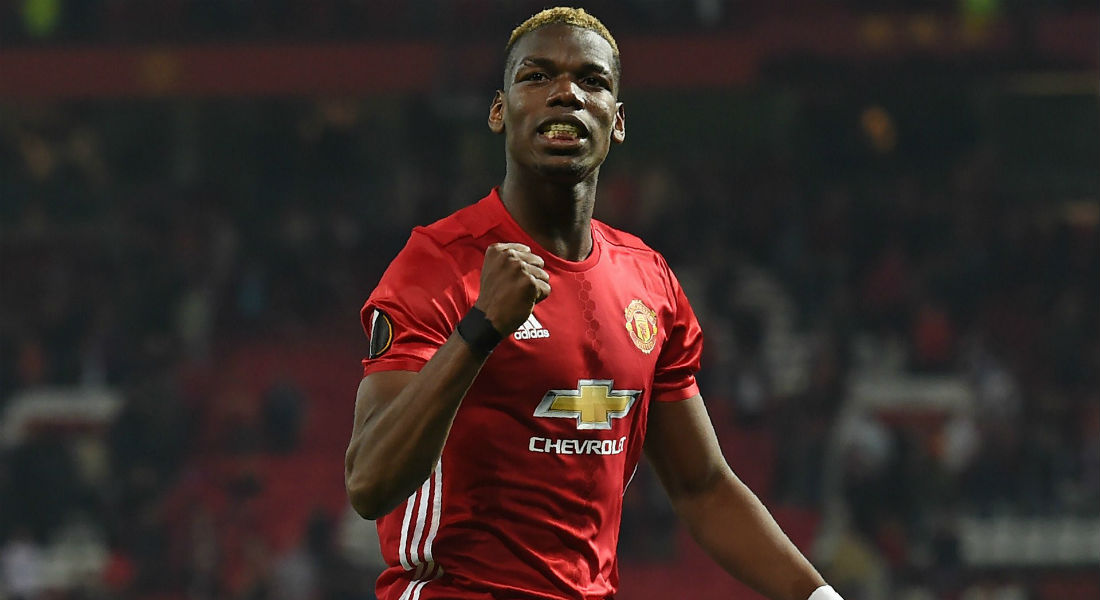 The Sooner Pogba Comes Back The Better – Man Utd Goal Struggles Down To Absent Star
Manchester United's struggle in front of goal is because of the absence of Paul Pogba, says Bryan Robson.
The Red Devils have been without their star midfielder since September 12.
Pogba picked up a hamstring injury in a Champions League meeting with Basel which forced him out of United's last 11 fixtures and counting.
Jose Mourinho said he has "no idea" when the Frenchman will be back.
Manchester United former captain Robson considers United is missing a key part in their squad, which is why the side is struggling.
"The only thing which is a little bit of a shame for United so far, because I think United might have had even more points on the board, is if Pogba had been fit all the time," he told Betsafe.
"Because I thought the balance of Matic and Pogba, Herrera or Fellaini, whichever way the manager wanted to play them: Pogba was scoring goals, but he was creating goals because he had this really good understanding with Lukaku.
"So I think we've missed that to a certain degree and that's why we're not scoring as many goals as when we started the season.
"The sooner Pogba comes back the better for the club."
United will be without Pogba once again when they take on defending Premier League champions Chelsea at Stamford Bridge on Sunday.
Robson believes United are capable of getting a positive result, but only if they are able to control the area of the field in which Pogba would have played.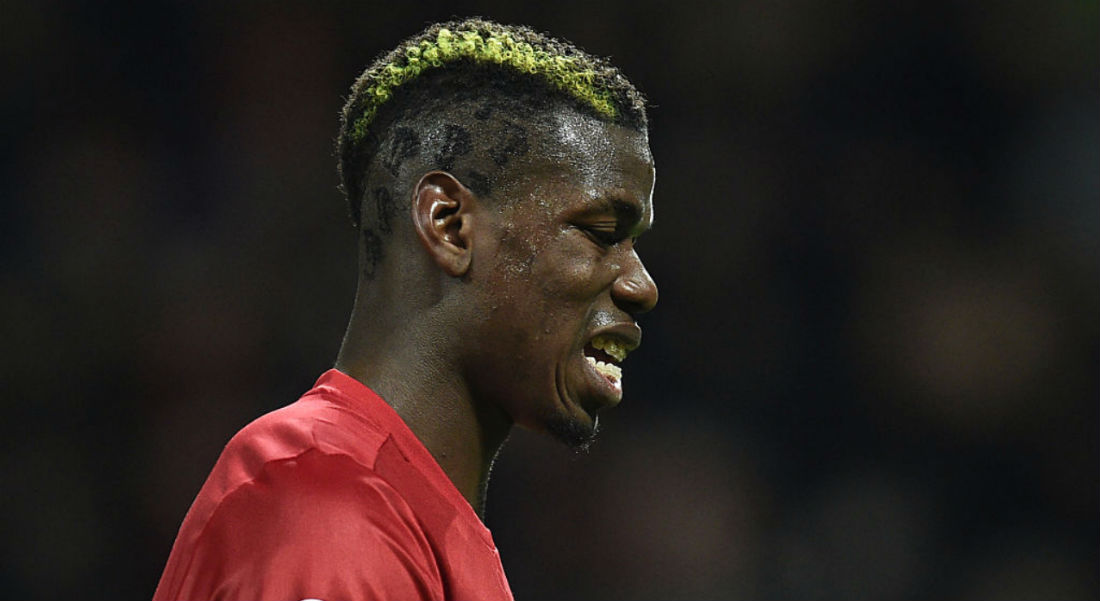 He added: "If United can dominate the midfield area where we don't let [Eden] Hazard get a lot of the ball and Pedro, then I think our centre halves can handle [Alvaro] Morata.
"If we can dominate the midfield area then we've got a great chance of getting a result.
"I'm going to go for a draw. Yeah, I think there could be a few goals, but I think it'll be a tied game."